Being Seen vs. Being Felt
Let's talk being seen vs. being felt and the not-so-subtle difference.
Being seen is what happens when you lazily wear an ordinary everyday work suit to an important casual social setting because you couldn't be bothered. Being felt is what happens when you bring your stylish A-game and individual swag because it's in your DNA to do so.
Being seen is when women don't notice you because of how much you look just like everyone else. Being felt is when women stare at you with lust and attraction in their eyes.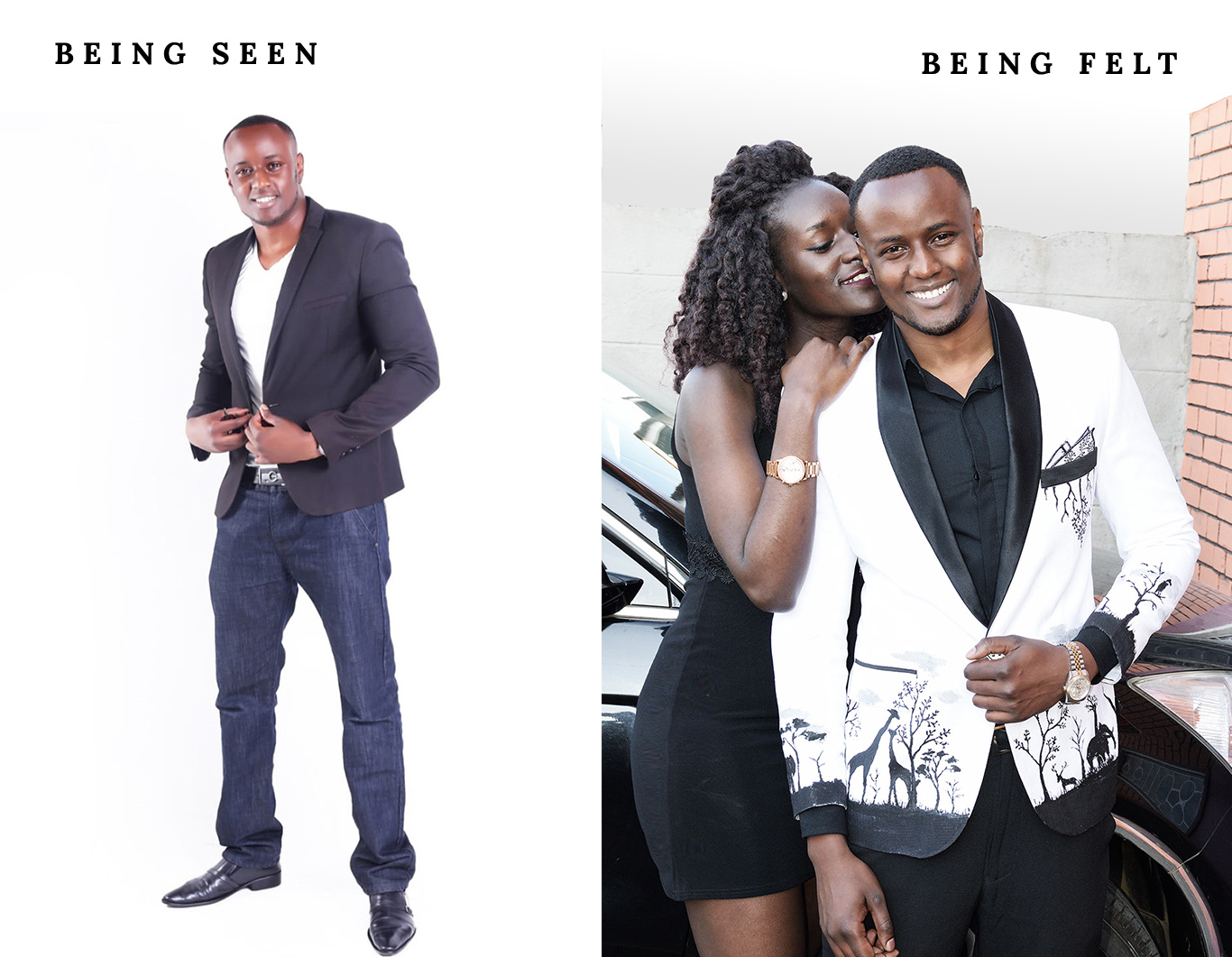 Being seen is when people make random meaningless small talk with you simply because you're the gentleman standing next to them at the event.
Being felt is when your jacket is such a big hit with the audience, that the respect it earns you forces them to stop and compliment you. Beautiful women walking up to you to compliment you.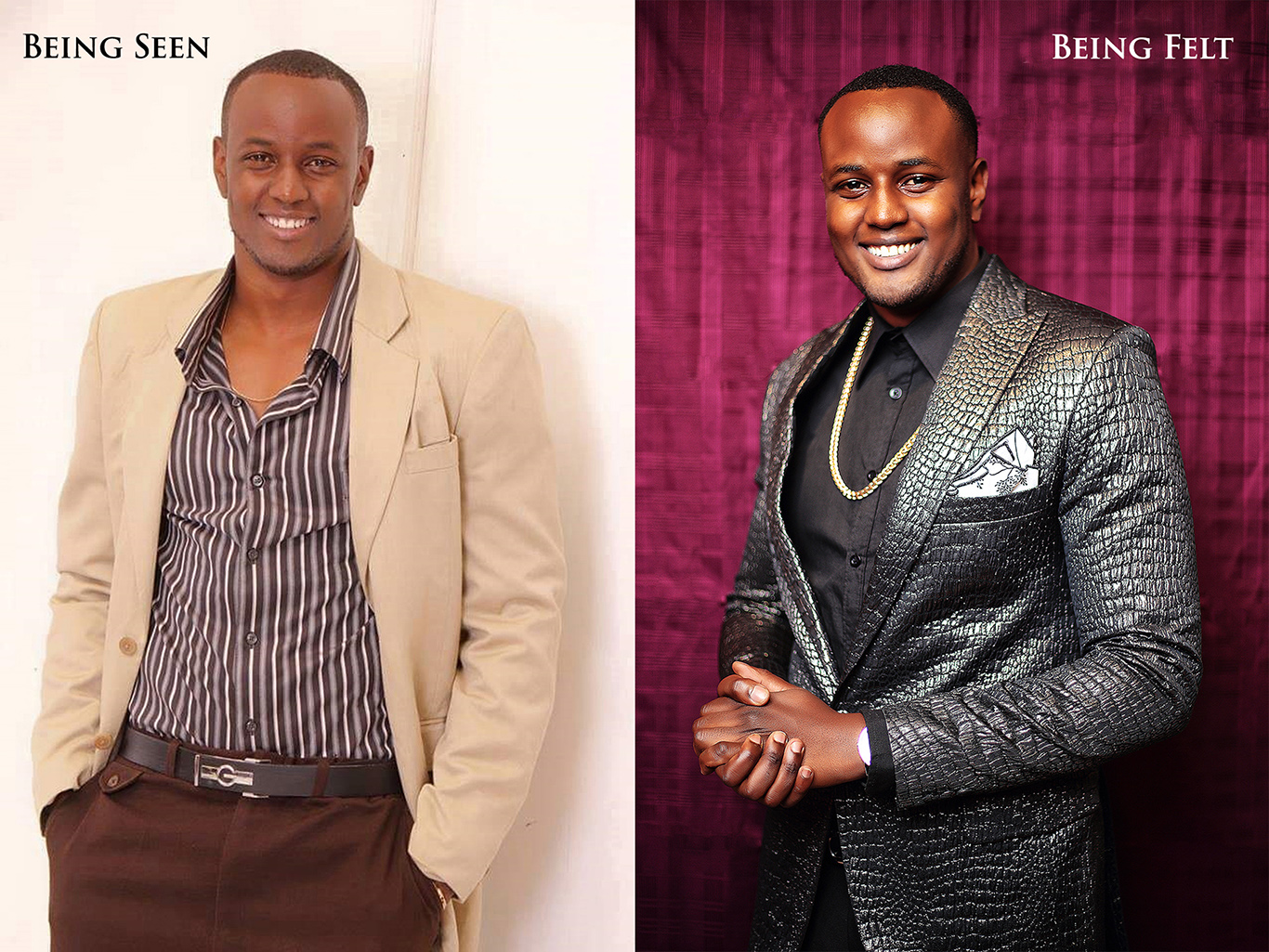 Being seen is when how you feel on the inside depends to a large extent on the approval of those around you.
Being felt is when your inner strength and self-confidence is boosted so much by the masterpiece you have on, that you couldn't care less what anyone thinks. You won the second you slipped it on and stared into the mirror.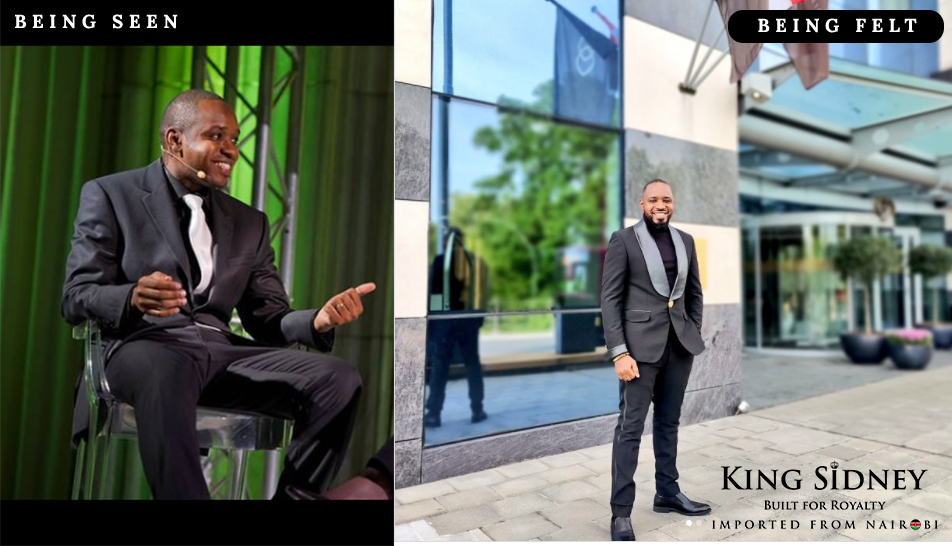 This is the general reaction to being seen.

Whereas here's the reaction to being felt.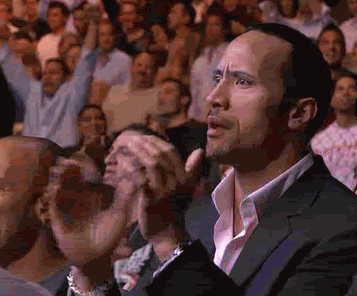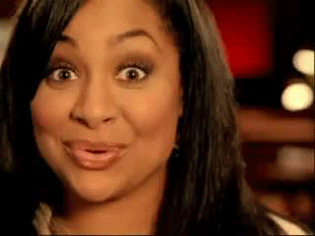 If you're looking to simply be seen, then you've landed on the wrong spot. Thank you for considering us, but we're not for you, and you're not for us.
If, however, you're looking to be felt because excellence is in your DNA. If you're aiming for an extremely powerful impact on your next special occasion, then click the WhatsApp button.
Tell us about your upcoming functions. Let's begin a lifetime relationship of ensuring you look and feel like the King you are at every single one of them.