Welcome to King Sidney. "What exactly do these guys do?" is perhaps the very first question you have.
This.
We guarantee you the wow factor with a designer jacket outfit for whichever important event you have lined up.
If you want plain and ordinary, then you're on the wrong page. You can hop off at this point. 
But if what you're looking for is an absolutely fierce look that will have everyone staring at you with respect, then welcome home.
By utilizing only the highest quality raw materials. From using pure silk in your jacket lining to blending wool and leather in your tuxedo, no shortcut is spared in the quest to have you manifest the King within.
Price
Your full outfit  investment will ordinarily come in one of three categories:
Kshs. 39,500
Kshs. 45,000 
Kshs. 60,000.
The prices are fixed due to the high-quality nature of the product. So there are no discounts. There are, however, flexible payment plans.
If you have an important function around the corner and would like to discover outfits within each category, click the WhatsApp button and let's talk.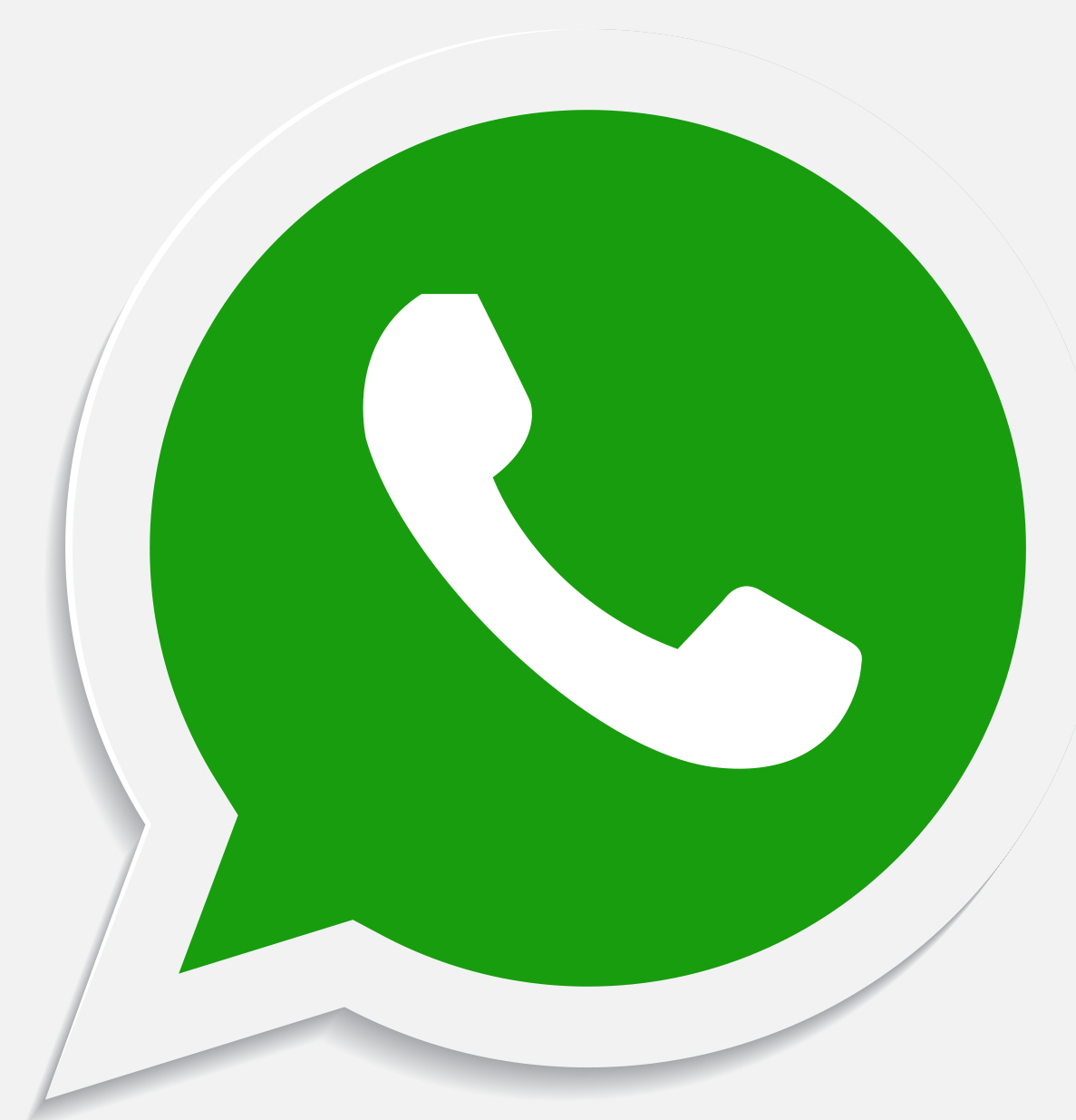 Click Here and Let's Talk about Your Event
Let's take it slow
If, on the other hand, you do not have any pressing function, it's all good. Let's get to know each other a little better.
Sign up for the email list below. We will send you a relevant email once every two weeks. You can unsubscribe at any given time.
And if you ever see anything you like in the email, you know where to find us. 
Cheers and God Bless.