How big of an impact are you looking to make?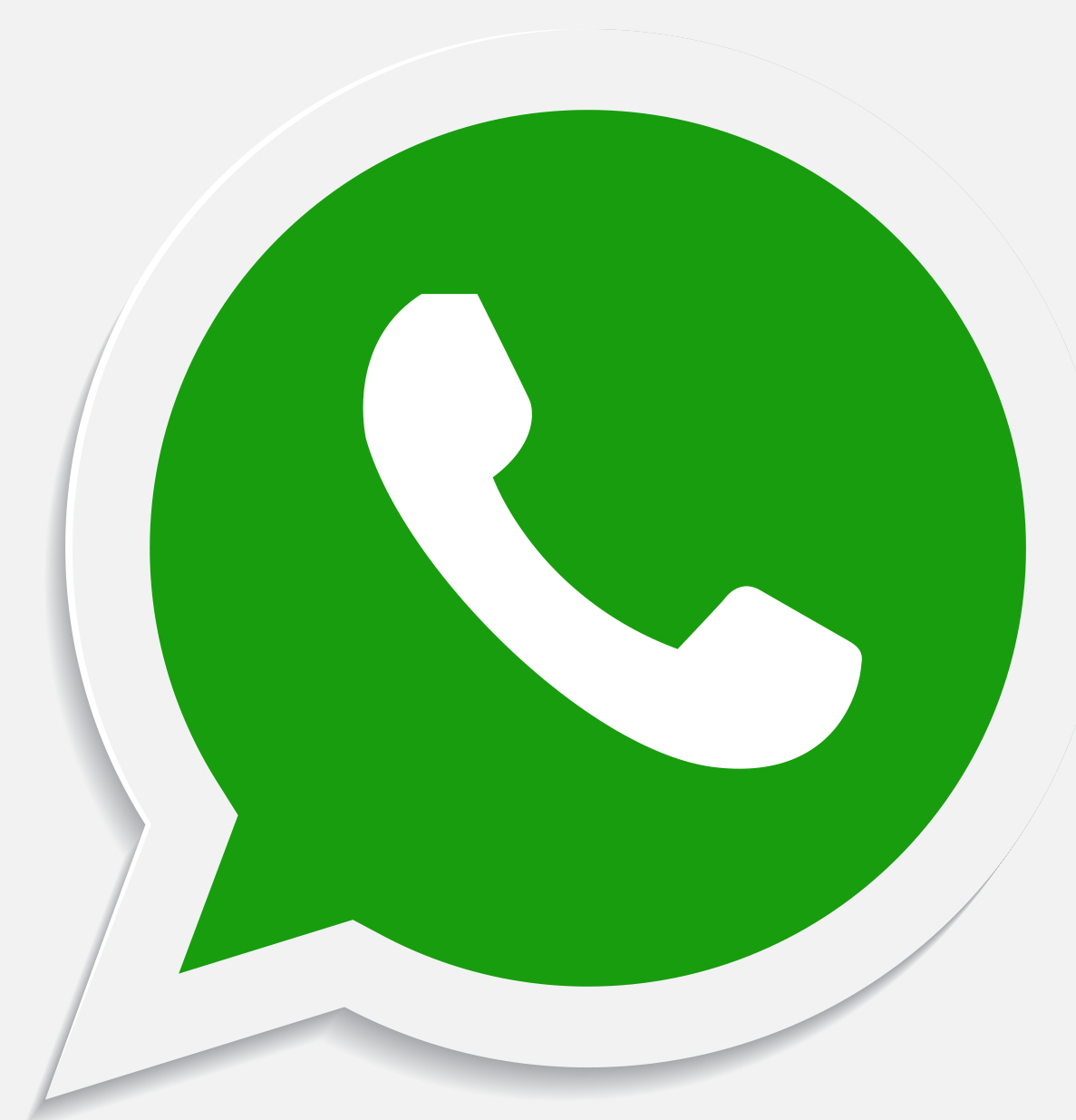 Click Here and Let's Talk about Your Event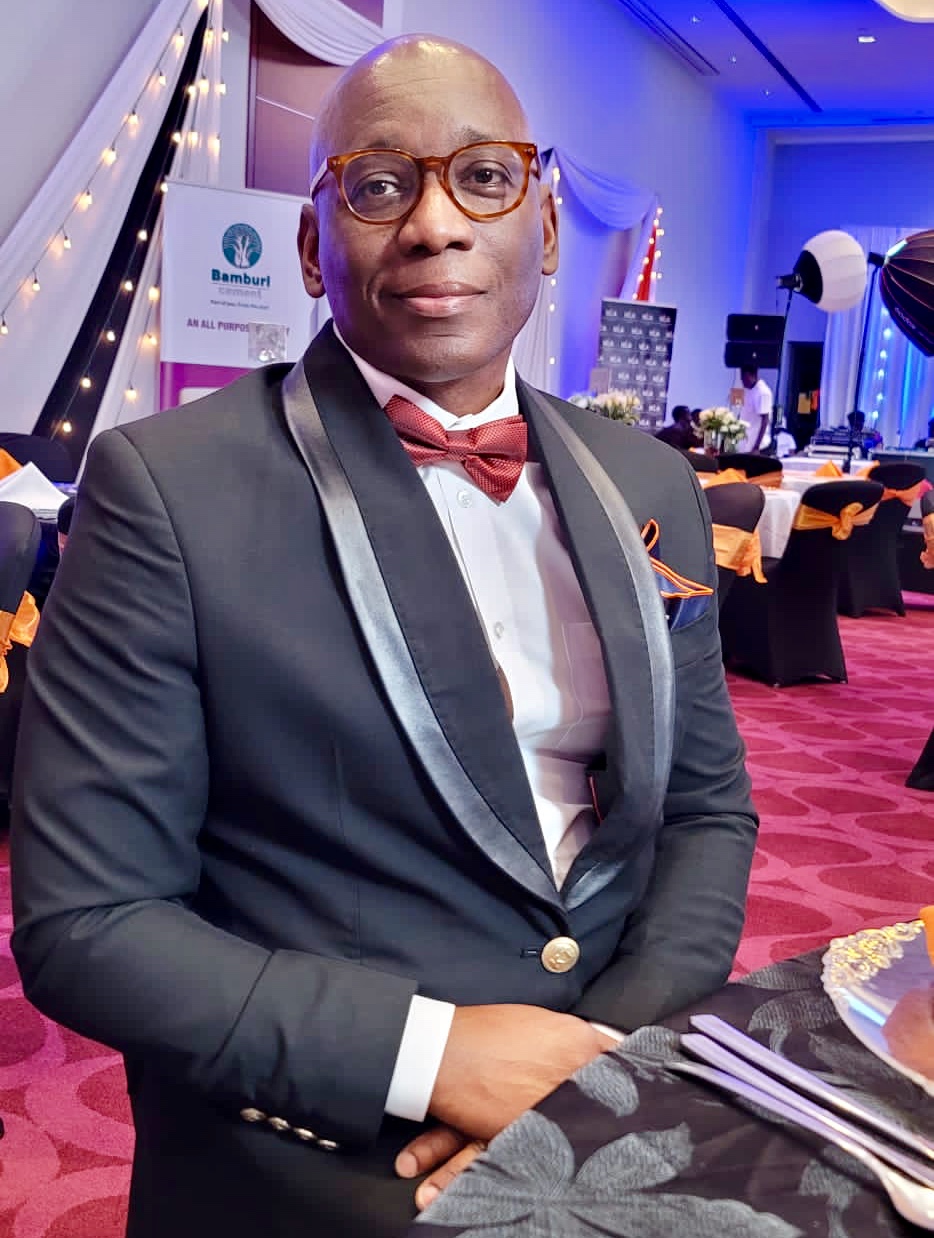 King Keith strikes a boss pose in his King Sidney power tuxedo at a VIP award ceremony.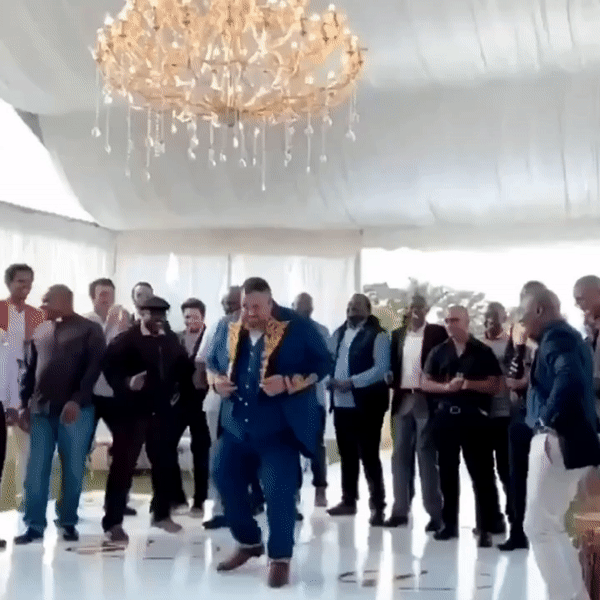 King Brian McKnight gets down on his wedding day in what could quite possibly be one of Kenya's most unique wedding tuxedos.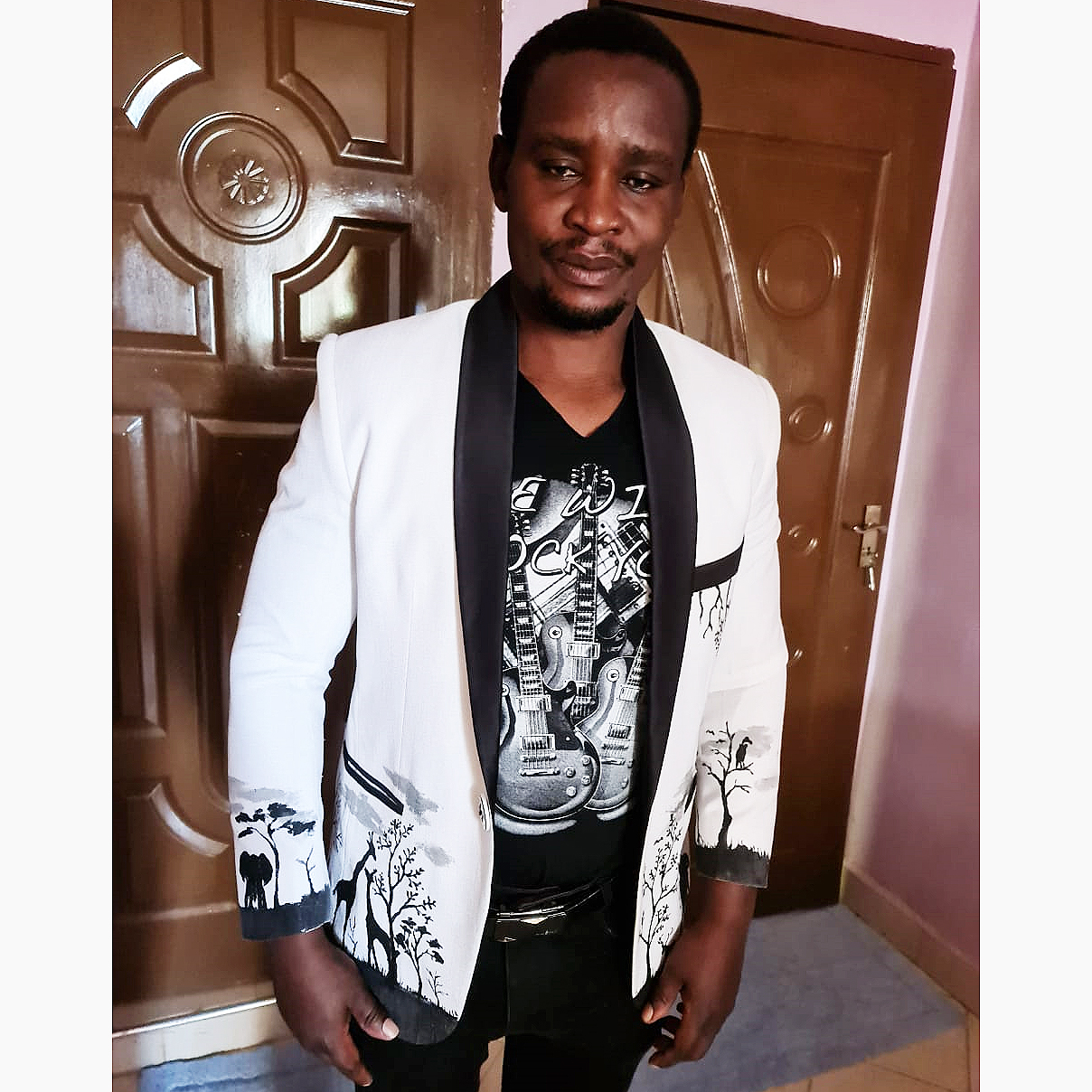 King Jared Owino prepares for one heck of a birthday celebration in his designer King Sidney jacket.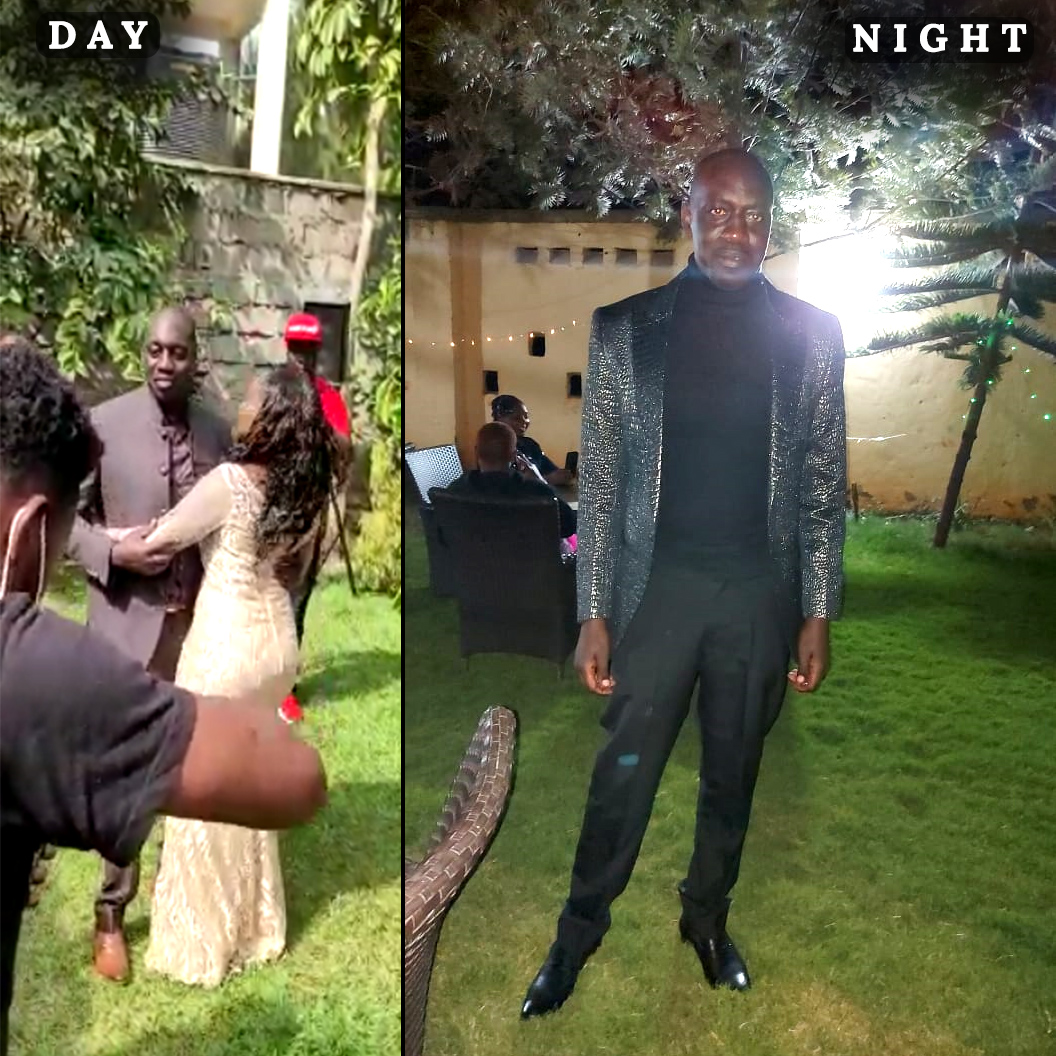 Super consultant King Jared Mauko has all eyes on him at his wedding, before lighting up the after-party with a second King Sidney masterpiece.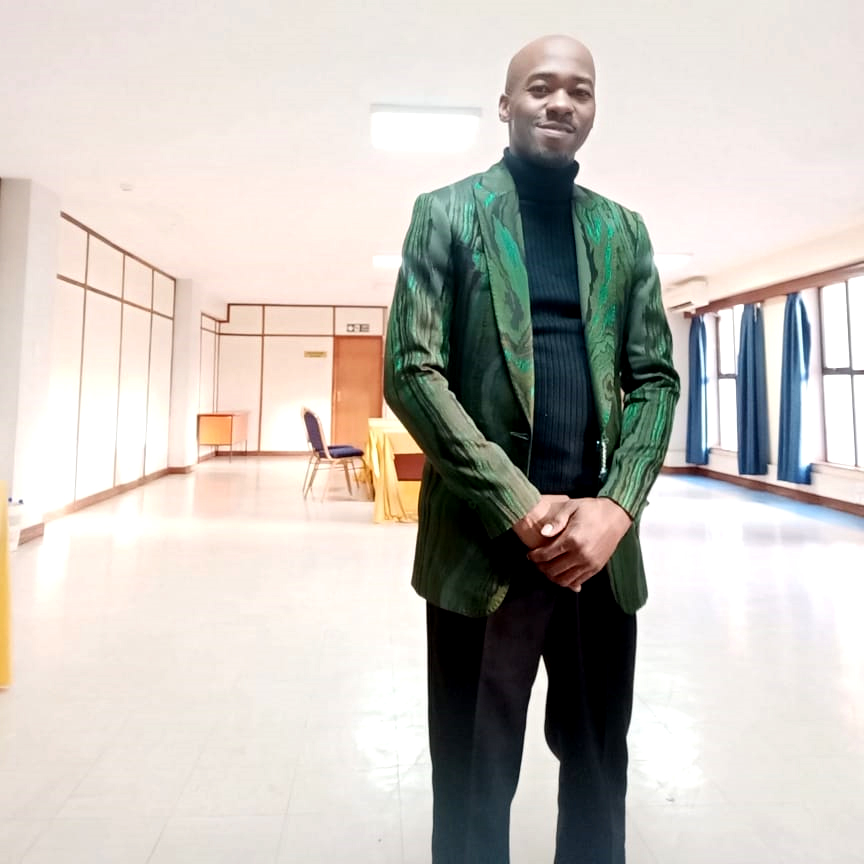 Super banker King Steve Biko looking extremely suave for his important business meeting in his King Sidney statement jacket.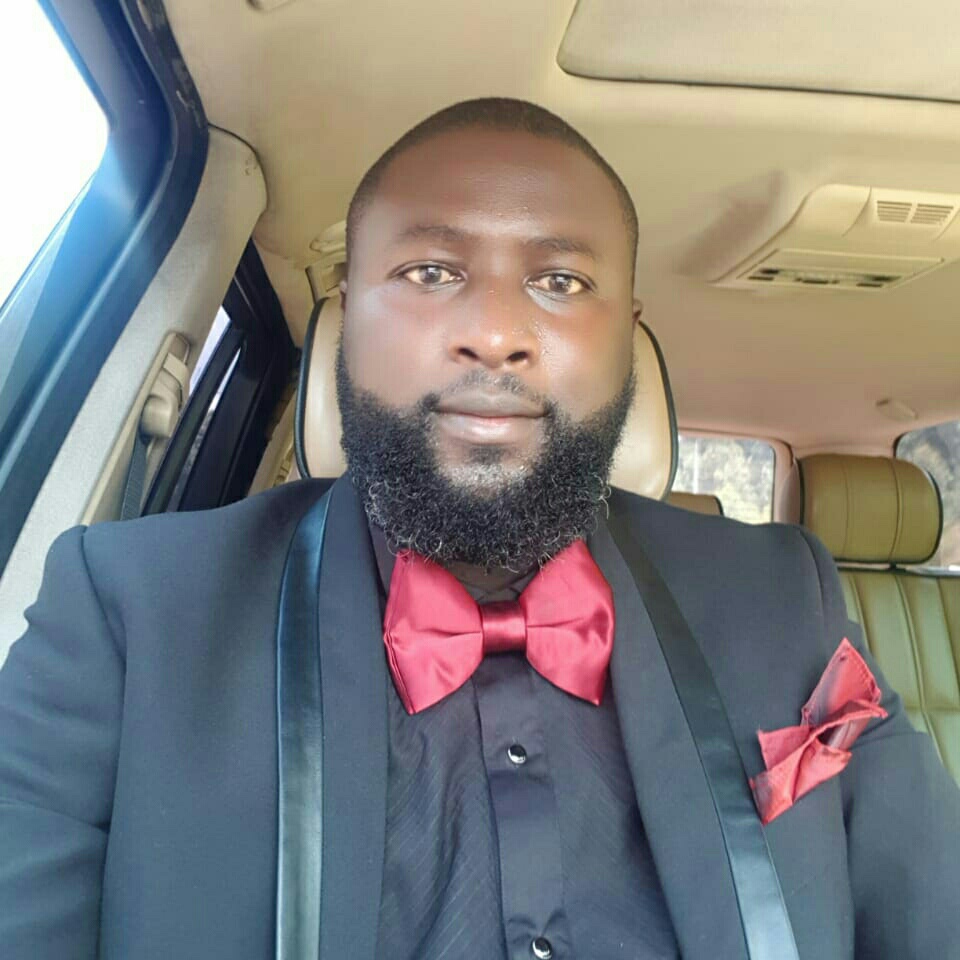 Super attorney King Samson Kinyanjui looking glorious as he prepares to attend the wedding of the year in his King Sidney leather-trim tux.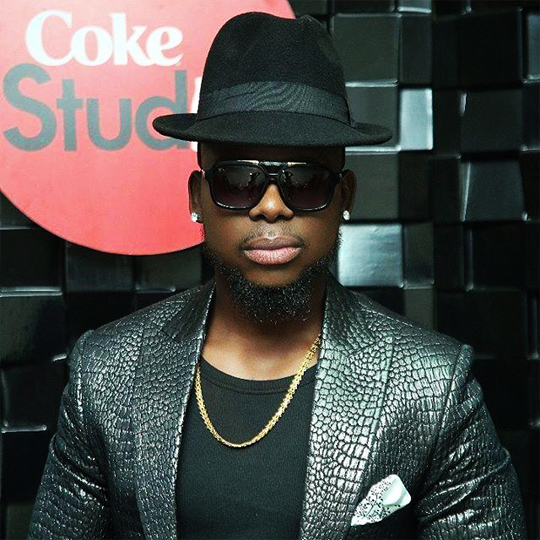 Mozambique's finest King Bow prepares to light up the stage in this croc brocade King Sidney masterpiece.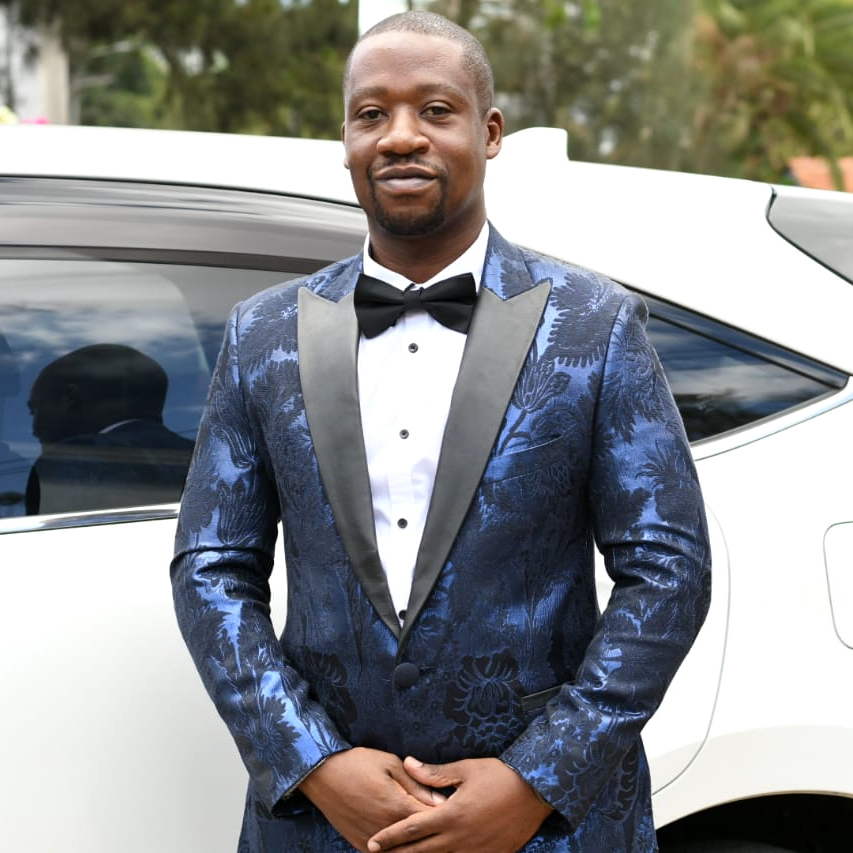 Super surgeon King Dr. Allan Sajabi Masinde prepares to make the wedding guest appearance of the century in his King Sidney tuxedo jacket.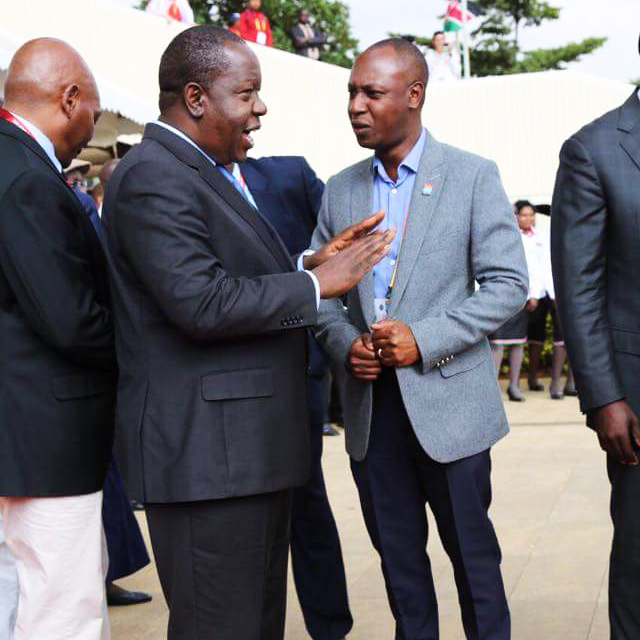 Former deputy governor Jonathan Mueke making power moves in his new King Sidney statement jacket.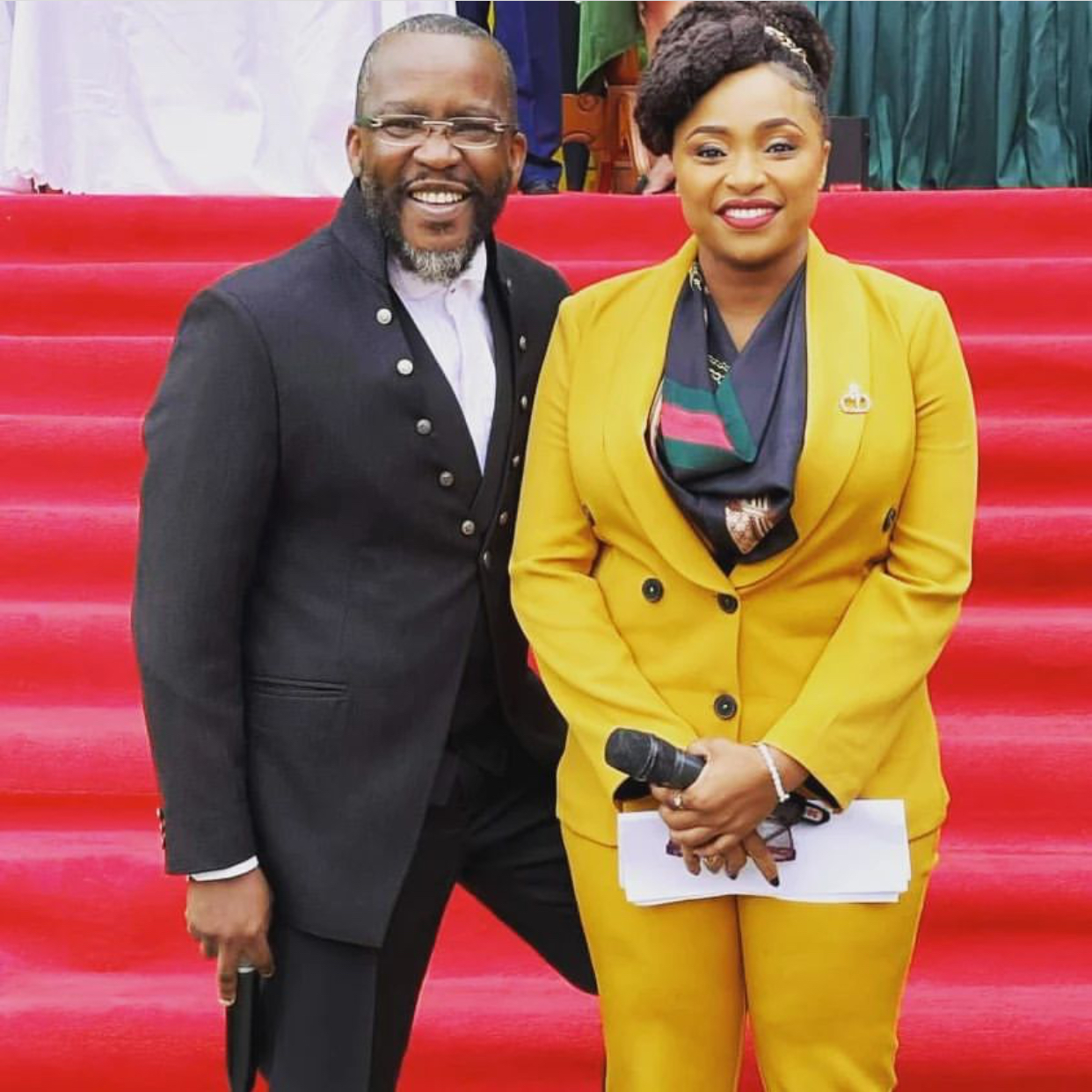 King Jimmi Gathu alongside his co-MC MCing governor Sakaja's inauguration  in his King Sidney set.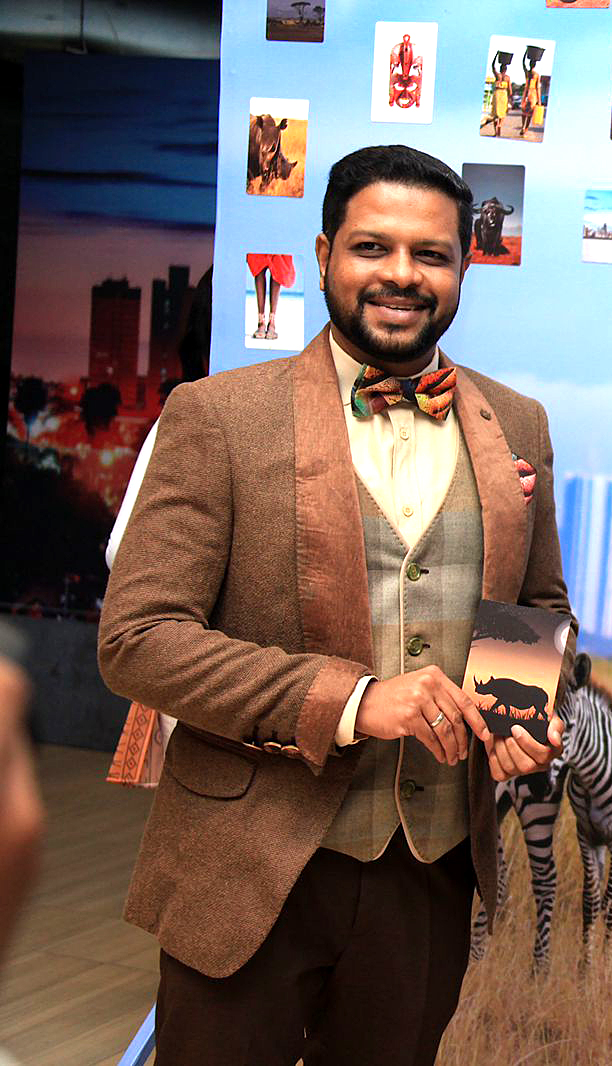 King Ashwin Vijayasekar shows us how to ensure no one outshines you at your own event in King Sidney head to toe at a VIP launch event.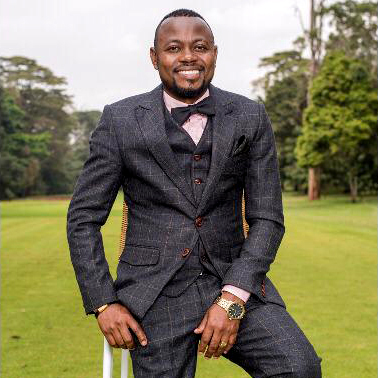 Global Star Tours and Travels CEO King Martin Murimi prepares to wow his bride on his wedding day in his wool fabric 3-piece King Sidney suit.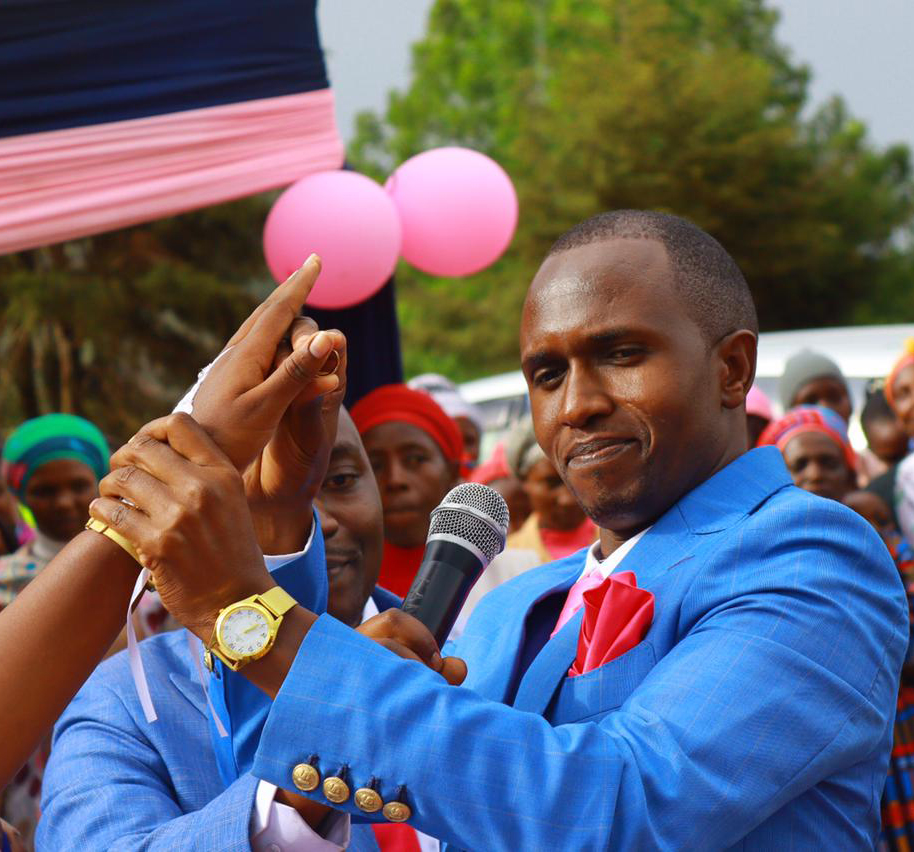 The true gentleman that is King Simon Limode matches the gold color of his watch to that of the custom brass buttons on his powerful wool-blend blue King Sidney wedding suit.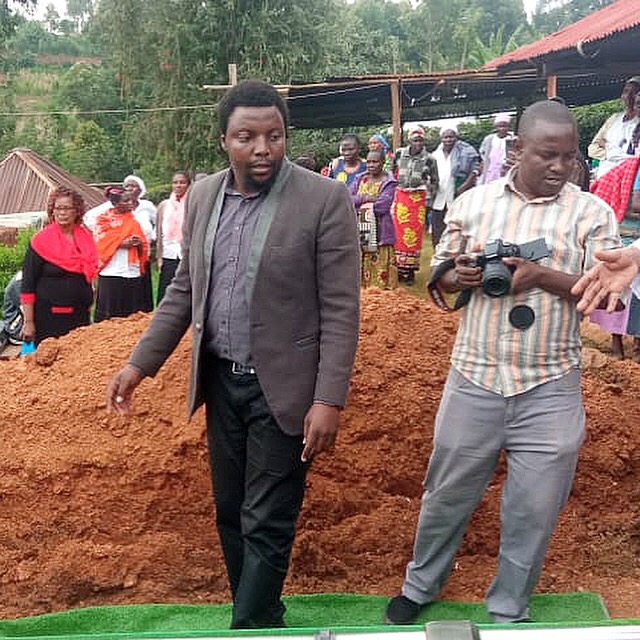 King Duke leads a funeral in his King Sidney designer inverted leather collar sports jacket.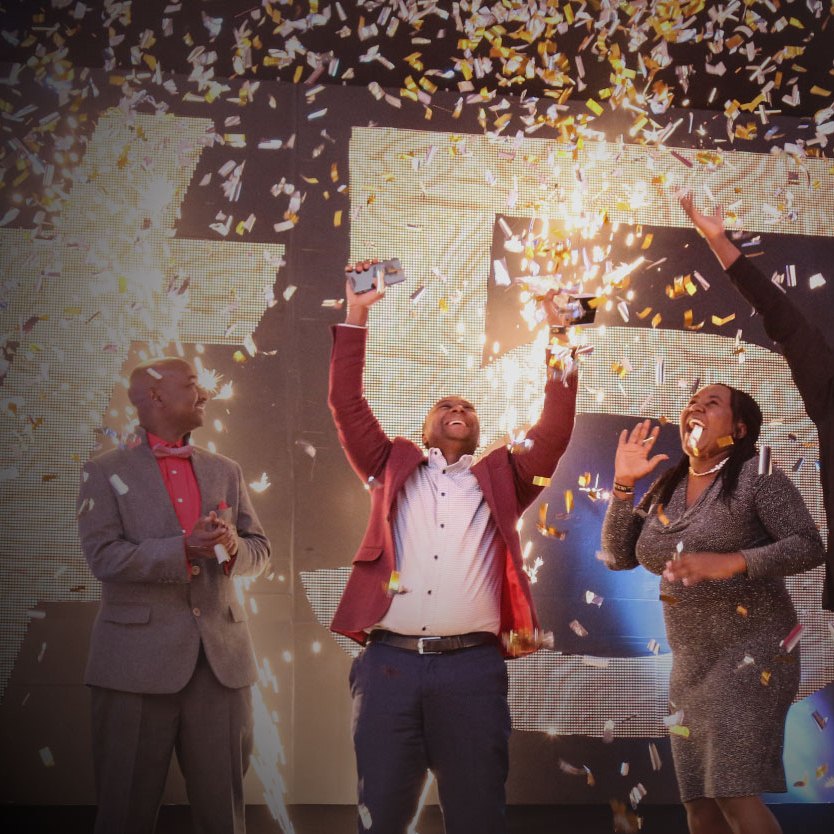 Super Entrepreneur King Martin Muli (far left) presents an Award at his OLX Social media awards in his King Sidney jacket.