Statement Power Jackets for Gentlemen who Specialize in the Remarkable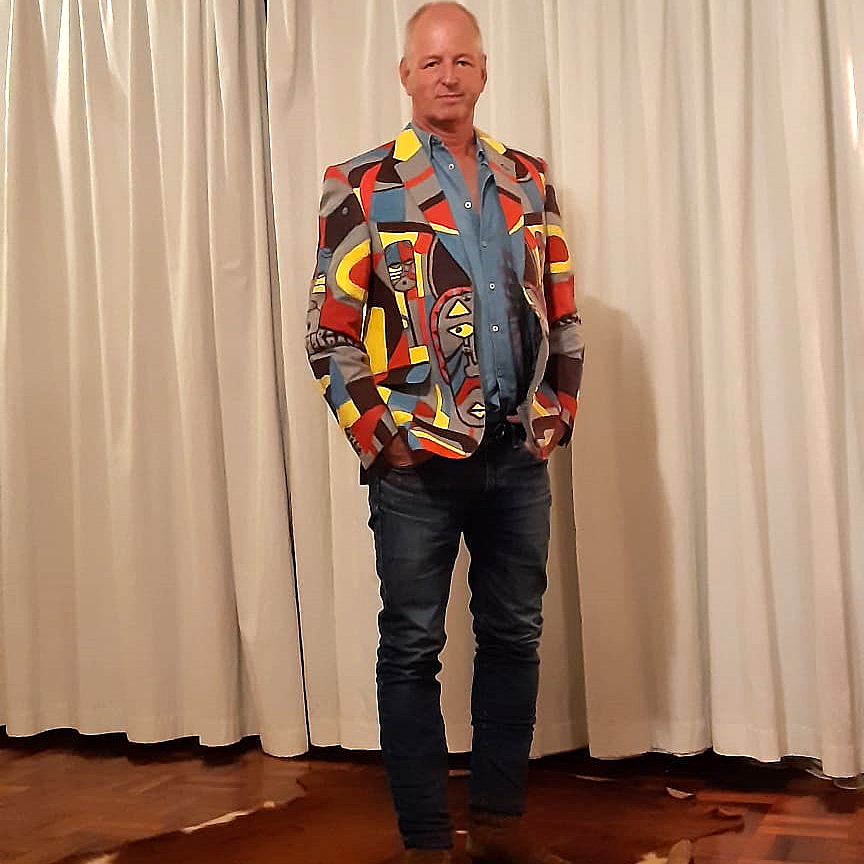 Super Consultant King James Dickson prepares to step out and shine in his one-of-a-kind hand-painted King Sidney masterpiece.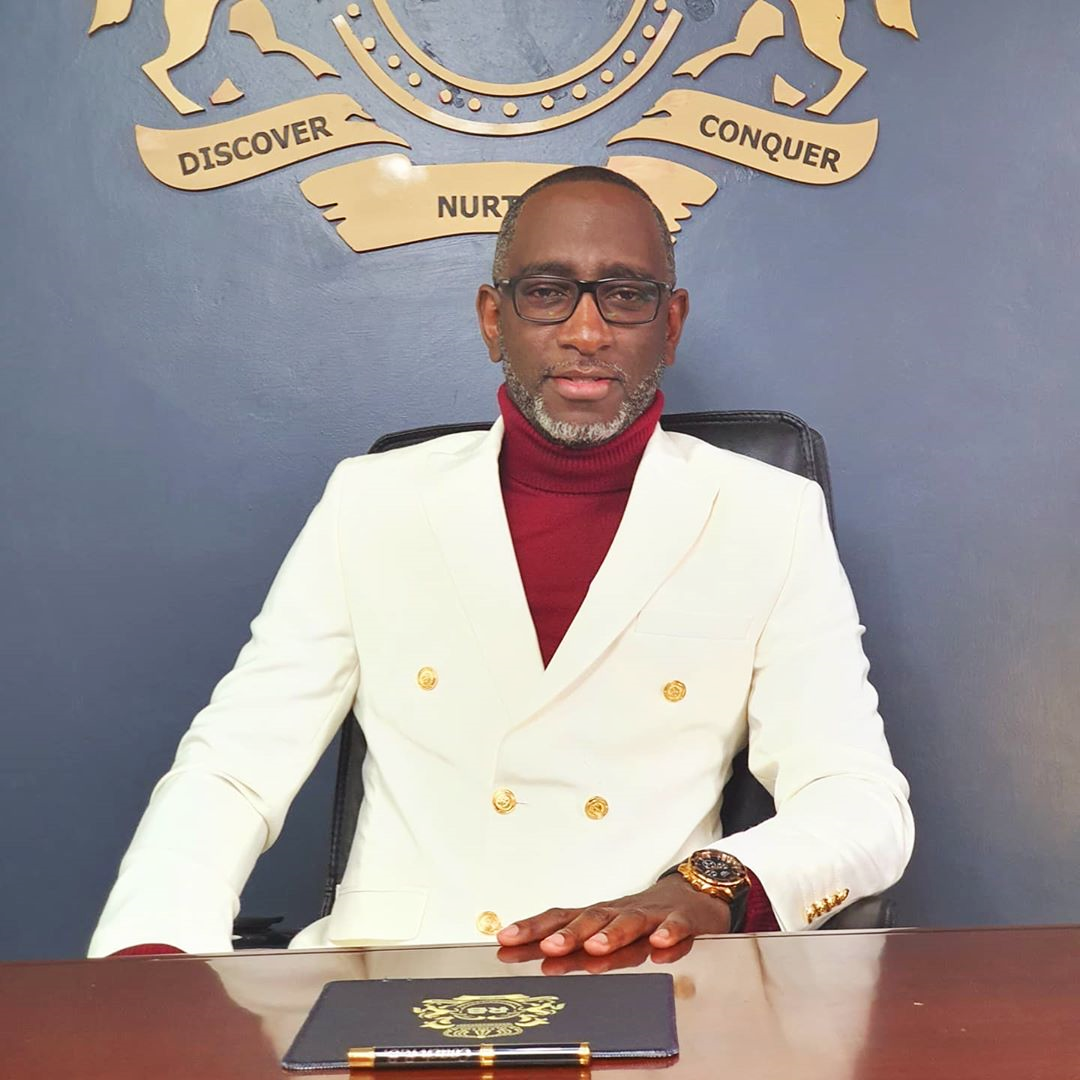 King Robert Burale looking like the king of his domain in his King Sidney jacket.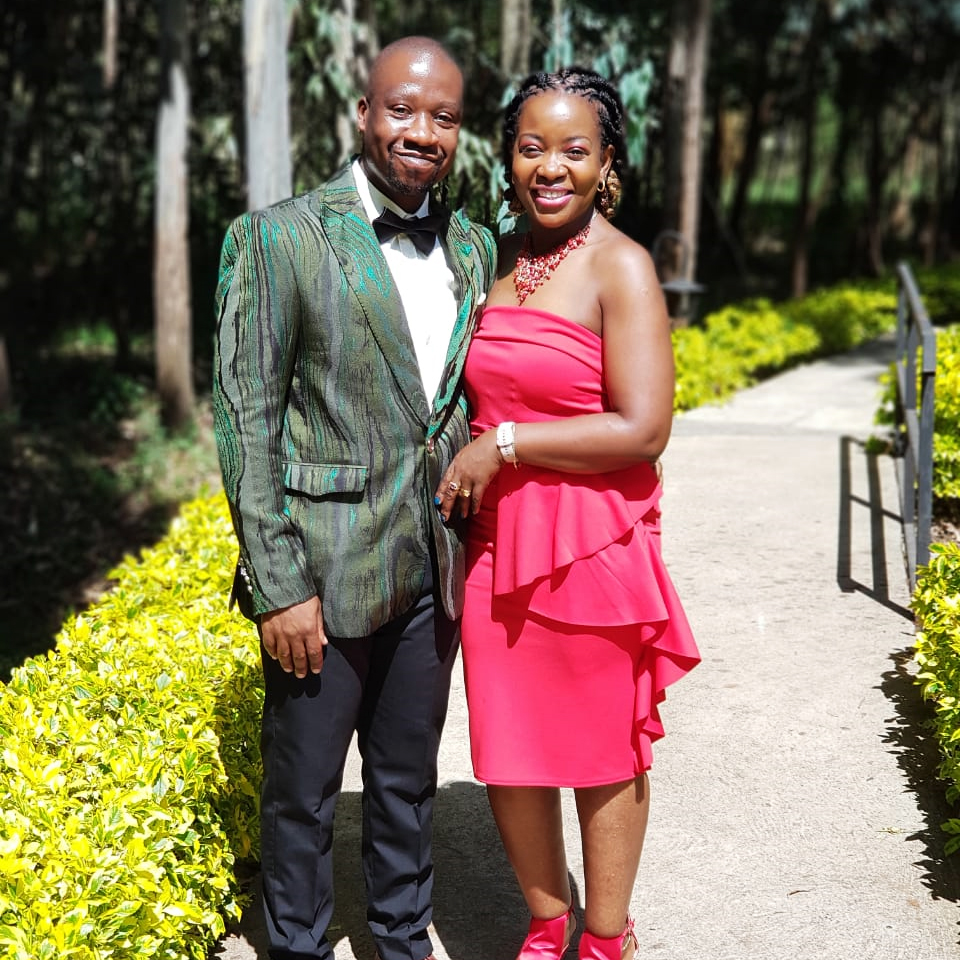 King Allan Sajabi Masinde matches his lovely wife's style and grace in his King Sidney statement piece as the lovely couple make the wedding guest appearance of the century.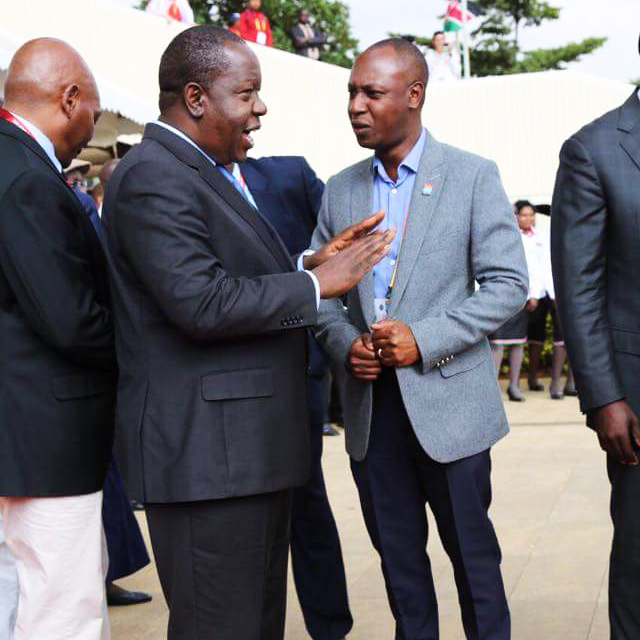 Former deputy governor Jonathan Mueke making power moves in his new King Sidney statement jacket.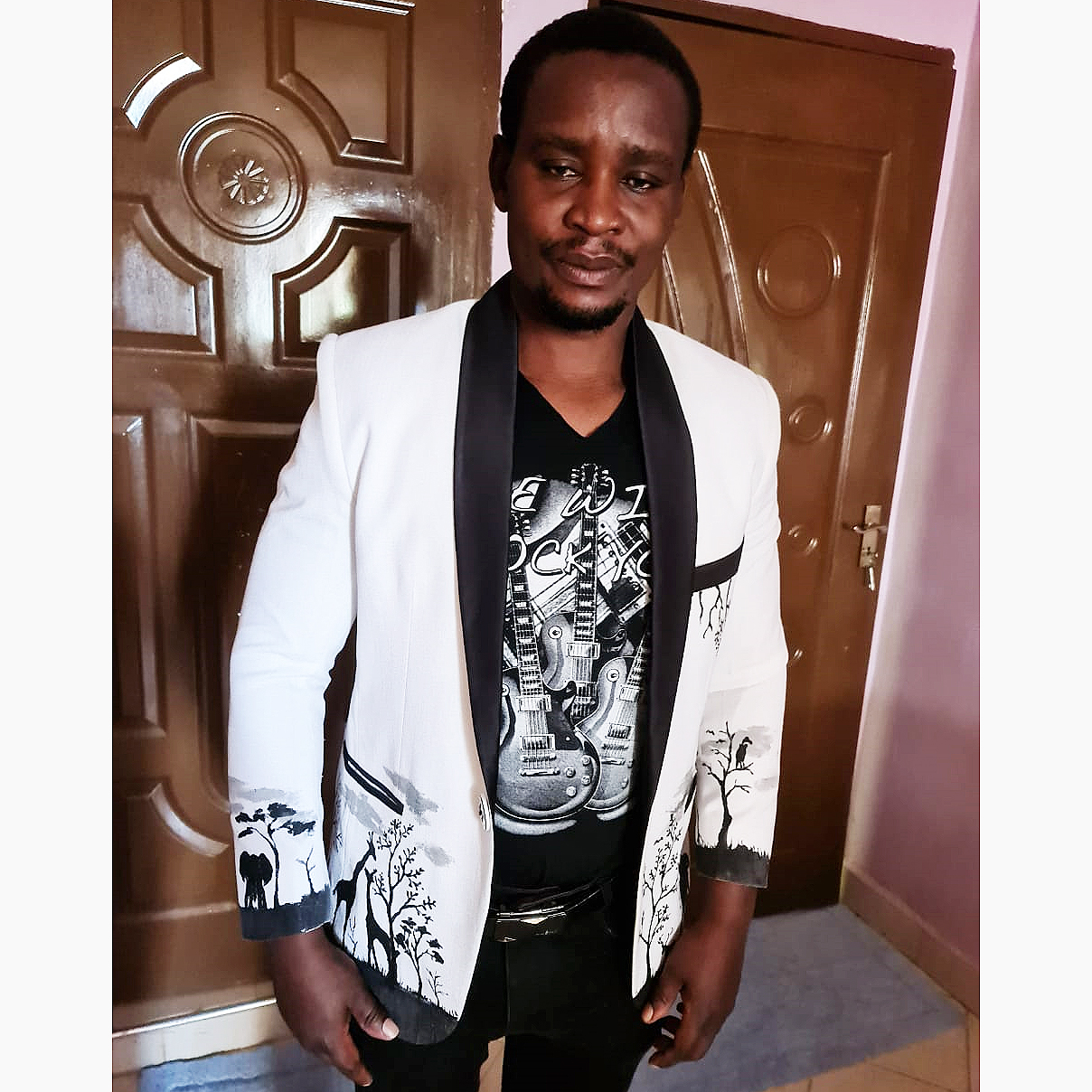 King Jared Owino prepares for one heck of a birthday celebration in his designer King Sidney jacket.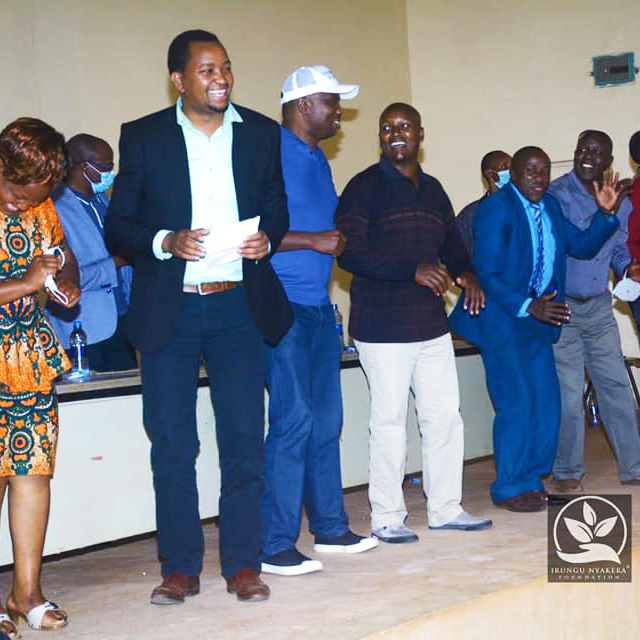 Kenya's youngest ever Permanent Secretary King Irungu Nyakera all smiles as he leads an important Charity function at his foundation in his King Sidney jacket.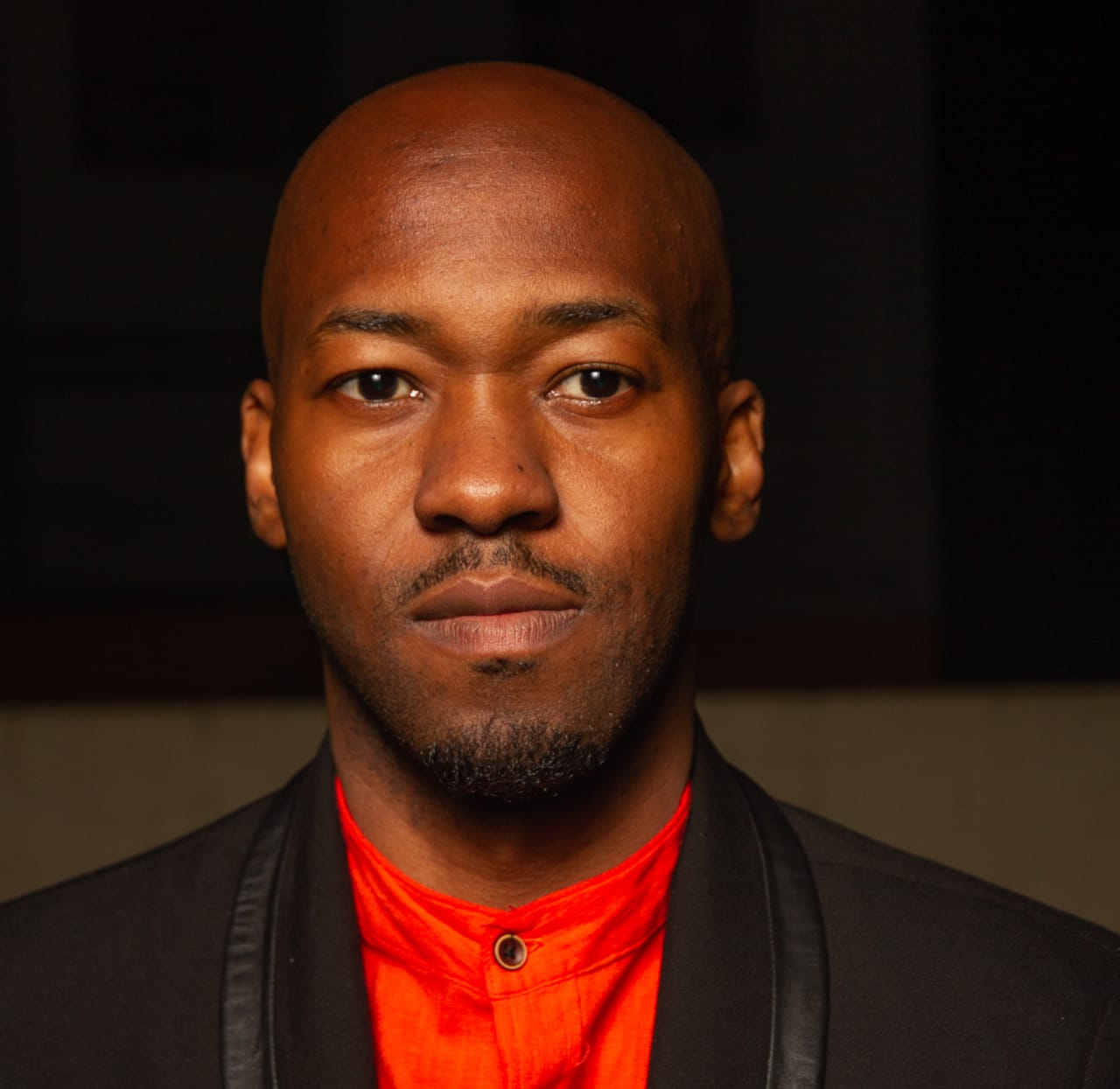 Super banker King Steve Biko prepares to paint the town red in his leather-trim King Sidney statement dinner jacket.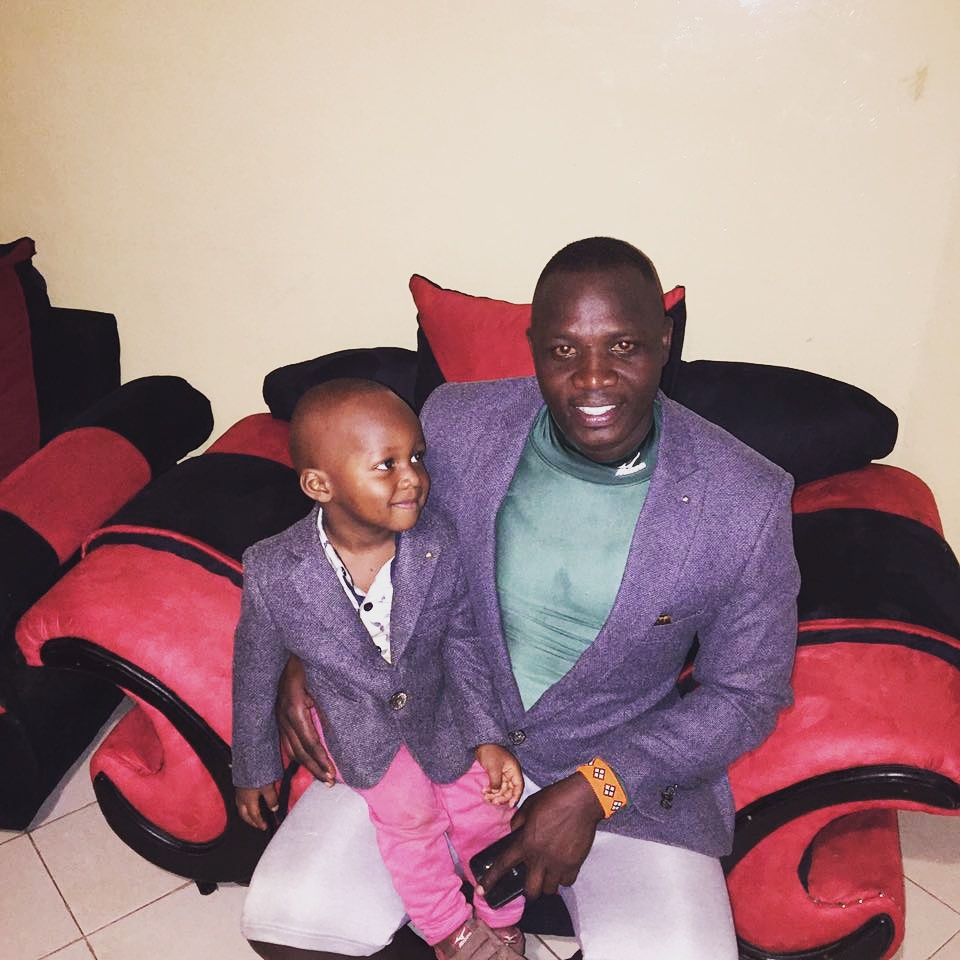 King Julius Yego and his son Prince Jarvis in their new matching King Sidney father-son blazer set.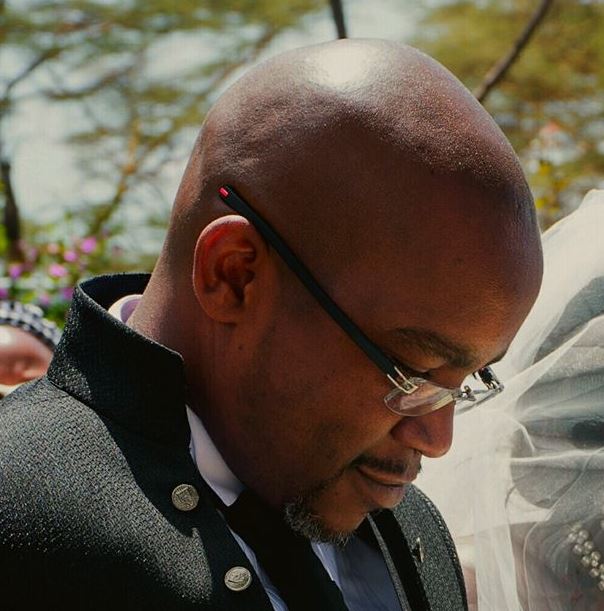 Kenya's most handsome grandfather and the Godfather of TV presenters King Jimmi Gathu walks his daughter down the aisle in his new King Sidney jacket.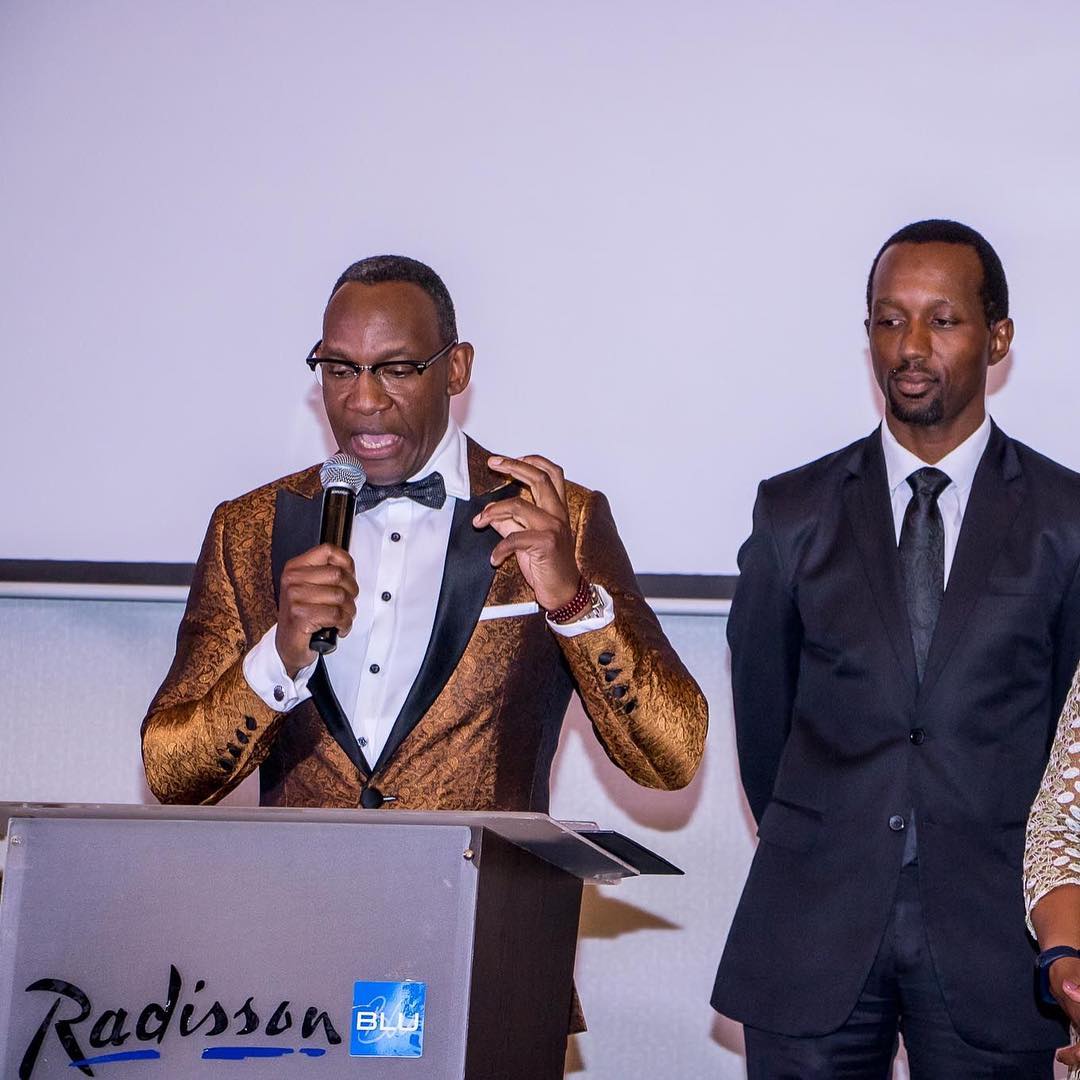 King Derek Bbanga lights up the podium in his brocade King Sidney tuxedo.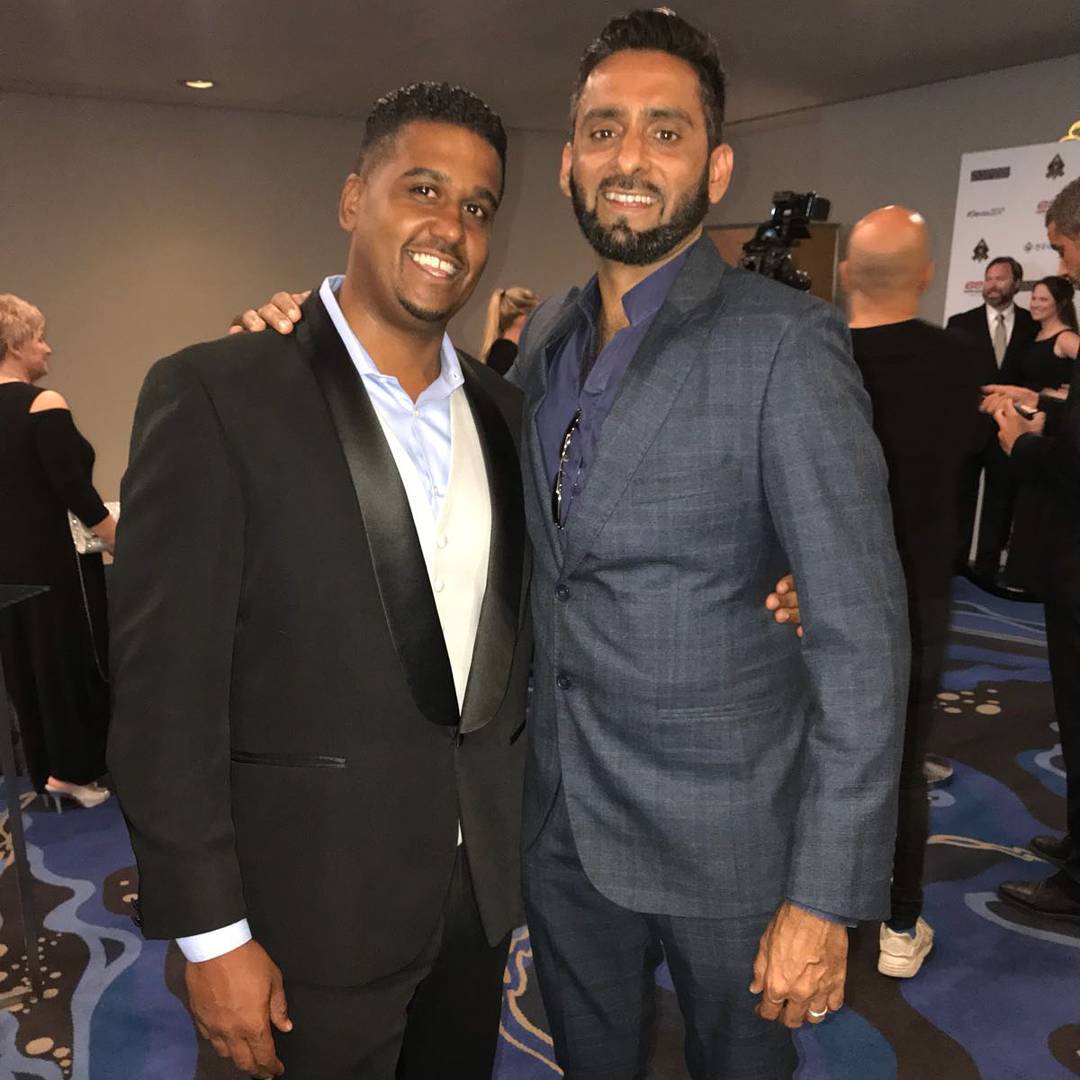 Kenyan radio royalty King Fareed Khimani at a dinner in Barcelona in his King Sidney masterpiece.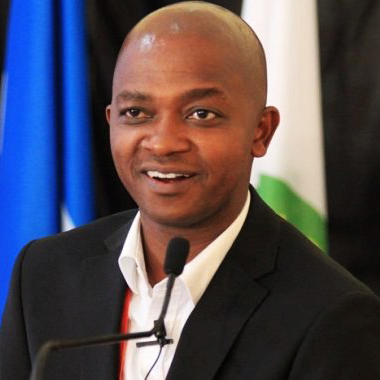 FKF president and entrepreneur King Nick Mwendwa prepares for an important press briefing in his pure wool King Sidney wool jacket.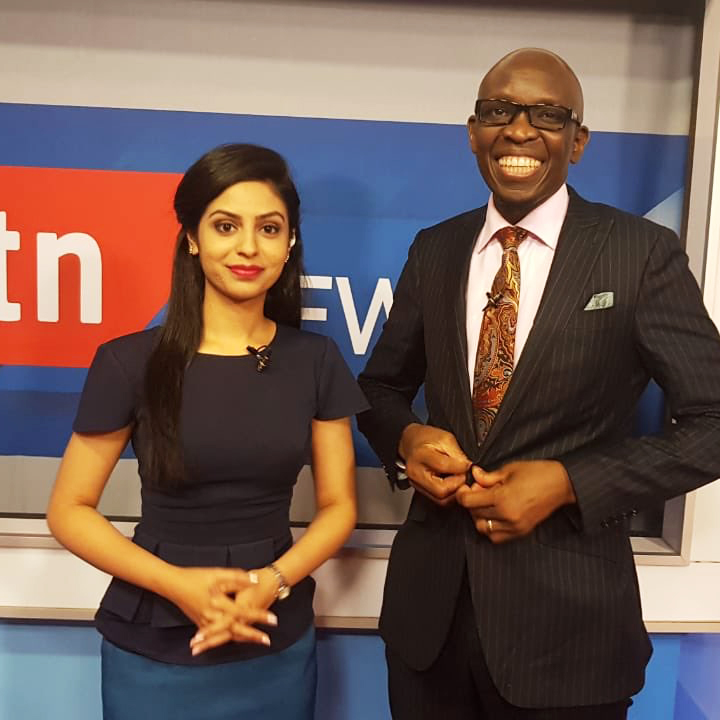 Super Entrepreneur Kris Senanu all smiles in King Sidney as he prepares for his KTN news interview.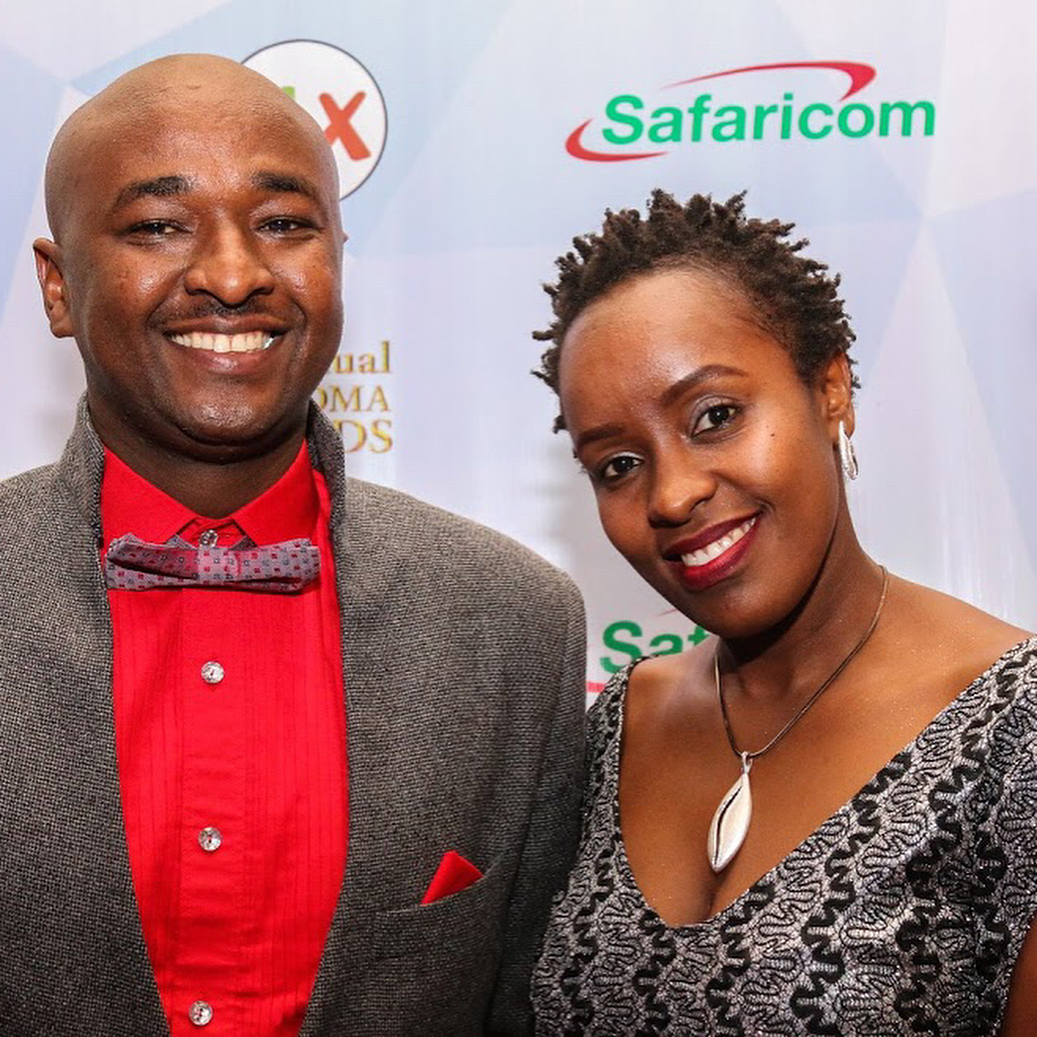 Entrepreneur and CEO King Martin Muli at the OLX Social media awards in his King Sidney jacket.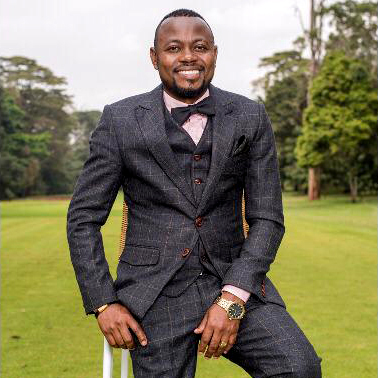 Global Star Tours owner and founder King Martin prepares to walk down the aisle in his impeccably tailored 3-piece wool King Sidney suit.
"They told me I was different. Best. Compliment. Ever."