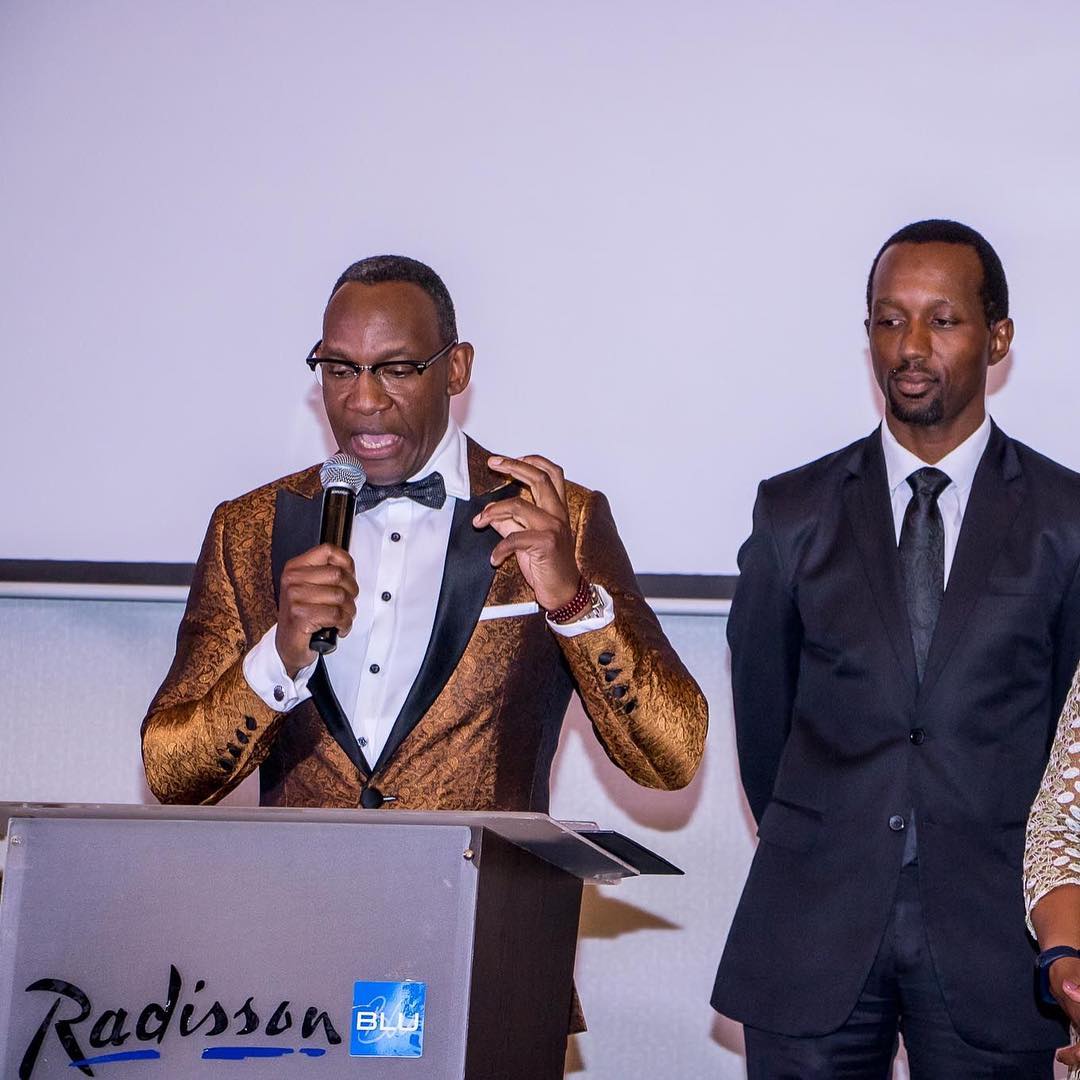 King Derek Bbanga lights up the podium in his brocade King Sidney tuxedo.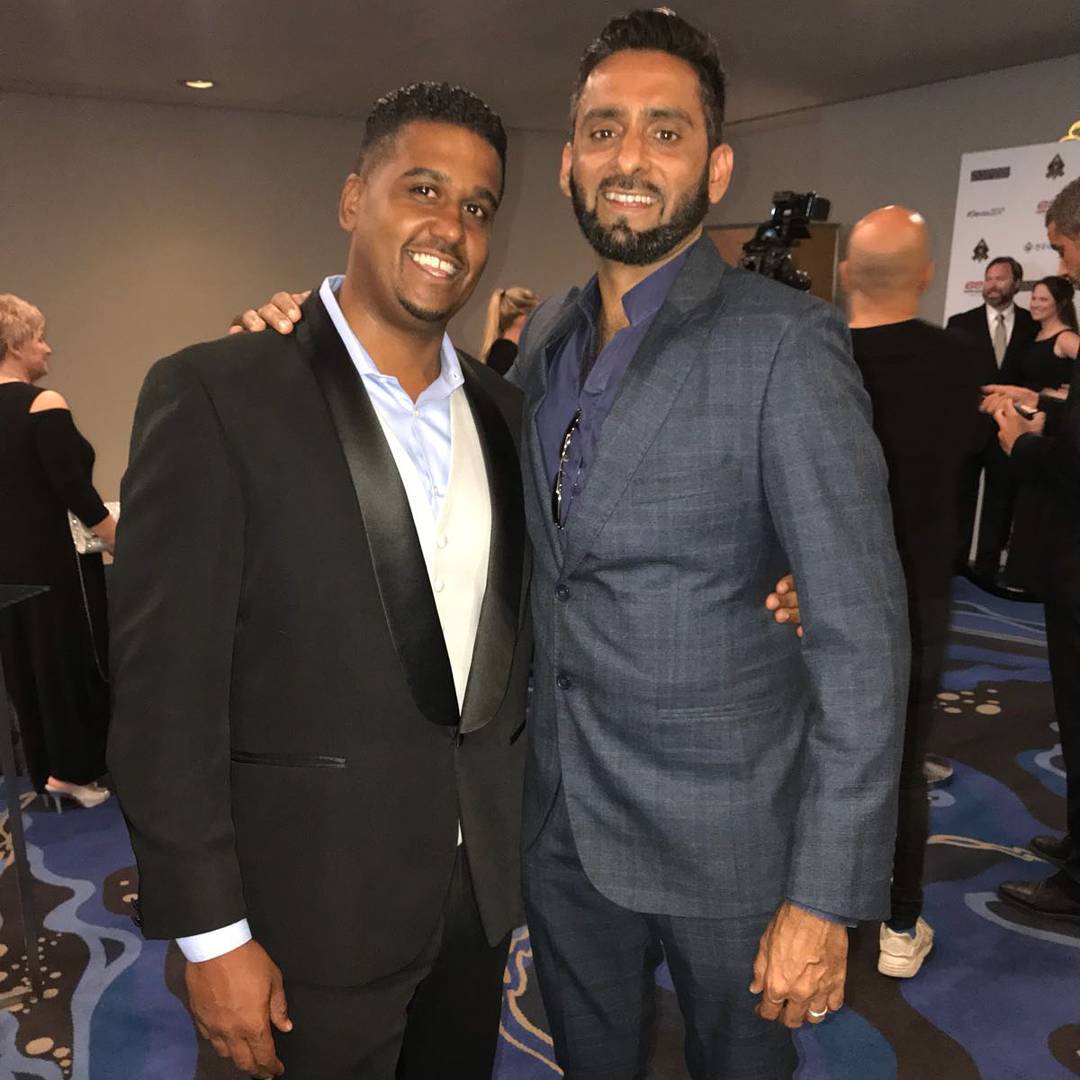 King Fareed Khimani at a dinner in Barcelona in his wool King Sidney suit.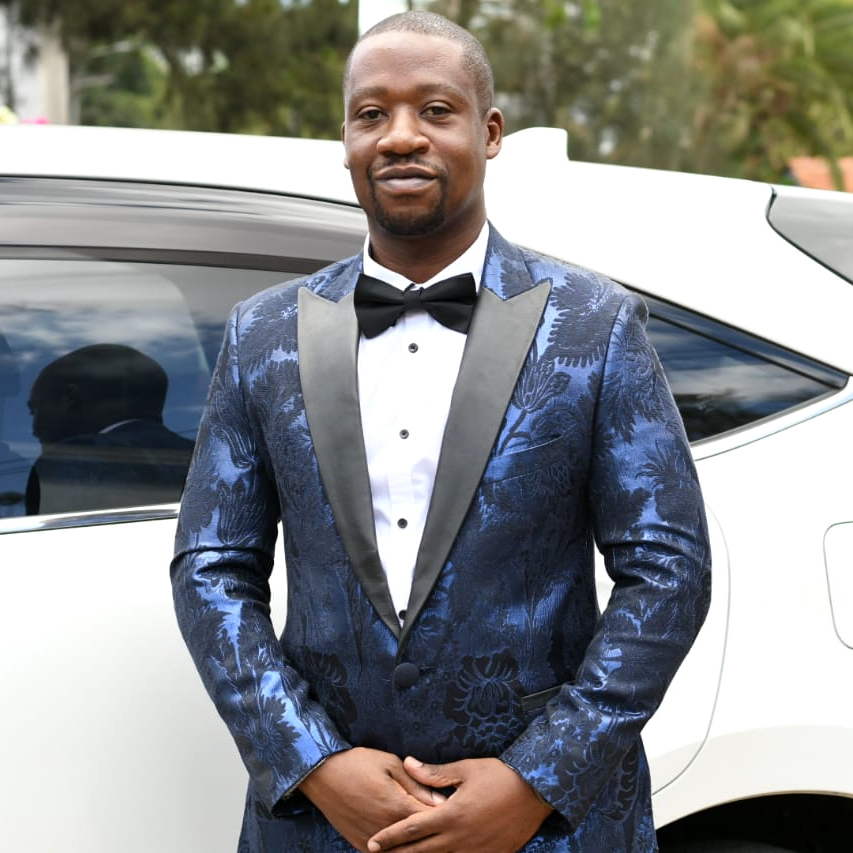 King Dr. Allan Sajabi Masinde steals the spotlight at his friend's wedding in his brand new King Sidney designer tuxedo.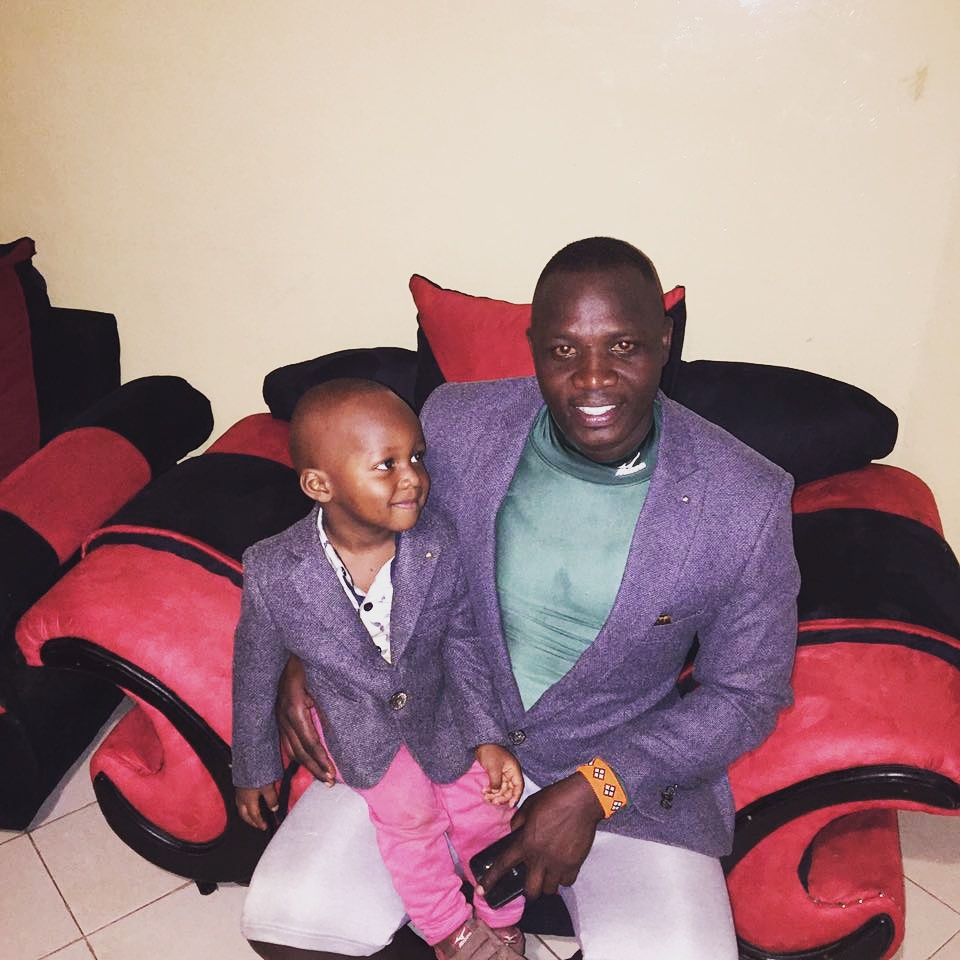 King Julius Yego and his son Prince Jarvis in their new matching King Sidney father-son blazer set.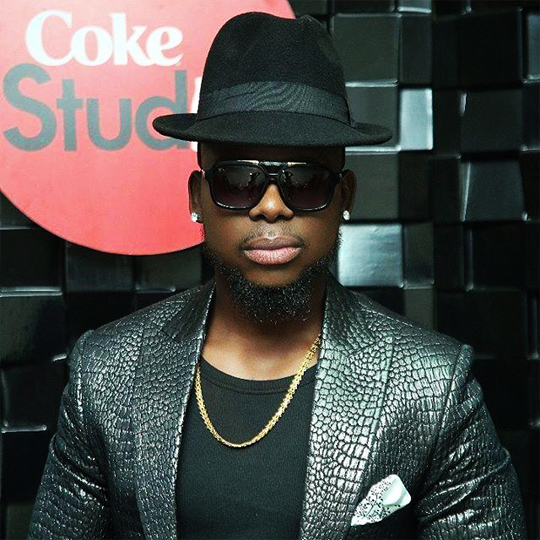 Mozambique's finest King Bow makes Coke studio look good in this King Sidney masterpiece of a statement blazer.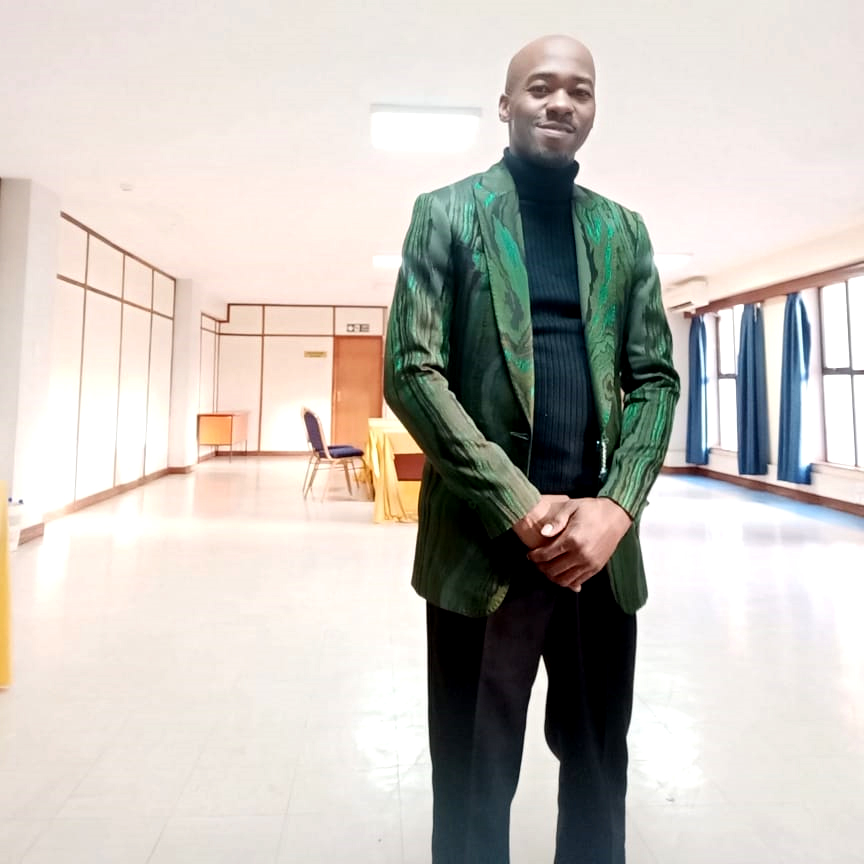 Super banker King Steve Biko prepares to bring the house down in his brand new King Sidney statement blazer.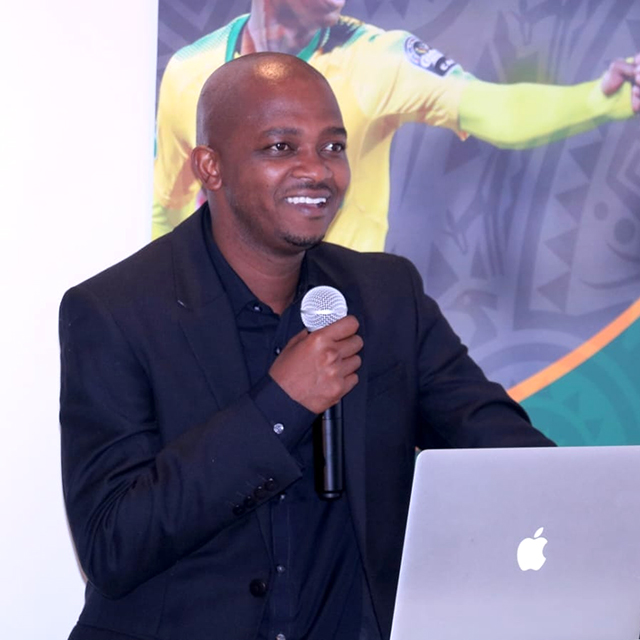 Football Kenya Federation president Nick Mwendwa is all smiles at the podium in his King Sidney jacket.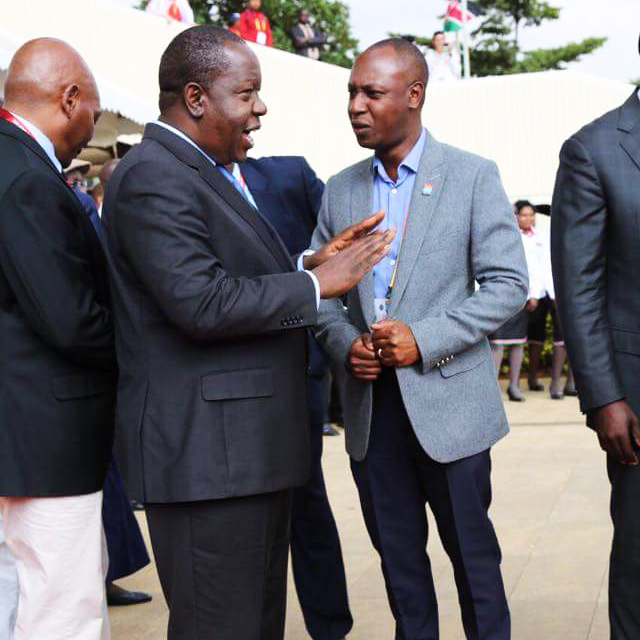 Former deputy governor Jonathan Mueke making power moves in his new King Sidney statement blazer.
King Robert Burale prepares to take charge of an Awards ceremony like the true coach that he is in his new King Sidney blazer.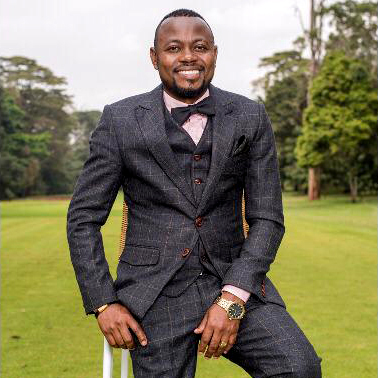 Global star tours CEO King Martin stars in the movie that was his wedding in a three-piece King Sidney suit.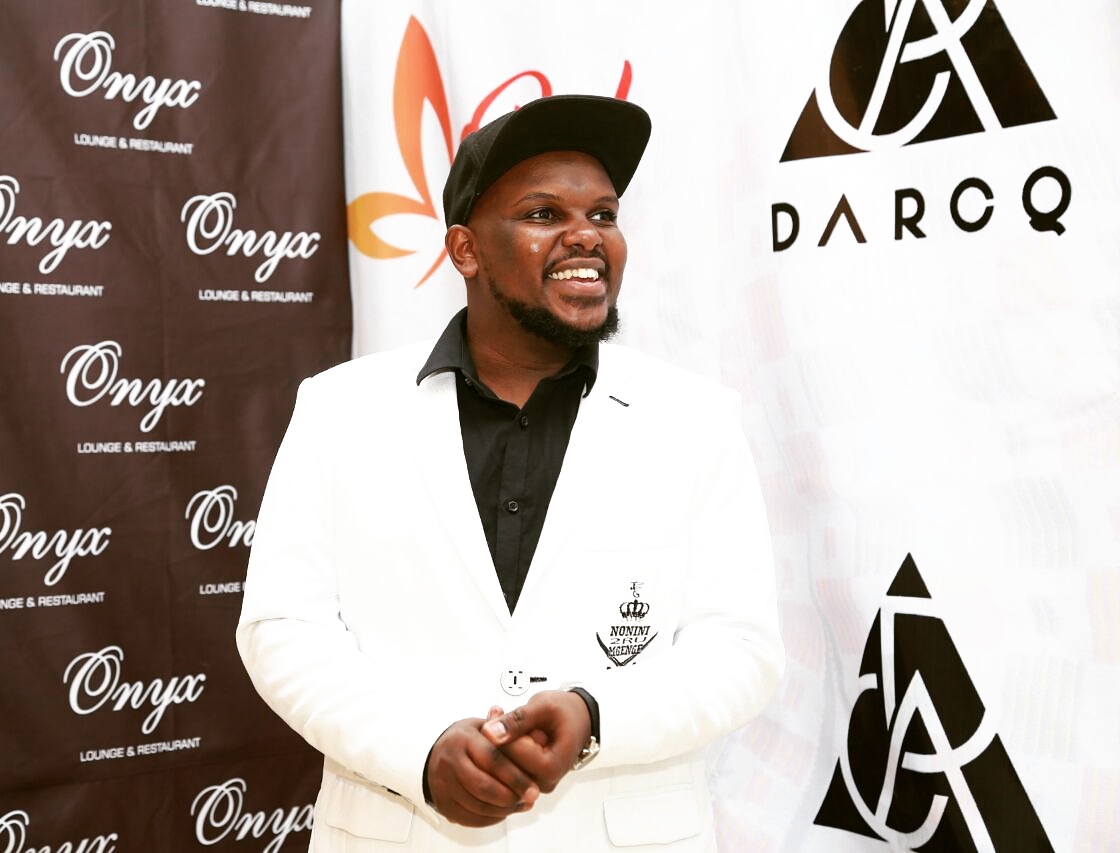 Kenyan rap's Godfather King Nonini at a private party in his King Sidney designer blazer.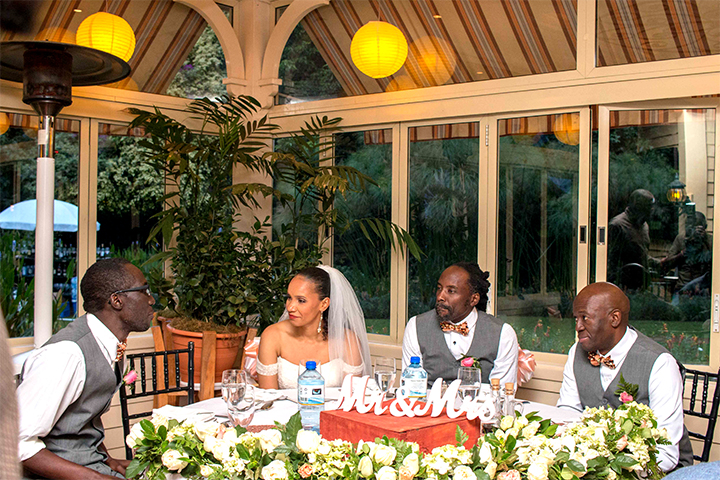 Your favourite DJ's favourite DJ, King DJ Adrian and his groomsmen at his wedding donning his King Sidney set.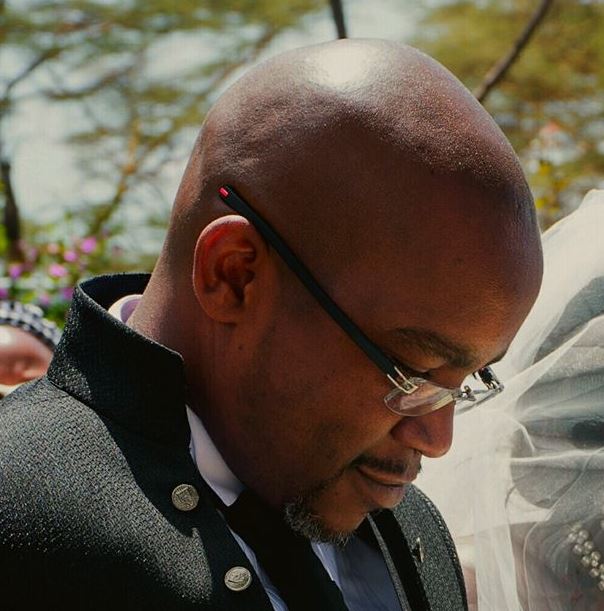 Kenya's most handsome grandfather and the Godfather of TV presenters King Jimmi Gathu walks his daughter down the aisle in his new King Sidney jacket.