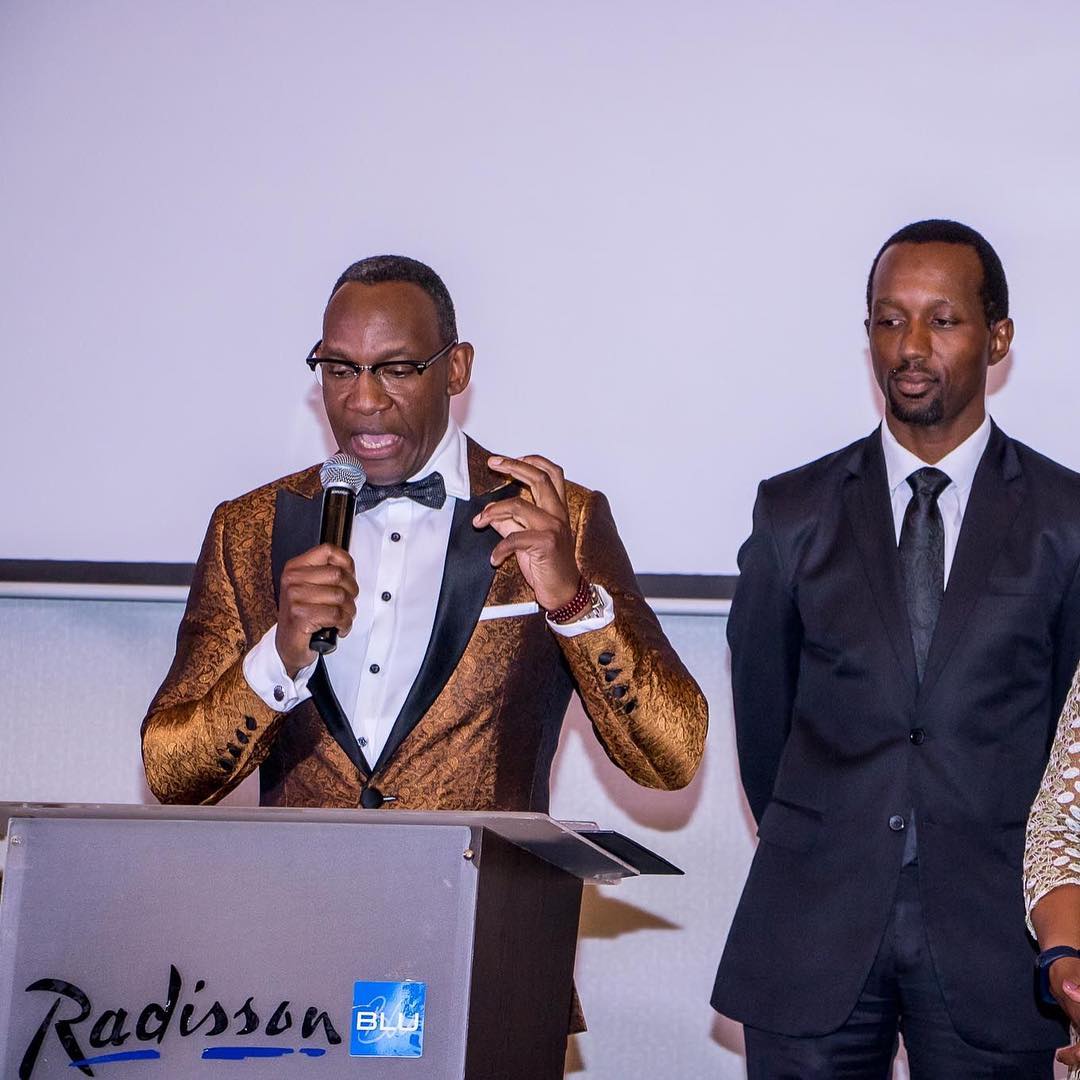 King Derek Bbanga lights up the podium in his brocade King Sidney tuxedo.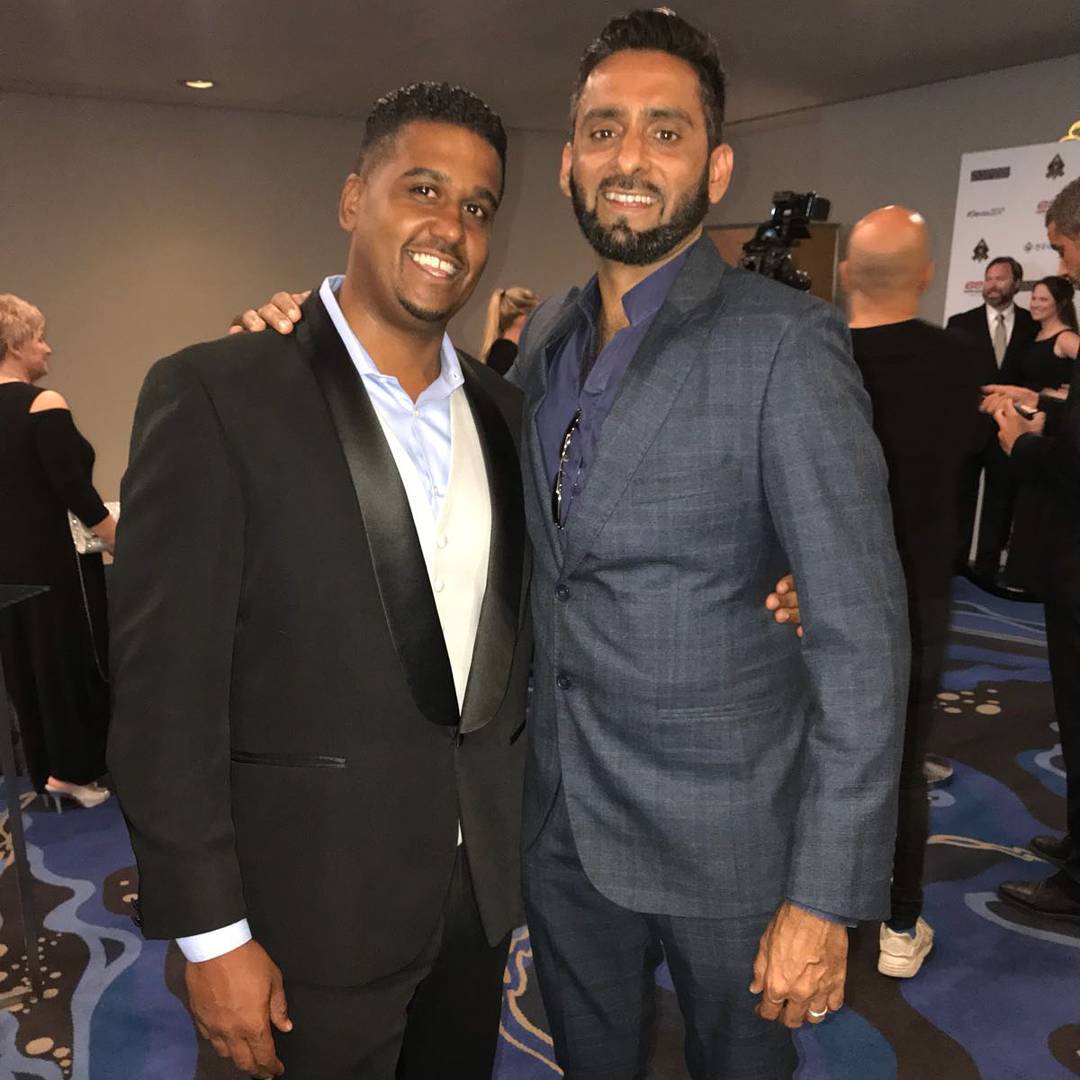 King Fareed Khimani at a dinner in Barcelona in his wool King Sidney suit.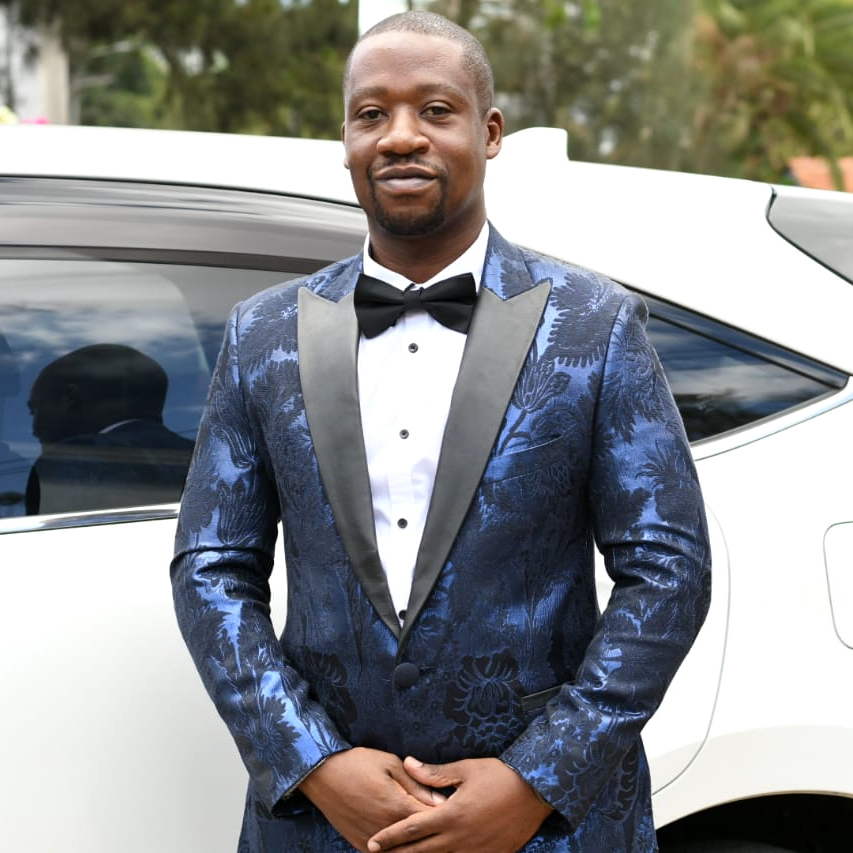 King Dr. Allan Sajabi Masinde steals the spotlight at his friend's wedding in his leather lapel King Sidney jacket.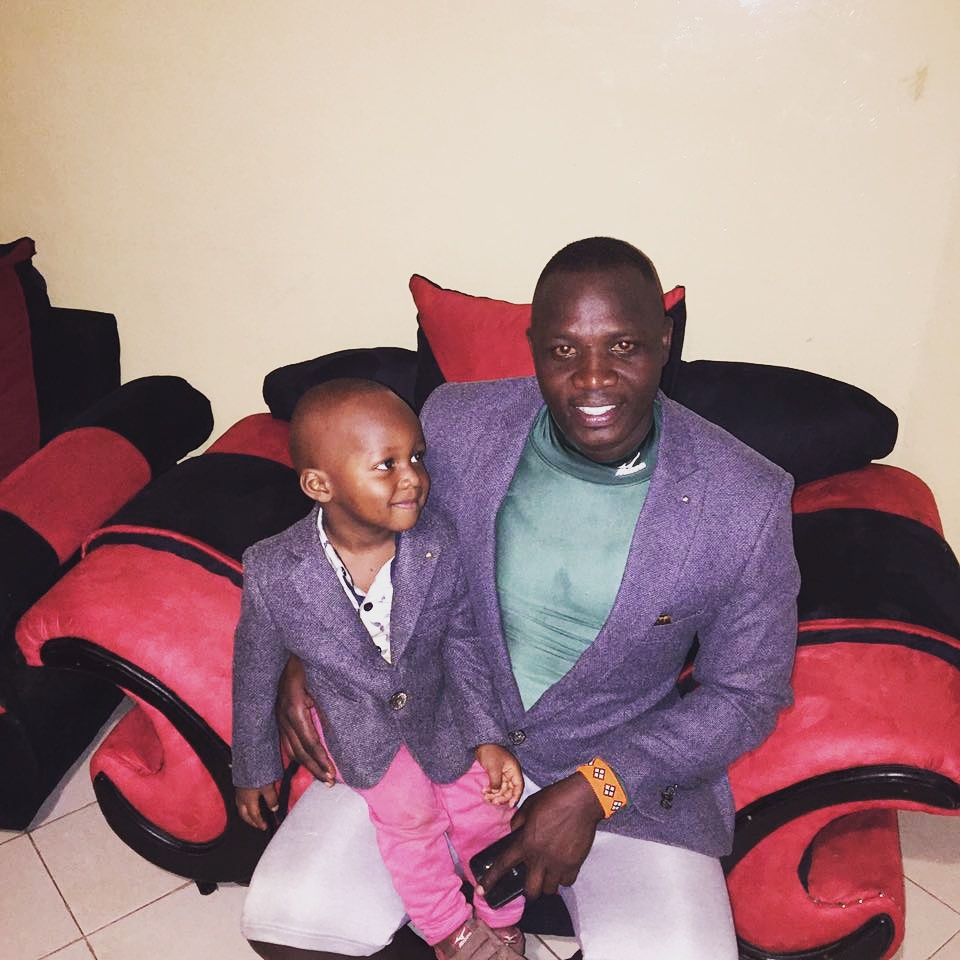 King Julius Yego and his son Prince Jarvis in their new matching King Sidney father son set.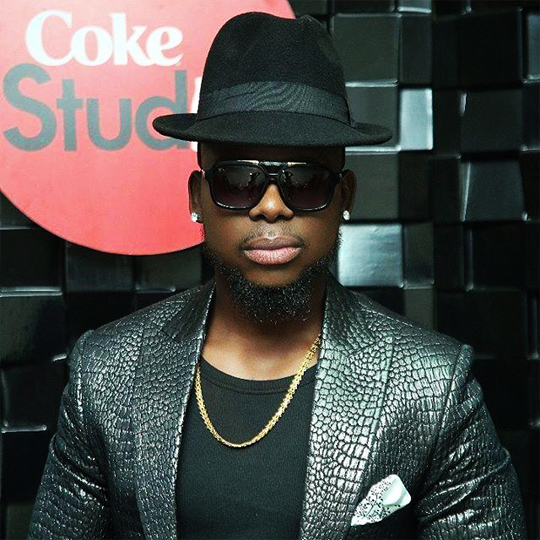 Mozambique's finest King Bow makes Coke studio look good in this King Sidney masterpiece.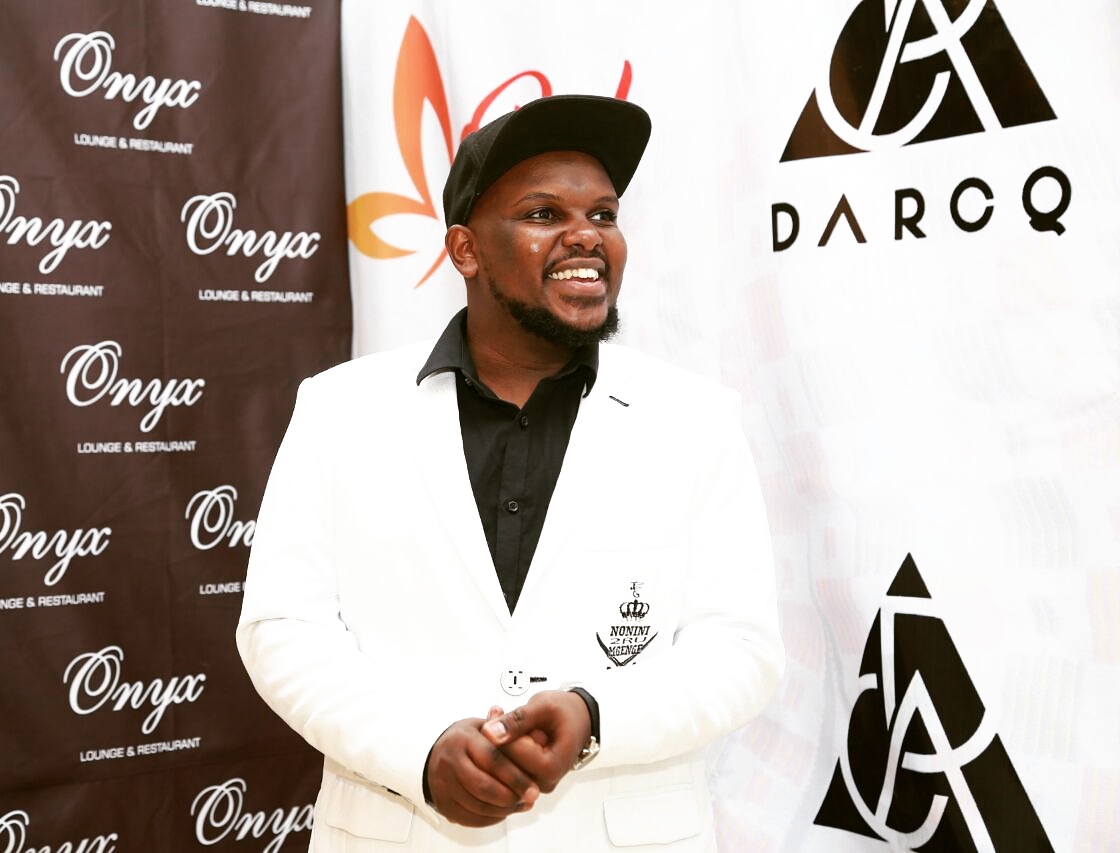 Kenyan rap's Godfather King Nonini at a private party in his King Sidney designer blazer.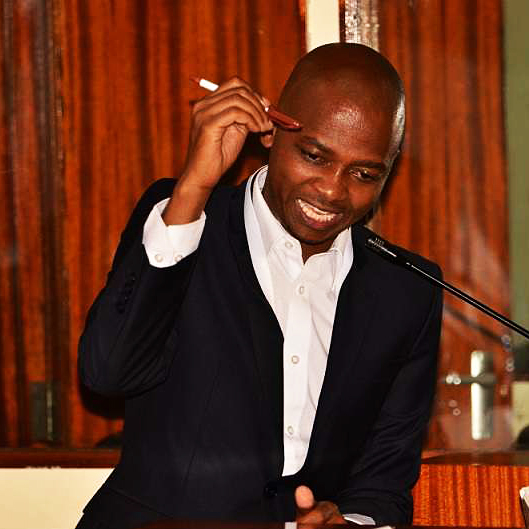 Football president Nick Mwendwa makes one of his trademark tough decisions in his King Sidney suit.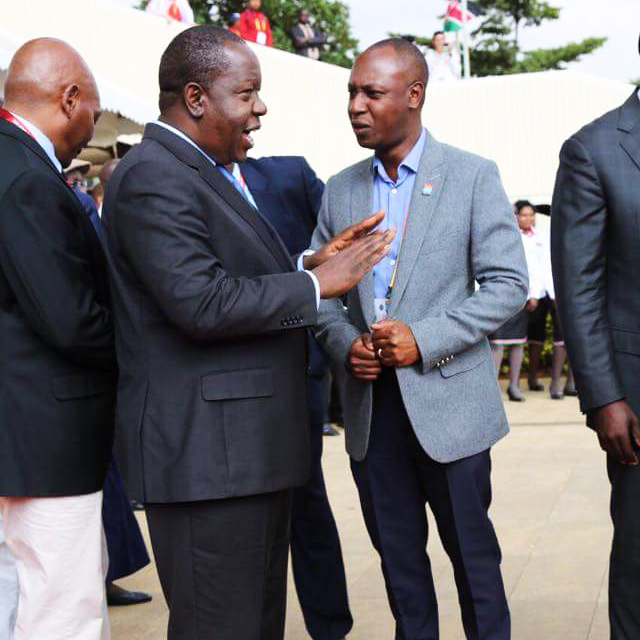 Former deputy governor Jonathan Mueke making power moves in his tweed King Sidney blazer.
Super banker King Steve Migoye in his leather and tweed King Sidney blazer.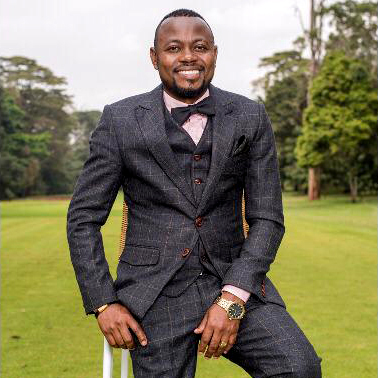 Global star tours CEO King Martin stars in the movie that was his wedding in a three piece King Sidney suit.
King Robert Burale prepares to take charge of an Awards ceremony like the true coach that he is in his new King Sidney blazer.