7 spectacular men's outfits in Kenya
Do you have a very important engagement coming up? One in which it's imperative that you leave one hell of an impression?
Then you've landed on the right page.
Below are 7 spectacular special occasion designer suits in Nairobi Kenya.
The type of occasion suits guaranteed to stop everyone in their tracks wherever you go.
As always, our focus will be on exceptional dress jacket designer suits in Kenya.
Let's get to it.
The beige designer suit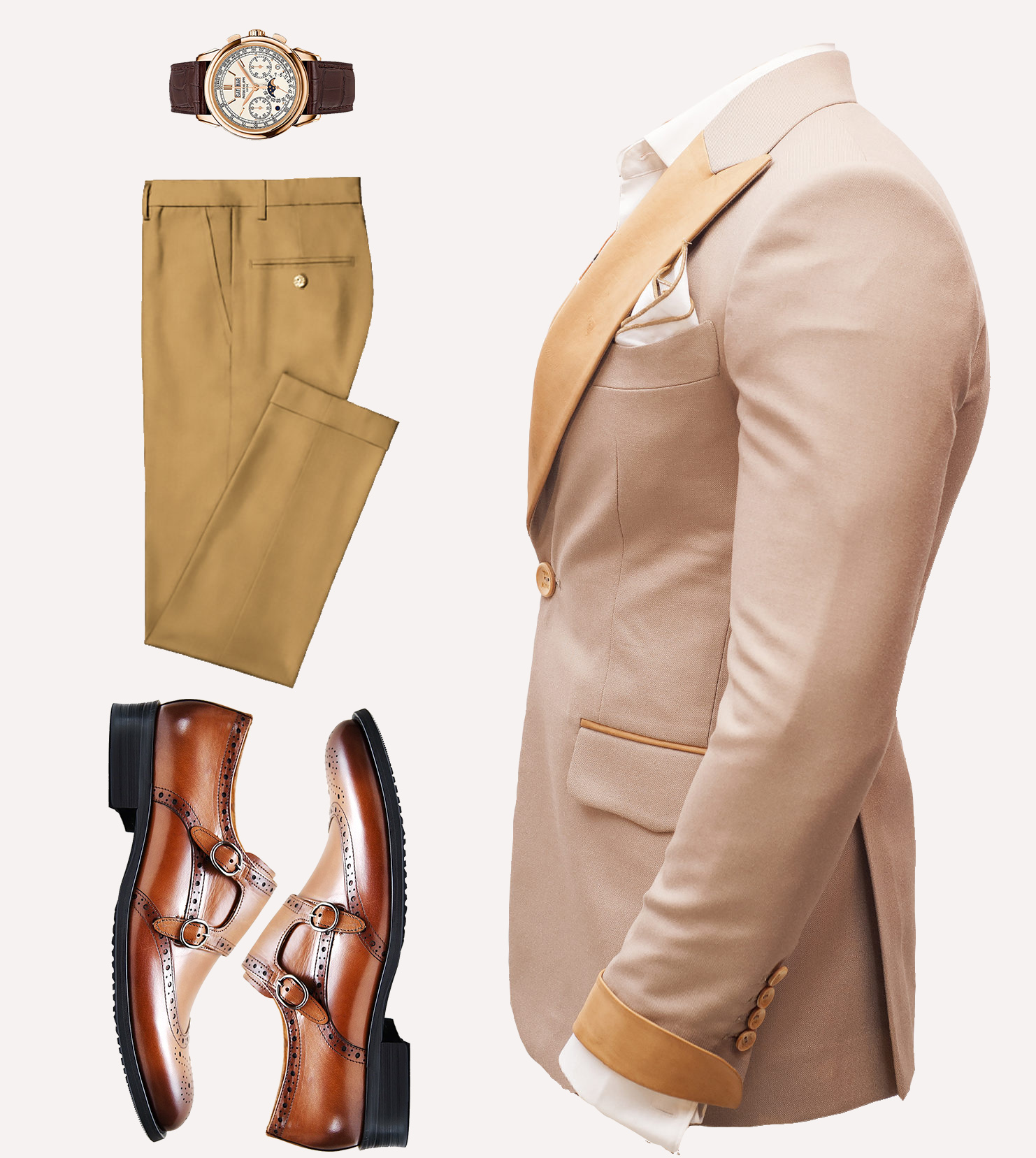 Beige is a color most of us men are afraid to wear. However, if executed properly
This designer suit in Nairobi Kenya is particularly exceptional not just because of the leather details, but because the look can look extremely powerful when the leather on your jacket matches that of the shoes.
The blue occasion designer suit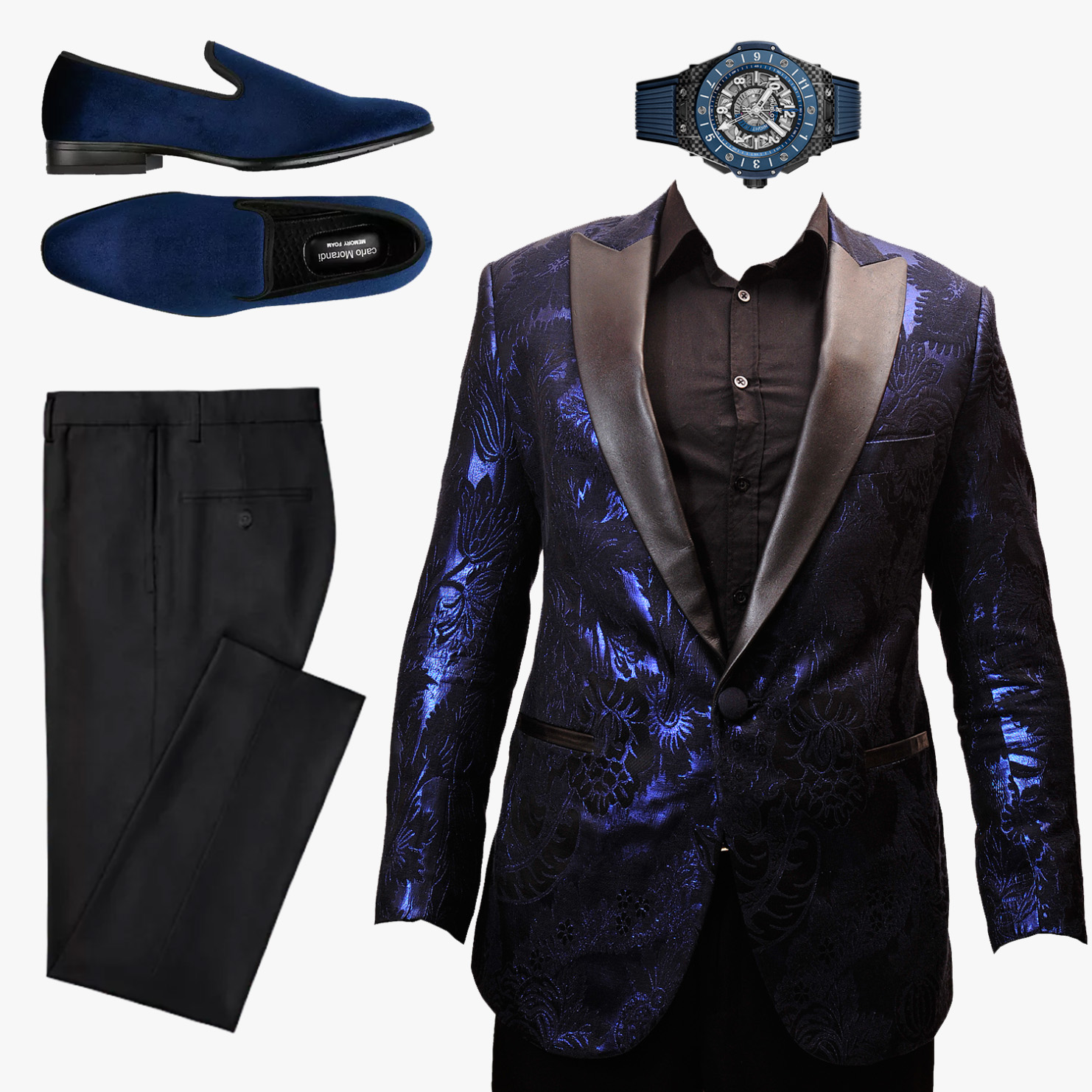 Ideal for weddings either as the star of the show, the groom, or as a wedding guest attending a high-profile wedding.
The silk-wool blend fabric of the dinner jacket shimmers gloriously in the night light, unlike anything you've ever seen.
The royal grey designer suit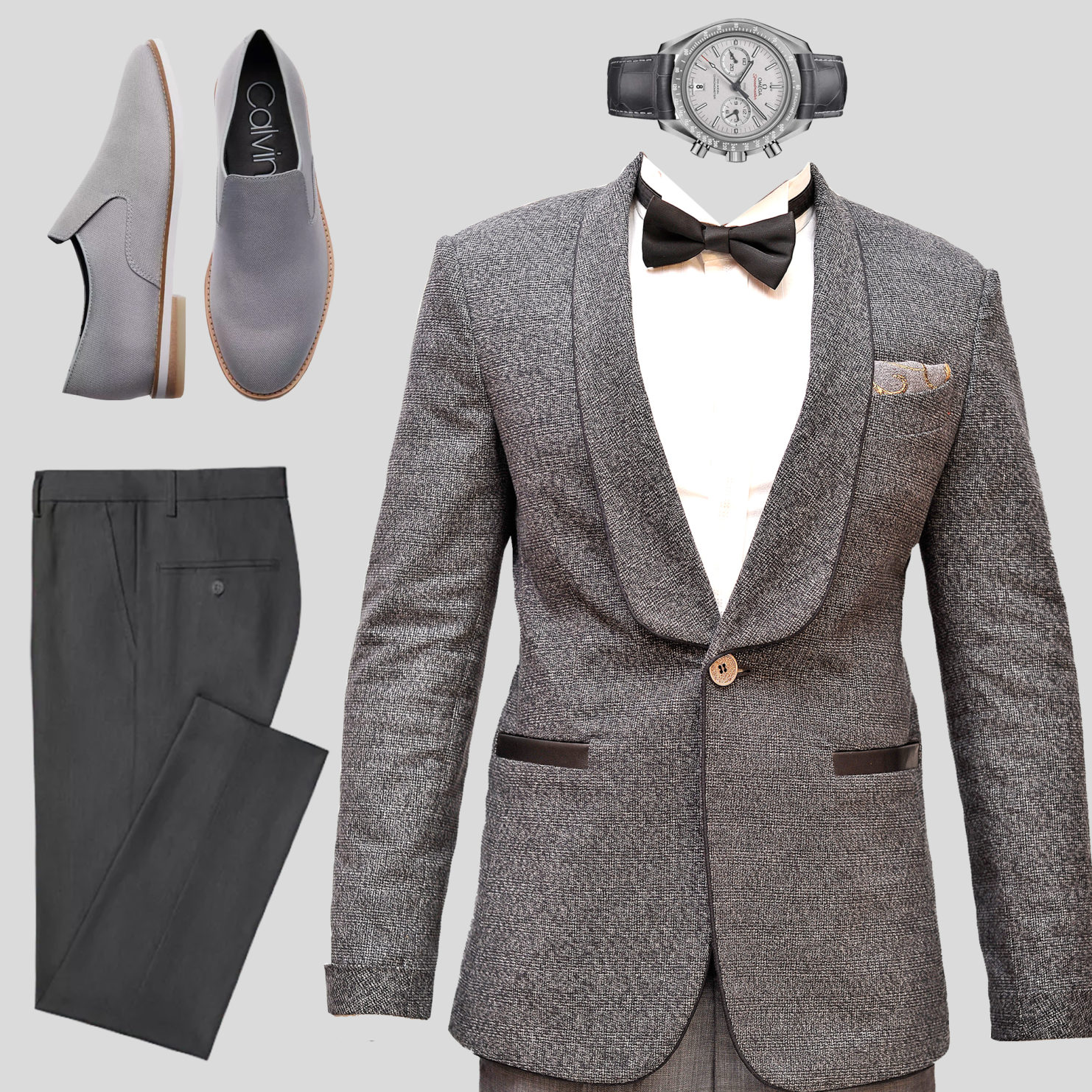 If unlike the designer suit above your preference tends to be toned down colors then this designer suit in Nairobi Kenya is perfect for you. The jetted pockets add a touch of sophistication to your overall aesthetic. And the silk piping around the collar does justice to the portrayal of your attentive-to-detail personality.
The monochromatic designer suit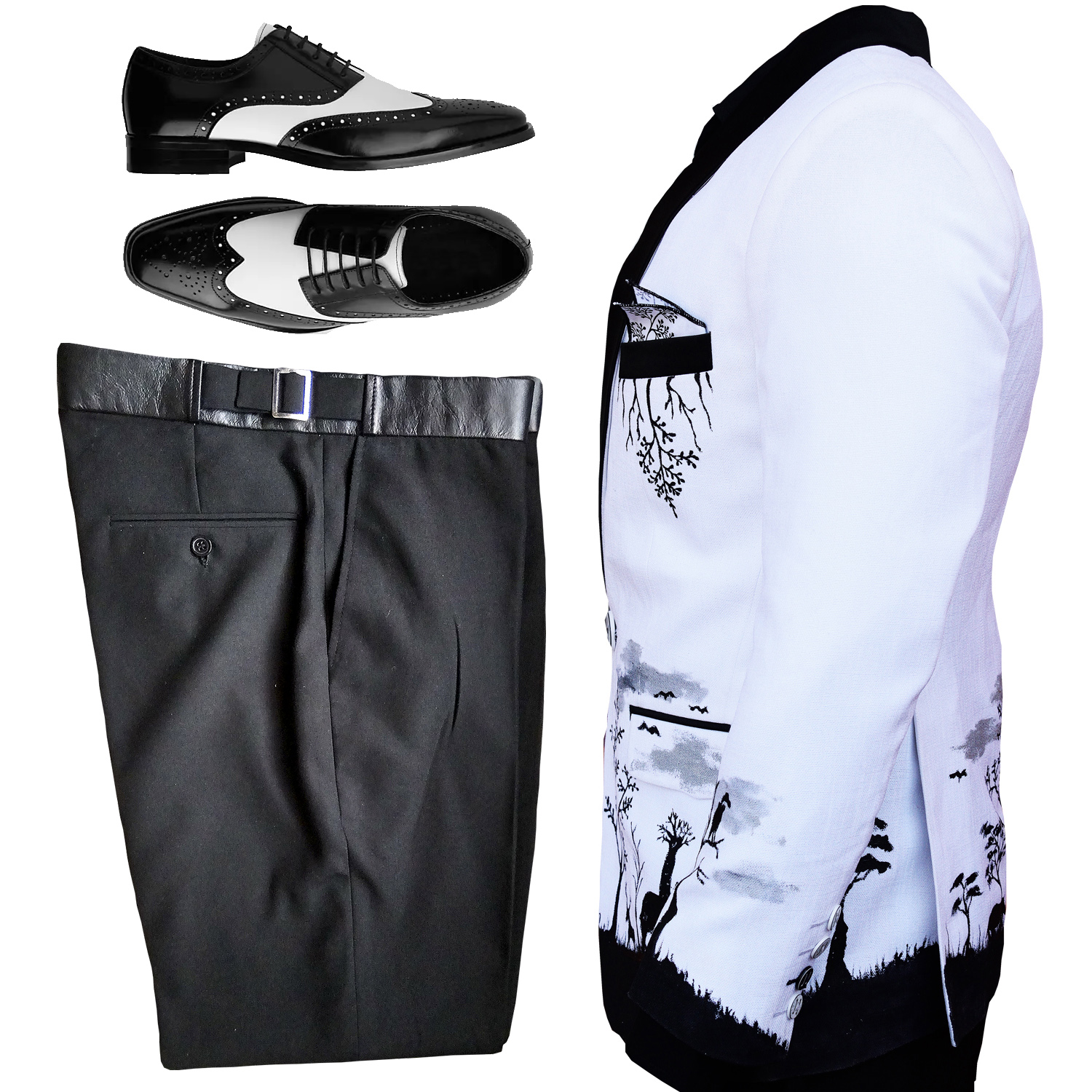 Perfect for the always-well-dressed-pastor attending a pastor's delegates conference. If you're looking to stand out in a room that is bound to be full of many other very well dressed gentlemen then this immaculate designer suit in Nairobi Kenya is definitely the power look for you.
The King's Inverted collar designer suit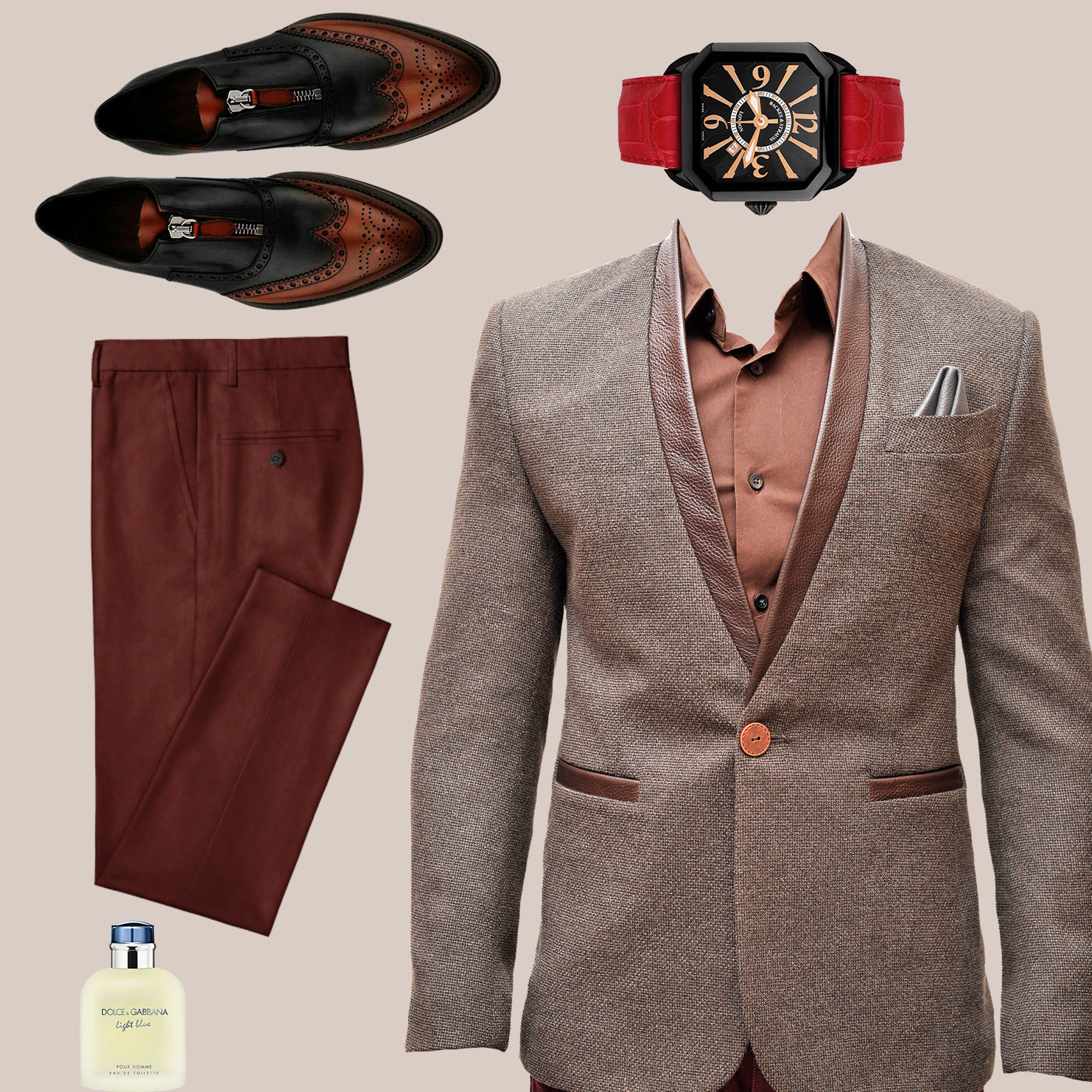 Whosoever thought that the color brown could be so electrifying?
If you happen to be an entrepreneur with a very important client meeting then this designer suit will inch you a lot closer to landing the deal.
This suit is especially ideal for situations in which wearing a plain office suit will be deemed as lazy. And common. And wearing jeans will be considered too casual.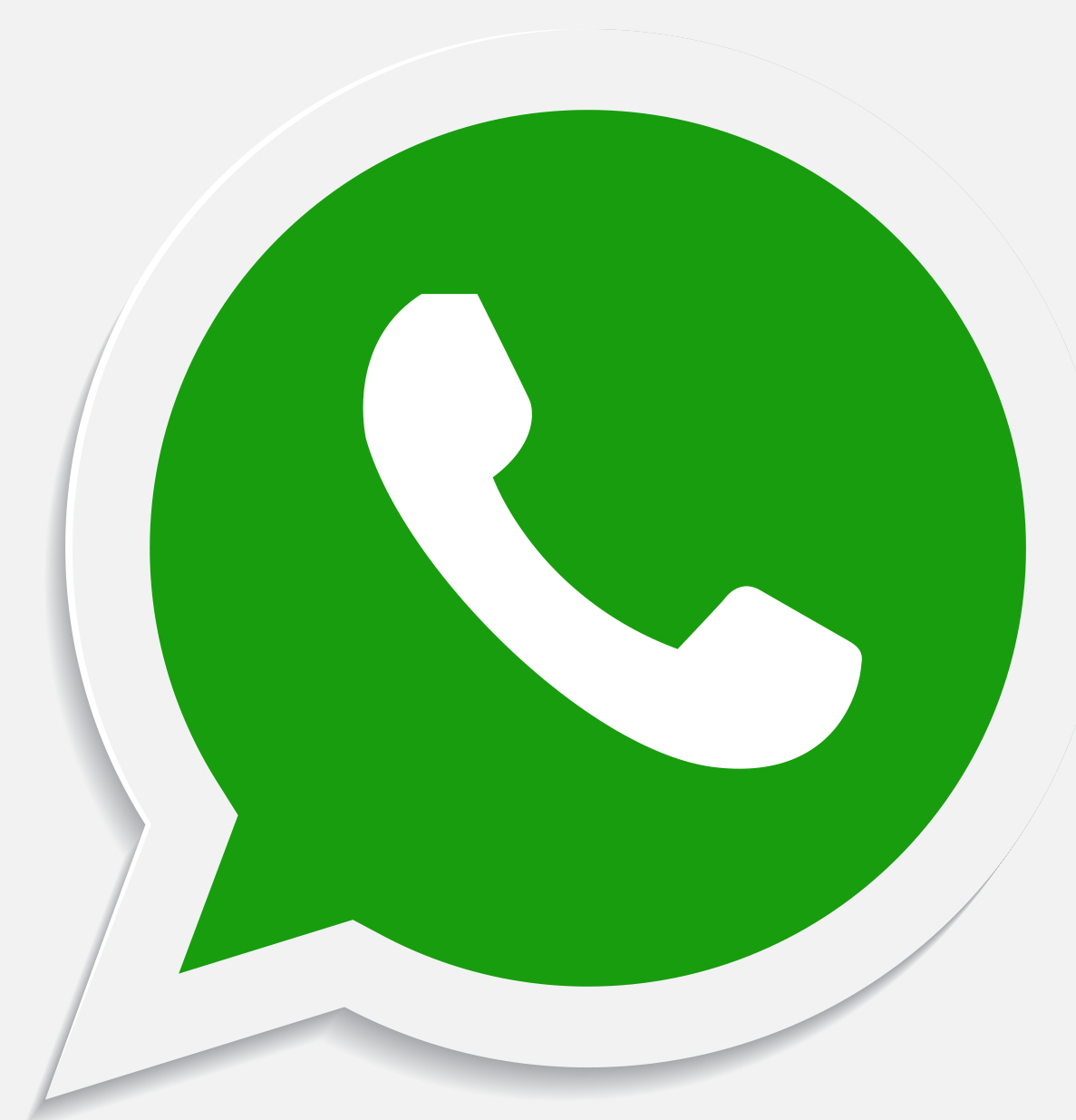 Click Here and Let's Talk about Your Event
The executive mandarin collar designer suit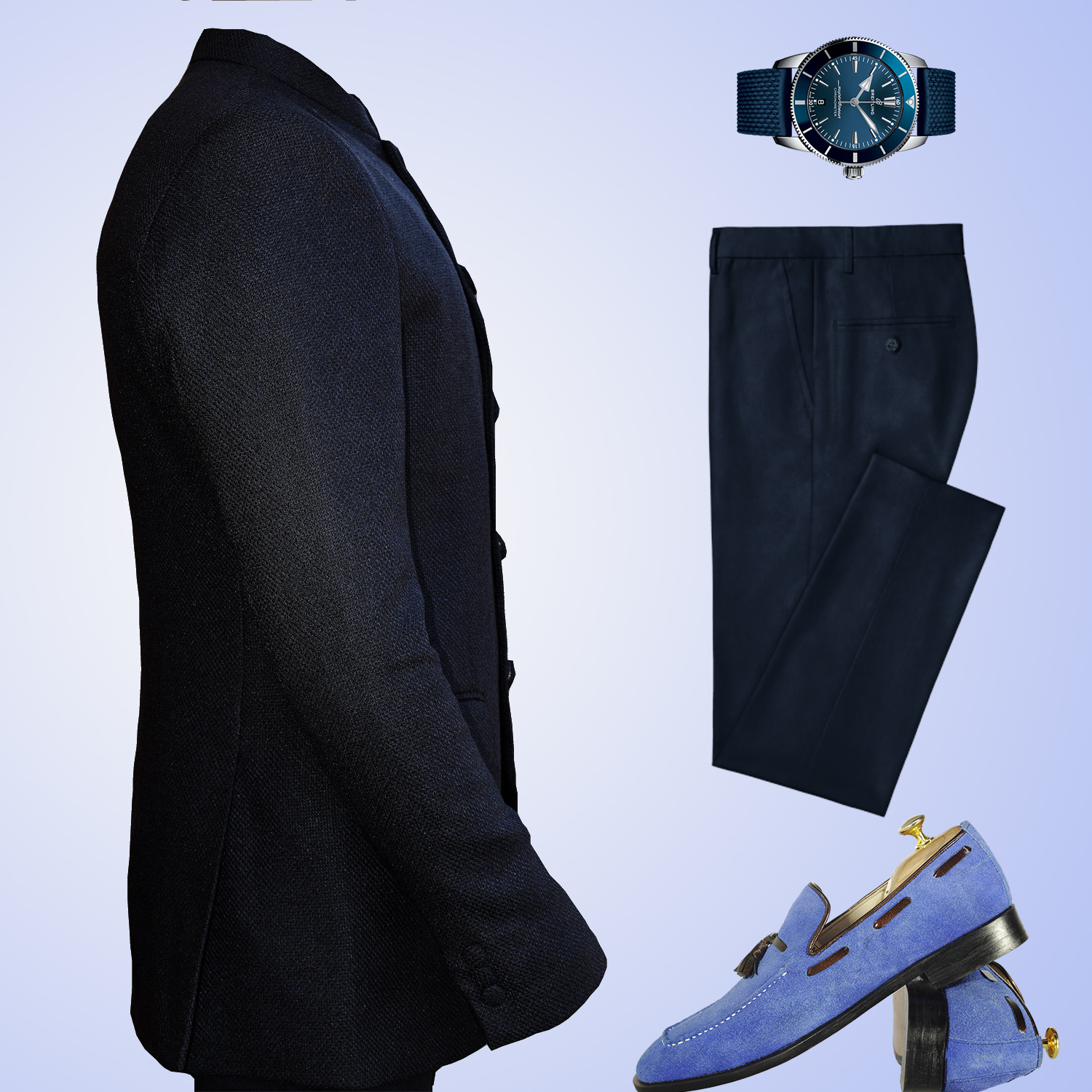 Blue is a color most of us men already love.
However, this shade of exquisite navy blue paired with a clean pair of sky blue shoes? 
Absolutely stunning.
And speaking of stunning.
The Croc brocade designer suit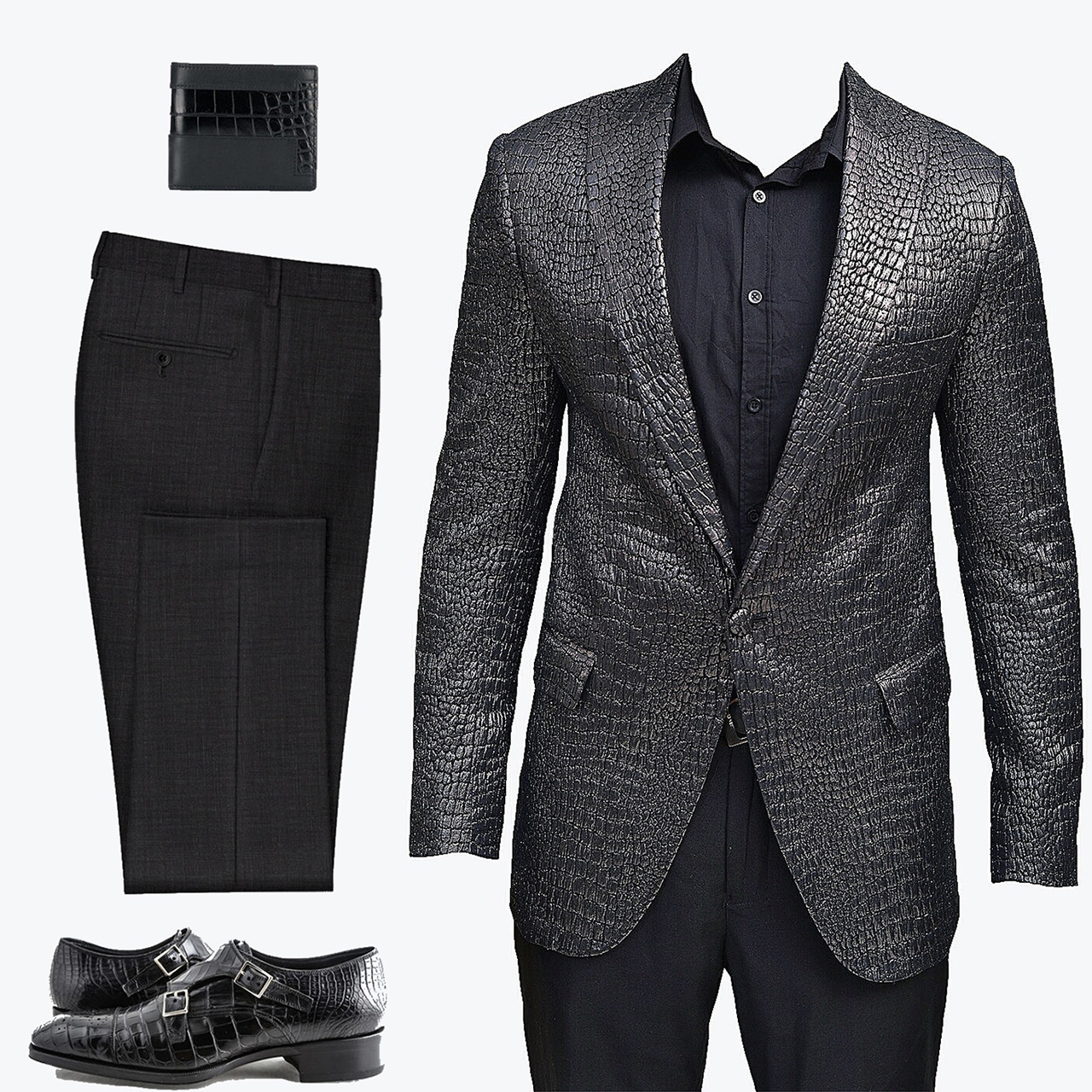 As you may have noticed by now, when the jacket is a one-of-a-kind statement piece, the pants can be kept nice and simple. After that it's just a matter of finding the right shoes and you're ready to blow them away.
Figuratively, of course. We don't condone terrorism of any kind.
As always, what would a top 7 list be without a bonus number 8.
The Leather trim designer tuxedo
What's the best way to announce that the King is in the house?
By matching the leather in your tuxedo with that of your gorgeous shoes.
The function will definitely come to a halt the second you strut in with this timeless masterpiece of a tuxedo.