Special Jackets for Special Occasions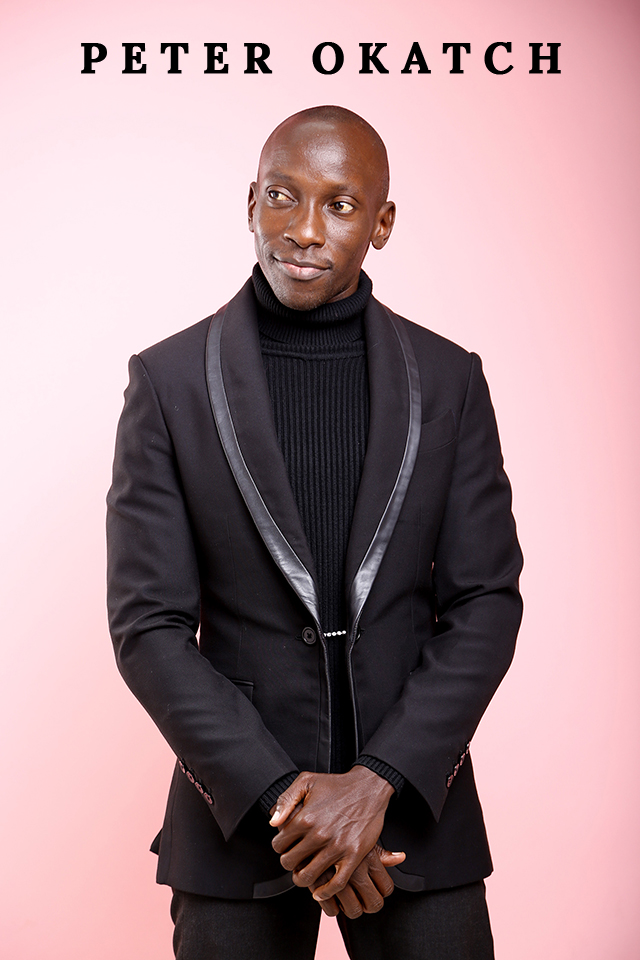 How We Work for You
We import the fabric and make readily available jackets. This means you can reach out on Friday and walk out with an exclusive dress jacket and outfit for your occasion on Saturday.
We make a maximum of 4 pieces per design. And then close out that design.
King Sidney does not custom make. And we also never ever return to a closed-out design. 
Does that mean that we're unlikely to have the power look in your size? You'll be very pleasantly surprised. Are you big and tall and therefore have very long sleeves? Or short and stocky? Or average in size?
Reach out below and let's show you what we have for you that will ensure you look and feel like the King you truly are at your next big engagement.