3 of the finest designer tuxedos in Africa.
Beautiful designer tuxedos are virtually impossible to find in Nairobi in general and Kenya at large.
However, if you're the type of gentleman who has an appetite for the finer things in life, then you've landed on the right page. These designer tuxedos were built for Kenyan royalty such as yourself.
Starting things off is the midnight blue A-lister tuxedo.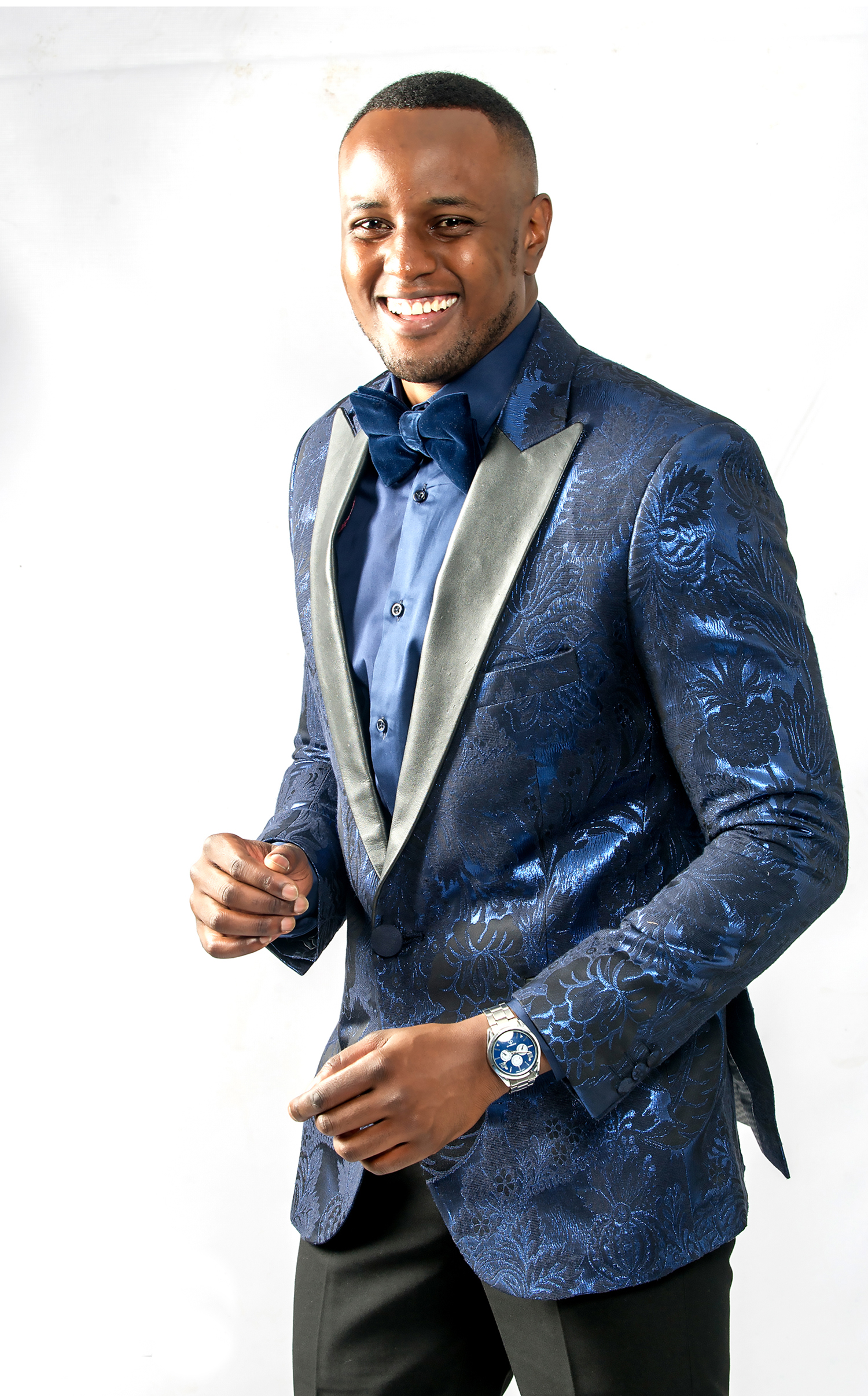 This tuxedo will guarantee you paint Nairobi red (sorry, blue). Designer tuxedos don't get more beautiful than this. The lapel is constructed with genuine leather, which amplifies the sophistication of the look to a whole new level.
This tuxedo is ideal only for the most special of occasions.
Below is a King Sidney owner outshining the groom as the most dapper wedding guest Nairobi has ever seen.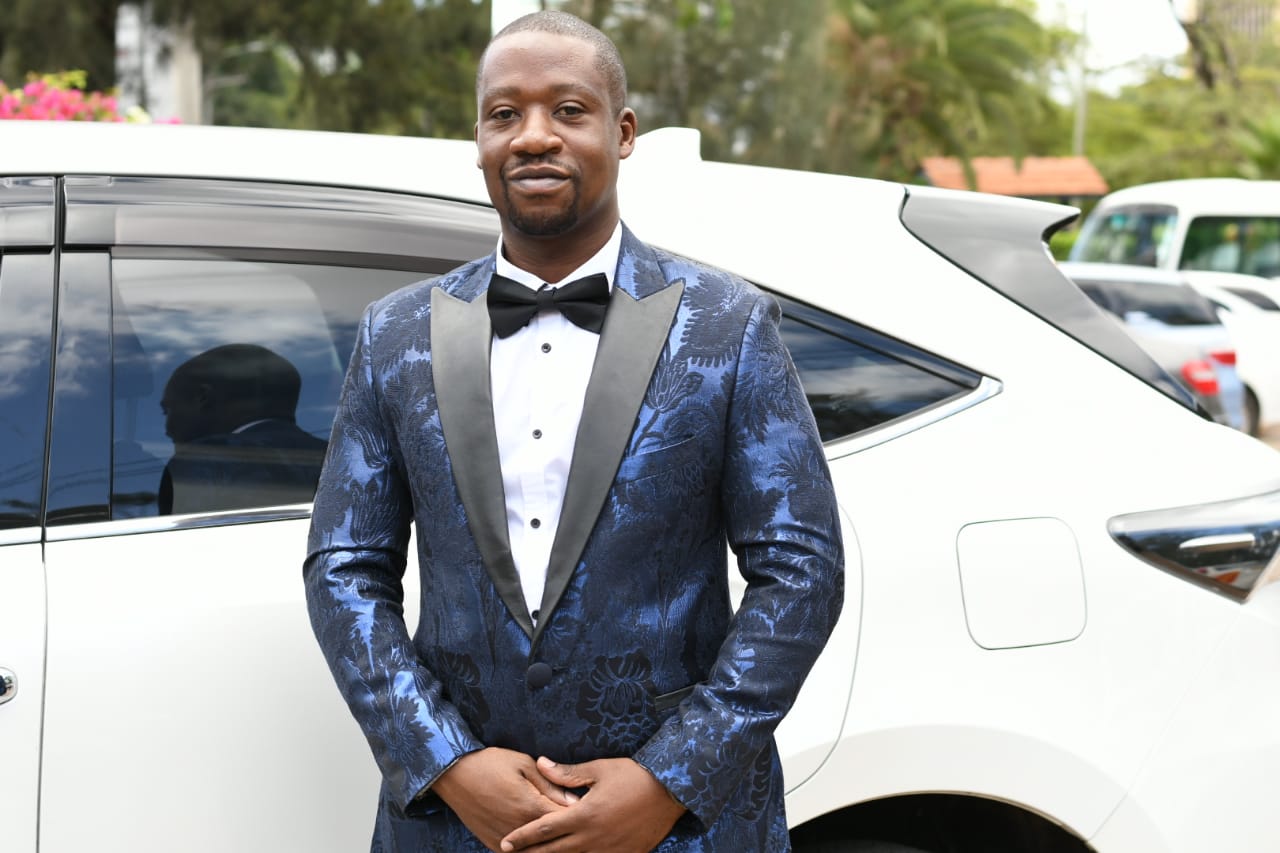 Next up, we have a unique take on the traditional shawl collar tuxedo. Designed with leather trim, this black designer tuxedo is the perfect tool for any gala nights and charity balls you may soon be attending.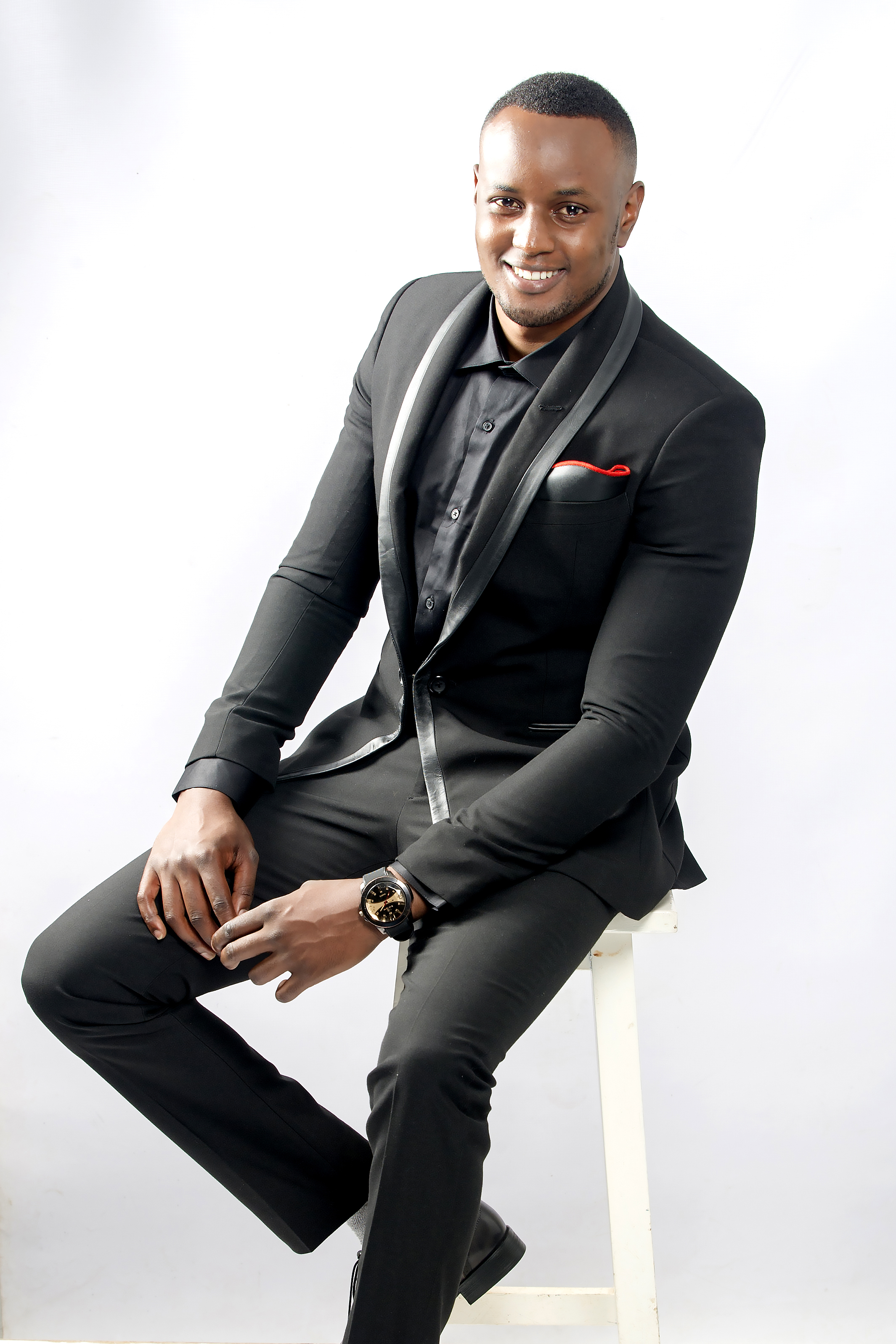 Wow. This will have you looking extremely powerful. Forget Nairobi, black designer tuxedos the world over don't get any more exceptional than this masterpiece.
Lastly, we have the more traditional black tuxedo albeit with a slight twist in the form of lurex pick-stitching.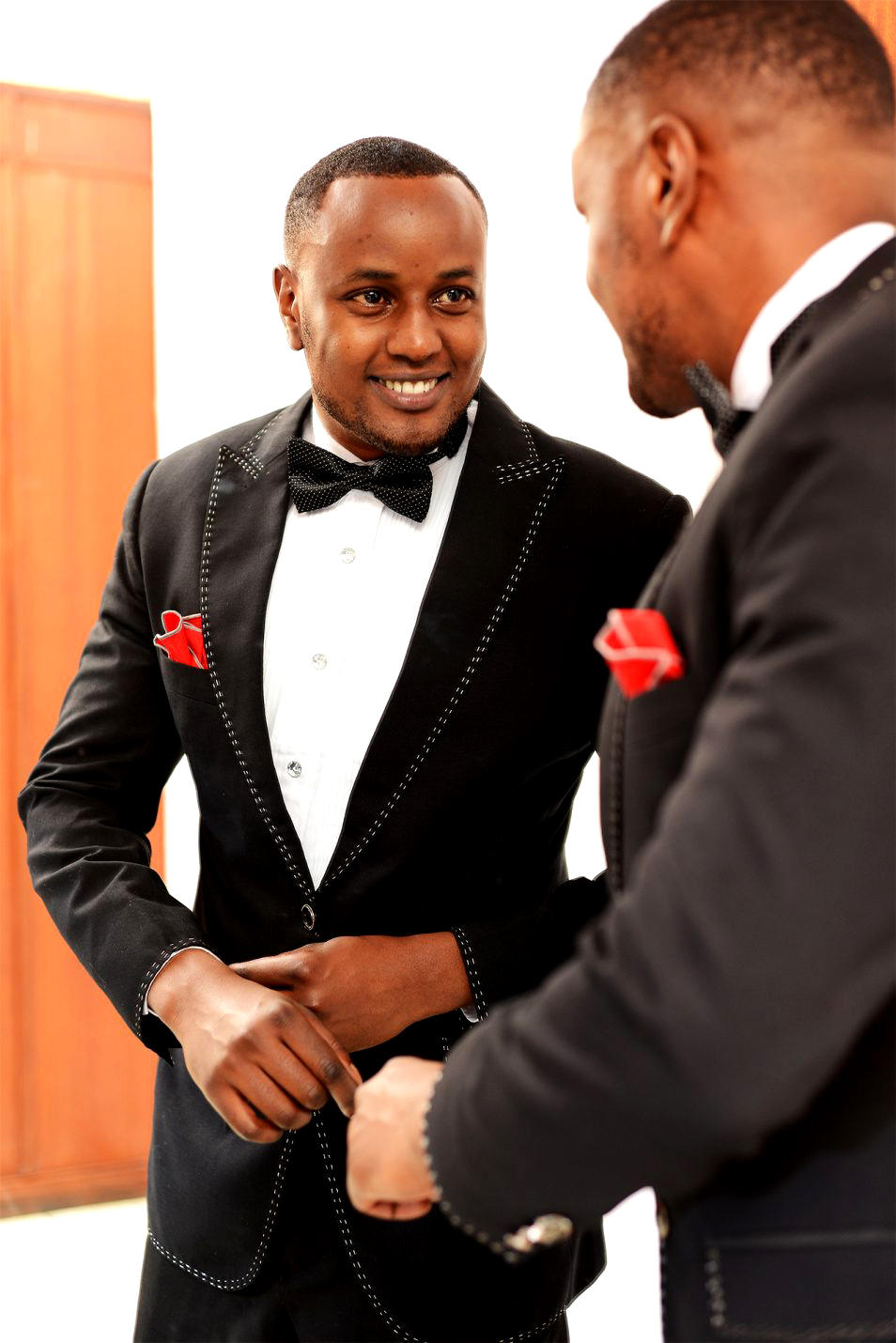 This designer tuxedo is perfect for you if you're the type of gentleman who likes to stick to the classics while showcasing sophisticated elements of your sense of style at the same time.
It may not get you as many compliments as the first two. It will, however, still give you that feel-good feeling you get whenever you slip on something beautiful.
And there you have it. Some of the finest designer tuxedos Nairobi has ever seen.