Unique bow ties in Nairobi Kenya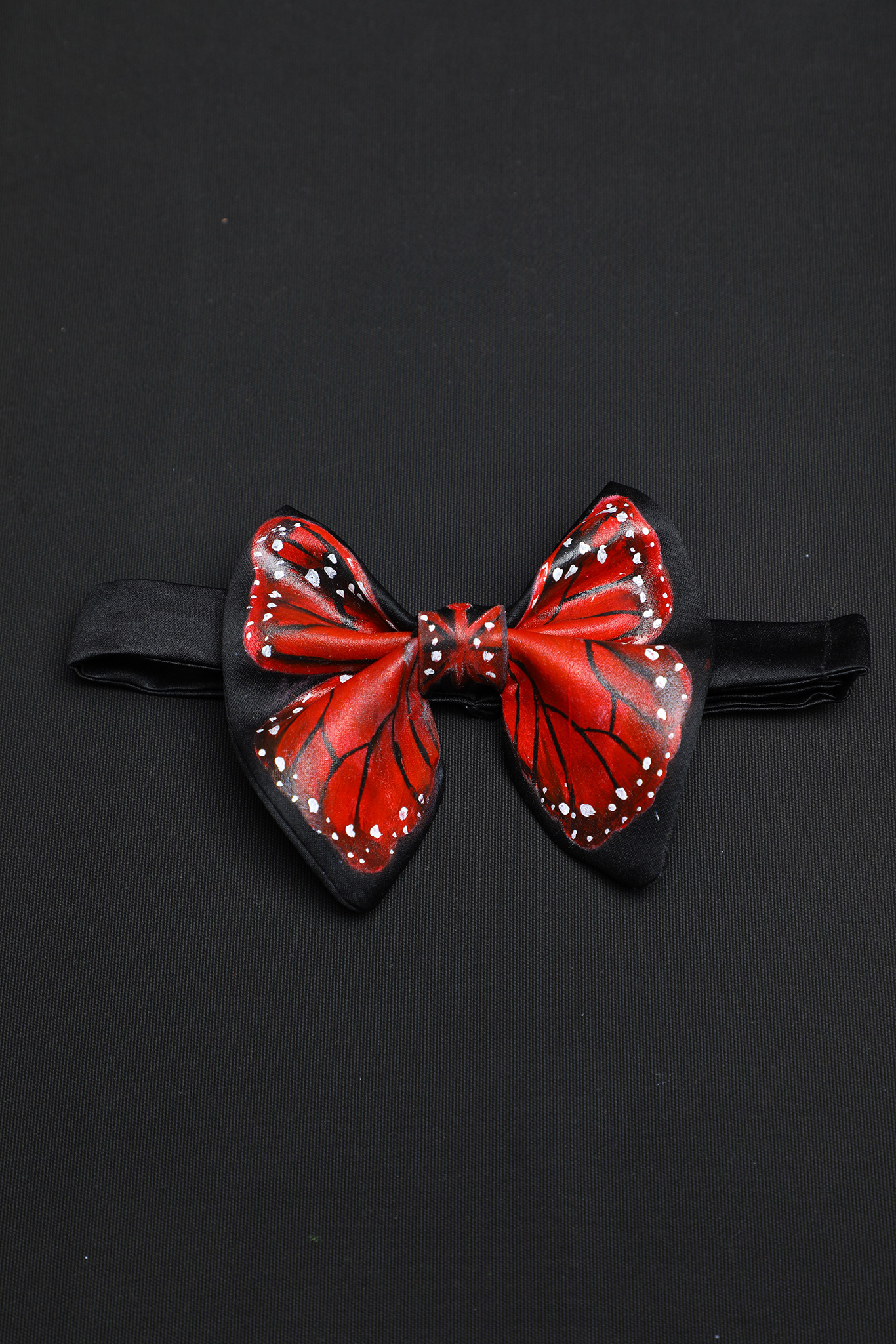 This red hand painted butterfly wedding bow tie is the perfect way to spruce up your ivory wedding tuxedo. The ultimate example of wearable art.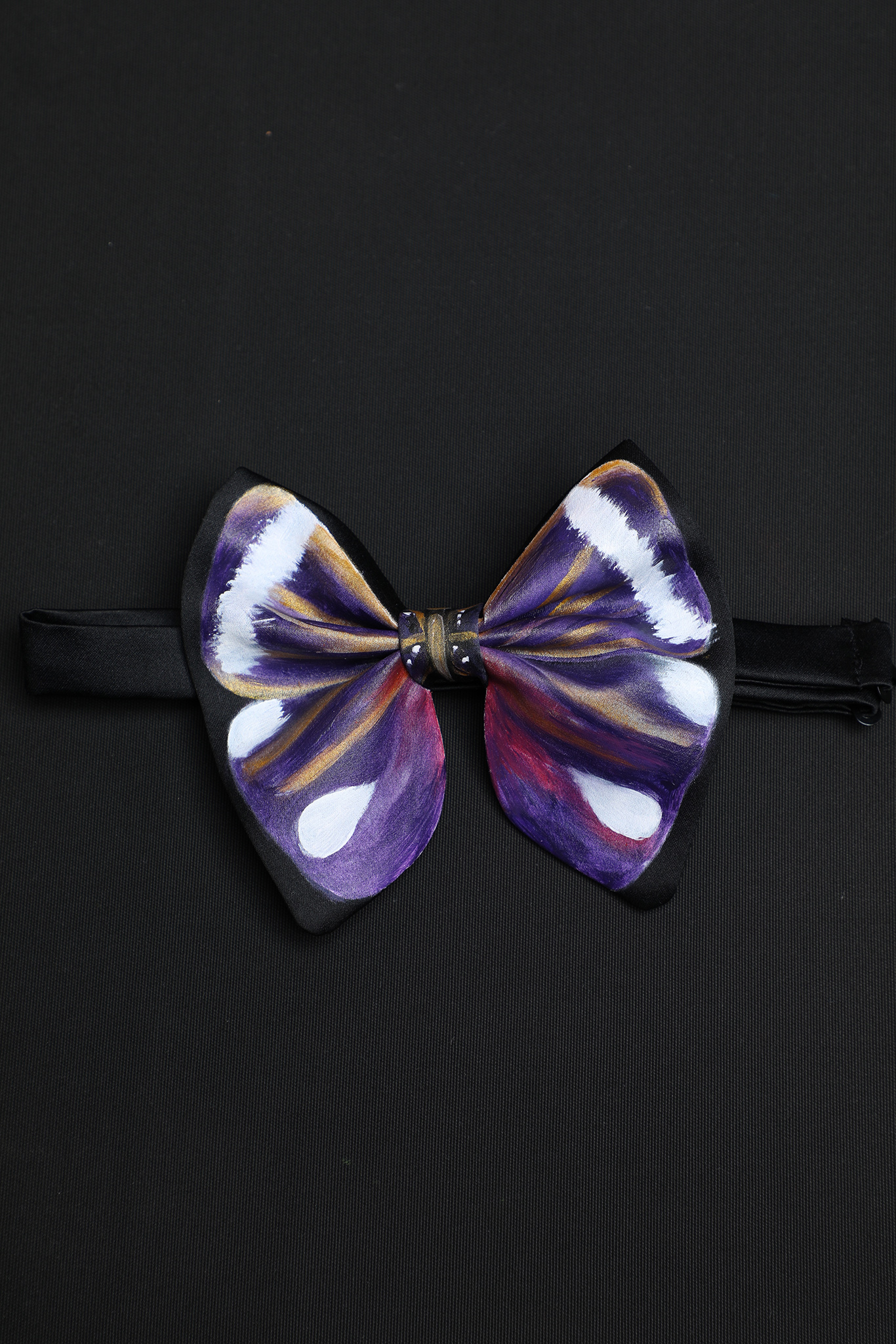 This purple hand painted butterfly wedding bow tie will have your wedding groom really feeling himself on your wedding day.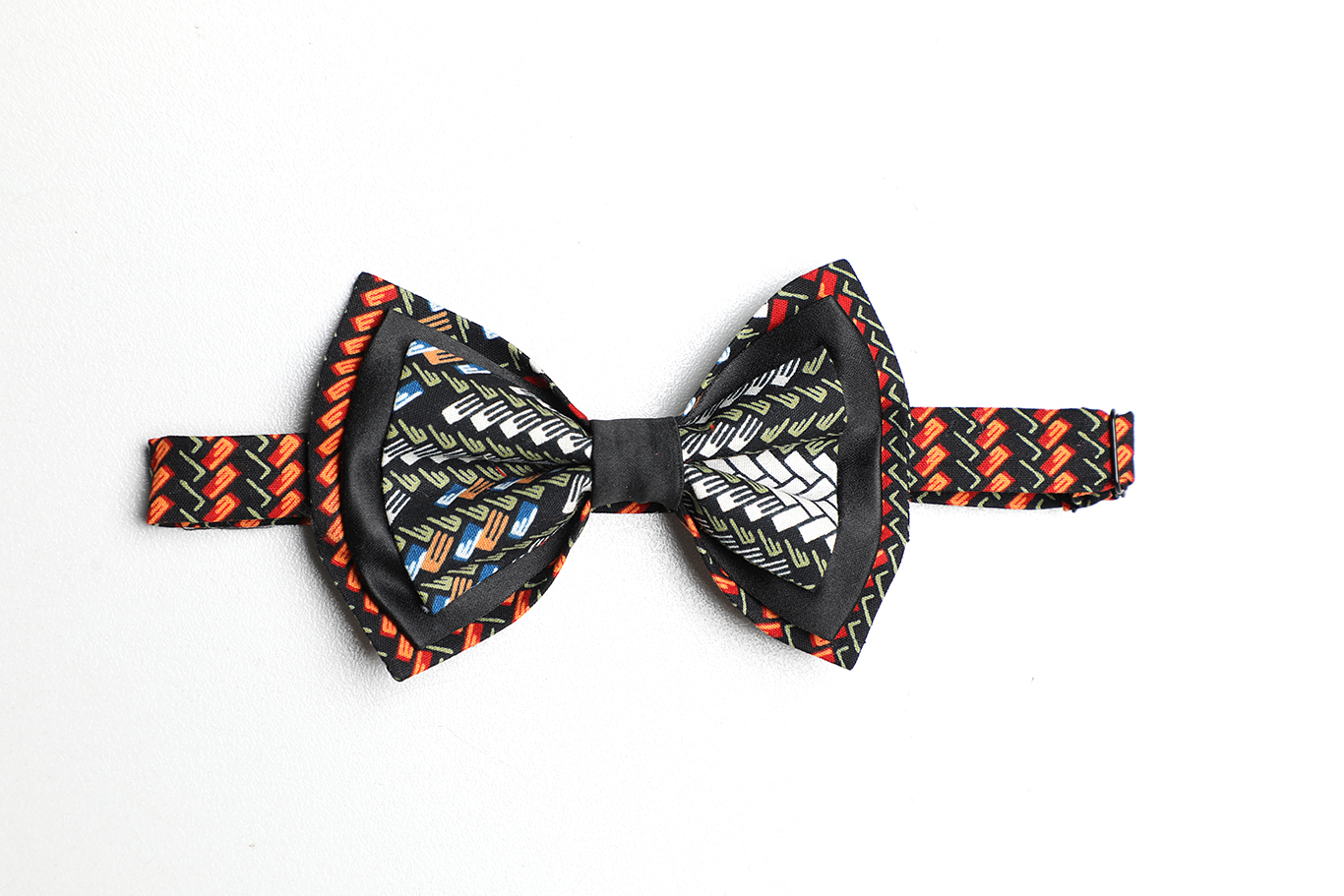 We set things off with this 3-layered African fabric bow tie inspired by that Najib Balala look. Perfect for a black tie event where you're looking to creatively deviate from the dress code in a fun spontaneous way.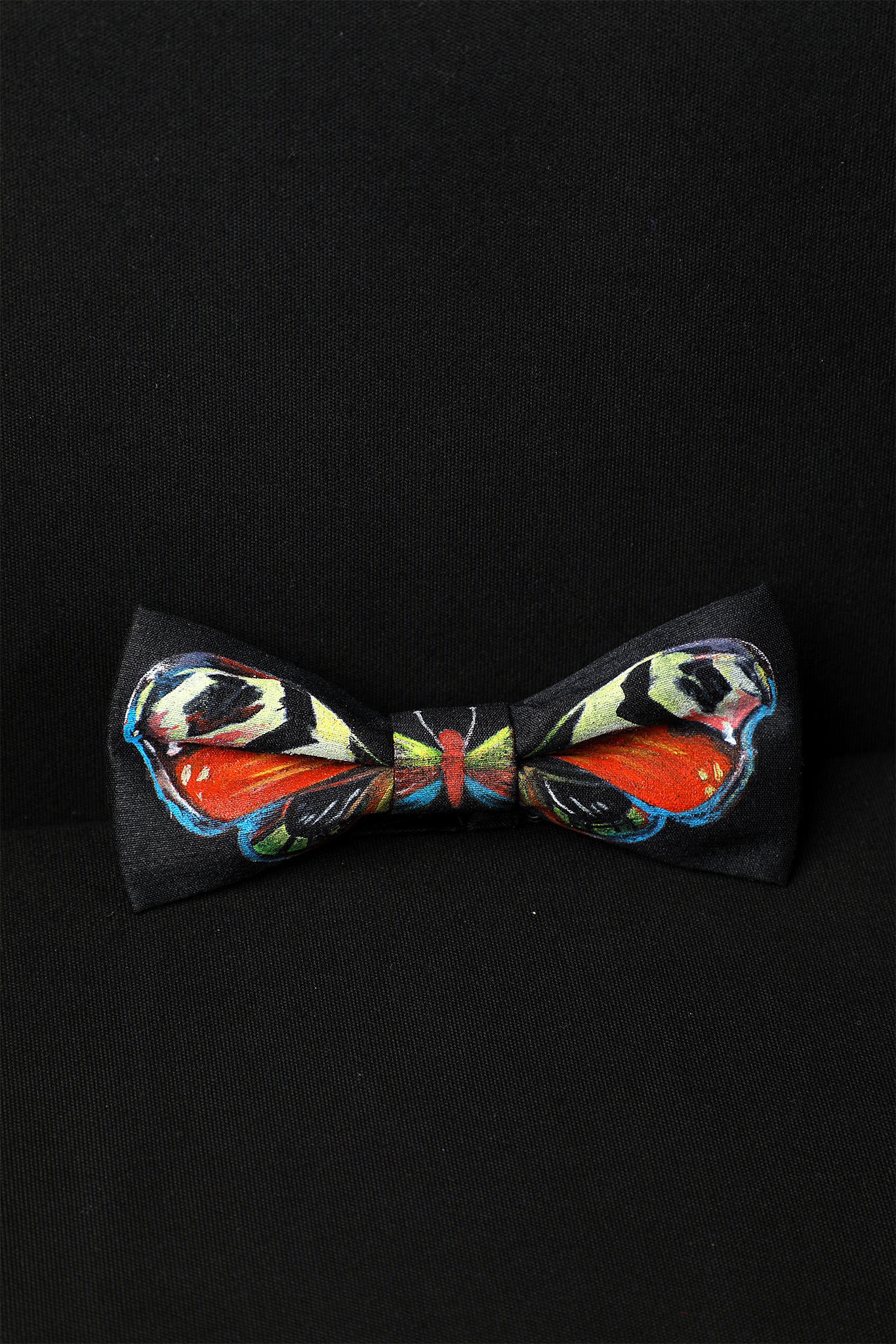 With this hand painted black pure silk bow tie you're officially ready for any fancy wedding dress codes that Nairobi has to offer. Go out their and showcase your excellence.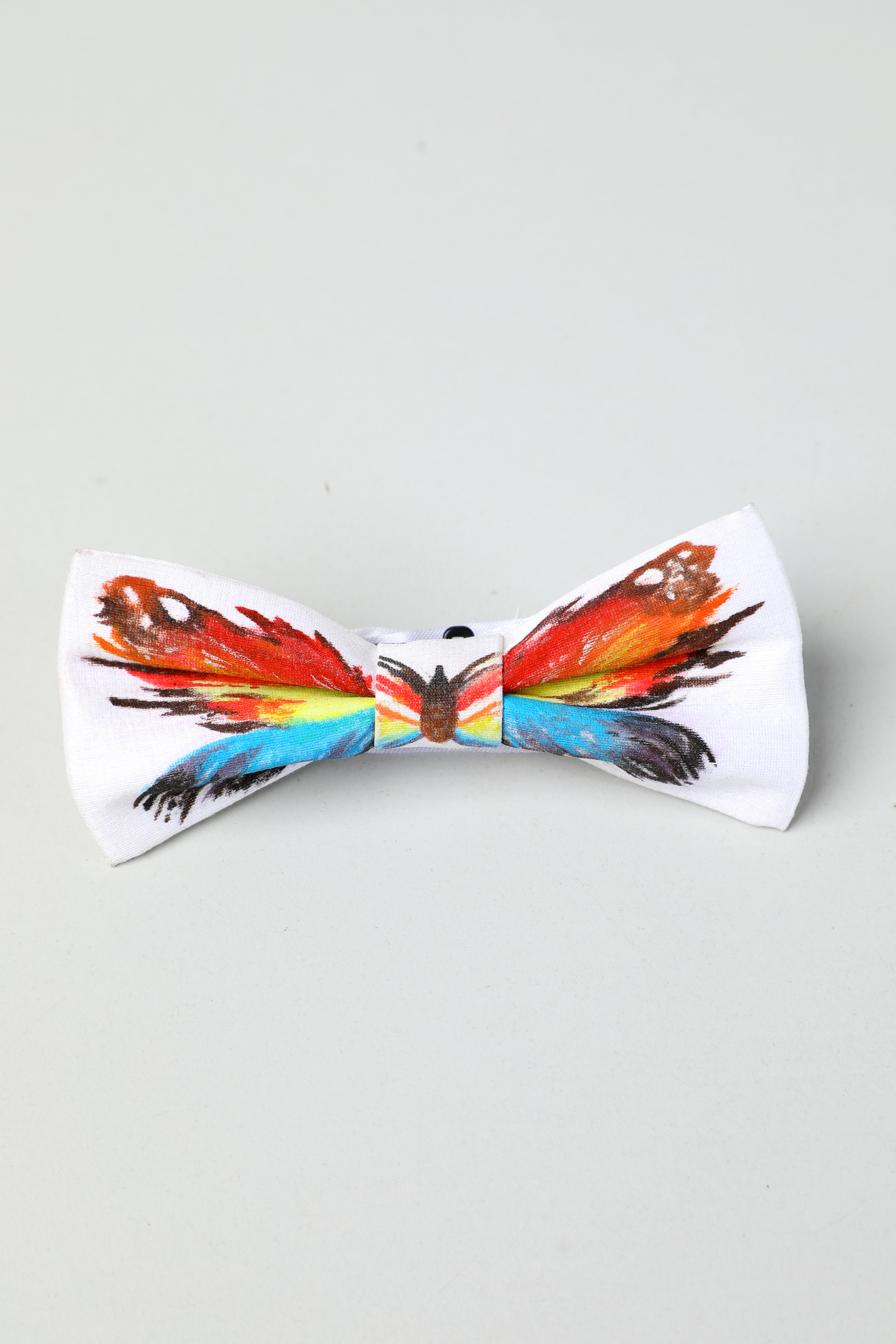 What better way to perfectly complement that ivory white wedding tuxedo than with a hand painted ivory bow tie. Unique bow ties for men in Nairobi Kenya don't come any more special than this lovely masterpiece.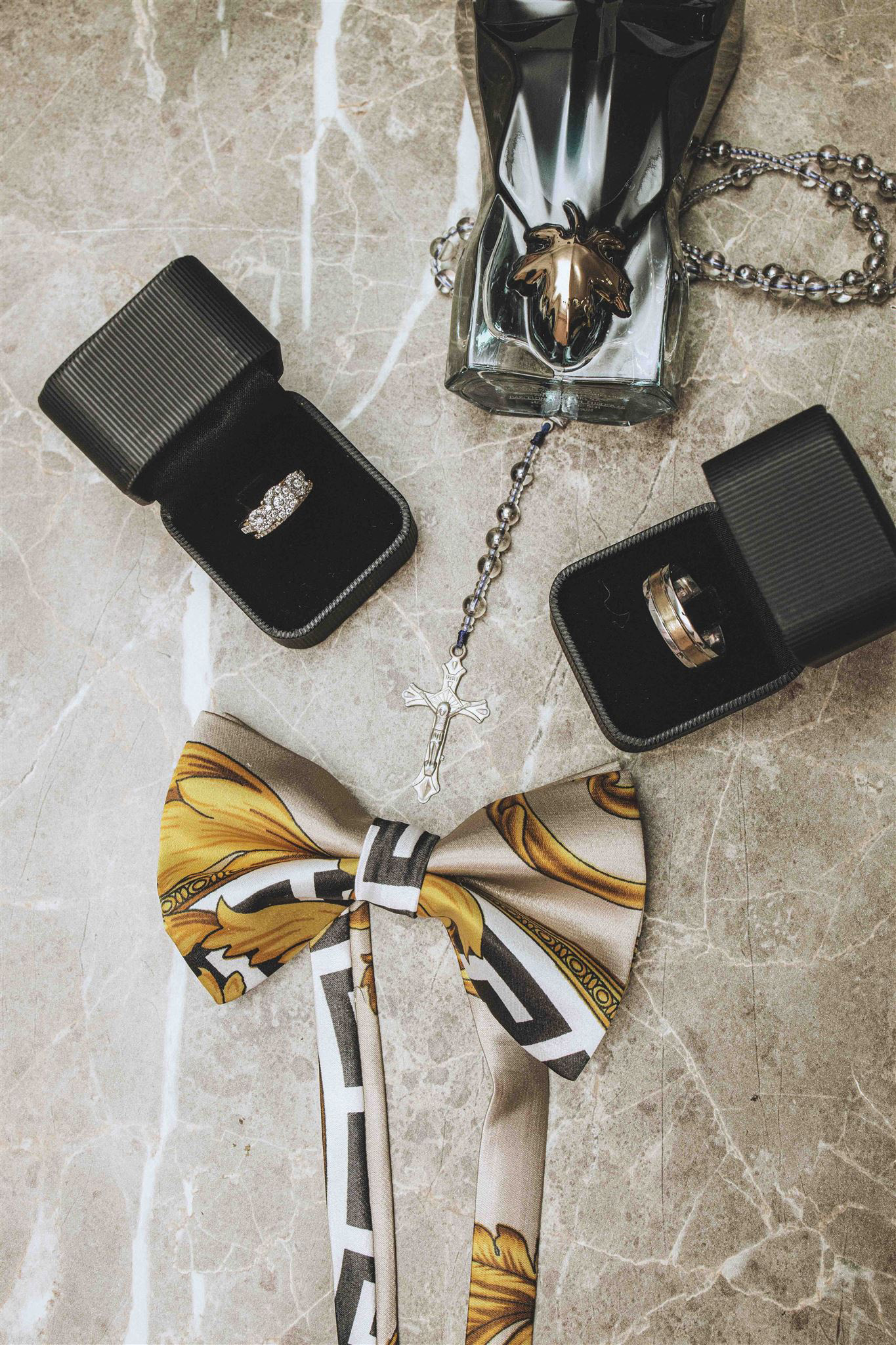 Perhaps one of the best wedding bow ties for either the groom or the groomsmen that you will ever come across in Nairobi Kenya. This silk bow tie is perfect for that wedding bow tie and suspenders aesthetic.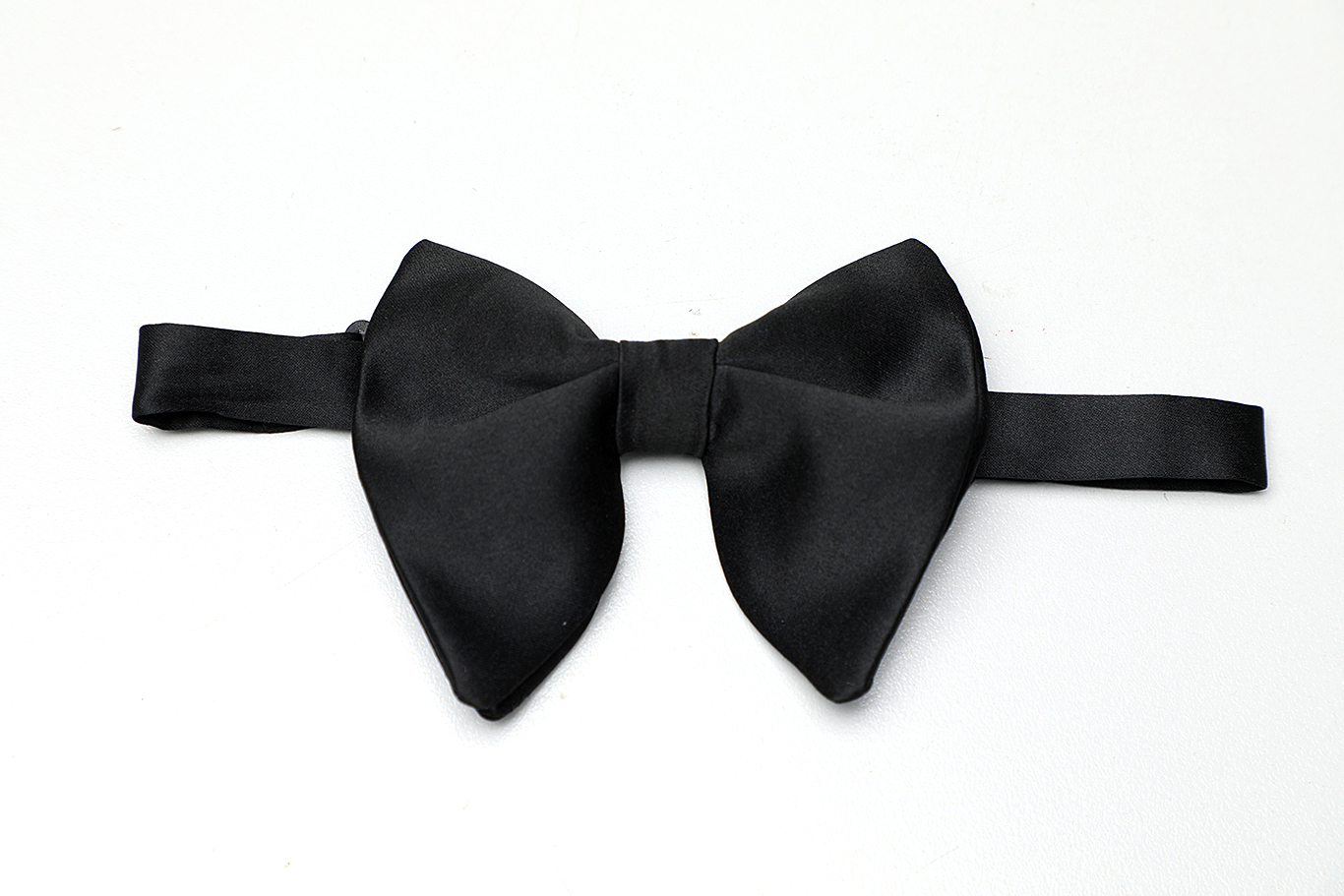 This particular butterfly bow tie is ideal for a black tie event in which the dress code is very strictly formal. Built with luxurious bridal satin for that formal look and feel. The classic bow tie.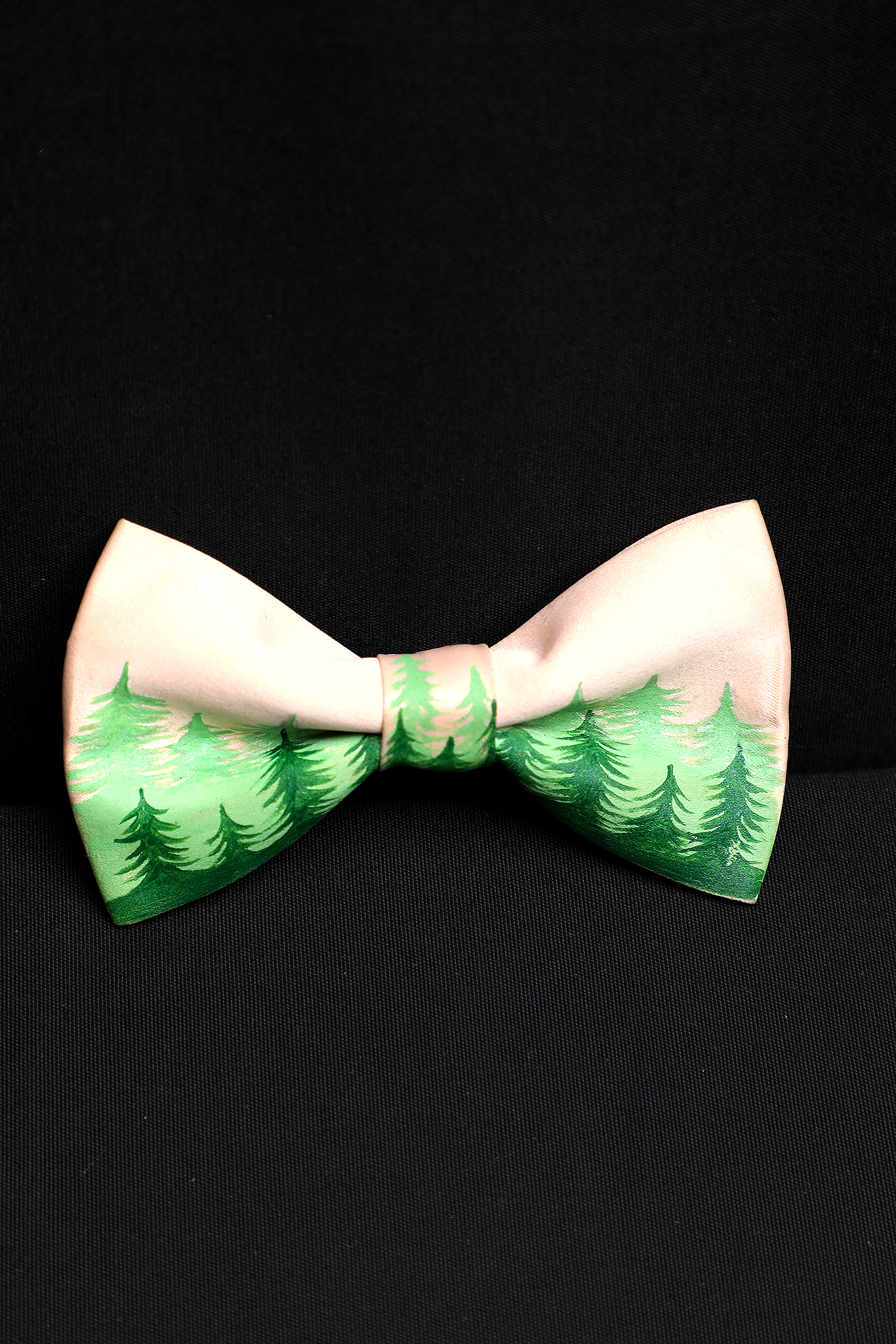 Spruce up your white wedding tuxedo with this lovely hand-painted bowtie in Nairobi Kenya.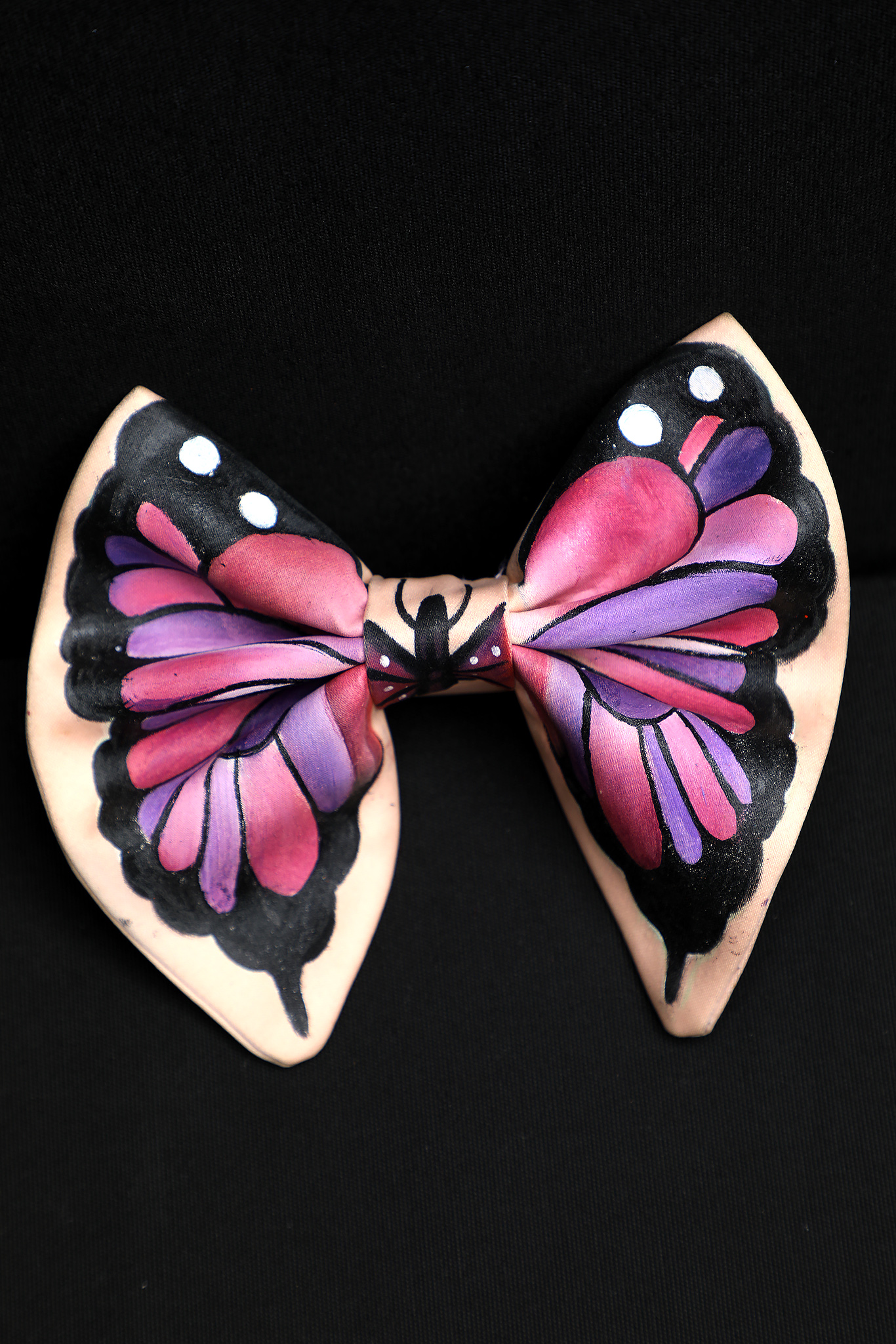 What if the tuxedo you shall be wearing is black and perhaps somewhat dull? Well then you can rock this unique hand-painted butterfly bow tie.