The Story of Nairobi's coolest groom
Your wedding is slowly creeping up. Nairobi's newest groom. It's been a long tedious process. Planning a Kenyan wedding is not easy. Very many moving parts. However one of the most important pieces without a doubt is the groom's wedding suit. Or the groom's wedding tuxedo. Or the groom's wedding tailcoat.
Whatever style you choose to go with, Nairobi's newest groom also has to be Kenya's freshest-ever groom.
Because that's your style in general. Everything is done immaculately to perfection.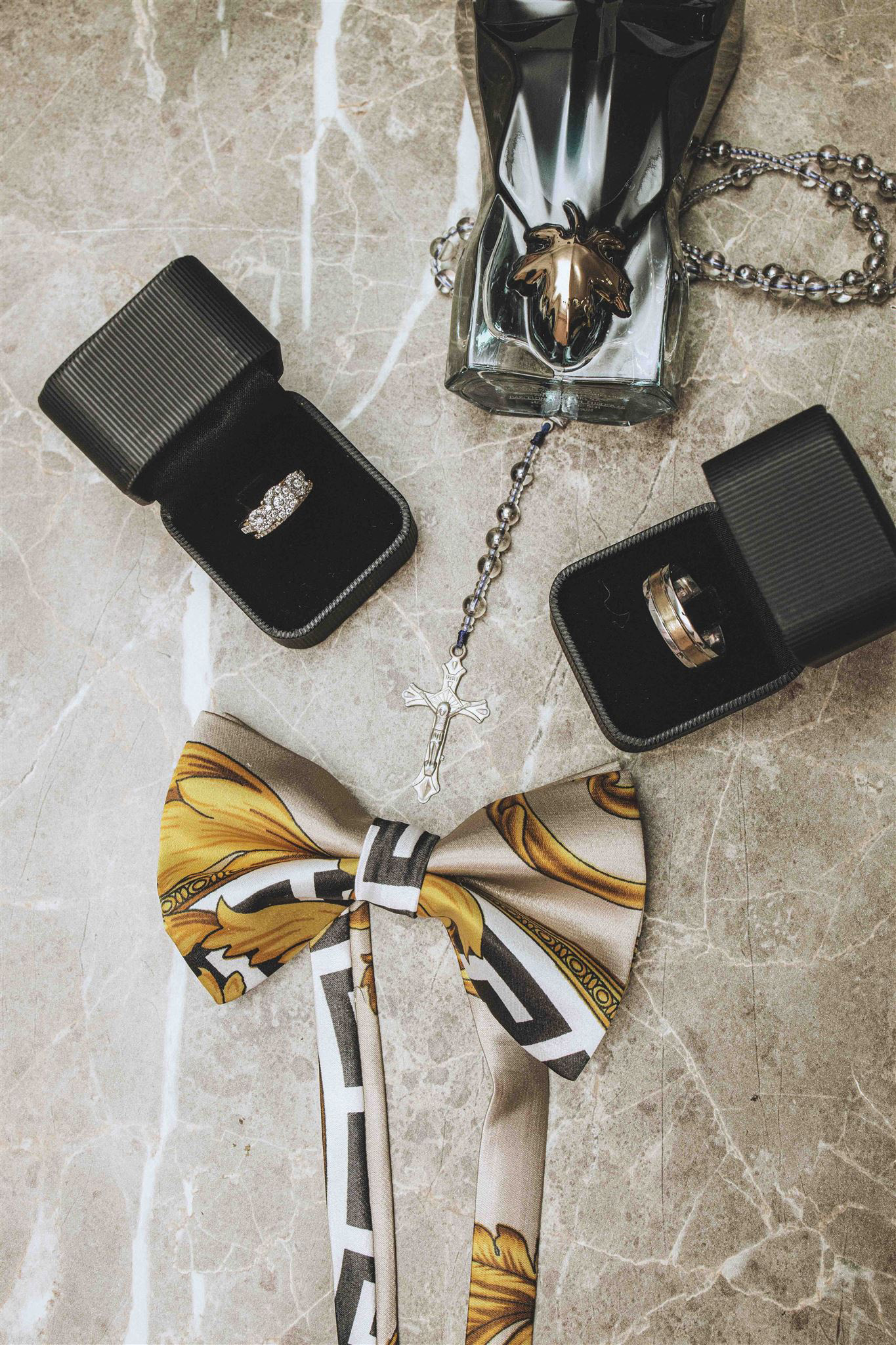 So without further ado, let's break down the story of a unique Kenyan groom we were blessed enough to serve for yet another King Sidney wedding.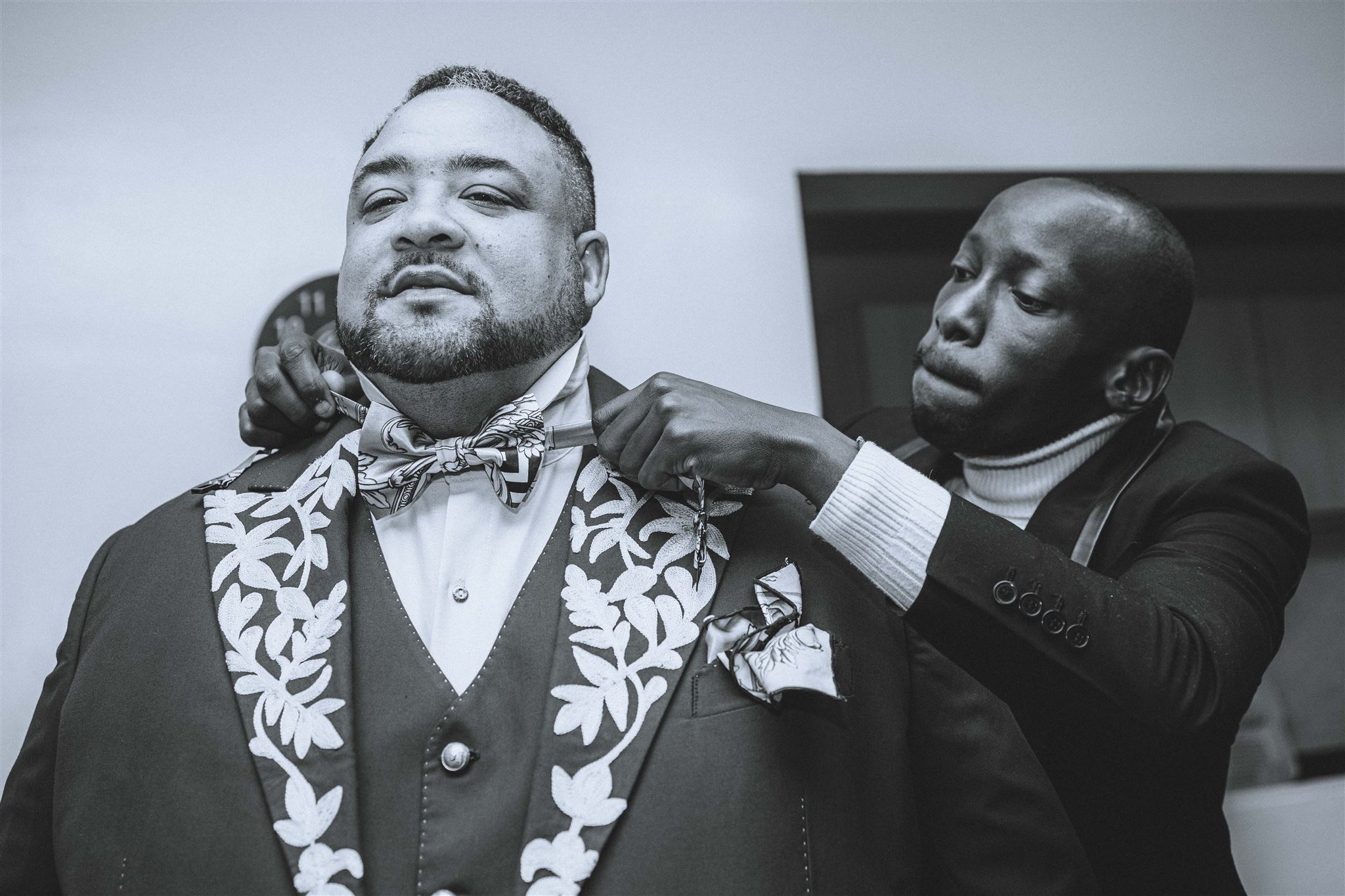 Brian came to us about three weeks before his wedding day. He and his lovely wife had an agreement. Just like is traditionally done with the wedding gown, she also wouldn't be allowed to see the groom's wedding suit up until their wedding day.
Being a very creative guy, he was aiming for a Black Panther-themed wedding tuxedo. The wedding colors were blue and light purple.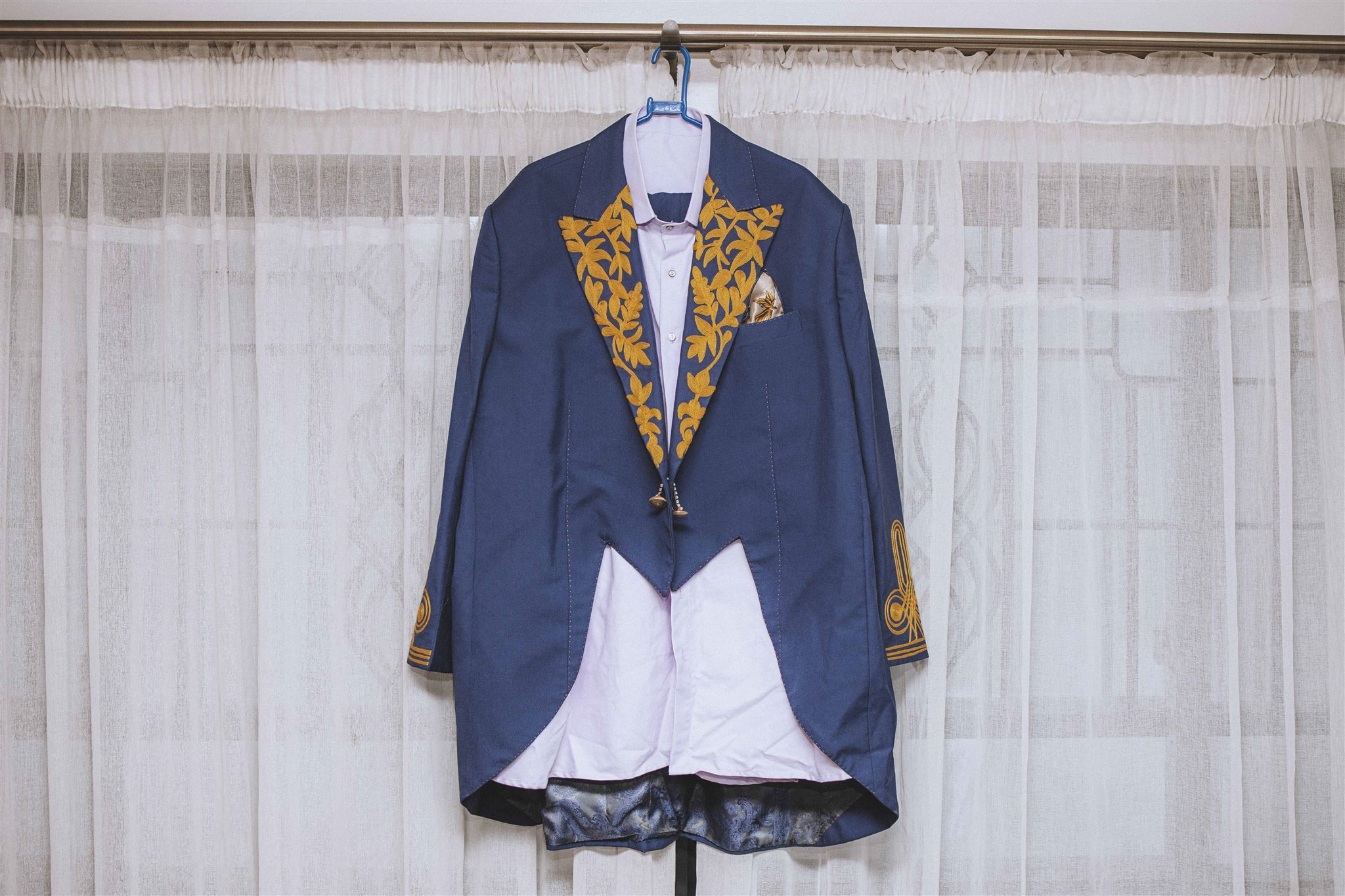 He'd searched high and low for someone who could execute his creative version accurately but was struggling to find the quality to pull off the complexity of the design he was envisioning in his mind.
Luckily for him, a quick Google search and a confirmation from his wedding planner led him right to our location in Karen
Right off the bat, we hit it off. Two creative minds throwing ideas back and forth over what would eventually be Nairobi's coolest wedding tuxedo.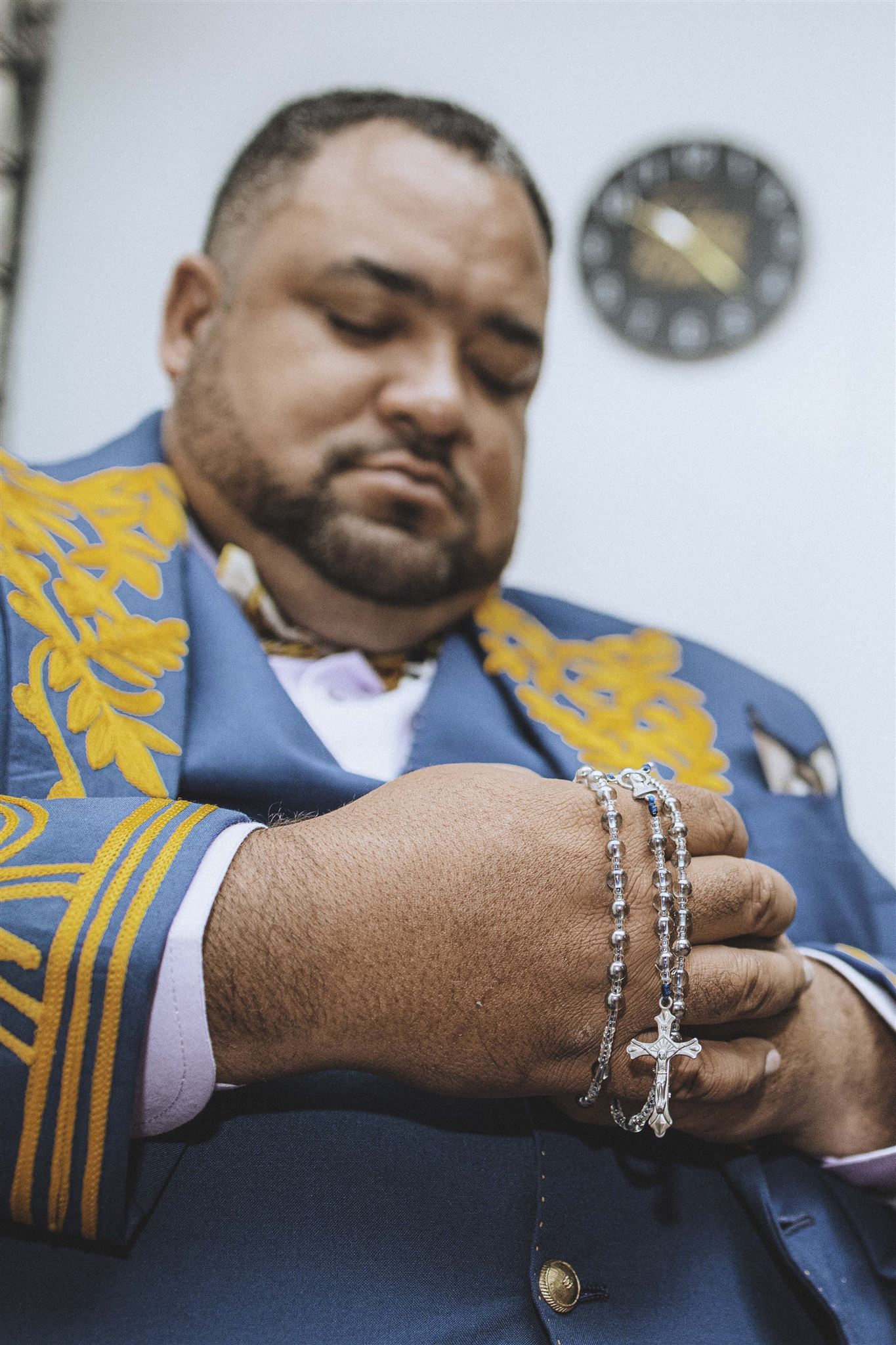 We showed him the following tailcoat tuxedo look.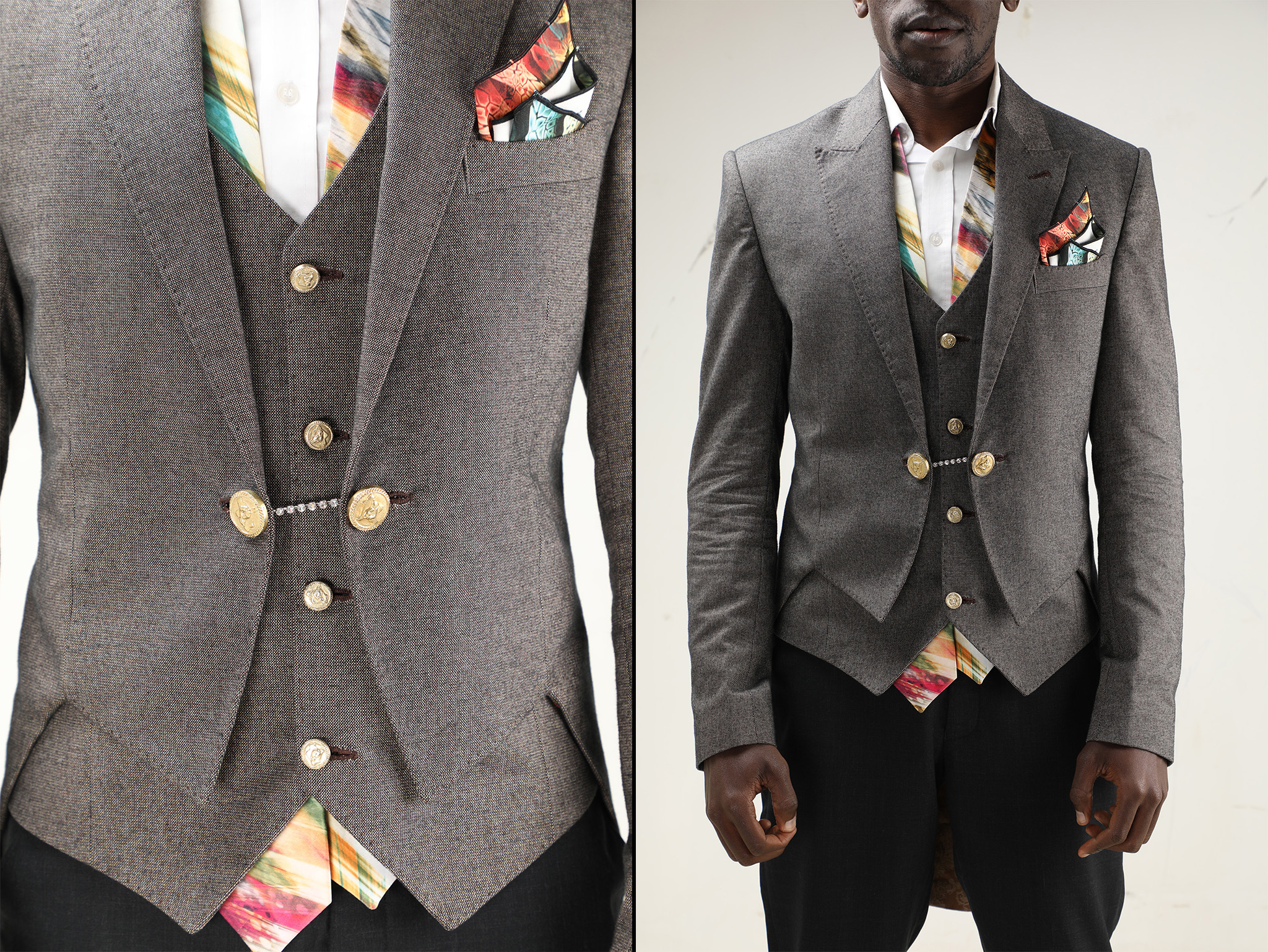 He loved it so much that we decided that we'd go ahead with the exact same design in his wedding colors of blue and light purple, but with the addition of a few extra details to have his wedding groom outfit really pop. What details, you ask?
The first was embroidery at both the lapel and the cuffs to give it that Black Panther feel.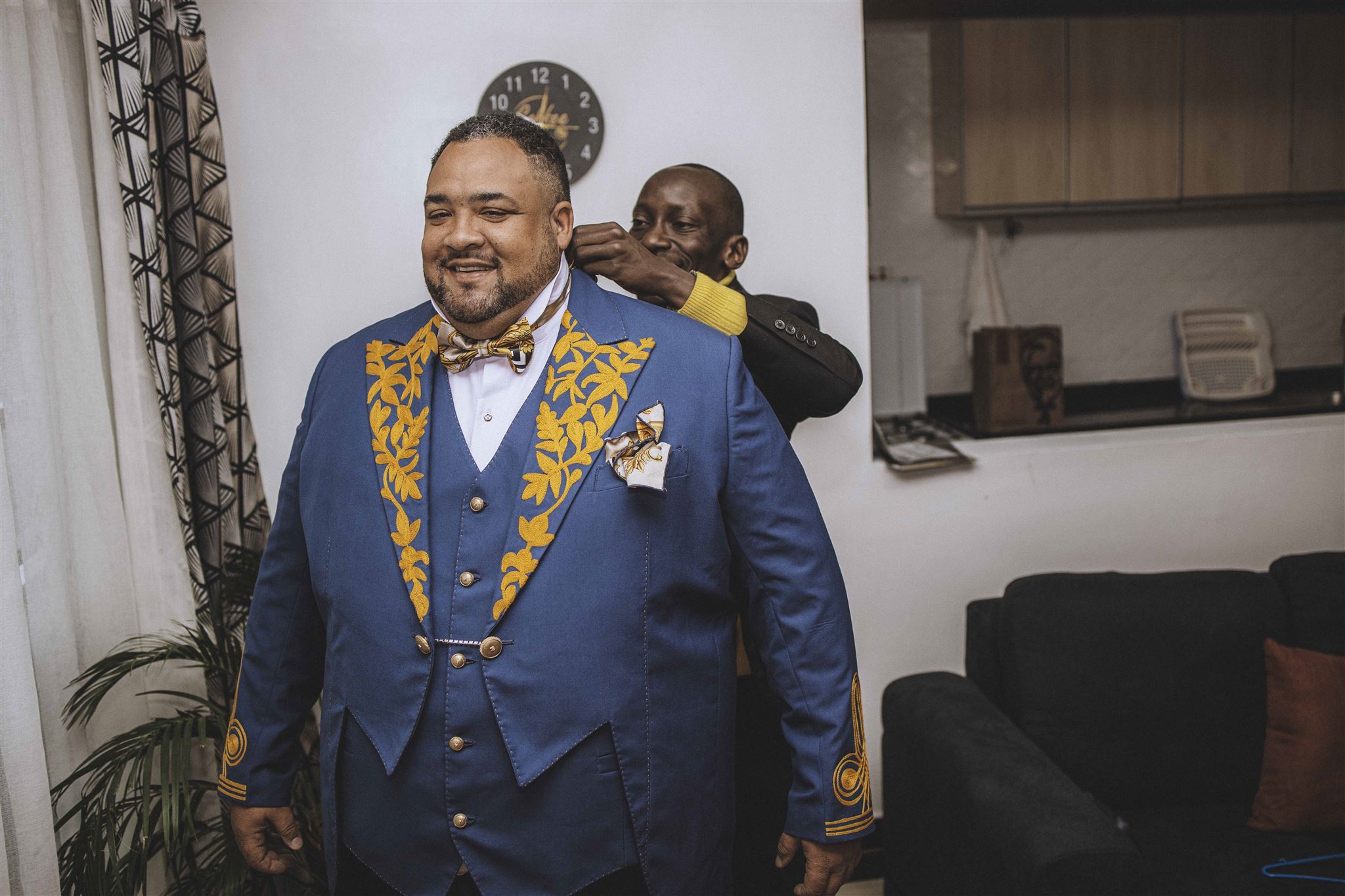 We were after a scenario whereby he would seriously impress the bride. An amplified attraction from the bride is quite often the main reason a Kenyan groom will dress up to the nines. Inasmuch as it's important that he looks and feels like the King that he is for the wedding guests in attendance as well, the bride is the most important person to him.
Hence the label bridegroom and not groombride… Y'all get my point.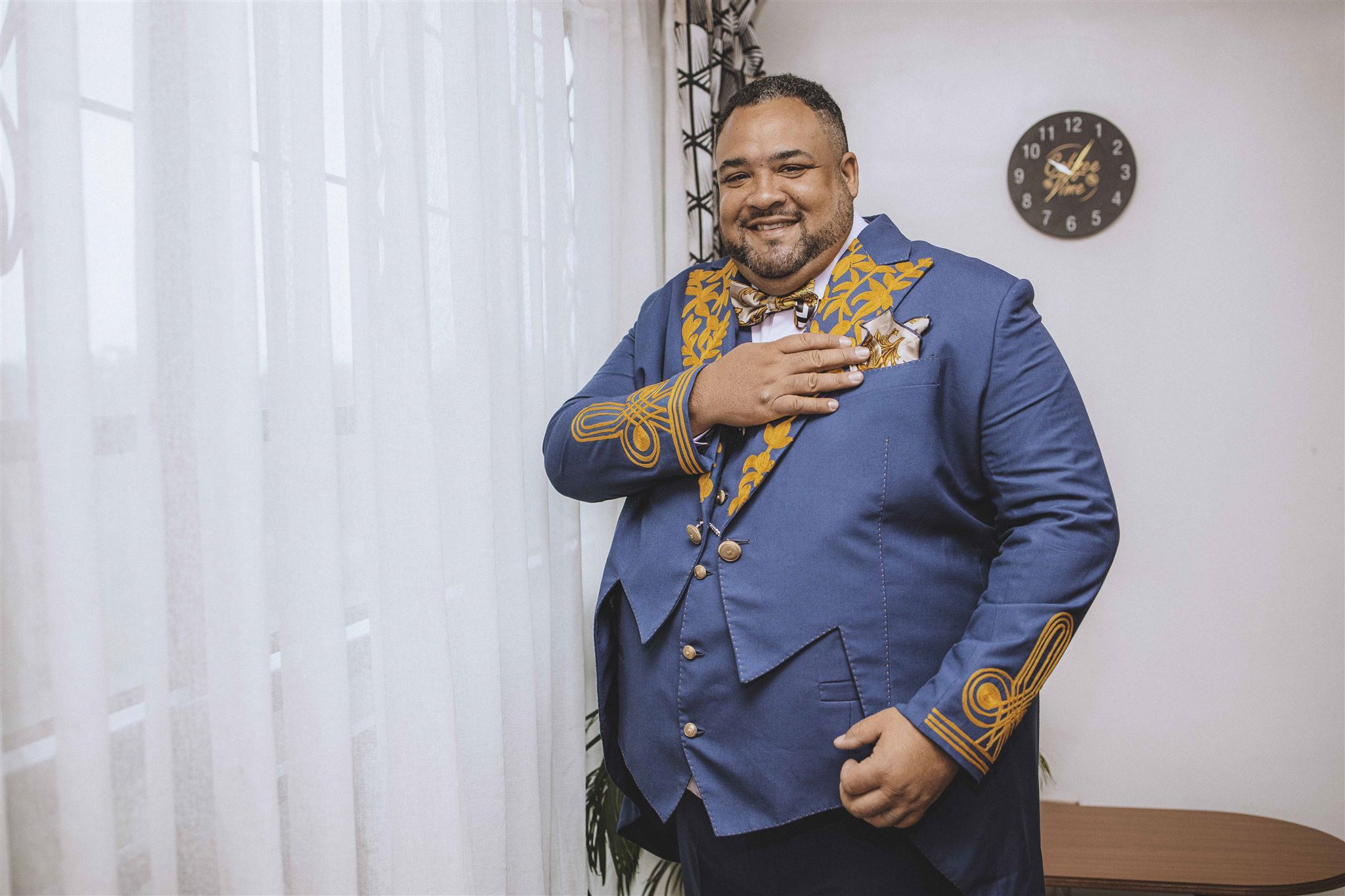 The second detail? Brian is a biblical individual. So we went ahead and embroidered angel wings on his back. It's great to look powerful from the front as a Kenyan groom but what about when you turn around? Details matter.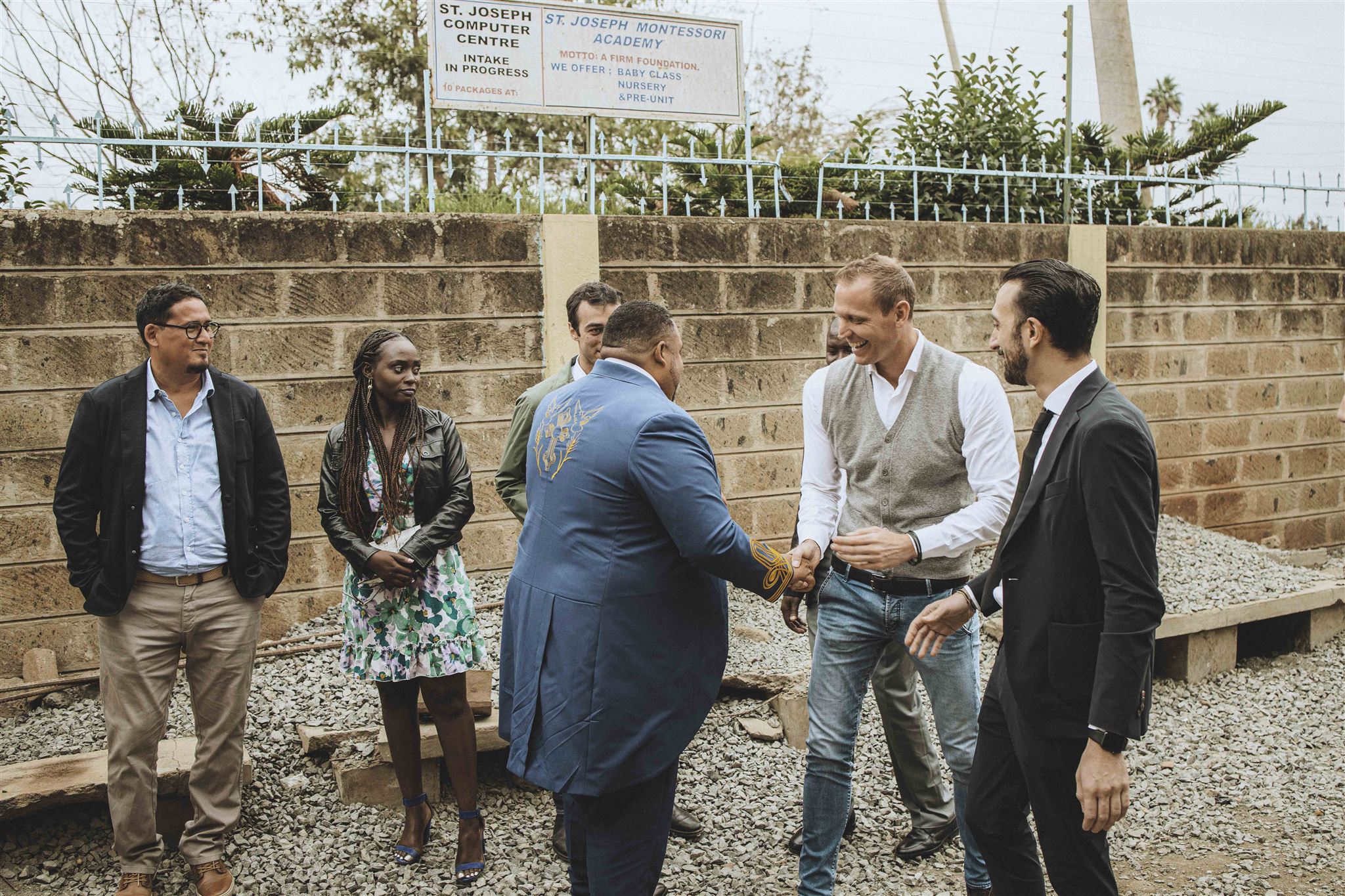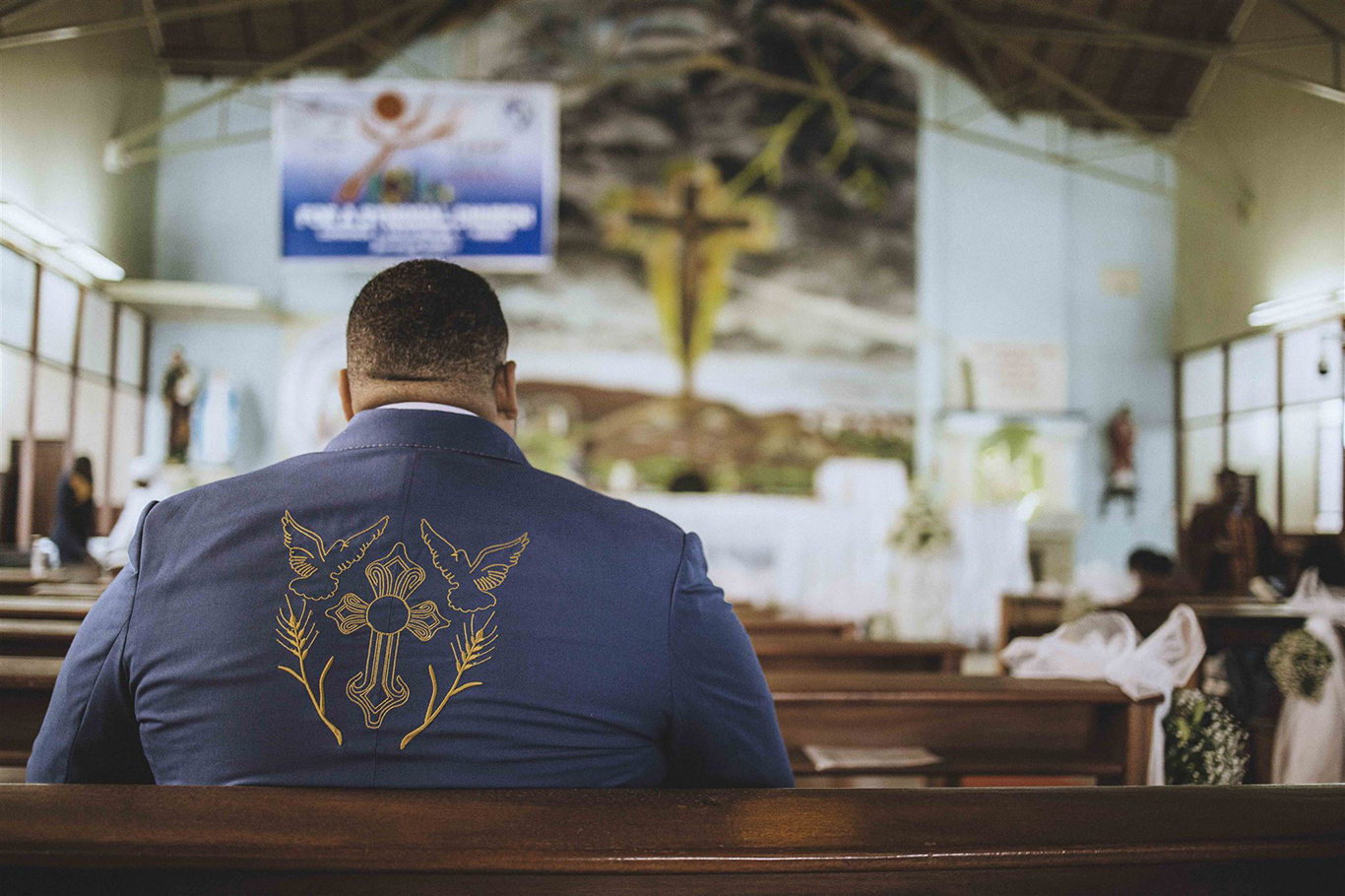 Thirdly, we made him custom metal buttons for both his waistcoat as well as the front crystal closure at the front. What crystal closure you ask? Well, that would be detail number 4.
It features in the following video.
And lastly, we added gold pick stitch detail to give it that icing on the cake wow-factor appeal.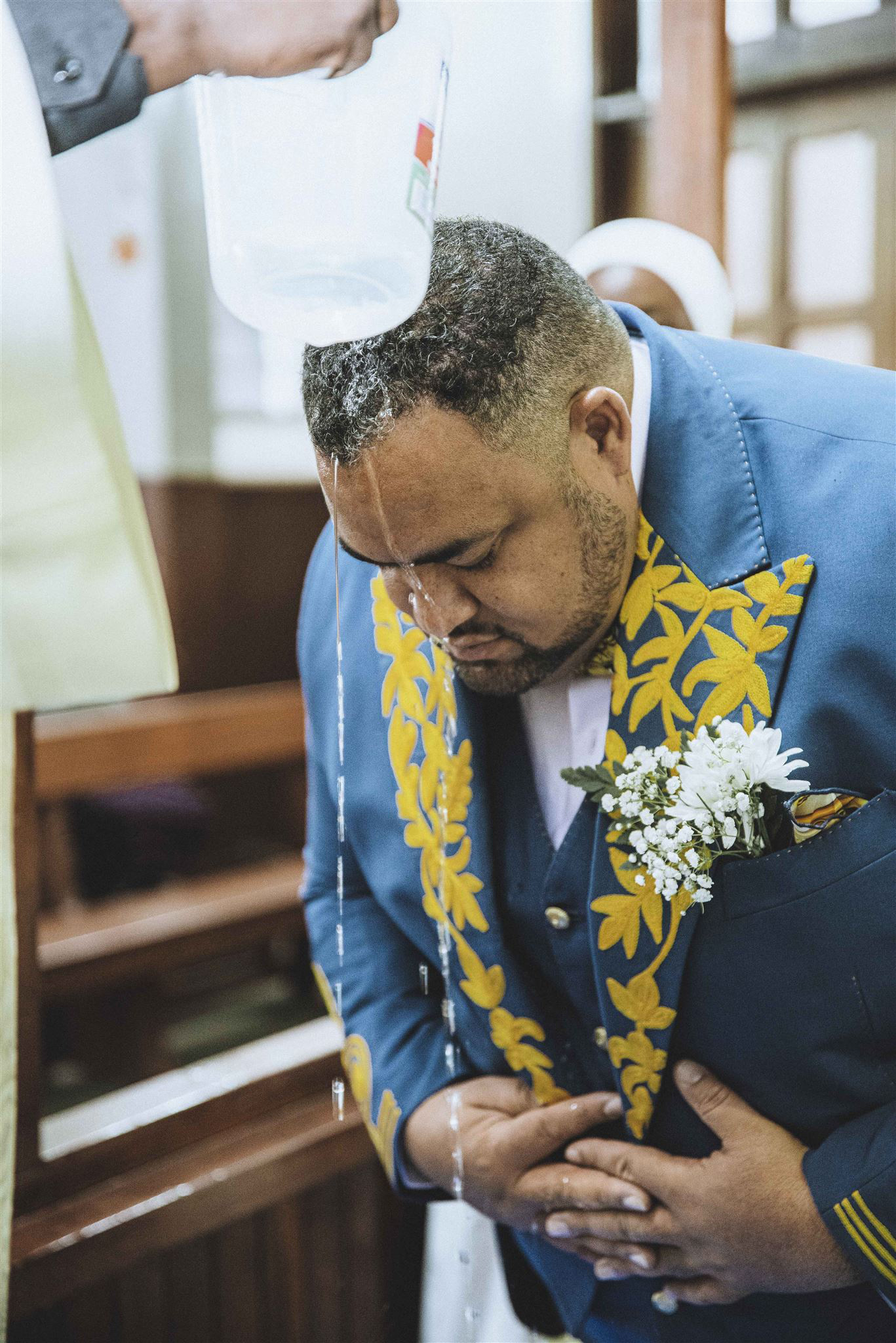 Then we set Kenya's coolest-ever groom to go out and take his bride in style.