The making of the finest black tuxedo in Nairobi Kenya
In part 2 of this series of the making of the best designer tuxedos in Nairobi Kenya, we're going to get into the buttonholes. We'll see how no expense is spared in making the best tuxedos in Kenya.
One important area for us at King Sidney is the buttonholes. The best tuxedos have got to have the best buttonholes. Buttonholes that will last for decades and never come loose.
We already spoke about designer tuxedo fabric in the first part of this series. And how fabrics such as wool can last an entire generation if well cared for.
Now let's get into the little details. Take a look at the tuxedo below.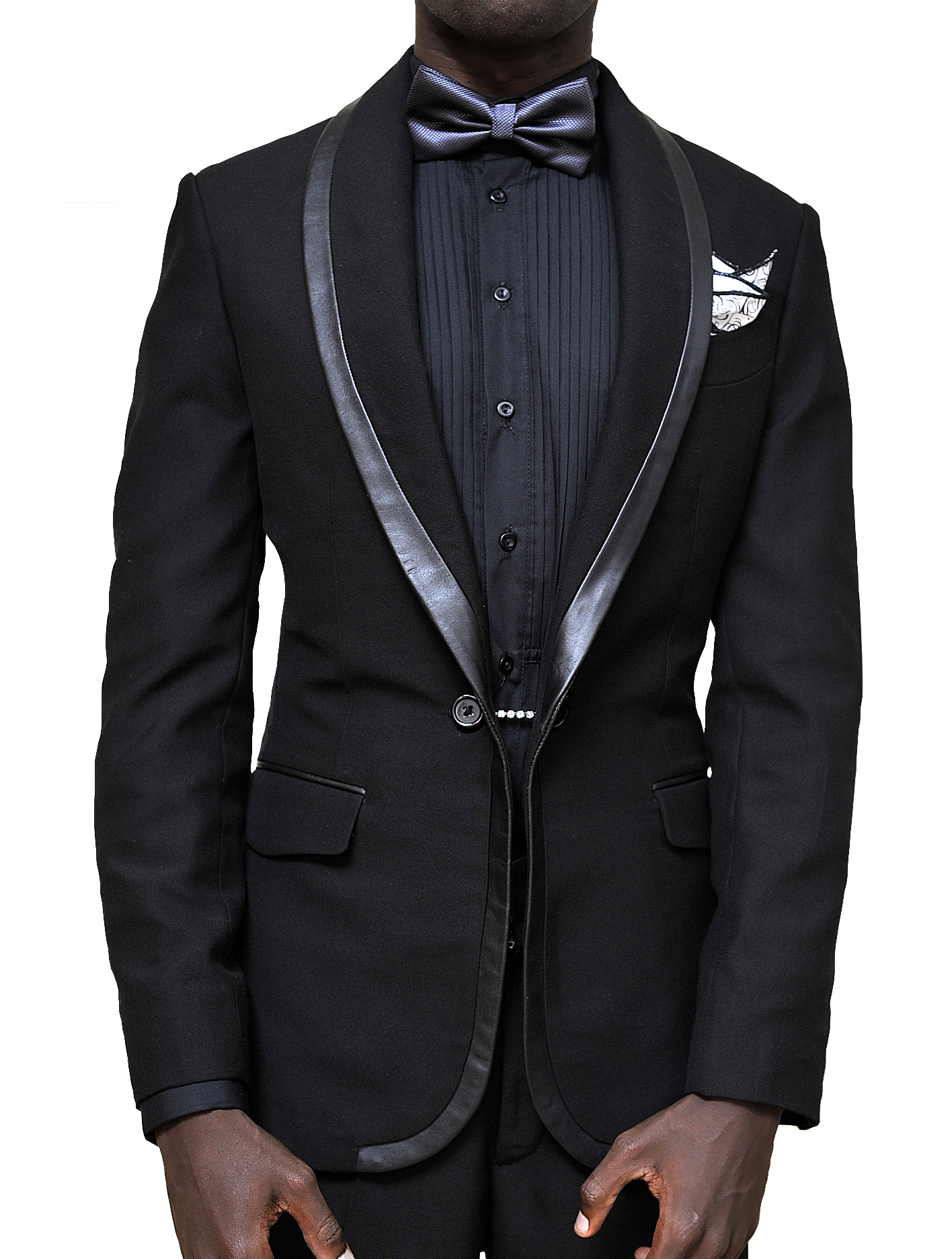 It's a designer tuxedo made of a wool-blend fabric. And rather than use any ordinary fabric at the trim, we went ahead and utilized pure leather. It's a craft that is extremely difficult to pull off and requires years of practice.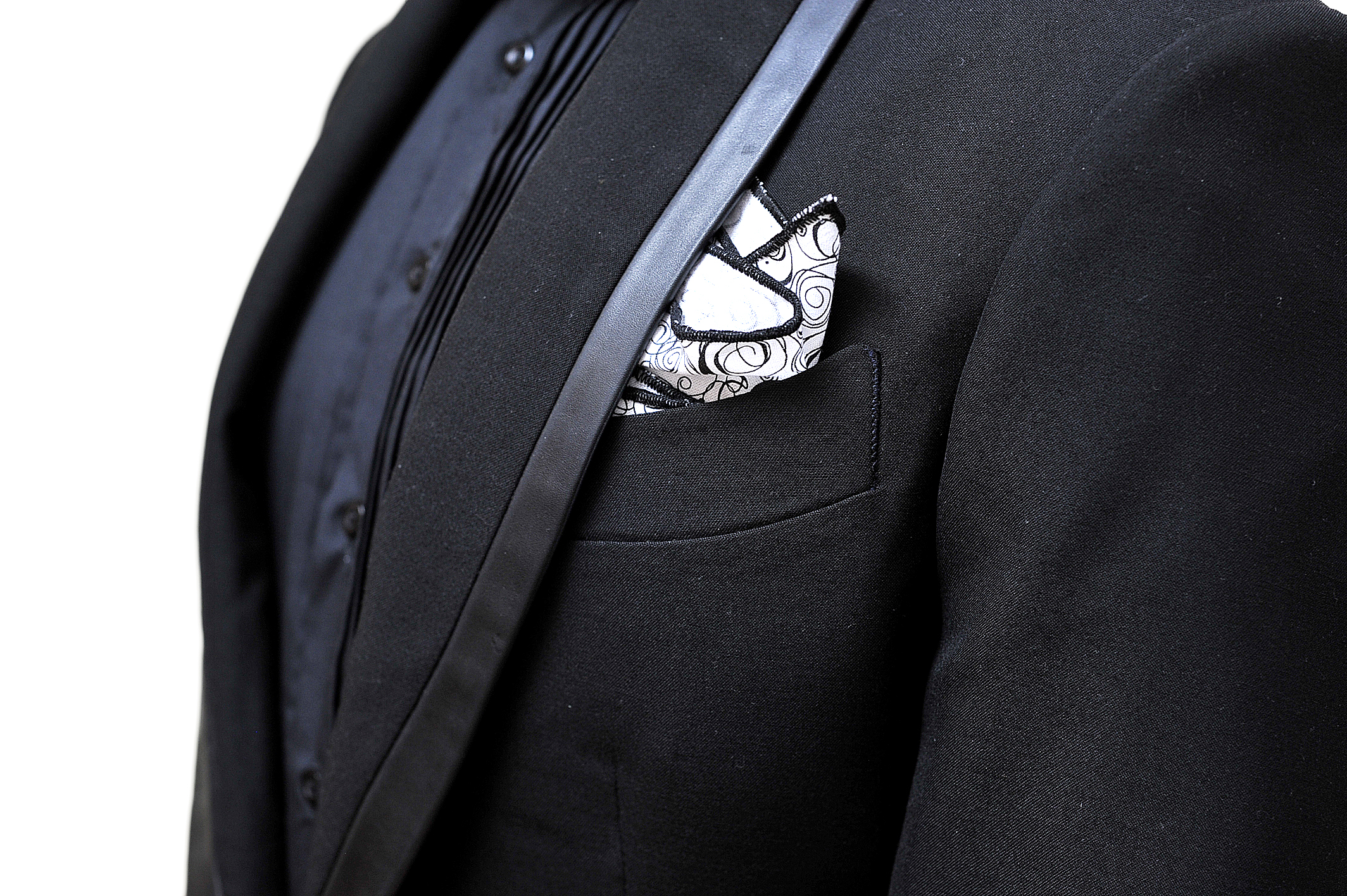 Even the front closure is not your average run of the mill single button closure. It utilizes a Swarovski crystal chain with two powerful buttonholes on either side.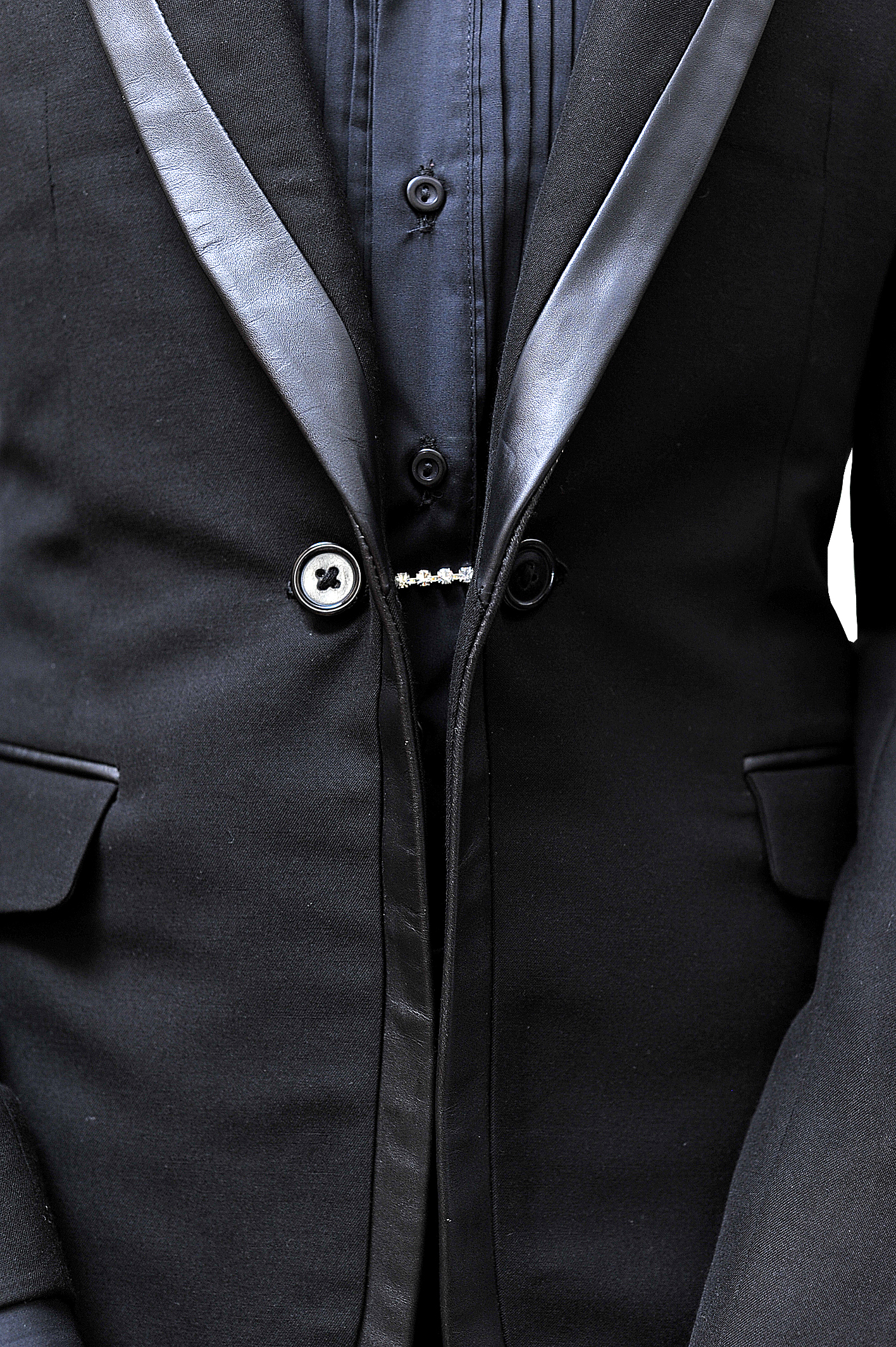 That however is not the only thing that makes this tuxedo one of the best in Kenya.
There's also the lining which is viscose. Viscose lining, unlike its polyester counterparts, ensures that it doesn't get too hot for you inside the tuxedo. It breathes a little and makes it a much more comfortable wear experience.
Yet another fine detail that makes this one of the best tuxedos in Kenya are the buttonholes.
These buttonholes are constructed on surgeon cuffs that open and close.
Notice how thick and strong they look as compared to your average buttonholes? That's partly because they last, they are constructed with some of the toughest thread out there.
Don't believe me? Let's put the thread to the test in the video below.
The buttonholes are also constructed with an inner gimp to give them that strength they require to last forever despite the consistent opening and closing action that they will go through over a period of time.
So as you can see, there are no shortcuts taken, and no expenses spared in making the best tuxedos in Nairobi for the Kenyan King.
In the next part of this series, we will take a look at the full canvas construction that all designer King Sidney tuxedos possess and why it helps the tuxedo adjust to your body shape over time.