How to Manifest the King in You at an Award ceremony
You've been invited to a high profile gala dinner. A red carpet affair.
Congratulations. High profile events like those do not let in just anyone off the street. It seems they understand how much of a King you are.  And you being the king that you are will need to go in looking and feeling like a King. Which means we've got to get you a tuxedo or dinner jacket that is worthy of your extremely high standards.
One that matches your unique personality. One that will draw compliments at the Gala. A tuxedo that will have eyes widening and jaws dropping the second you stroll into the gala. And one that will result in one hell of a picture for Instagram as you stand behind the lectern and receive your award.
So without further ado, let's take a look at your style personality and match it with its corresponding tuxedo.
The Classic Gentleman.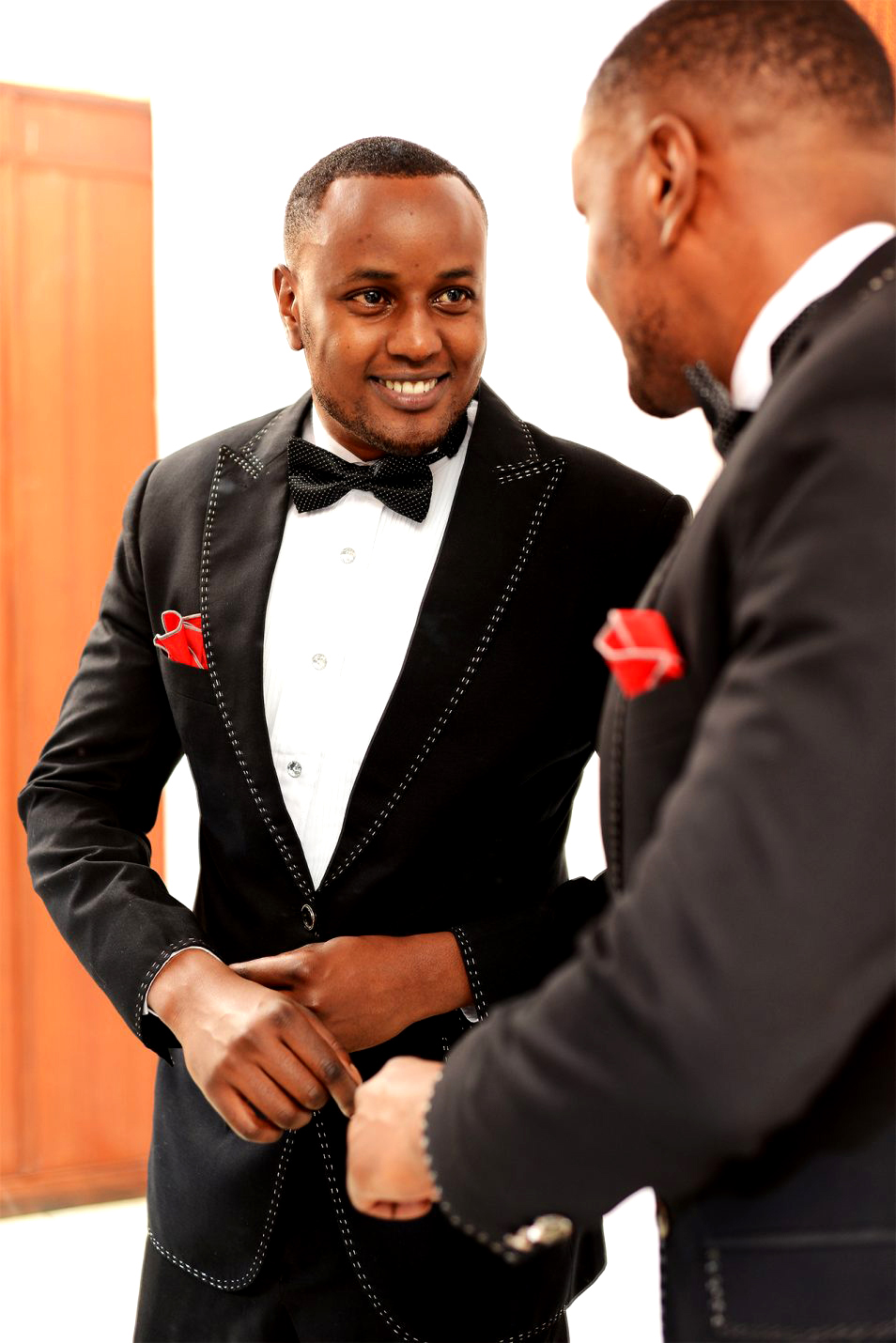 Ideal if you're the type of gentleman that likes to keep things simple but not boring. The stitch detail on this tuxedo will showcase your attention-to-detail personality.
Pair it up with a pair of wool tuxedo trousers and your signature wide smile and you're good to go.
James Bond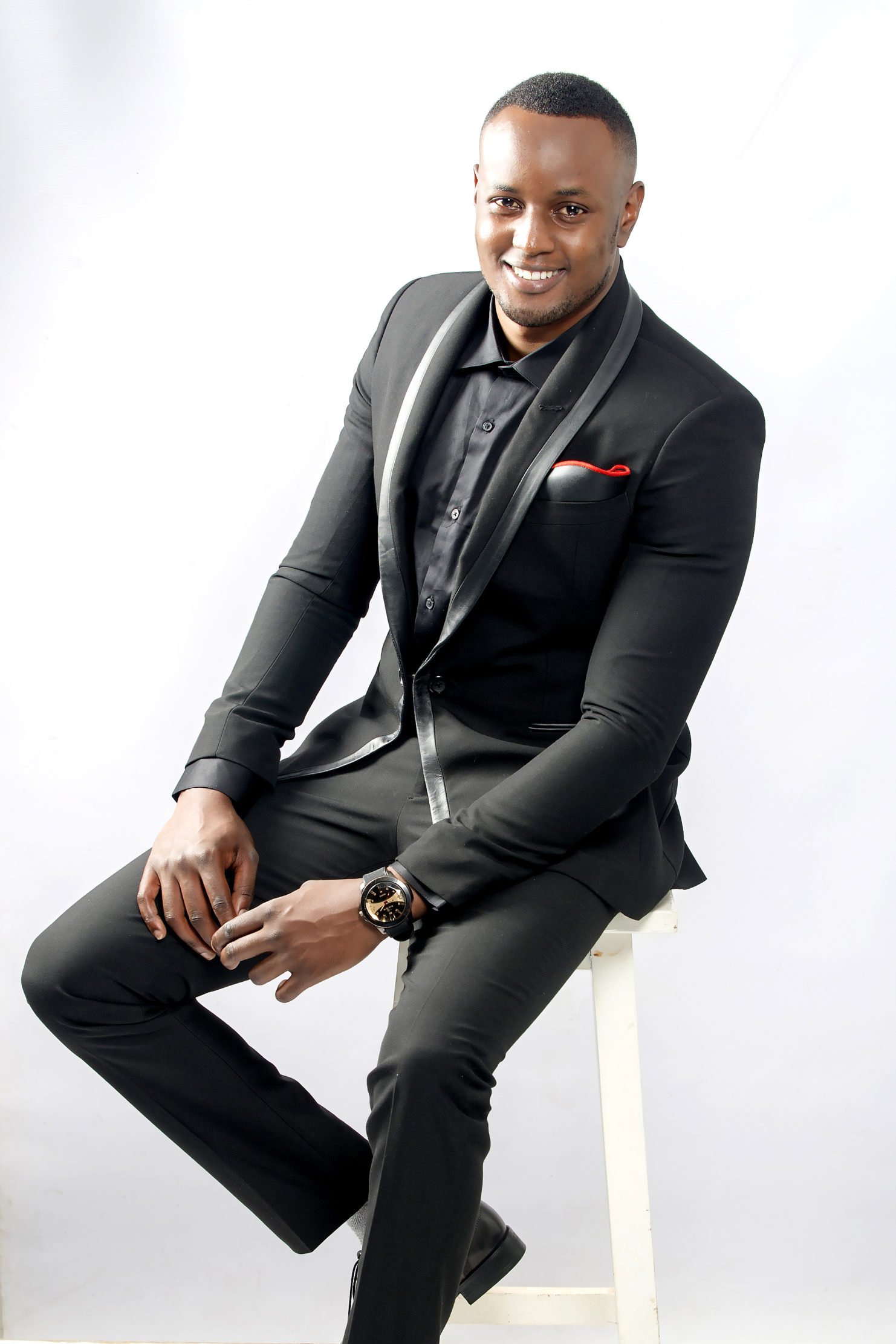 A unique twist on an age-old classic. The leather trim ensures your personality stands out as one that appreciates the finer things in life and values the best of the best.
This is a tuxedo ideal for making the most powerful of impressions as shown in the video below.
The Adventurous King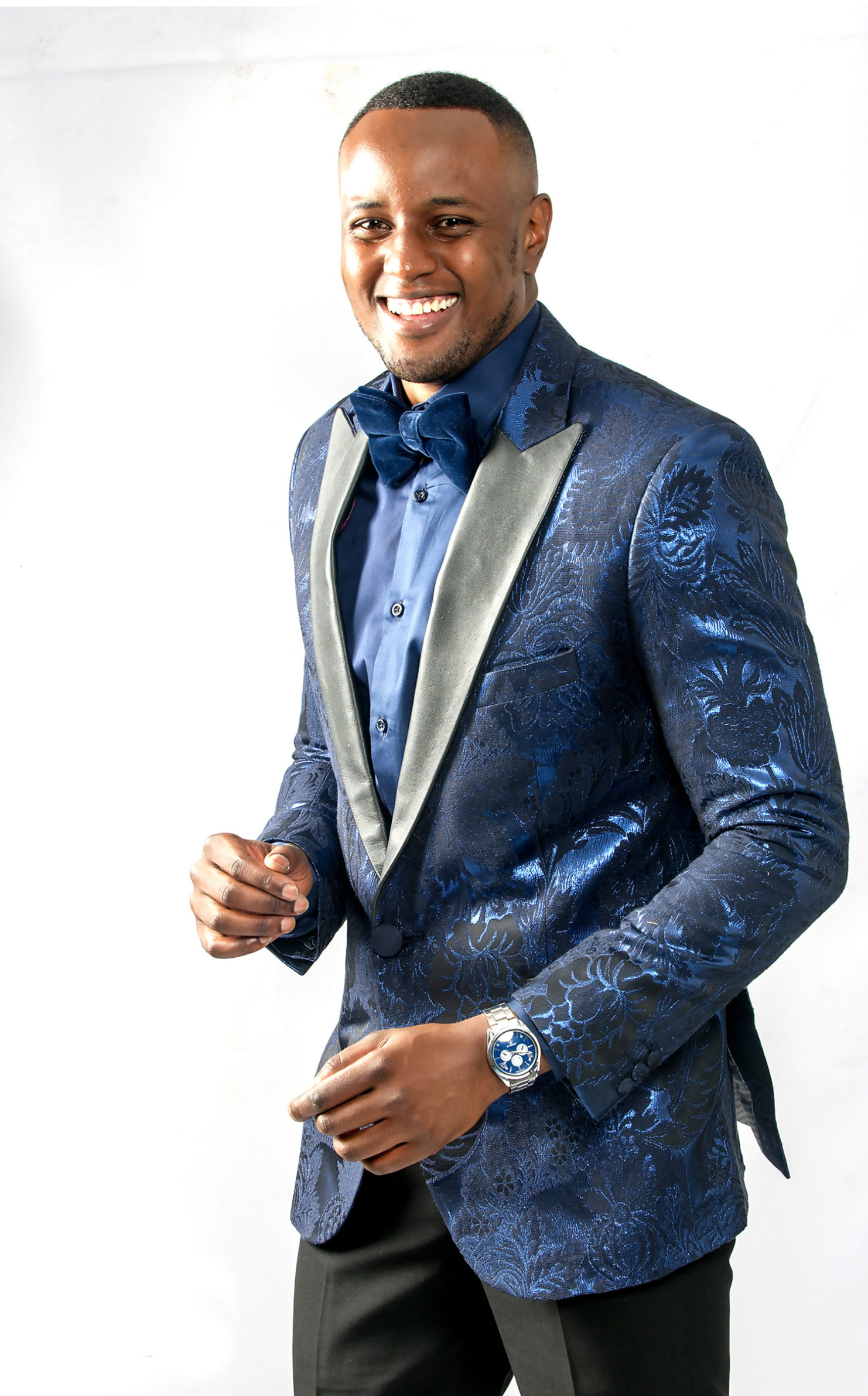 If black is a bit too dull for you, then this brilliant blue silk-wool blend tuxedo will satisfy your style desires.
An ideal look for the gentleman looking to stand out in a sea of black suits.
The red carpet was never the same after it witnessed you in this A-list look.
The Ultimate Superstar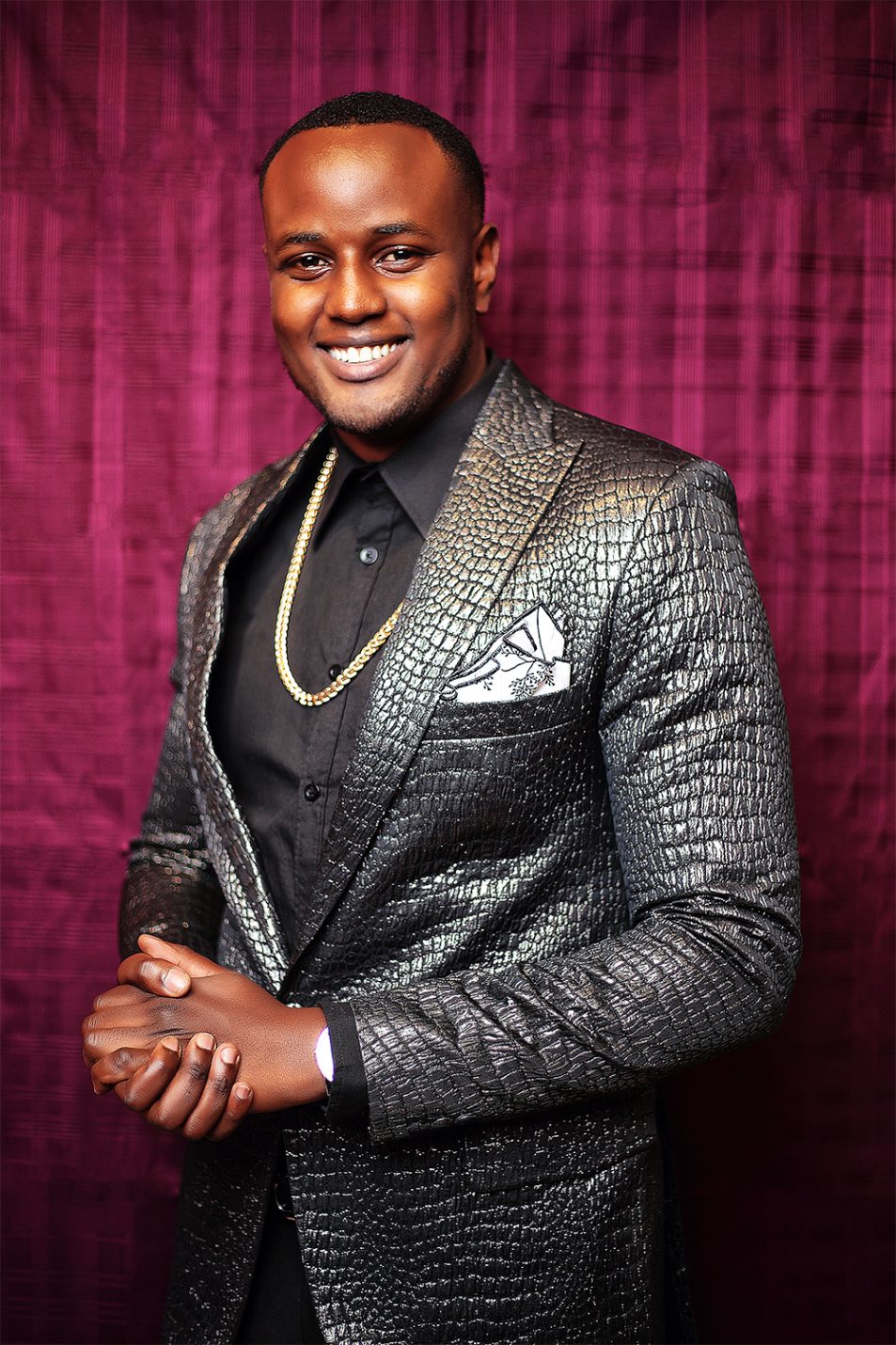 Are you tired of blending in with a regular tuxedo?
Then here's the cream of the crop. The best of the very best.
This one-of-a-kind statement piece is ideal for the gentleman who's guaranteed to end up standing on stage at some point. Either you're up for an award in which you're guaranteed to win, or you're the star who will be hosting the event and therefore the man who will essentially carry the night.
Ideal for the bold gentleman who often uses his style as a reflection of his fiercely strong personality.