How to style a designer sports coat for special occasions
So you've gone ahead and purchased the masterpiece of a sports coat below.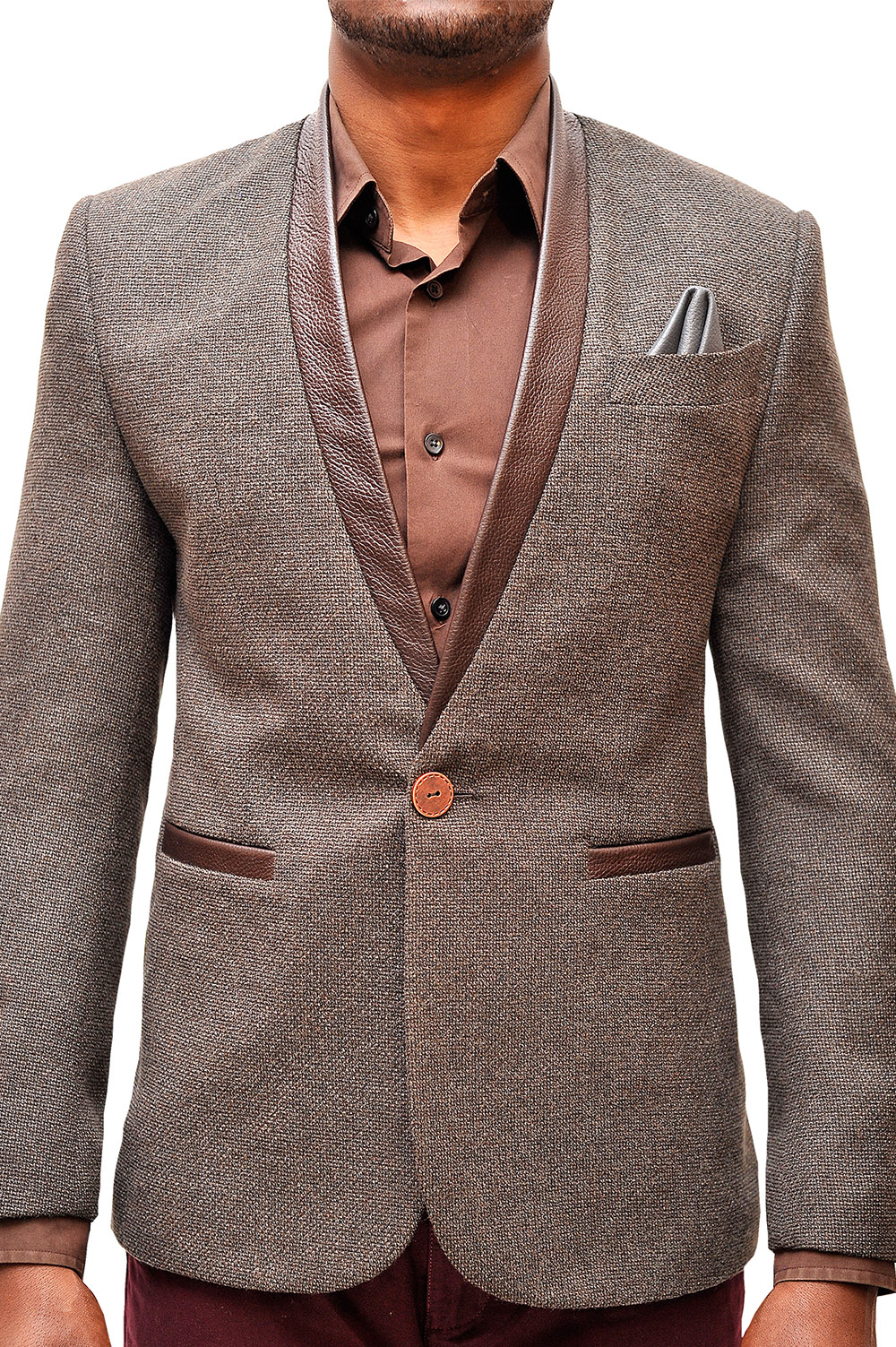 Fantastic. You felt your self-confidence rise as you tried it on that first time. You can't wait to go out and show the world that you mean business.
But now you have one major question.
What do you wear with a sports jacket?
As always, it's dependent on the function or occasion you're looking to attend and how big of an impression you'd like to make during the function in question.
I'll go ahead and assume that you always want to leave a powerful impression whenever you attend any important function. With that as a given, let's go ahead and build a few different outfits and see which one would look good on which occasion.
Masquerade Ball? Be the sexy stranger.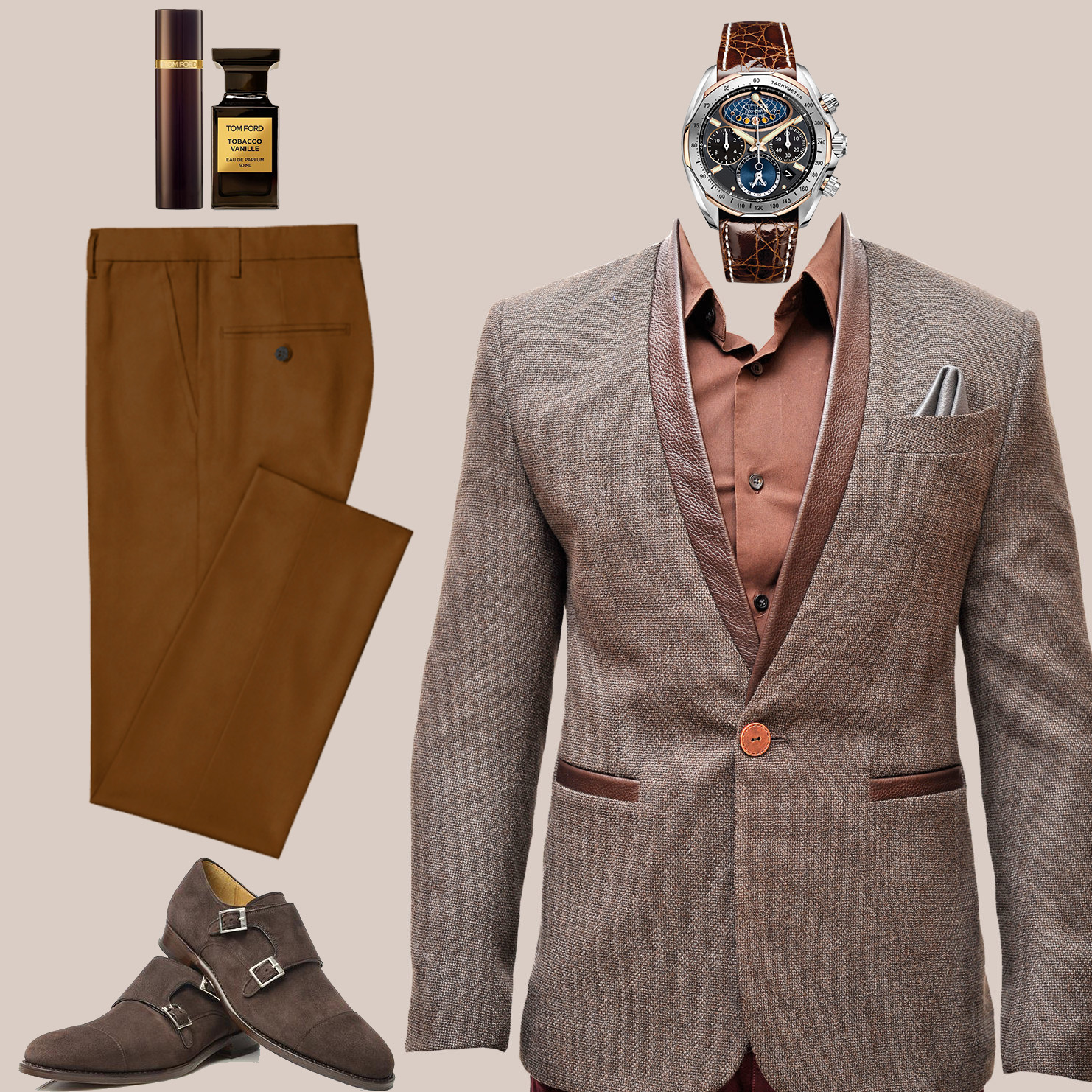 If you're attending a masquerade ball, then you want women thinking, "My goodness. Who is that sexy stranger?" And fantasizing about you taking your mask, and possibly your clothes, off later in the evening.
And the way to accomplish that is to pair your sports coat with formal chocolate brown pants and lovely dual monk strap shoes. Crown it all off with a Tom Ford Tobacco Vanille fragrance and watch them beat a path down to your door.
Important interview? Make a powerful impression.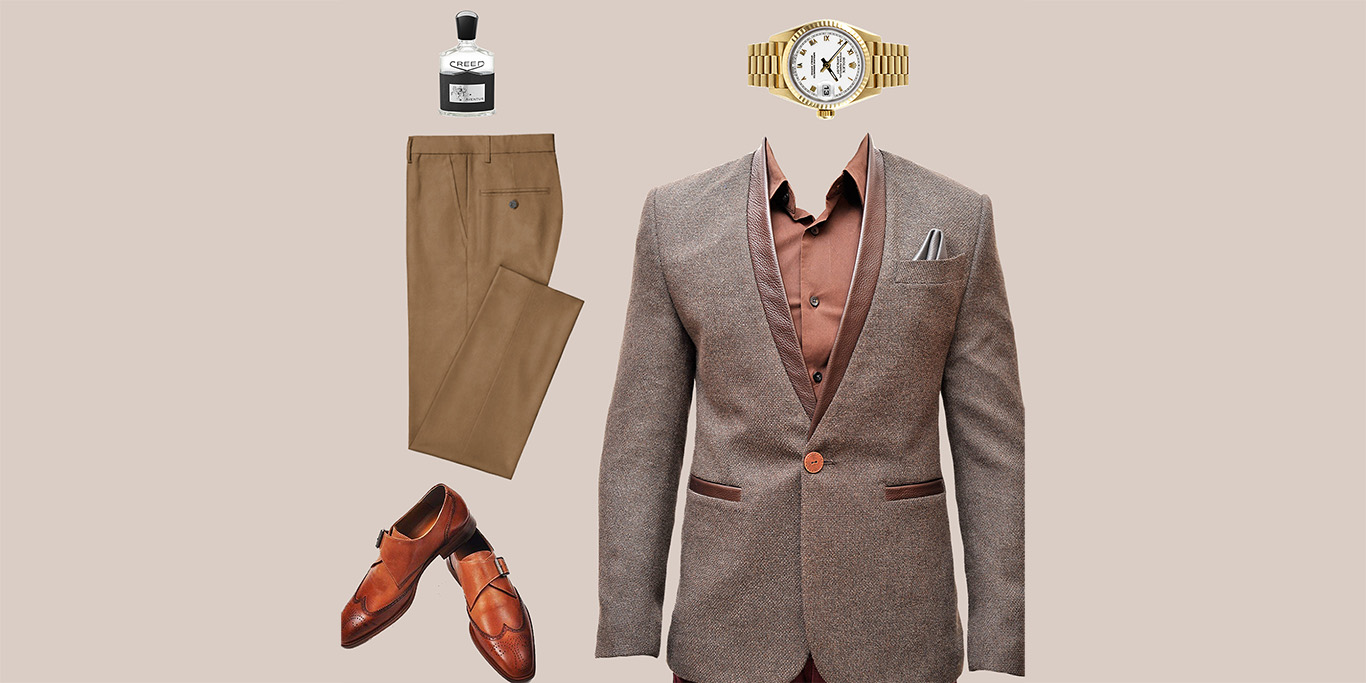 You've been called to one of those grueling multi-part interviews.
You dressed okay the first time. However, now you want to knock them dead with your phenomenal sense of style.
In that case, pair your designer sports coat with a pair of official tan brown pants and wingtip brogues. Cap it all off with a gold Rolex to show them your true potential and just how valuable you will be to their team.
Important client meeting? Bring on the money.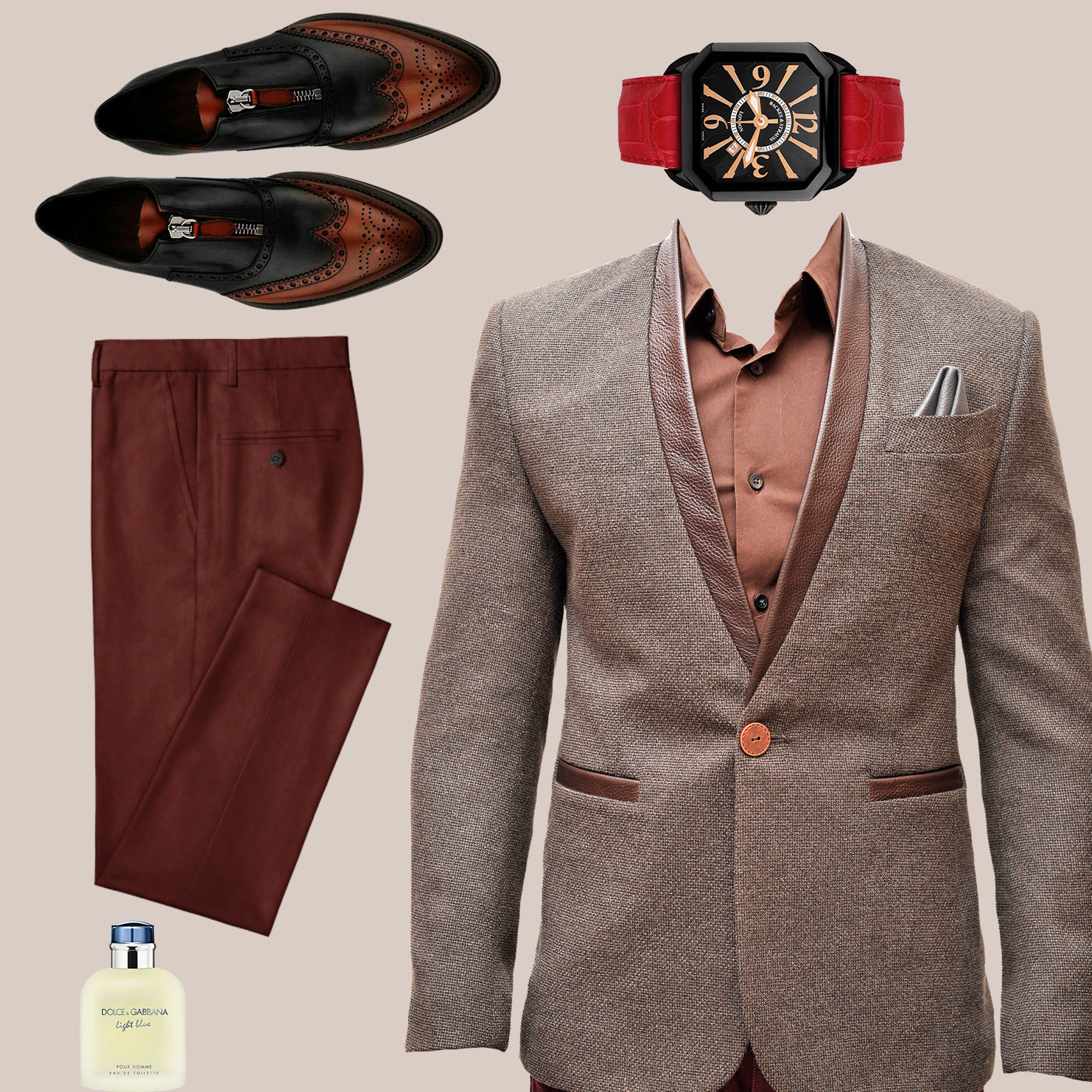 You've got a vital client meeting coming up. This is the big one and you need to stand a cut above your competition. Pair your sports coat with a deep brown pair of official pants and black-brown wingtip brogues.
Top it all off with a Dolce and Gabbana fragrance that is guaranteed to have everyone clamoring to stand next to you.
It's your birthday? Celebrate your accomplishments.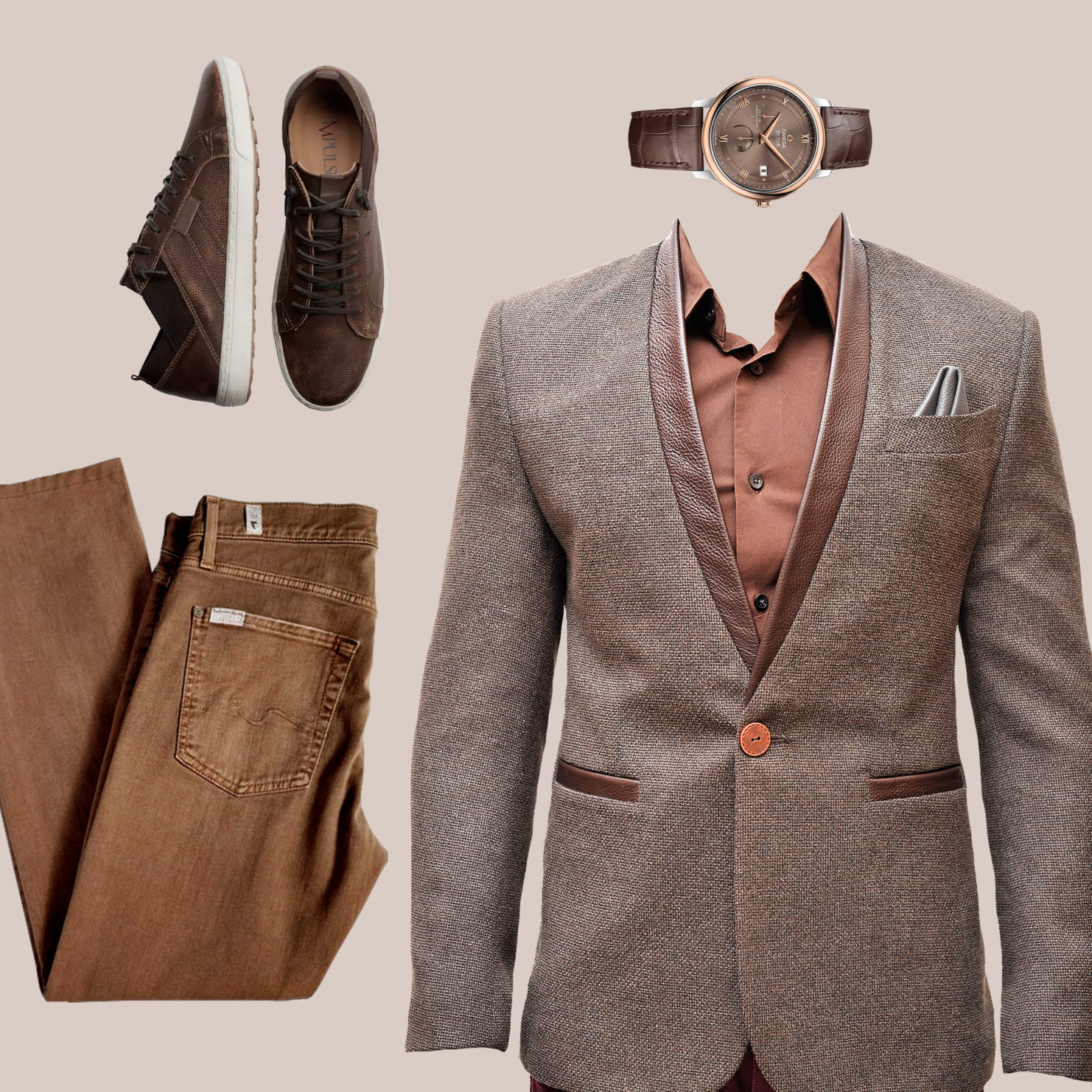 Happy birthday. Celebrate your blessings by keeping it casual but still smart at your birthday party. Pair your sports jacket with a complementary color pair of jeans and sneakers.
Wedding guest this weekend? Knock their socks off.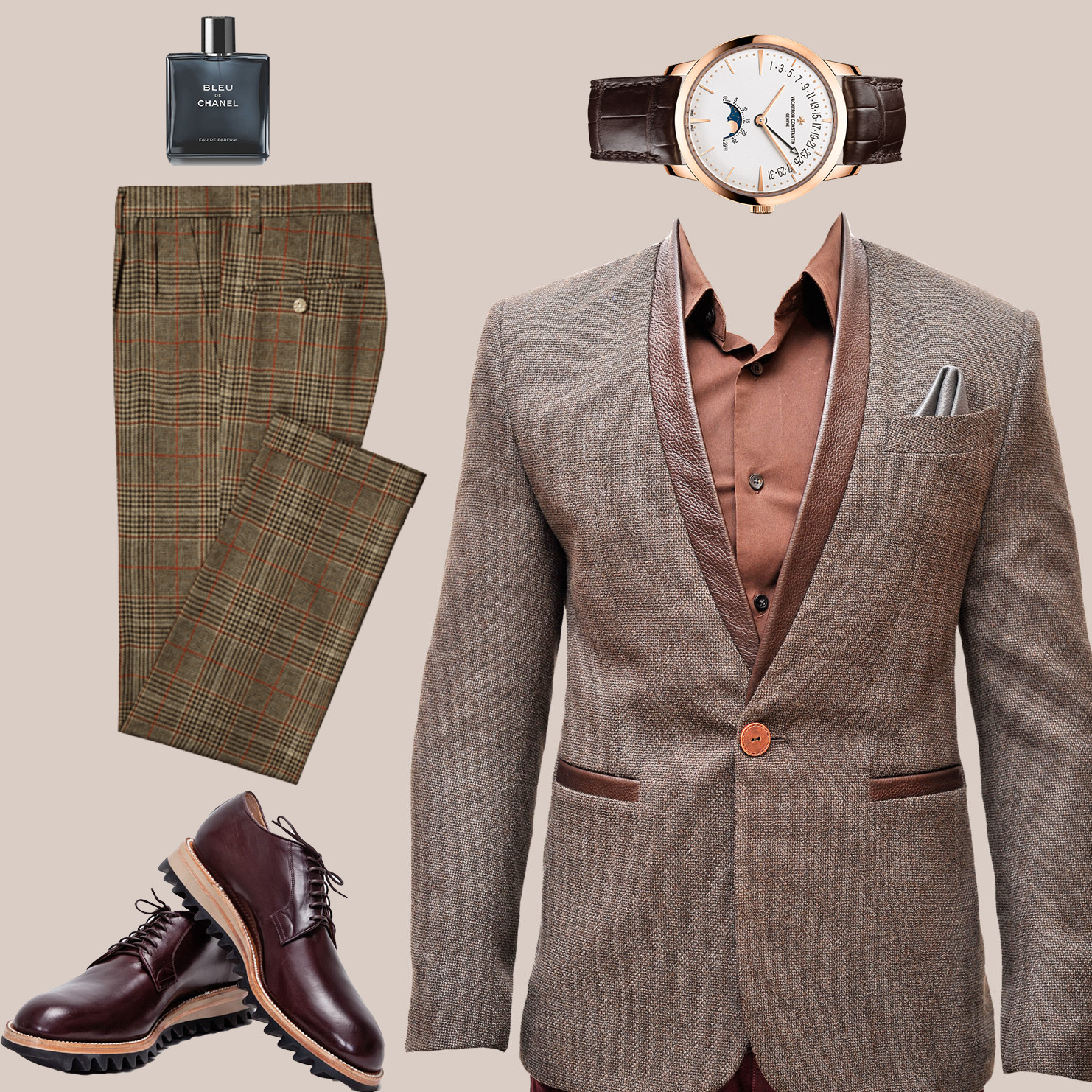 You've been invited to a wedding and you can't wait to go and show your friends and family your serious newfound level of swag. Pair your sports coat up with checked wool trousers and a pair of strong boots.