How to dress for a VIP wedding Nairobi Kenya (Male)
How to dress for a wedding in Nairobi Kenya can be a source of mild frustration for the stylish gentleman looking to leave a huge impression. Particularly if you happen to be the type of gentleman who wears suits from Monday to Friday and can't stand the thought of wearing one on Saturday as well. Yet your standards are very high and you still want to look phenomenal.
Not to worry. In this post we're going to go through a short style guide on what to wear to a wedding in Kenya for the upscale gentleman looking to have the right heads turning in his direction.
We will not insult your intelligence by directly stating to you as a grown man, exactly which items you should wear. Therefore, rather than approach it from the whole "wear this, wear that" angle, we're going to delve into the psychology behind dressing up for a wedding as a male wedding guest in Kenya and what to look out for.
There are a couple of factors to consider as a man when dressing up for a wedding.
The first is your personality and the second is how big of an impression you're looking to make.  
Now, there is some sense of overlap between these two factors. What I mean by that is the style-conscious gentleman is more likely to want to leave a bigger impression than the gentleman who prefers a simpler look.
Lastly, what type of wedding will you be attending and what is the wedding's required dress code? A hot beach wedding in Mombasa may require a casual linen shirt and pants look. Whereas a more luxurious wedding at the Windsor Golf hotel and country club will require that you bring your absolute best.
So let's go ahead and break down the different styles on what to wear to a wedding in Kenya based on your style, personality, and nature of the wedding.
It's a Kenyan wedding with a strict dress code.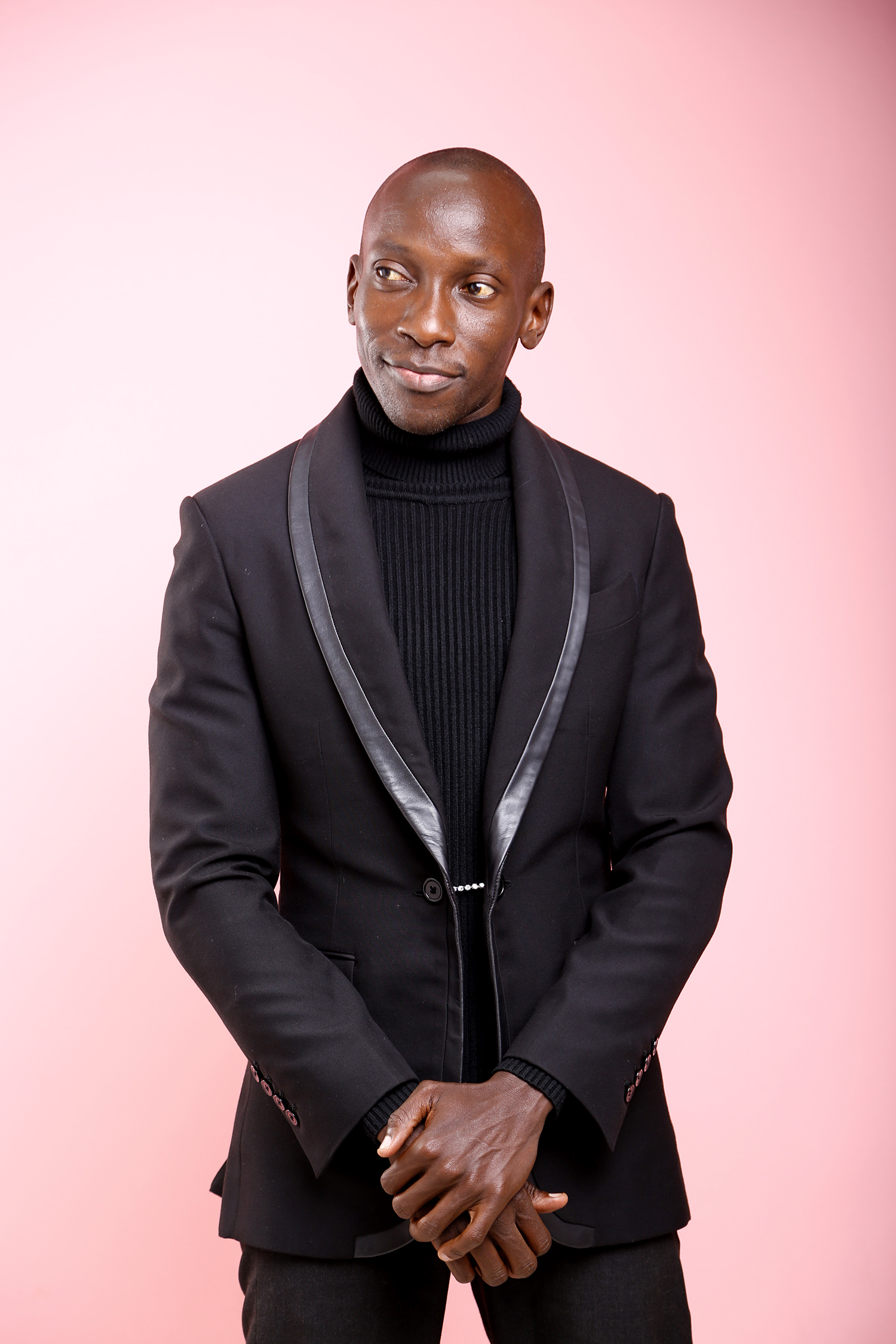 A wedding with a strict dress code and harsh weather conditions essentially minimizes your ability to use your clothing to showcase your personality by quite a bit.
So for example, an all-white beach wedding in the heat of Mombasa may require you to dress in a simple white linen shirt and pants. And even if the dress code were not given, the heat and logistics of the beach would require you to dress down rather than dress up.
Or it may be a wedding that insists on a tuxedo for all the male wedding guests. In that instance, you could strut in with the respect-earning tux above. Essentially, you want to stay in line with the dress code but execute your own unique powerful spin on it. This will allow you to showcase your top-notch sense of style without breaking any of the bride's strict rules.
It's an ordinary everyday wedding with no specified dress code.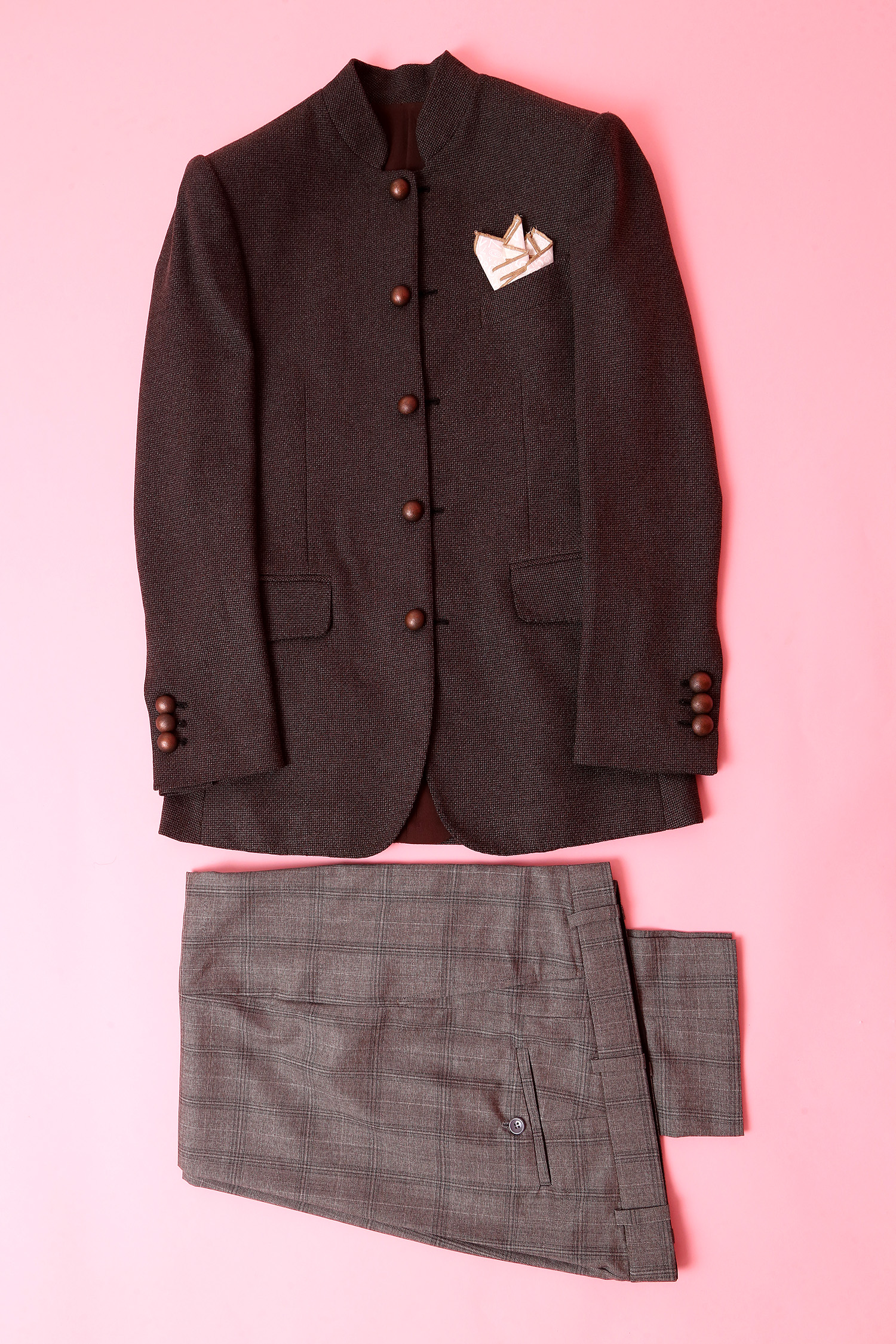 Our second scenario is slightly different.
The opportunity to dress up is there. You just do not necessarily feel compelled to do so. The reason being, as human beings, we attach the importance of our dress code to the importance of the occasion. Therefore, you may feel tempted to get lazy with your dressing when invited as an extra to some random wedding in a non-posh area.
You don't even know the people getting married, you tell yourself. So why in God's good name would you take the time and effort to dress up for it? There is a huge temptation to get lazy on your dressing for such a wedding. A temptation that we strongly feel would be a mistake. And here's why.
Looking sharp is an investment in yourself. And like all good investments, they eventually pay off. So whenever you attend a wedding, you never know who you could meet and how exactly they could change your life going forth.
As a single man, you really have no business not looking your absolute best whenever you attend a wedding. We would think that would be obvious. So obvious that we won't be condescending by breaking it down further.
If on the other hand, you happen to be a married man, then a wedding is a good place to network either career-wise or socially. Why would you want to mess that up by not bringing you're A-game?
You're not God. So you have no idea what will happen and who you will meet. Many businessmen have lost potential consumers simply because they took one look at a prospect and assumed that he/she wouldn't be able to afford their product or service.
Don't be that businessman. Always put your best foot forward.
For this type of wedding, we recommend you make a big impression with the same dress code highlighted in the following wedding scenario.
It's a luxurious affair with an implied dress code at a fancy country club.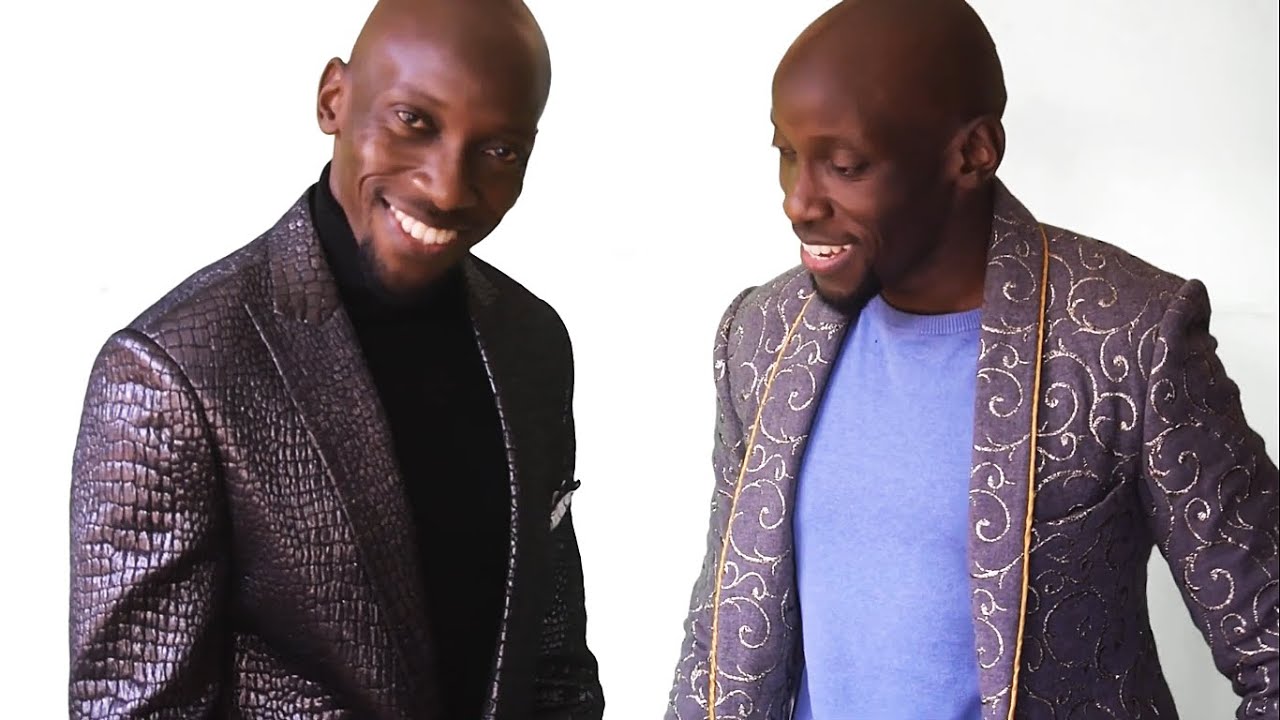 This is one type of wedding that allows you to really showcase your sense of style.
I personally consider a wedding to be one of the greatest social gatherings ever invented by man.
If you're a single gentleman, it's a wonderful chance to meet plenty of beautiful single women. If you're a businessman, it's a great place to network with new potential prospects. And if you happen to  be a professional such as a doctor or a lawyer, it's a lovely opportunity to celebrate your recent accomplishments by letting loose, dancing and just having fun.
Suppose the wedding is being held in an upscale environment such as The Windsor, Safari park hotel, Hemingway's, et cetera. Even if there is no strict dress code, there will be an implied one.
What that means is the location of the wedding speaks louder than any specified dress code ever would. Whereas it may be okay for you to dress in a simple shirt and jeans at the above wedding, you'd be closing a lot of doors if you wore the same outfit to a reception at the Hemingway's.
Besides, you're a man who deserves the very best life has to offer. You've worked hard. You deserve it.
If you're looking to make a big impression at a lavish wedding such as this one, we recommend a King Sidney masterpiece. These respect-earning, life-changing jackets are guaranteed to portray your true nature as a man who appreciates the finer things in life.