Lost someone? Send them off with the respect they deserve.
Lost someone near and dear to you?
We may not know each other personally. I, however, am deeply sorry for your loss. I truly am. Because I have an idea of what it feels like.
I too lost my only brother a few years back. Losing someone extremely close to you is probably the saddest feeling in the world. A few emotions begin to run through your head in the aftermath of the event. Namely:
Why did it happen so soon? Everyone has to die at some point but we're never quite ready for it as human beings.

Is there any way that we can bring him/her back? (Everyone who's lost someone will tell you they felt this way at some point)

A tonne of regret. I wish I had done more. I wish I had spent more quality time with them. I wish I had shown them even more appreciation for our relationship when they were alive.
It's painful. I understand.
But the funeral is here. And now it's time to send them on. Send them off in style. It's time to take this bereavement and turn it into a tribute to the relationship you had with the person in question.
Because you were extremely respectful to them in life, it's paramount that we maintain that respect at the time of their demise. And nothing says, "I salute you" better than this leather-trim black suit for a funeral in Nairobi Kenya.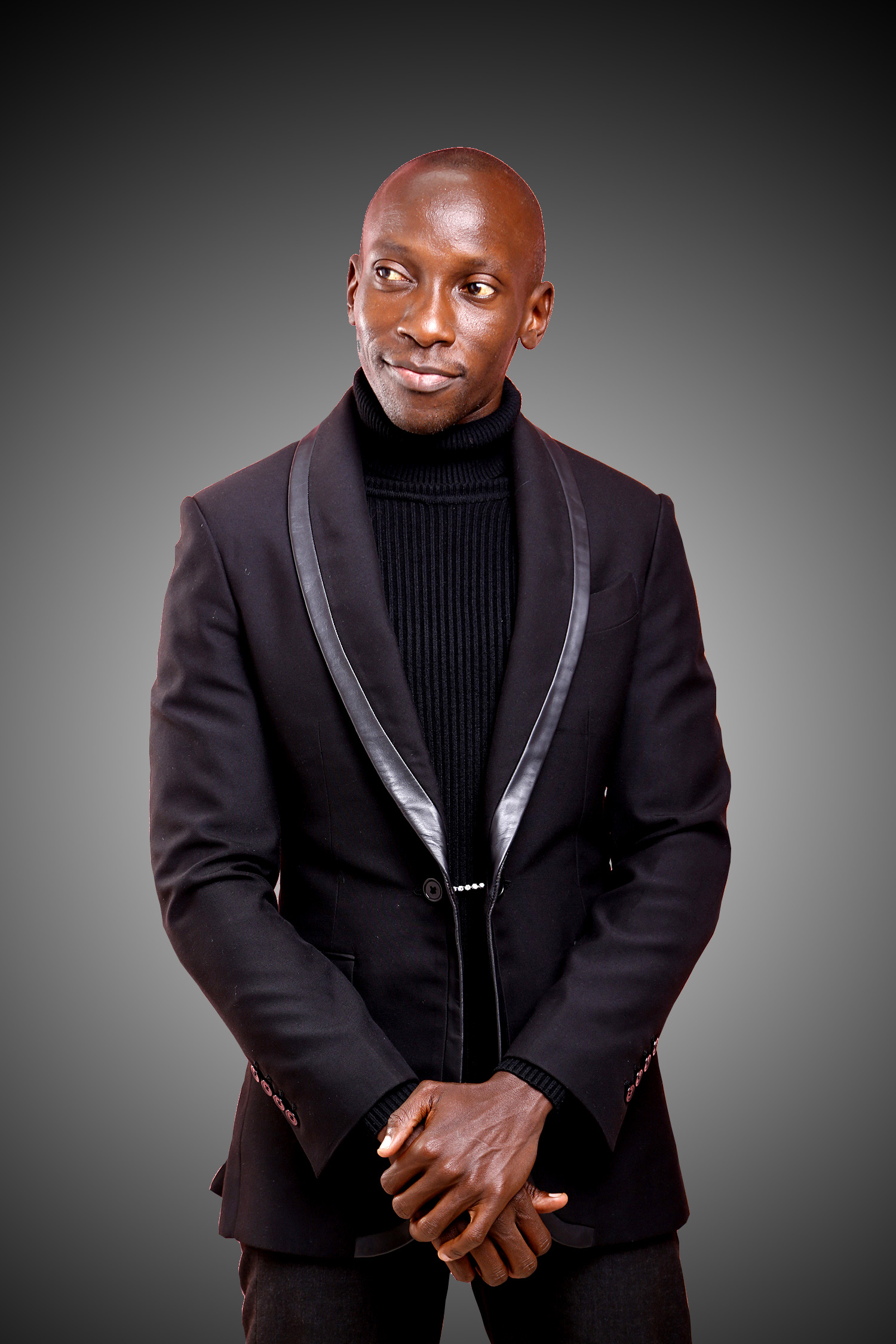 And although it feels like the end of the world, there are a few things that are certain.
You shall rise again. Stronger than ever.

Your relationships will improve due to your fresh understanding of just how short life really is.

The loved one's death may inspire you to do big things in their honour. The same way I started one of Africa's finest luxury companies in honour of my little brother, after his sudden death, as articulated in the short video below.
But for now, it's time to represent them to the fullest. Let's have them looking down at you from heaven during the funeral, smiling and thinking to themselves, "Thank You for being there."