The suit vs. The Tuxedo vs. The Statement Blazer.
Which is the best one to own between a suit, a tuxedo and a statement blazer? Let's compare the three.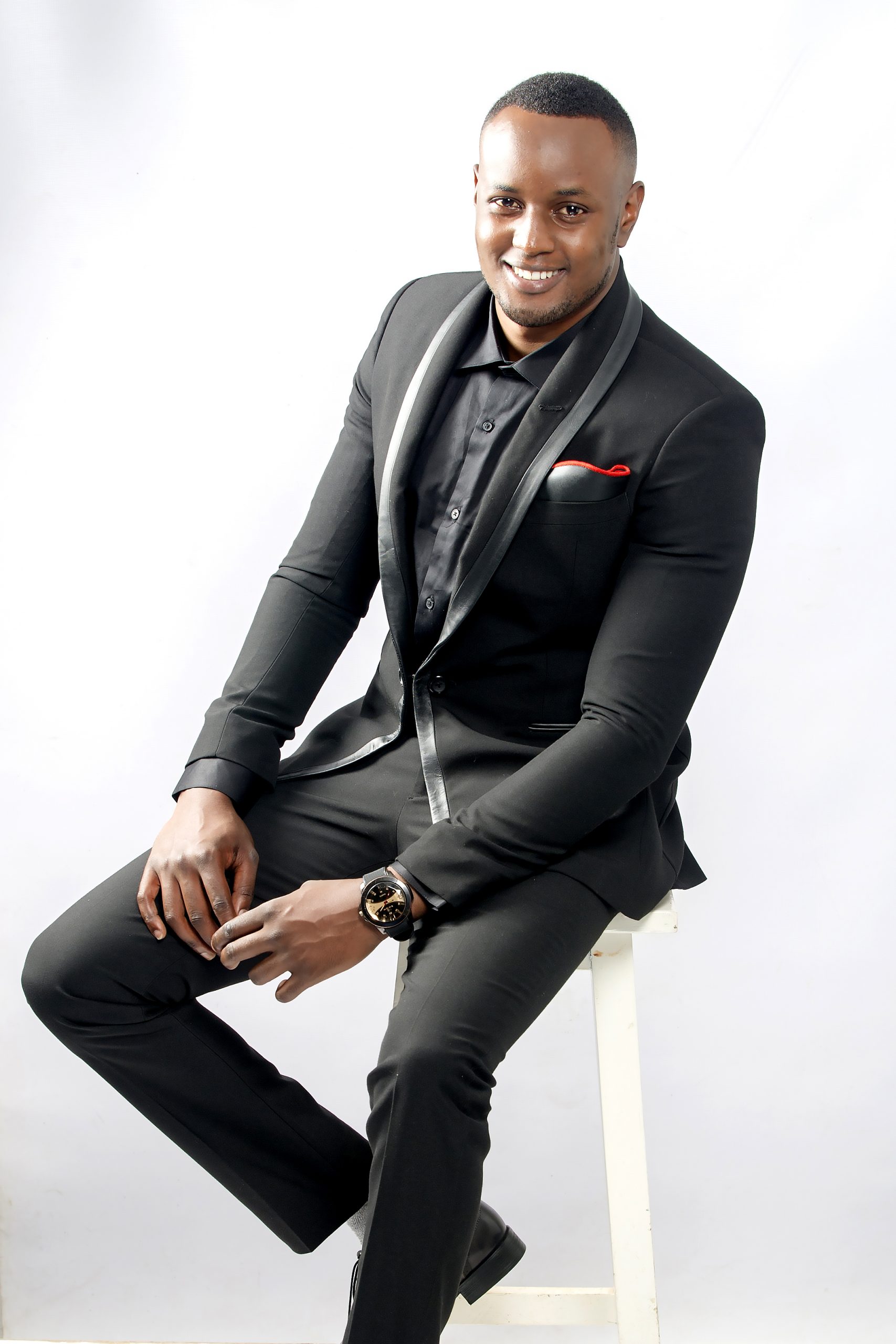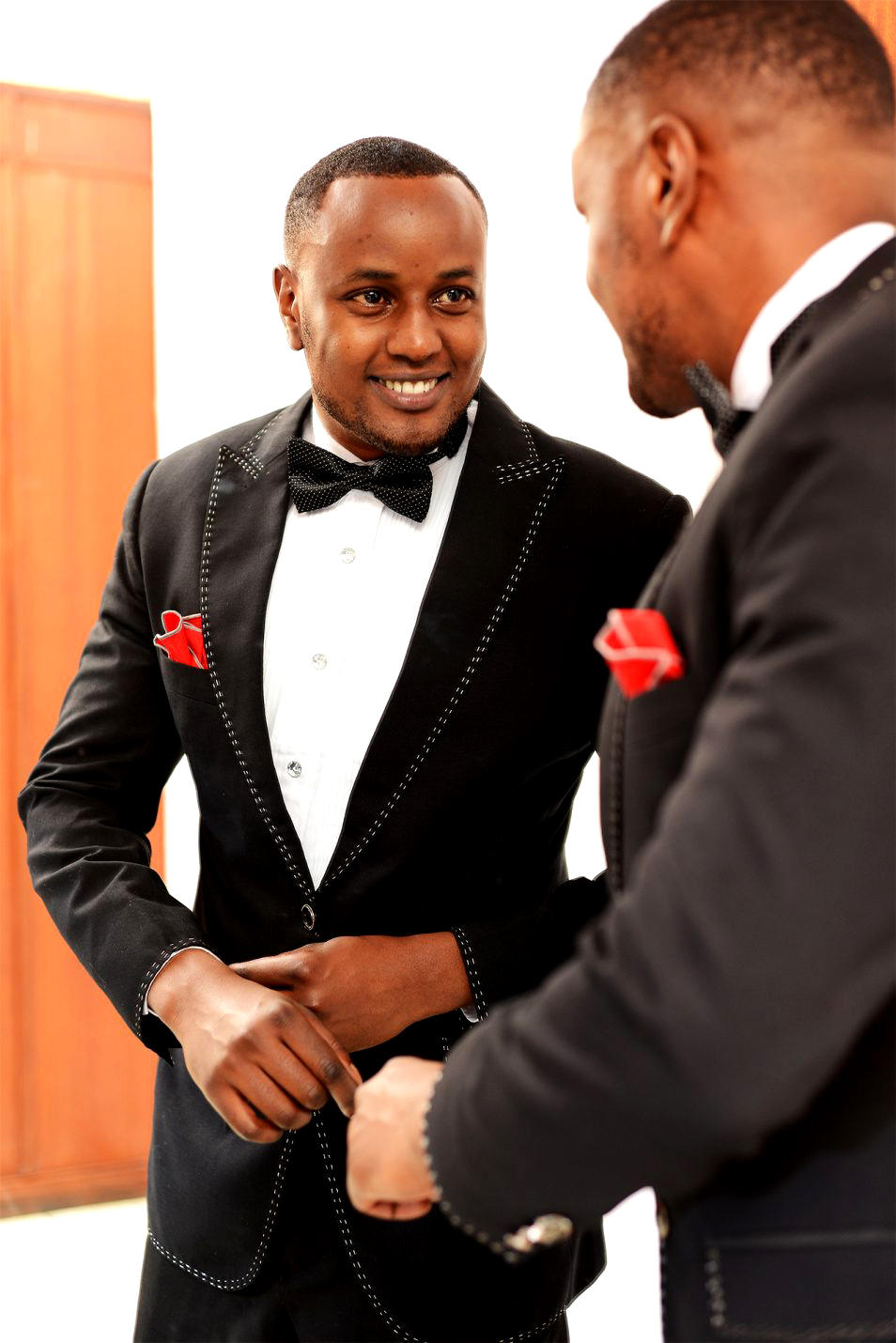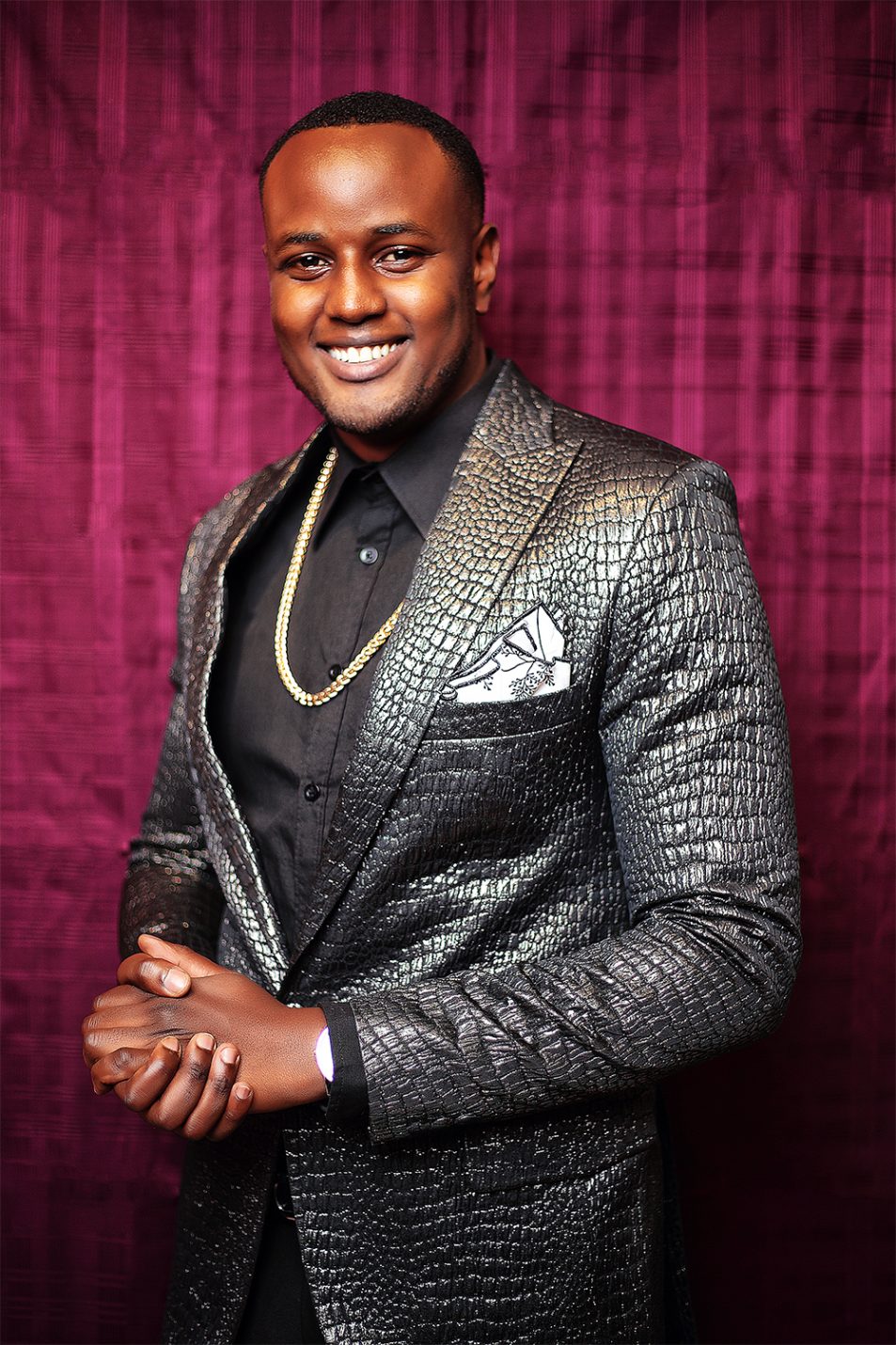 In the past, more often than not, tuxedos were usually only worn when adhering to strict dress codes such as black-tie. However, they are nowadays worn to a lot of different occasions.
Suits can be worn to a variety of formal events. To a funeral, as a groomsman, to the office, you name it.
Statement blazers tend to be very versatile and can be worn anywhere that does not require a strict dress code. They can be worn as a groom at your wedding, then as a wedding guest at a friend's wedding later, then to a party that very same night.
The personal identity factor
Tuxedos tend to be more ideal for the gentleman that is aiming for a look somewhere in between a suit and a statement blazer.
Suits are suited (no pun intended) more for those who prefer to blend in. Most events are likely to have men in a sea of suits.
Statement blazers are more ideal for gentlemen who prefer to stand out and look unique.
Tuxedos, unless very uniquely designed, are fairly common at most upscale events and therefore tend to make a mild impression at best.
Suits are very ubiquitous and therefore tend not to leave much of an impression on others, irrespective of the quality of the fabric.
Statement blazers are very rare to see and therefore tend to make a huge impression on others, particularly when made of exceptional fabric.
Tuxedos tend to look like a flashy suit from afar.
Most suits look very common from afar. They will usually require an up-close inspection to determine their true quality.
Statement blazers can look very exceptional from afar as well as up close, depending on the fabric used as well as the quality of craftsmanship.
Tuxedos usually come as a set that includes satin stripe pants. They often require the purchase of additional accessories such as cummerbunds, bowties, pocket squares, boutonnieres and cufflinks to complete the formal look.
Suits come as a set that usually does not require any extra purchases. Maybe just a necktie.
Statement blazers tend to be such standout pieces on their own, that they can be paired with pieces you already own as long as the colour co-ordination is right.
Suits come in a wide variety of colours. However, a lot of colours tend not to look very good in suit format. Full yellow, orange, green, purple suits, more often than not may end up looking tacky and are best left to corporate promotion mascots.
Statement blazers can come in any color since they will end up being paired with shirts and trousers that tone down their brilliant nature and make the complete look one that's very pleasing to the eye.
Tuxedos have the most expensive cost per wear depending on your lifestyle. Most men will probably get gala dinner and charity ball invites just twice or thrice a year.
Suits have the lowest cost per wear, depending on the quality of the fabric used to construct it and the care provided to the suit by its owner.
Statement blazers have a mid-range cost per wear, although, of all three, they are by far the most likely to put money into your pocket due to the wow factor described above.