How to Style your tuxedo with the right men's luxury shoes
Whether it's a Ruracio. A strict wedding dress code, or just personal preference, the day will come when you just gotta wear brown. And you, being the super suave gentleman that you are, will mean you've got to make it look good.
Now, a clarification, when I say brown, I'm referring to all the different shades within that singular colour family. I'd like you to take a quick look at the colour chart below.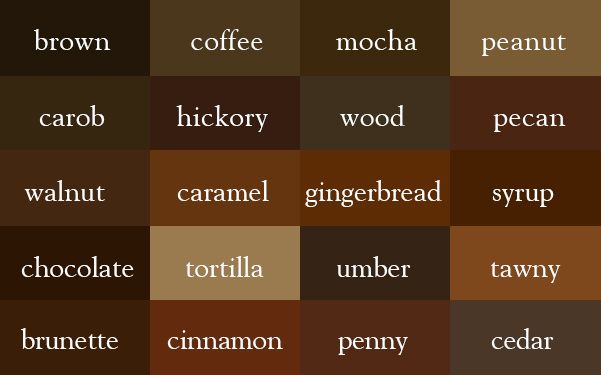 You didn't spend too much time on it, right?
That's because you're a man, not a woman planning her wedding. What the hell is Mocha? Isn't that supposed to be a coffee or something? All of that, to you, is just brown.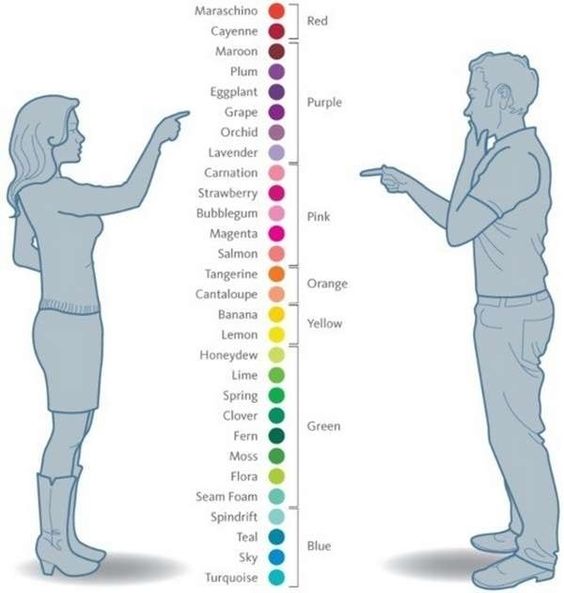 Now that we're on the same page with regards to colour, let's use that simplicity to build the type of occasion outfit that will have eyes widening and jaws dropping at the sight of you.
The Shoes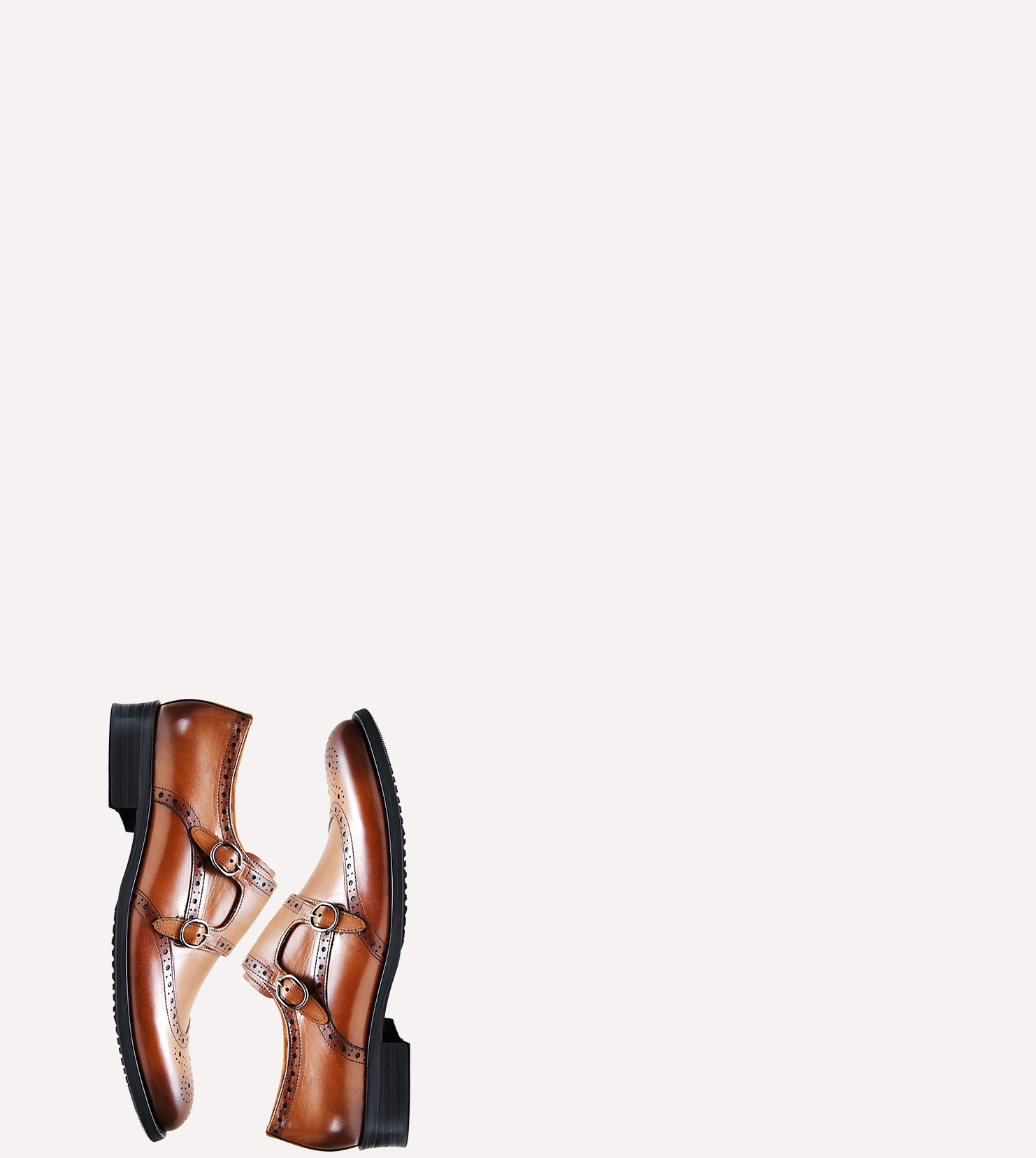 We start with the shoes because almost everyone has brown shoes in their wardrobe so it becomes easy to build the outfit from the bottom up.
But while almost everyone has brown shoes, not everyone has these particular luxurious brown shoes for men.
These dual monk strap brogues from The Foremen are quite the sight to behold. A clean powerful mix of brown and black in just the right proportions, these shoes will have you looking extremely sophisticated.
Men's luxury shoes in Nairobi Kenya don't get any better.
Be careful with these though. Because the respect you earn from wearing them might not be unlike anything you've ever encountered before.
The Tuxedo Royale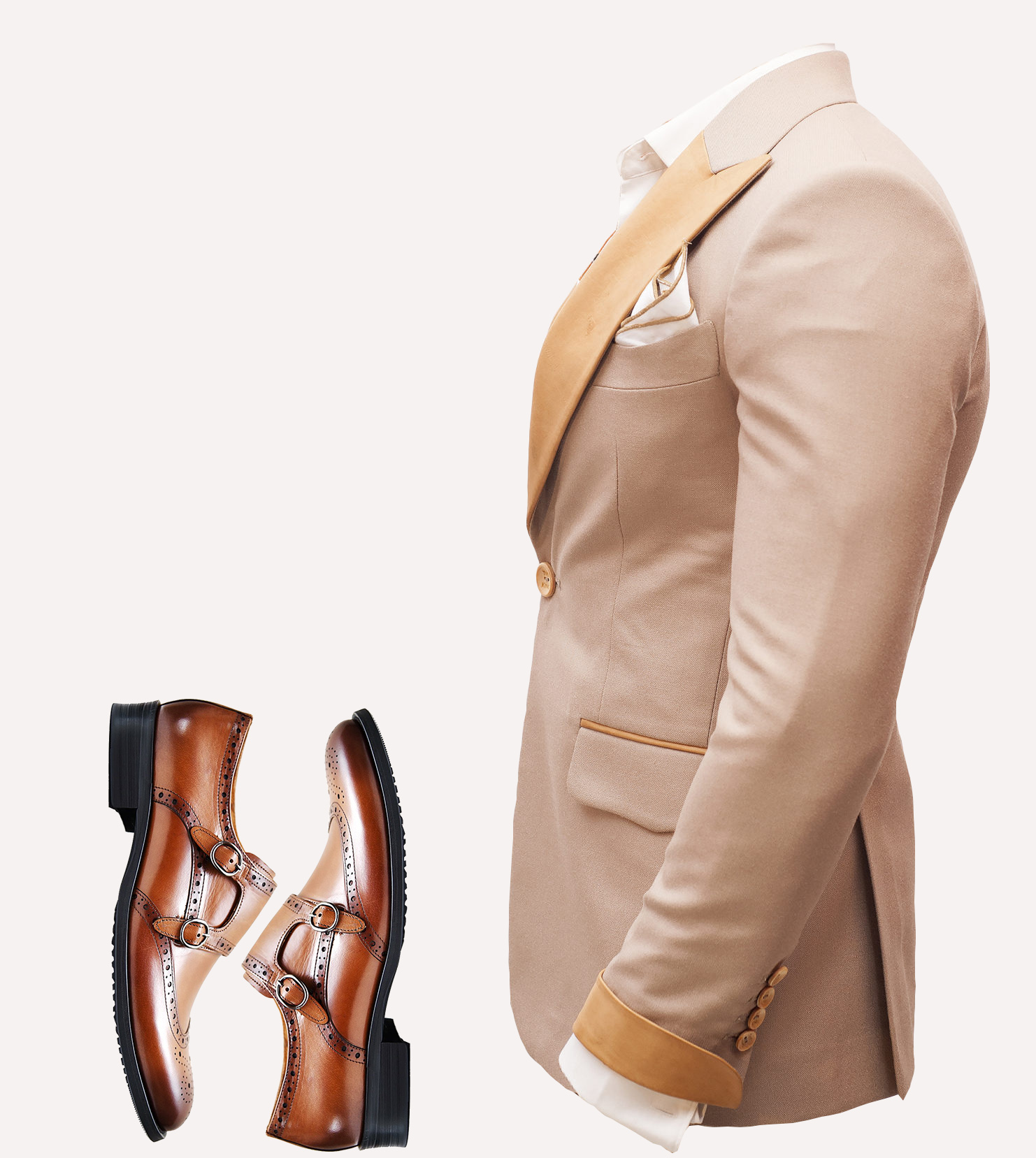 We call this masterpiece the Tuxedo Royale because of the fine details such as the James Bond gauntlet cuffs and the genuine leather lapel.
What type of a man matches the leather in his tuxedo to that of his exceptional shoes? You do. Because you're the King. The trendsetter. If you don't give these copycats something to copy, they'd be lost without you. And we don't want them to feel lost. That'll lead to unnecessary anarchy on these streets.
Finally, we throw on the pants and watch.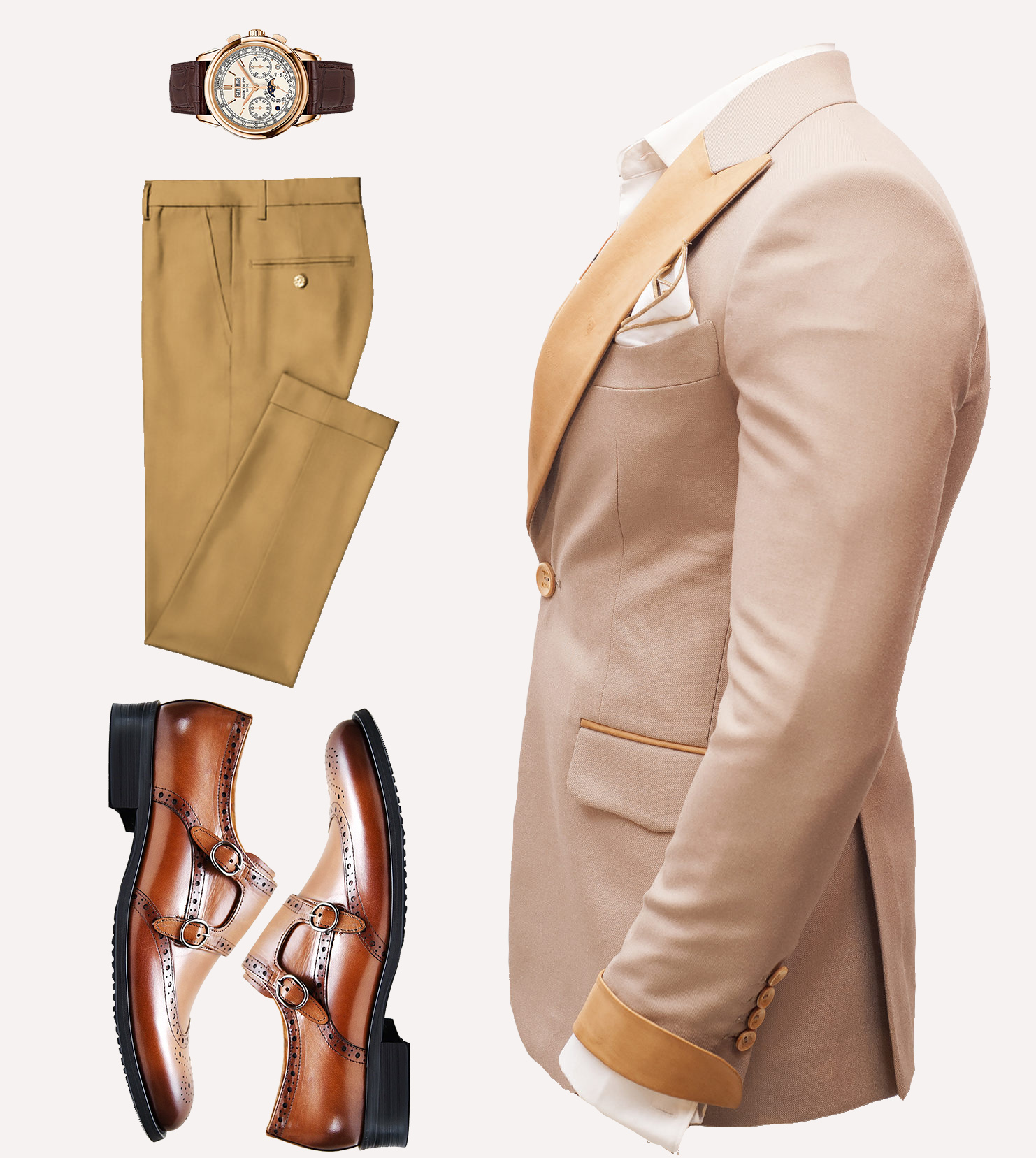 And you're good to go.
But wait.
What if you'd prefer to opt for a darker shade of brown. The look above is really nice, just a bit too light in colour for your light skin complexion as a man. You, personally, would prefer something darker. To add a bit of contrast.
Have no fear. King Sidney is here.
Watch the video below on how to prepare for an important function and go out and kill it (not literally) at your next function in a chocolate brown designer blazer for men in Nairobi Kenya.
And there you have it. The ultimate brown designer outfit for your next important function. To purchase any of the items above reach out by clicking on the supplier's links below.
Men's luxury shoes Nairobi kenya: The Foremen
Tuxedo Royale: King Sidney