A clothing gift guide to help you gift your stylish Kenyan husband on his birthday
Your husband's birthday is coming up. Hurray! The day on which that wonderful blessing of a man that would go on to bring you plenty of moments of happiness came into the world.
Now, your husband is a stylish man with incredible taste. How do we know he has great taste? Well, he chose you right? Anyone who chooses you has exceptional taste, but do you say.
Anyway, because he has such great taste, he can be a bit difficult to gift on his birthday. Particularly if he's one of those gentlemen that insist on quality, uniqueness, and the very best of the best.
So what I'm going to do for you today is give you a very brief gifting guide on gifting your stylish Kenyan boyfriend/husband with a spectacular piece of clothing for his upcoming birthday.
What's his taste?
This is actually the easiest part to figure out.
Why?
Because you're probably already in charge of his style department. So this upcoming upgrade will just be you upgrading him further as the queen of his life.
If his sense of style is relaxed and laid back yet still strong and high-quality, you could consider the following grey wool designer blazer.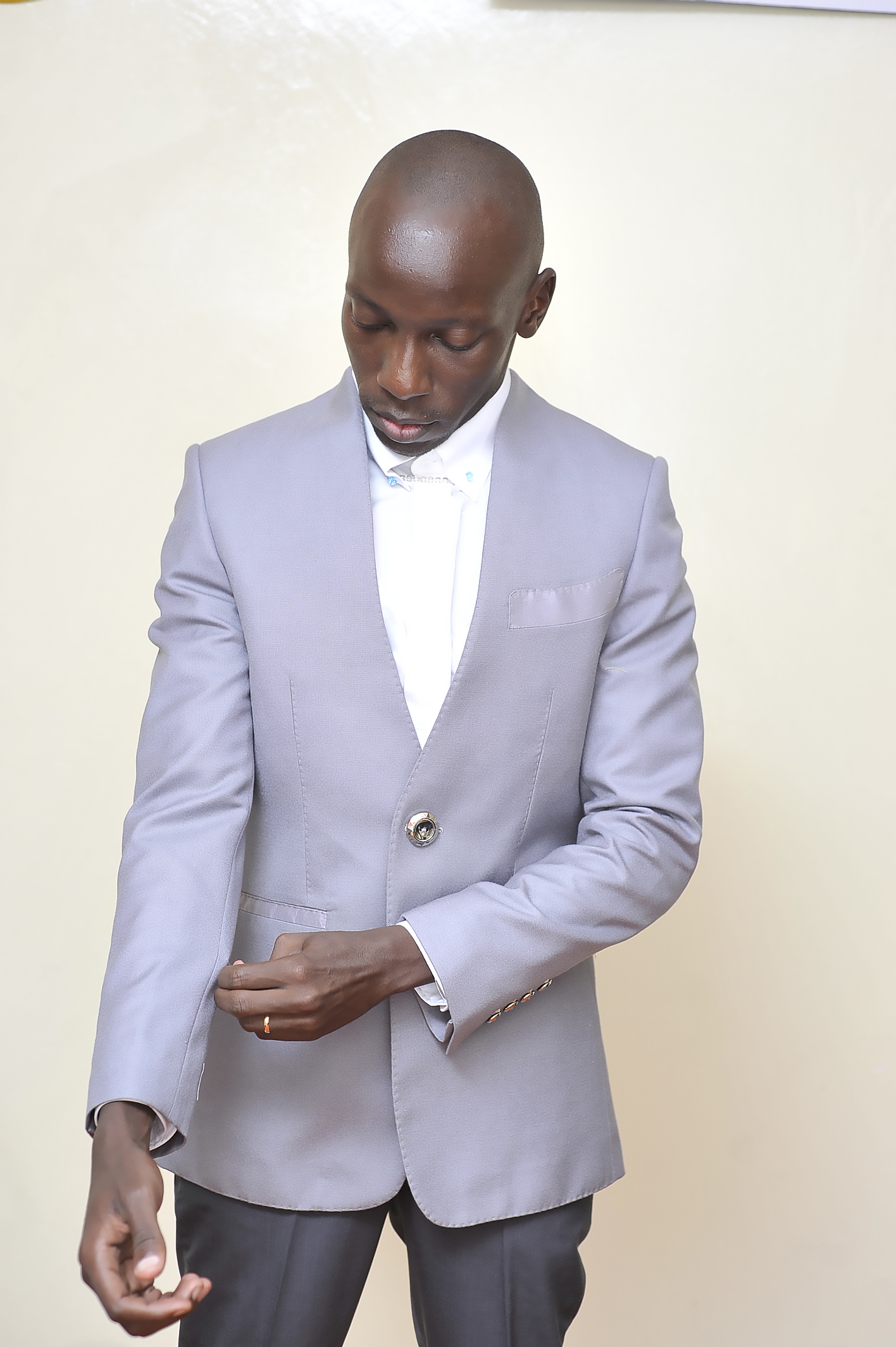 If, on the other hand, his nature is more flamboyant and he likes the feeling of stopping people in their tracks in the right outfit, then you could instead go with the following grey wool designer blazer instead.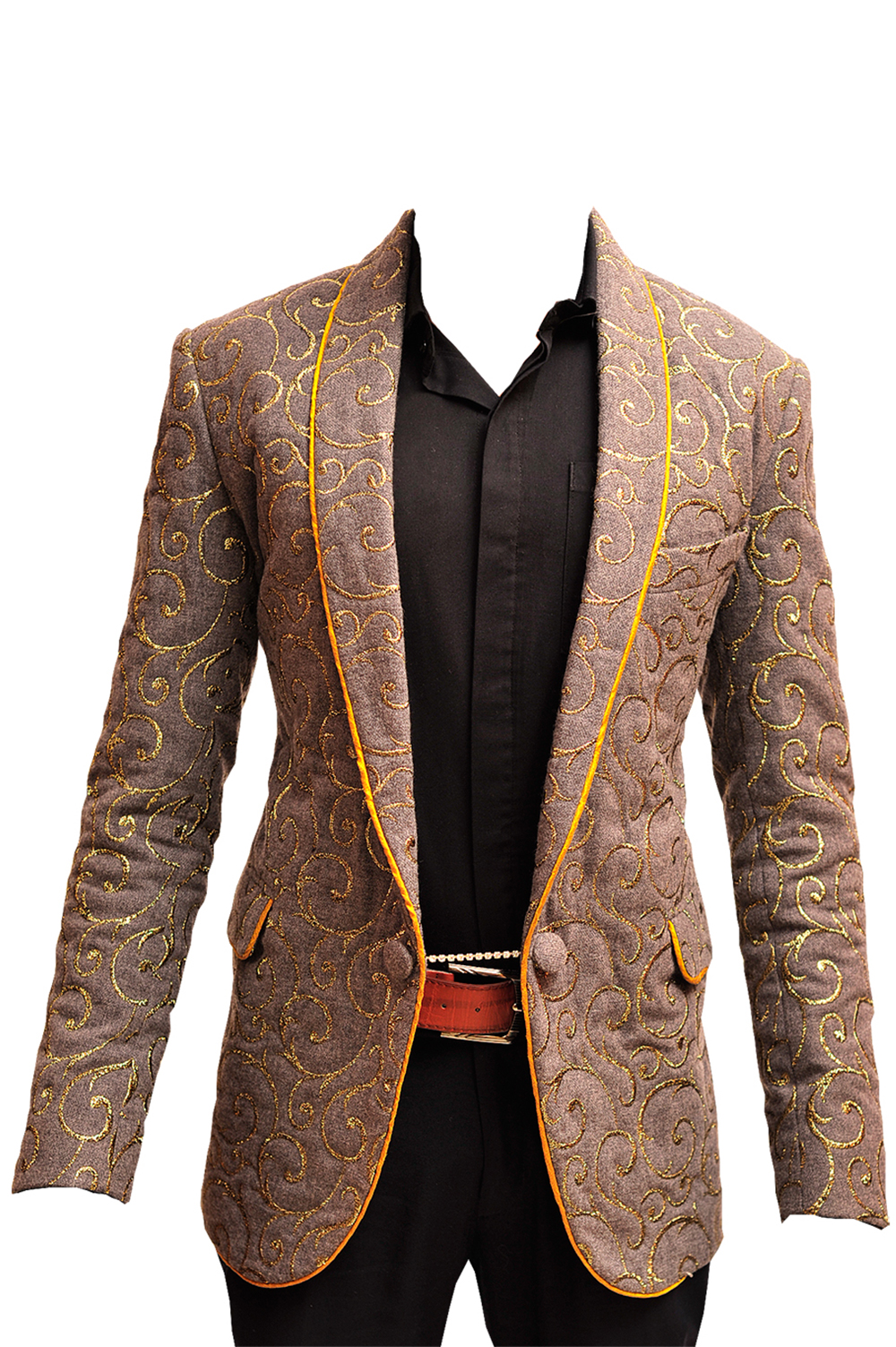 What's his size?
This one can be slightly harder to figure out. And the reason is, different countries have different sizing systems.
Therefore an Italian size 48 jacket size will be very different from an American size 48 jacket size. A problem exacerbated by the fact that some individual brands also tend to invent their own sizing systems.
How do you navigate this? It's easy. Get his trouser waist size. Trouser waist sizes can almost always be used to accurately determine jacket size. And luckily for us all, trouser waist sizing is the same universally. It's simply a matter of measuring the actual trouser waist size in inches. That's it.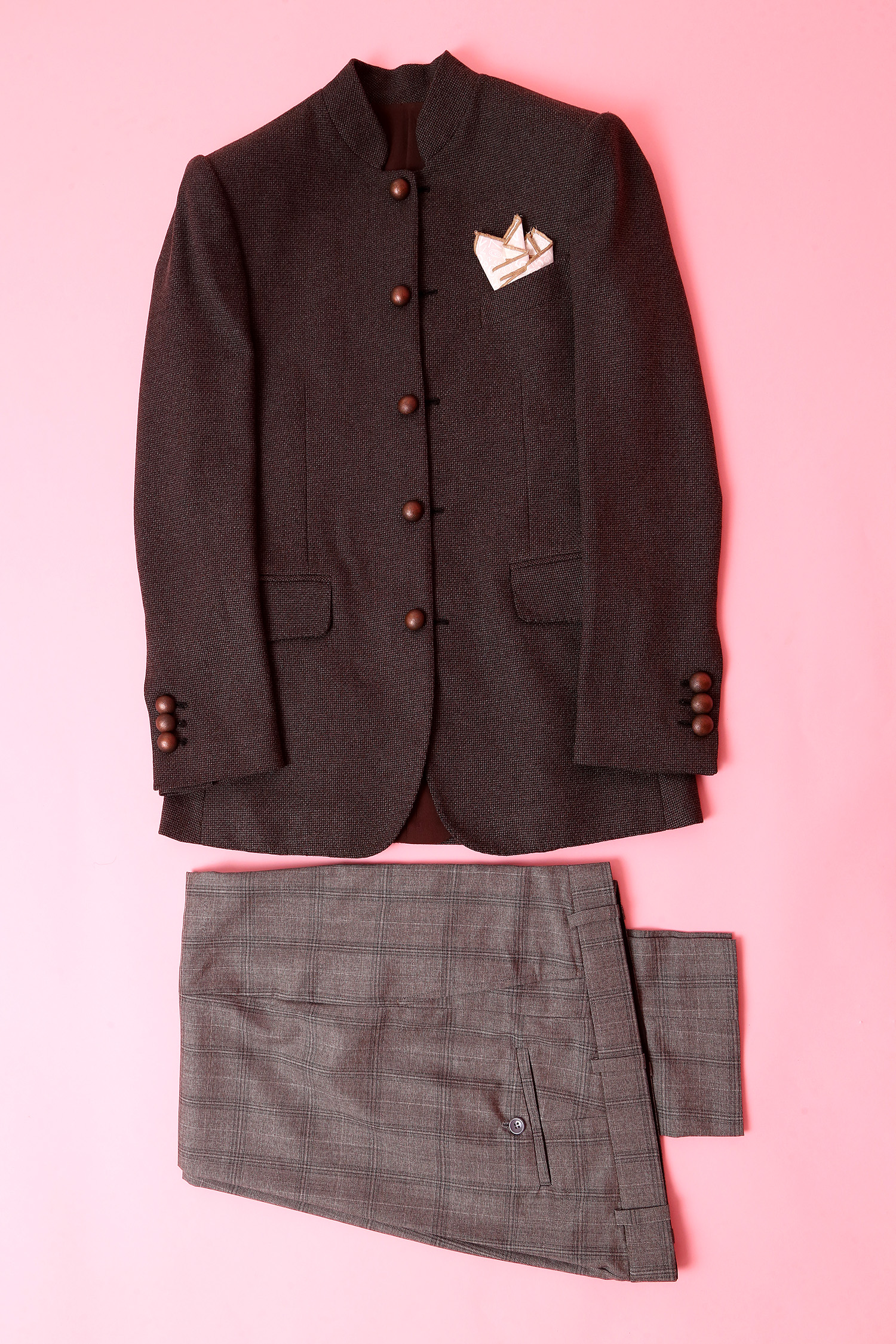 His Reaction.
You want him to feel appreciated and loved. So the reaction you'll probably be shooting for is a mix.
Something between amazement and joy at how lucky he is to have such a high-quality woman in his life. Something like this.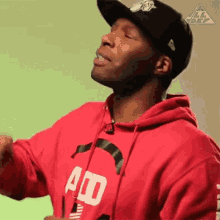 And the way to guarantee an extremely positive reaction is by purchasing him a one-of-a-kind statement masterpiece of a jacket.
So f your boyfriend/husband's birthday is coming up and you'd like to show him you mean business with the ultimate clothing birthday gift, give us a call. Numbers below.
Cheers and God bless.