Awesome men's jackets in Nairobi Kenya
The Ambassador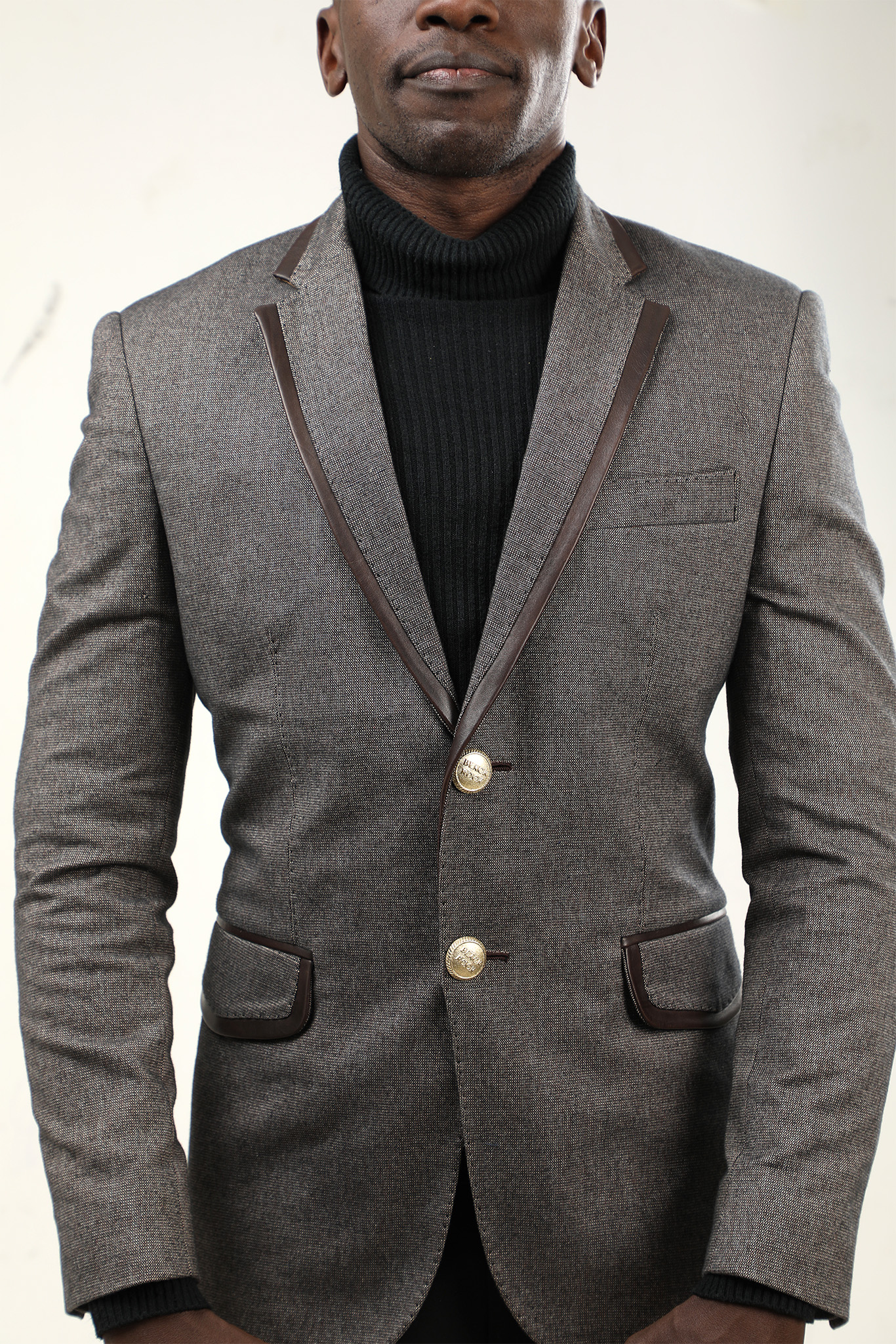 Men's jackets in Nairobi Kenya don't get any finer than this. Leather and pick stitch detail to showcase your sophistication. Great fabric in beautiful brown color to illustrate your exceptional taste.
And the icing on the cake? Custom metal buttons.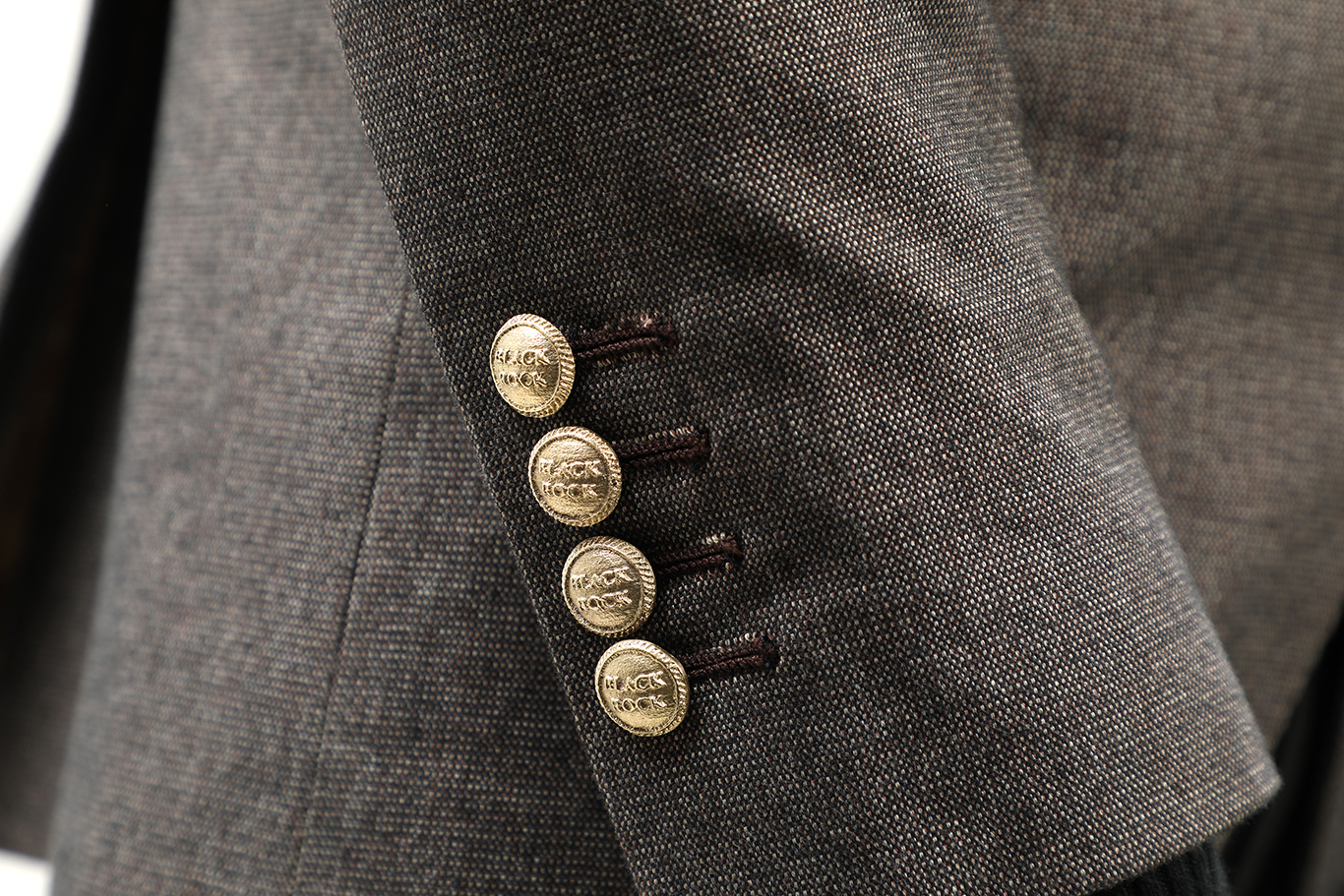 Cold as Ice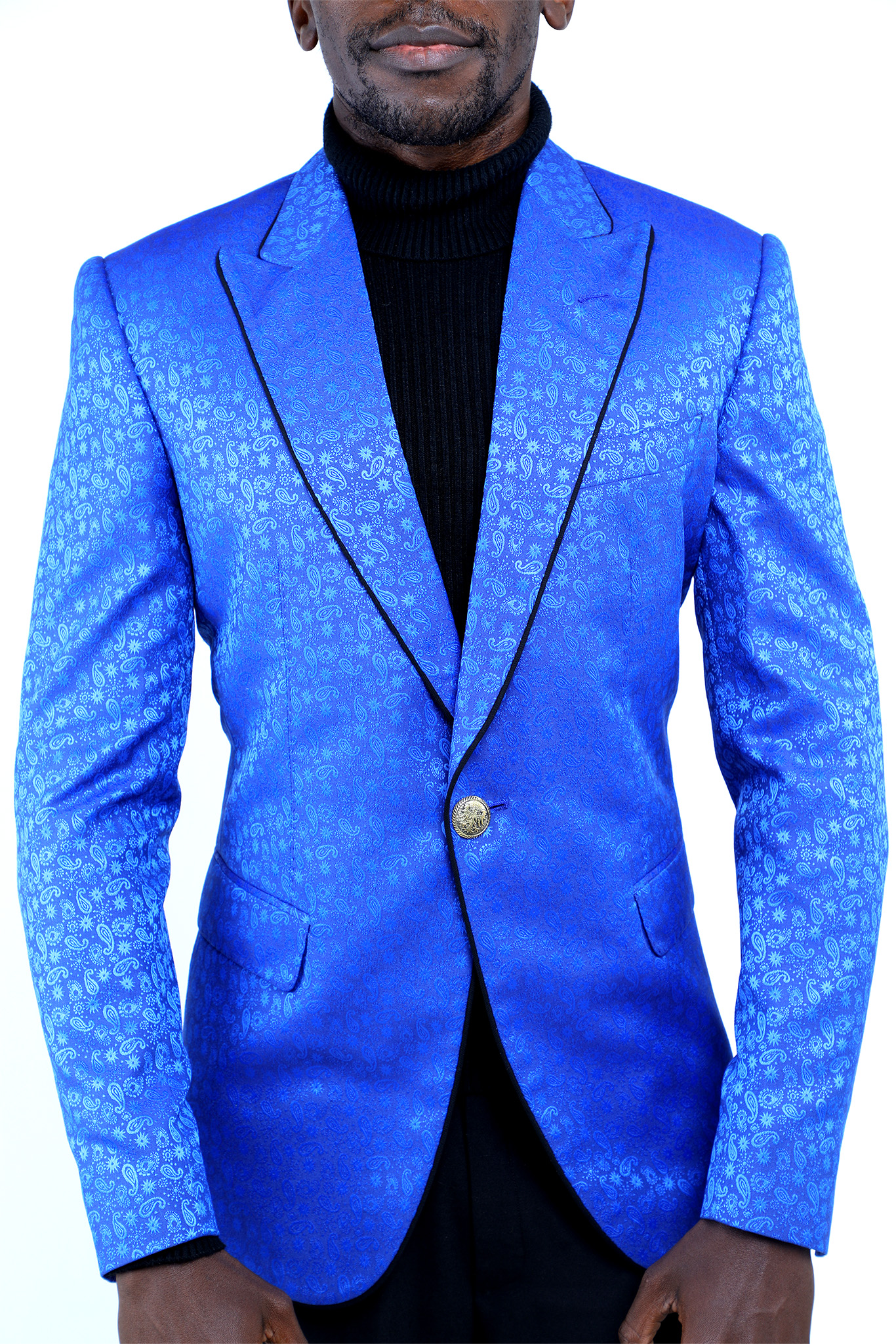 Blue men's jacket in Nairobi Kenya built for both going to that important evening function on Friday as well as church on Sunday.