Peter here.
One of my favorite authors, Seth Godin, has a saying that says, the opposite of remarkable is not bad, or mediocre. It's very good. And he gives an example.
If you travel an airline and they do everything right, you don't tell anyone. Because that's what's supposed to happen. What makes it remarkable is if it's horrible beyond belief OR if the service is so unexpectedly good (they were an hour early! They comped my ticket because I was cute!) that you need to share it.
As a fashion designer, here's my God's honest truth.
Special occasion clothing, in my eyes, comes in two categories. Cheap to cover nakedness. Or super high-quality and powerfully unique to get tongues wagging.
If you don't hear "Wueh! My goodness!" or some version of that statement, then everyone has officially wasted everyone else's time.
And how exactly do you make sure they respect you? By elevating your look from very good to remarkable.
Let's go ahead and show a few examples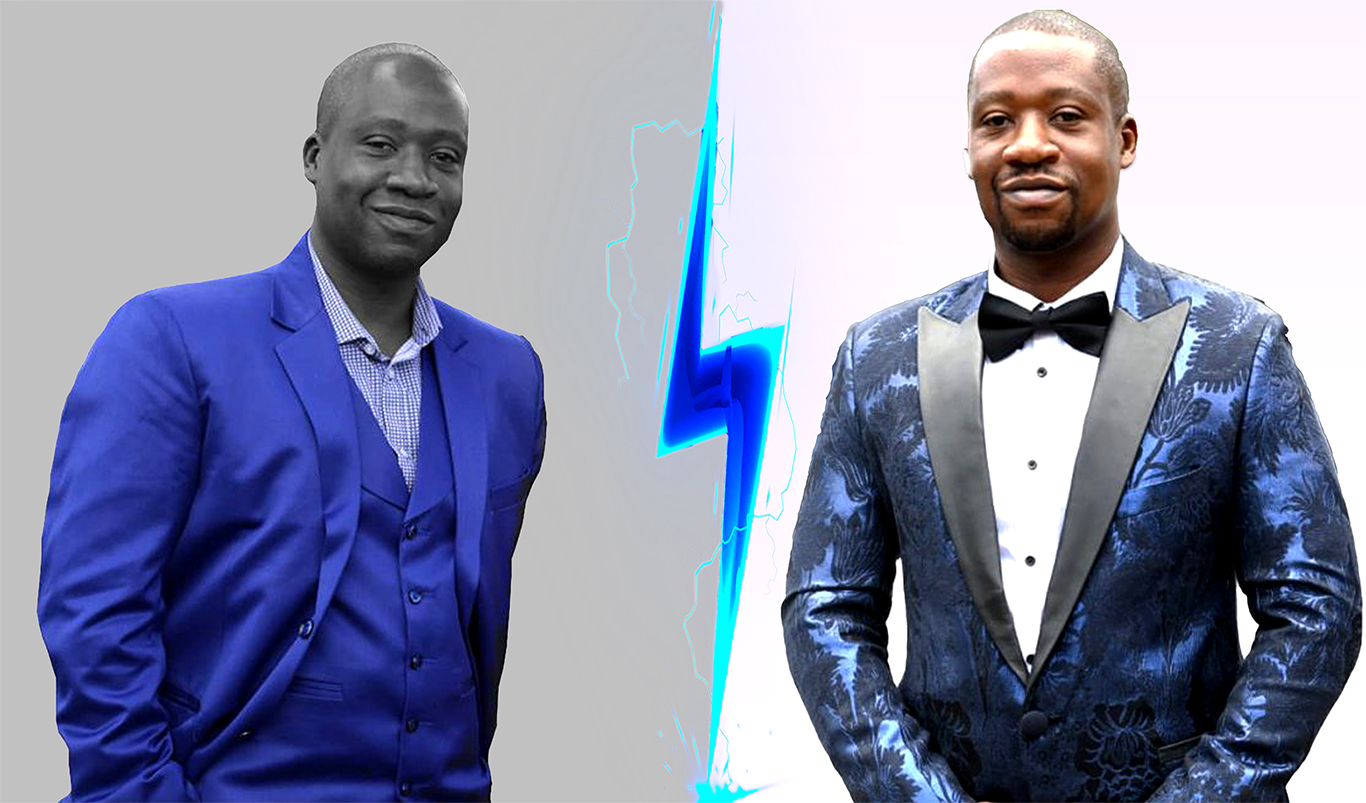 The gentleman is attending a wedding as a guest. He could go in a suit as seen on the left, or he could adorn a leather lapel tuxedo with the glorious silk-wool blend imported fabric.
Which one do you think is more likely to stop guys in their tracks?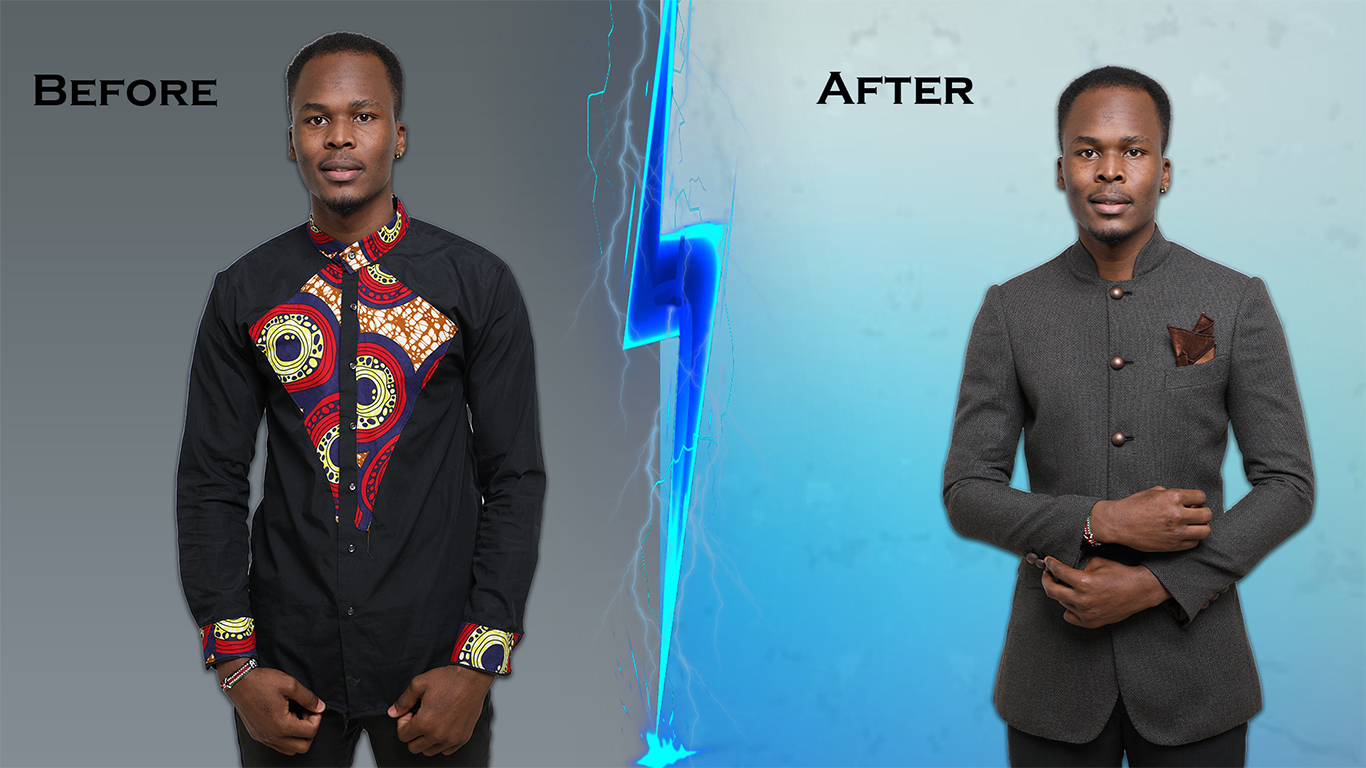 An everyday ordinary African shirt is okay if you don't want to stand out. However, even with the case of not wanting to stand out too much for the particular event in question, you can instead go with the look on the right.
A form-fitting exceptional fabric Nehru jacket with perfectly blended eye-popping buttons and a superhero fit.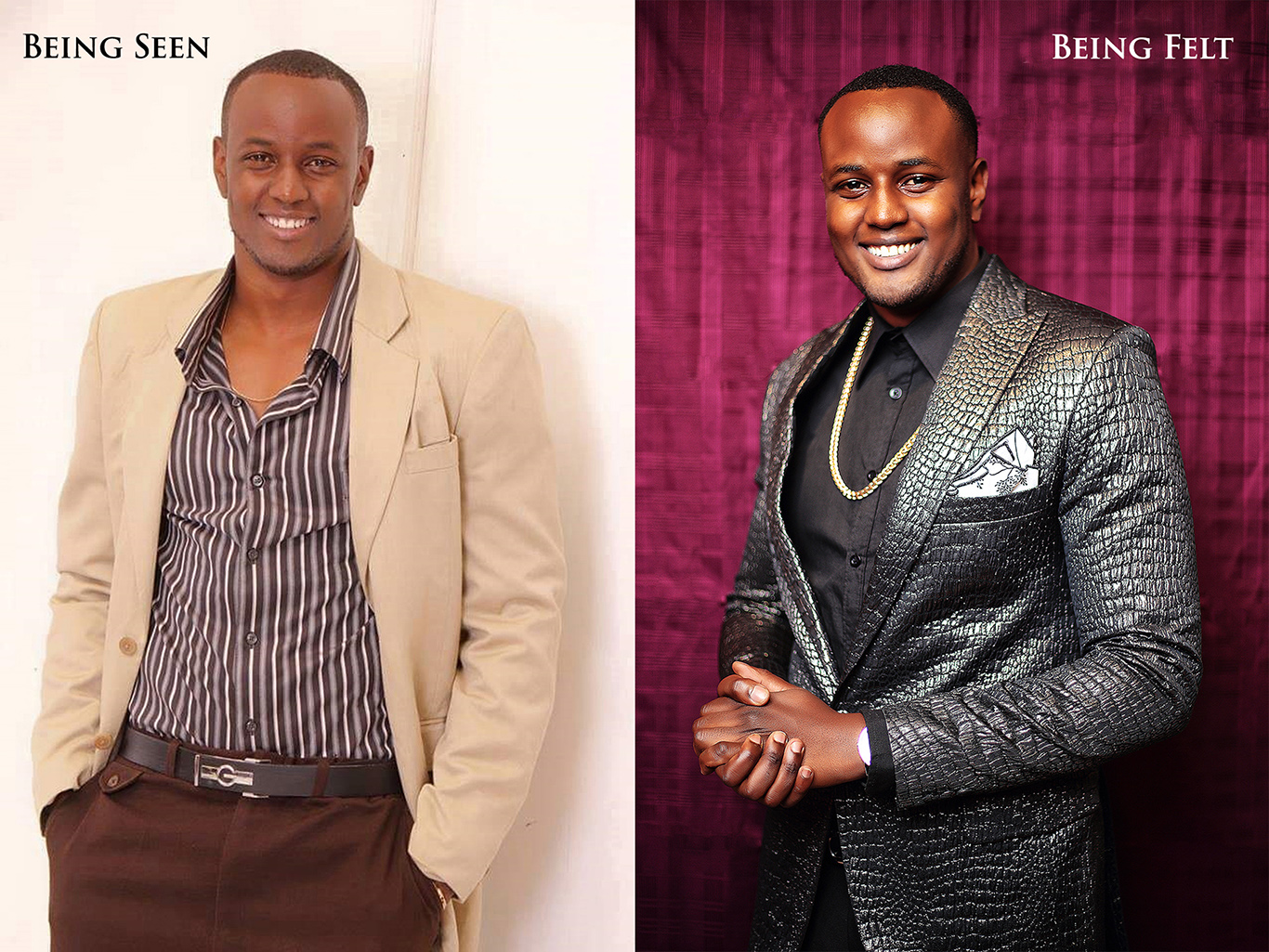 Again, there's absolutely nothing wrong with the way the guy on the left looks. But if the idea is to totally blow them away (figuratively of course) then it doesn't remotely hold a candle to the look on the right.
I have tons of examples of upgrades we've executed for doctors, lawyers, consultants, governors, etc…
But this post has officially gotten too long.
Here's what you do. If you have an important engagement you need to dress up for soon, first sign up to the email list. Then Call/WhatsApp +254 721 599 478 and we'll organize a personal style consultation at our space in Karen Triangle Mall on Karen Road.
Let's make sure that the next time you step out, you don't encounter the worst thing that could happen to you and your outfit (no one saying a thing about it)
Cheers and God bless guys.