How to Dress as the Event Headliner.
You're the headline attraction at that upcoming event. So you've got to make sure everyone realizes that the King is in the house.
Whatever you're wearing has to stop everyone in their tracks. Let them know that the King is in the house.
So for this particular event, a roast, we went with this stunning brown leather detail tuxedo.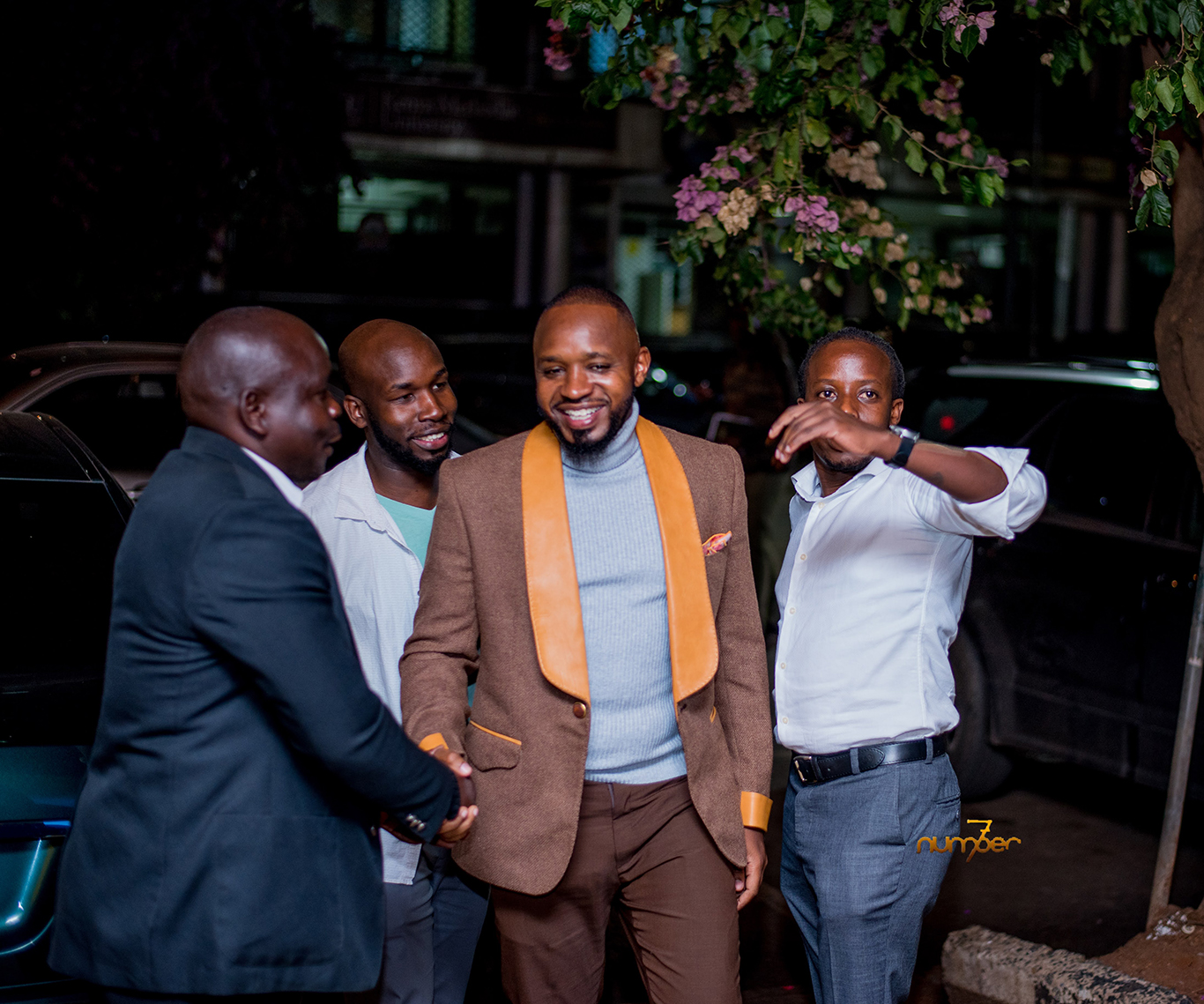 You feel the self-confidence rise up from within your bones as you drive into the venue.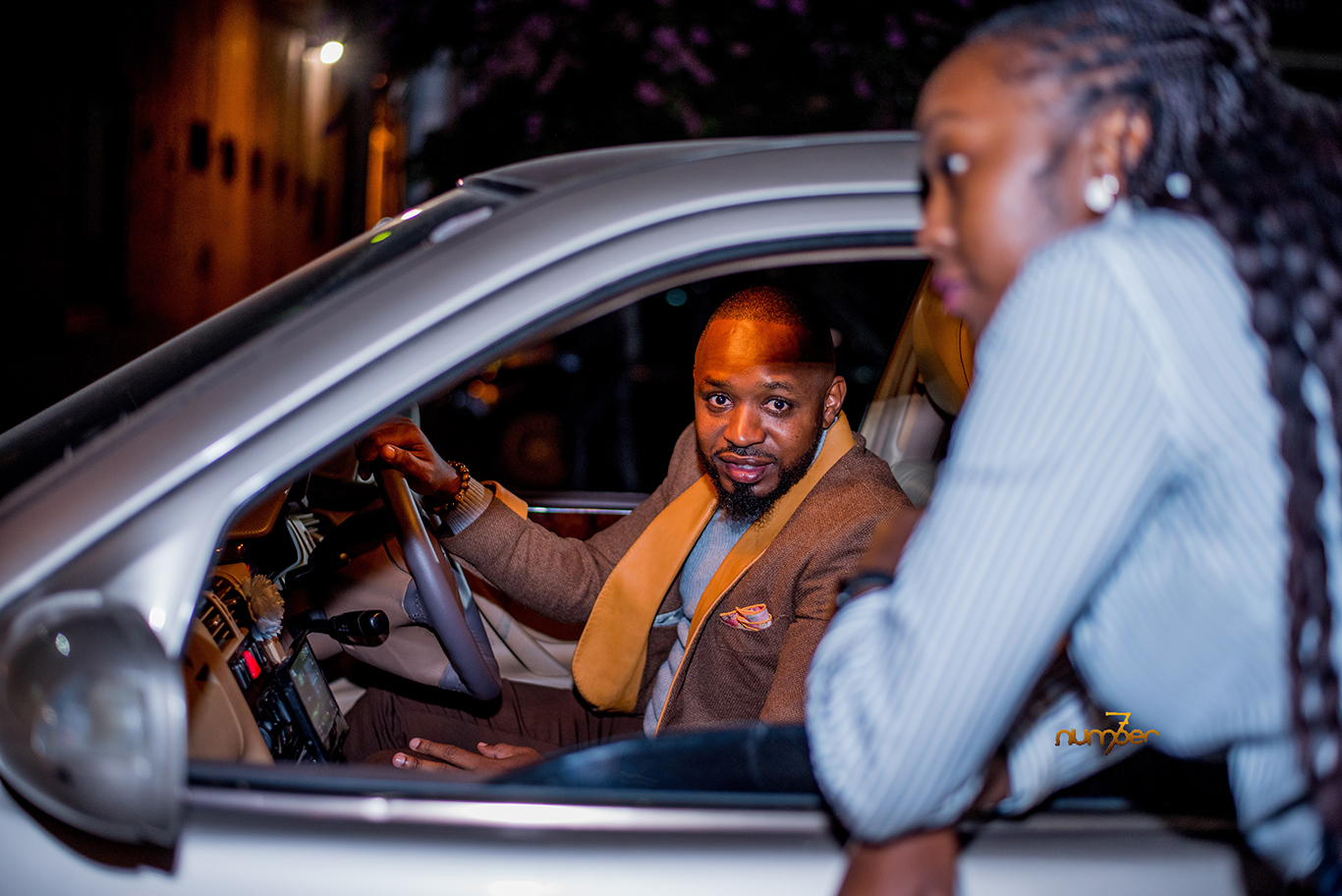 Because it was an evening event, we pair it up with a mild grey turtleneck to keep you warm and stylish at the exact same time. You crown that off with chocolate brown merino wool pants to keep it all extremely stylishly thematic.
As you march up to take your place as the main attraction, you can feel your confidence steadily rising. That adrenaline boost is caused by both the brilliance of your outfit as well as the importance of your big day.
You take your place and feel the love flowing from all around you.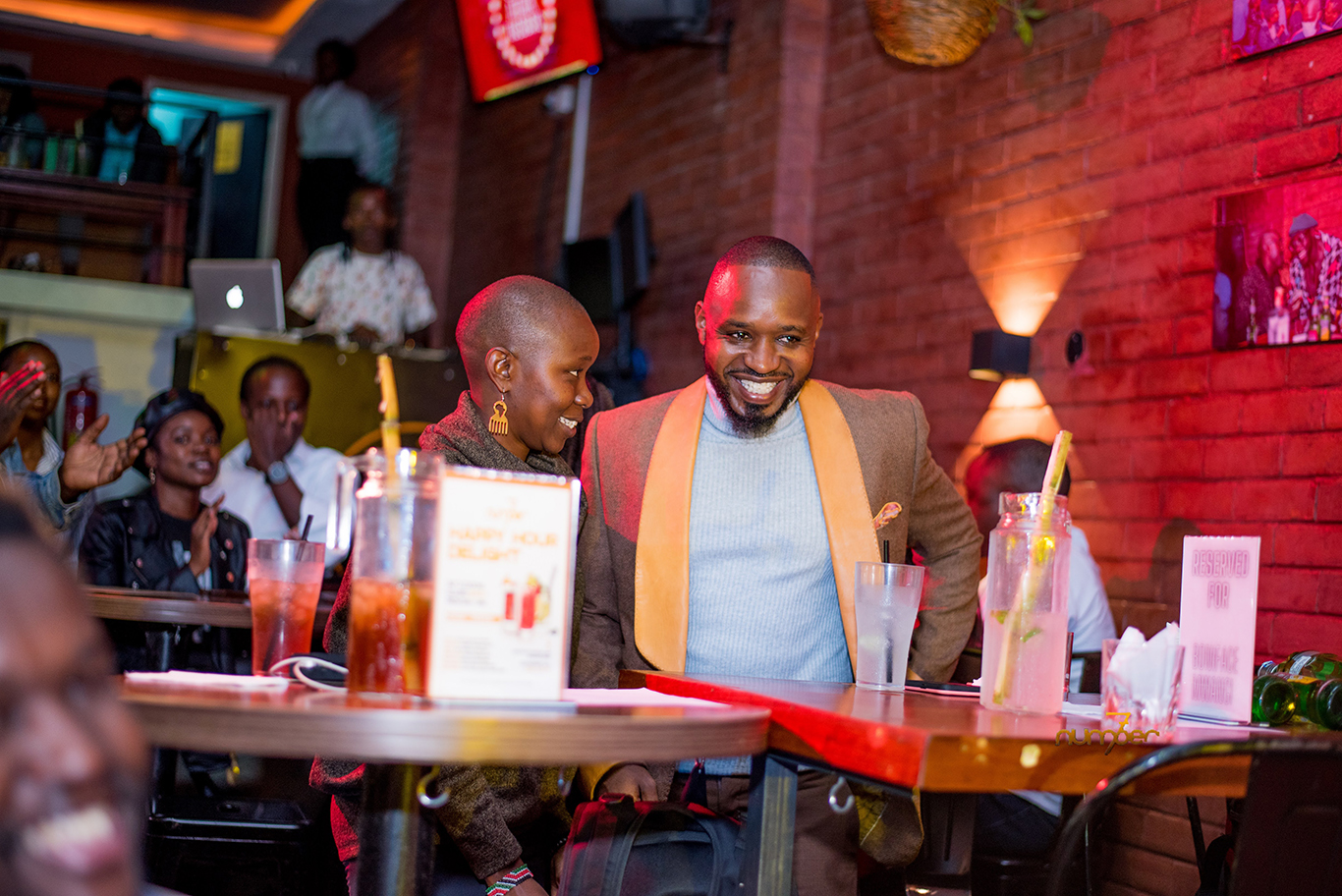 And even as the event flows, you wear your VIP outfit like a superhero costume for the ages.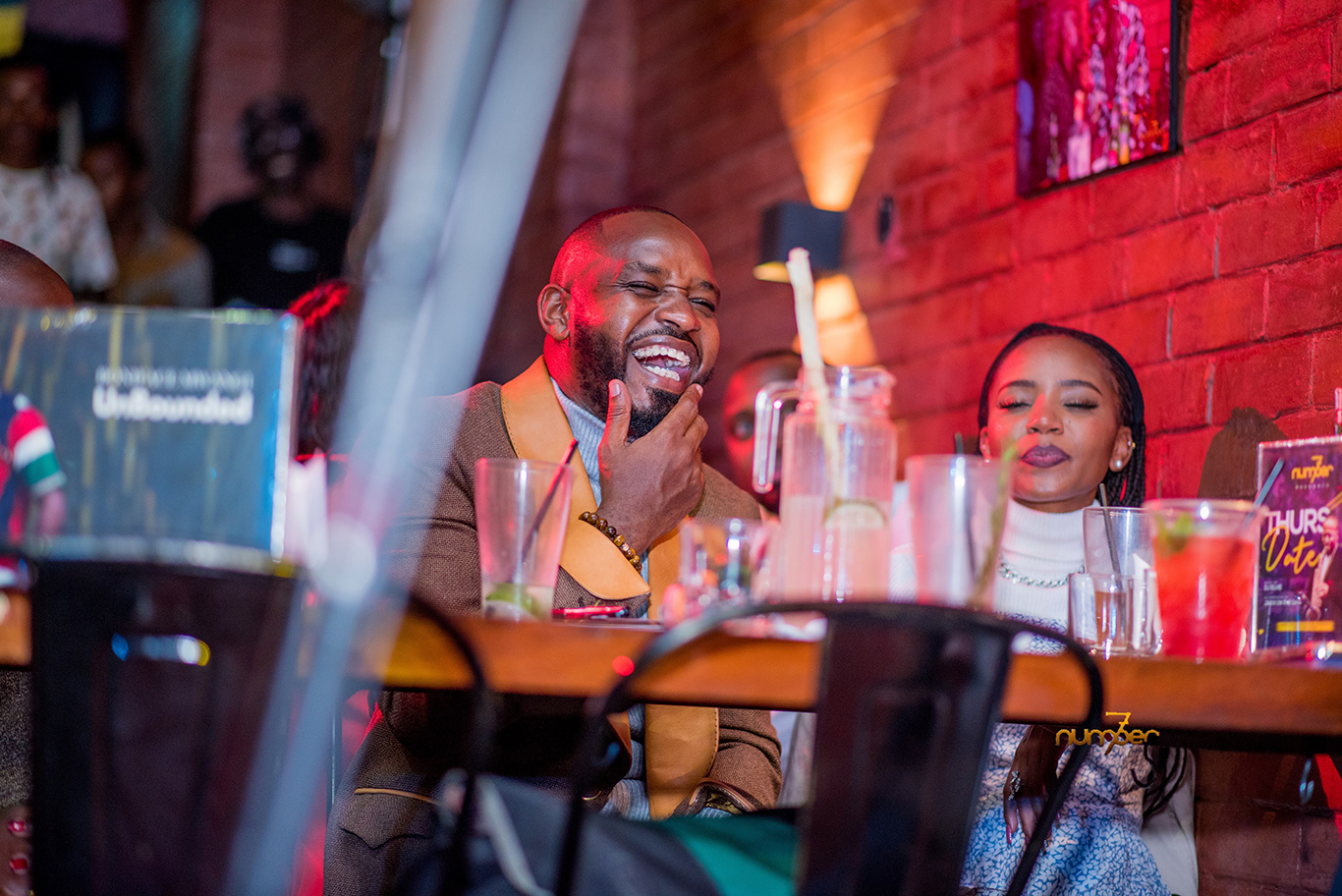 When all is said and done and everyone eventually gets on stage to join you on stage, one thing is clear.
The star of the show absolutely has to look and feel like the star of the show.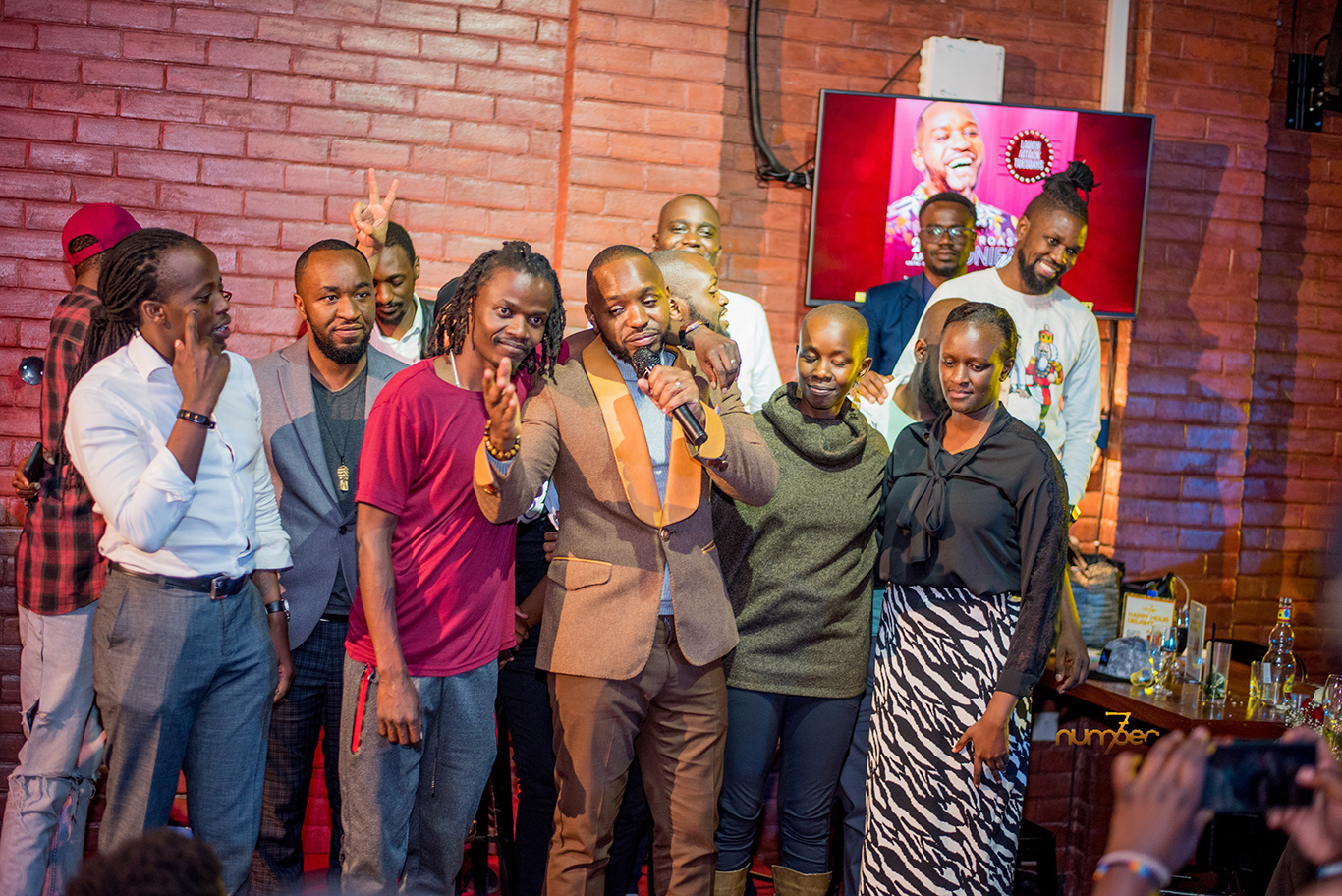 It's a good thing you understood the assignment.
Men's designer Special Occasion outfit exclusive to King Sidney.