How to color coordinate to turn heads
For your outfit to really pop, you've got to be a master at coordinating color.
And how do you manage that?
Those are the only colors you will need to understand in order to be a color matching expert.
Because they are the 3 neutral colors and match with every other color. And when we say everything, we mean absolutely everything. Grey and red looks as beautiful as grey and pink.
Black and red will look glorious. Black and blue can look even more glorious. As seen with the lovely blue paisley jacket below.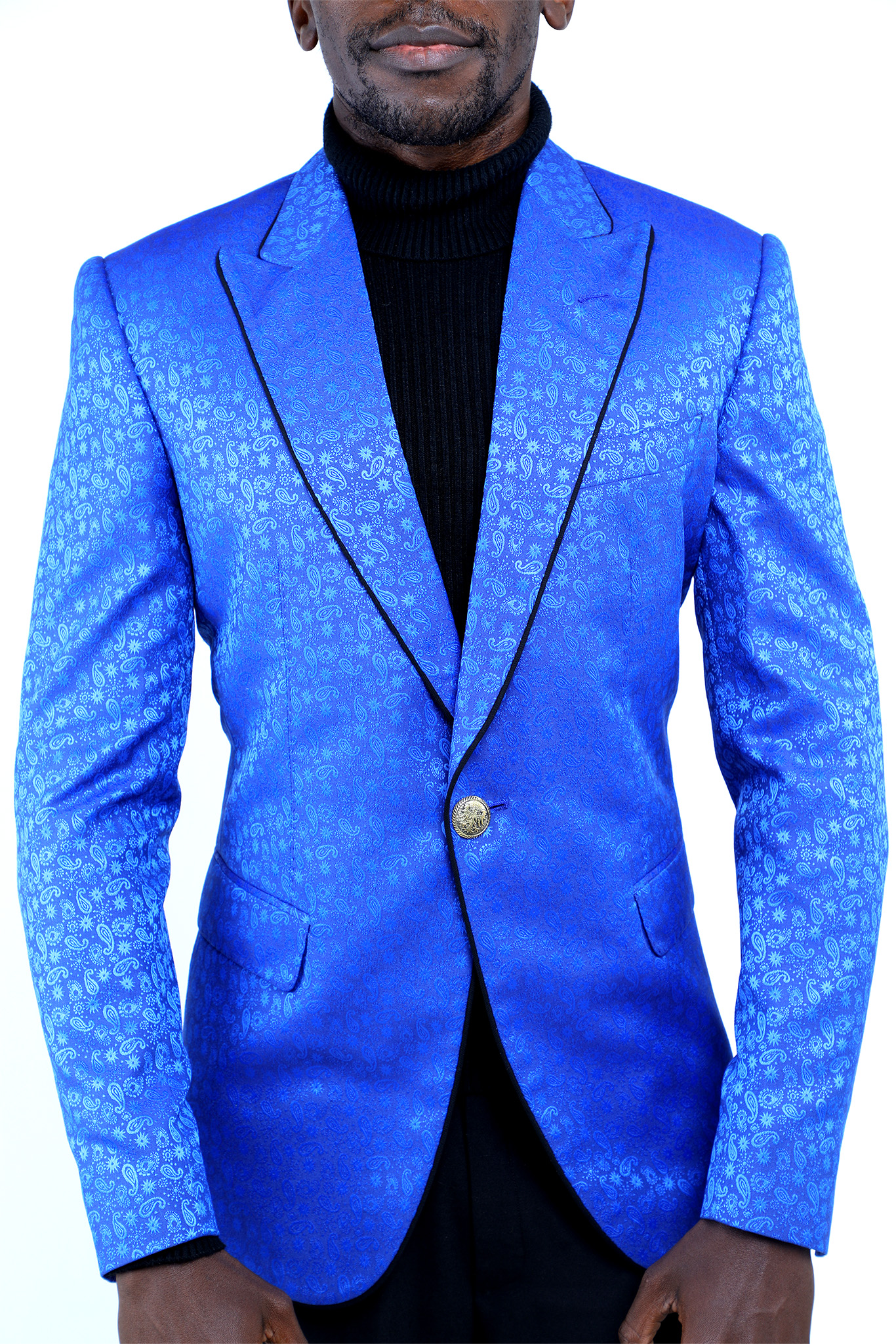 Where color matching gets particularly interesting is when you combine 2 neutral colors (black and grey for example) with a third bright color to help it all pop.
As seen with the way we styled the tuxedo below.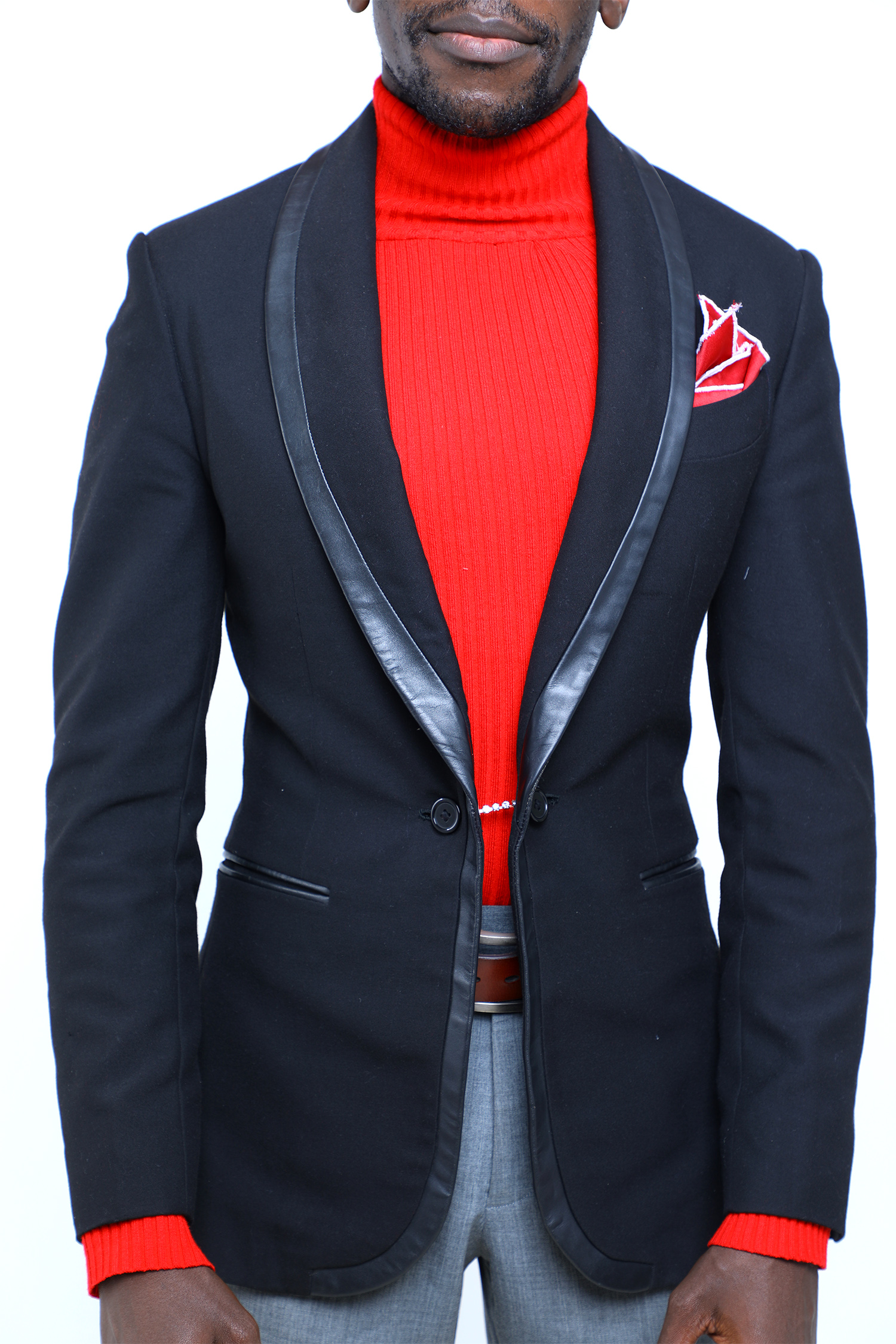 If, however, you prefer to tone down the effect a little, you can go ahead and keep all the colors neutral as we did with picture number 3.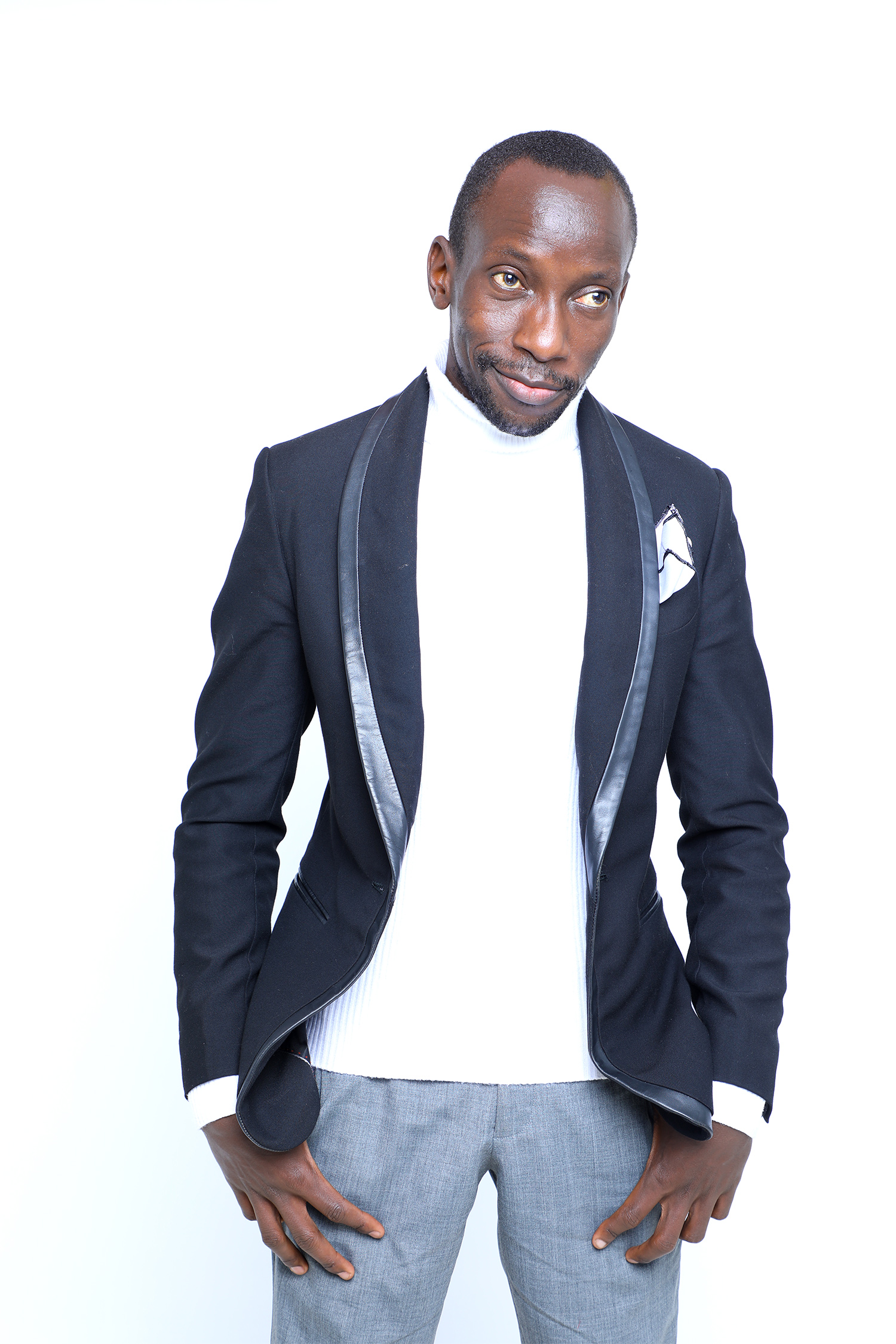 Or you can keep the entire ensemble neutral in color and give it a little pop with an accessory in a non-neutral color as we did with the red pocket square in image number 4.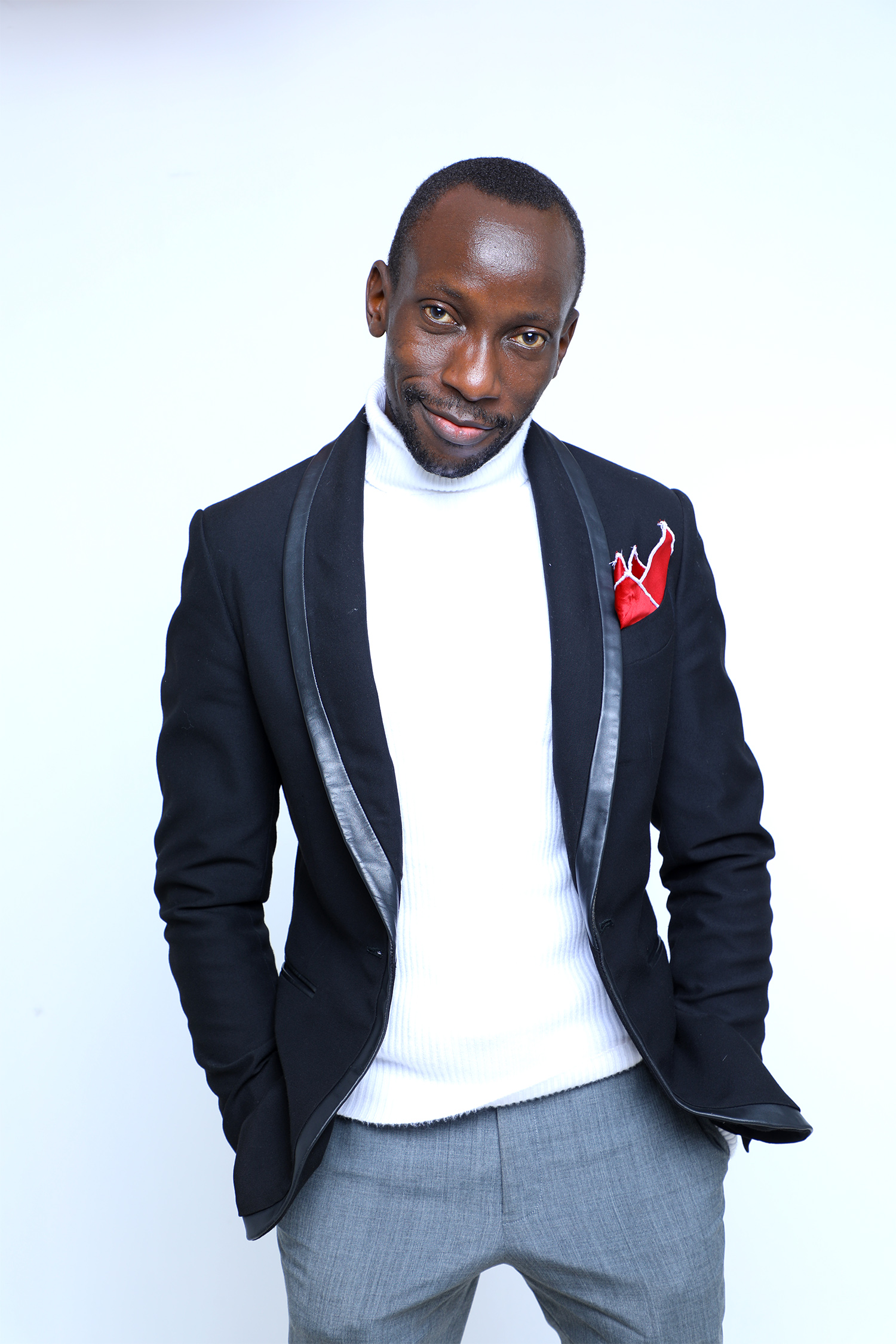 The takeaway lesson is this. If you want to match the color in a way that causes heads to turn, simply:
• Select one or two colors from the 3 neutral colors of black, grey, or white.
• Add any other non-neutral color (red, orange, blue, green, whatever…)
• Make sure each individual item is of high quality.
• Step out with your newfound self-confidence.
• Prepare to be complimented/respected/lusted after.
For more style tips, sign up for our twice-a-month newsletter.
Because when you shine, we shine.