What to wear to an Awards ceremony
What do you wear to an awards ceremony? Award ceremonies are the one type of event whereby you and your outfit could end up on the news.
Human beings love winners. They give us hope to pursue and achieve our dreams.
And once you're feted as a winner, it's important that you look and feel like one. So your award ceremony outfit has to be not just fit for the red carpet, but one that will inject some serious adrenaline into your self confidence as you step on stage.
So let's take a look at some award ceremony power looks we created for some Kings in the past.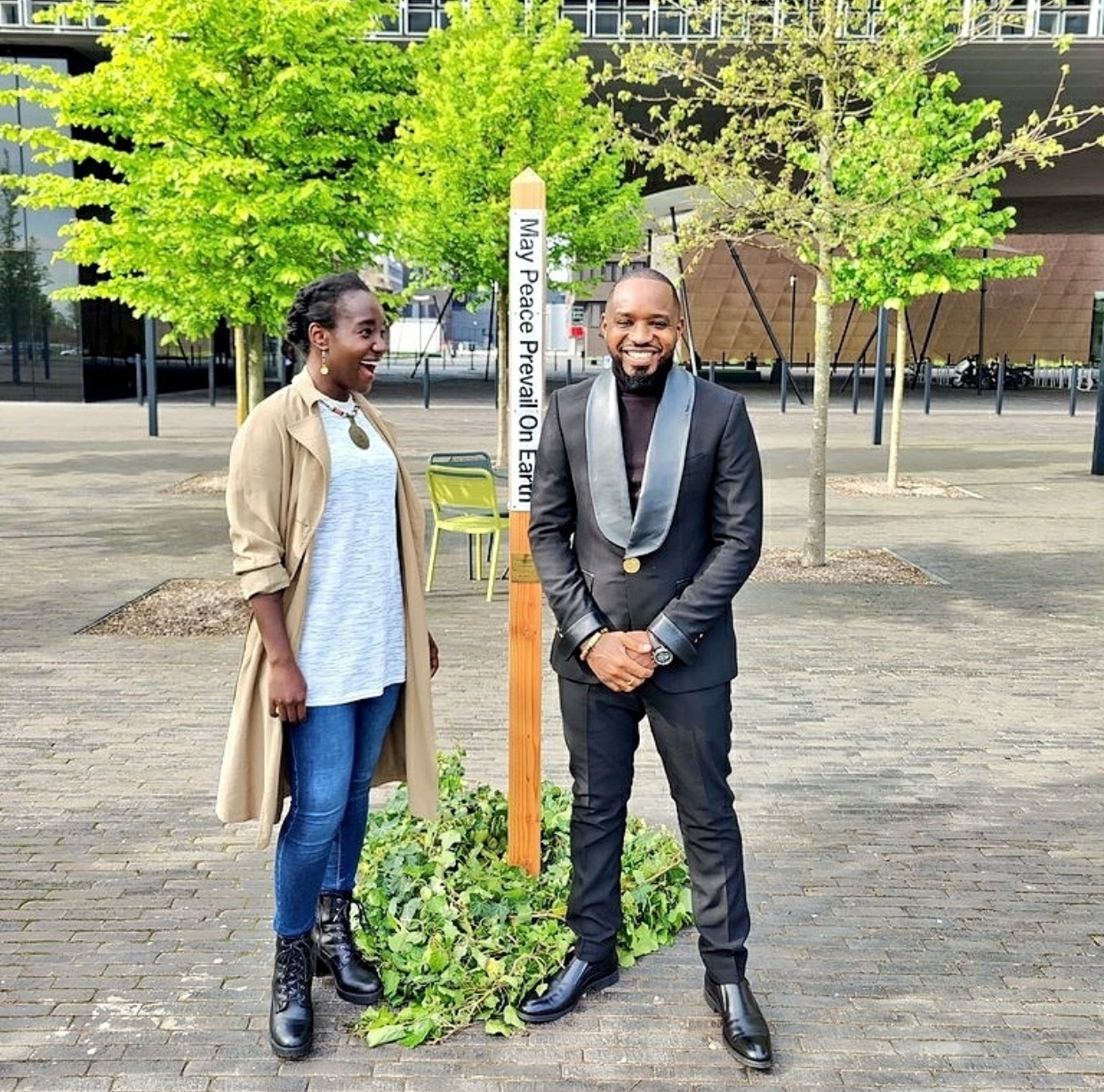 Starting us off is this glorious James-Bond-like leather detail award winner tuxedo. King Boniface Mwangi tapped us to have him looking extremely powerful for the Luxembourg peace prize he received.
This tuxedo came with metal buttons to represent his country to that international crowd.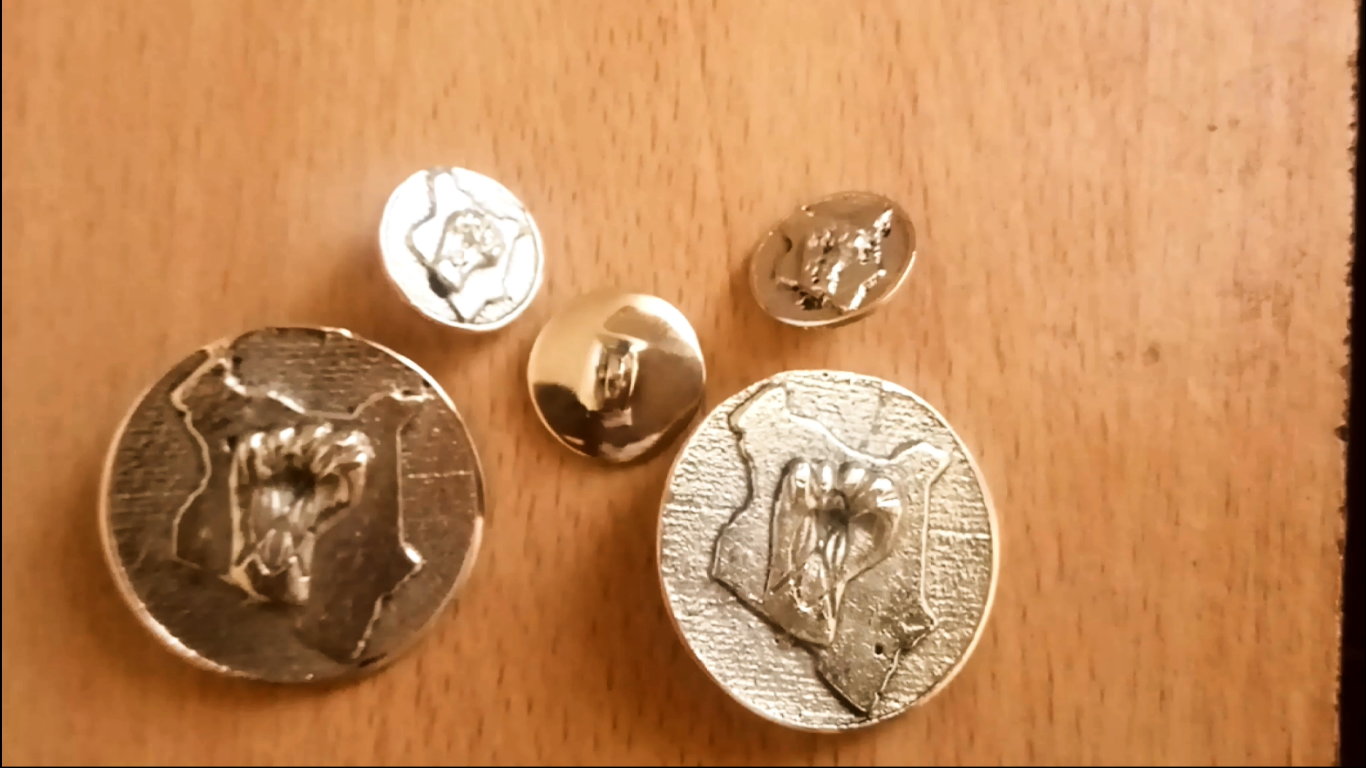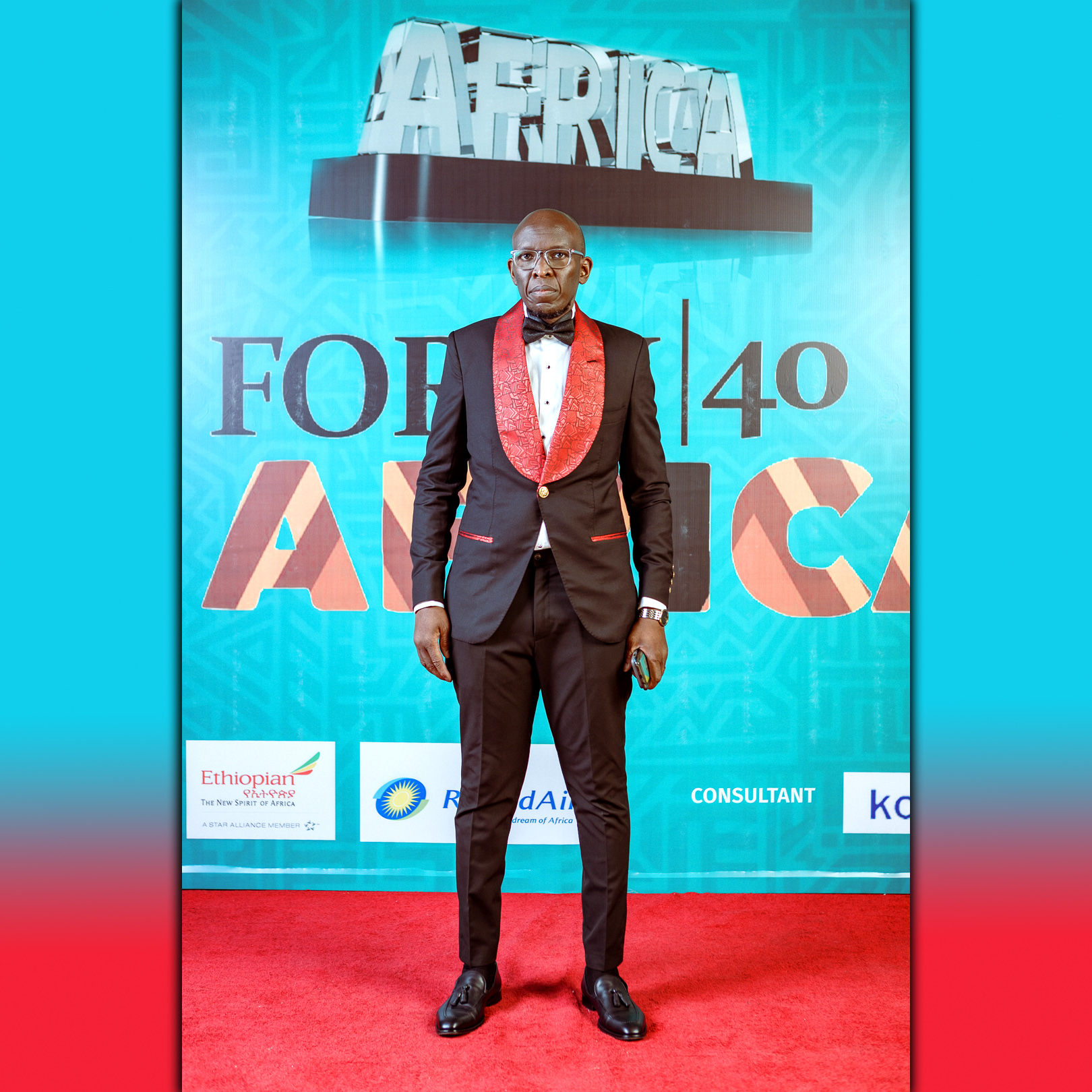 Next up we had King Kris Senanu lighting up the red carpet in Ghana as a presiding judge of Africa's top 40 under 40.
Yet another international standard award ceremony outfit for an international award ceremony.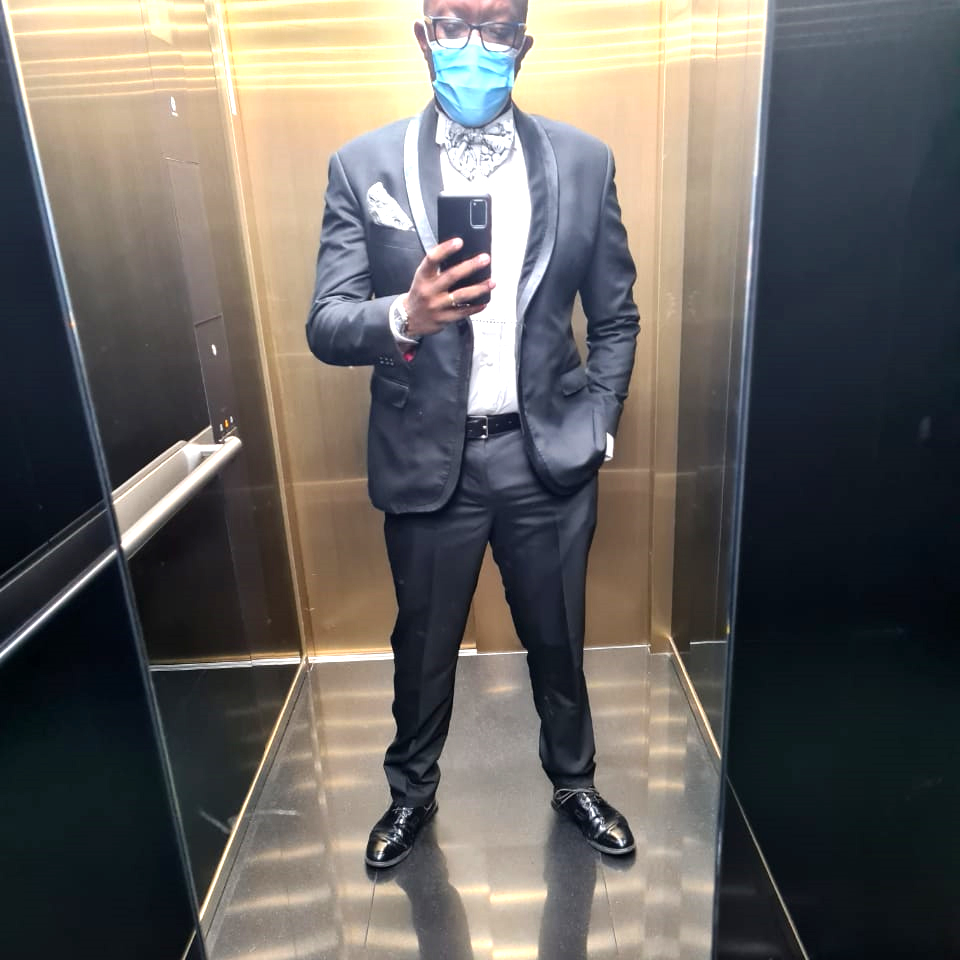 Speaking of globe trotting jet setters, flying doctor King Joseph Lelo and his team were scheduled to win an end of year award at a high profile award ceremony for all their good work.
So we put him in an award ceremony look so powerful that it had him taking a quick picture in the elevator before walking out and stunning the audience with the level of quality he had on.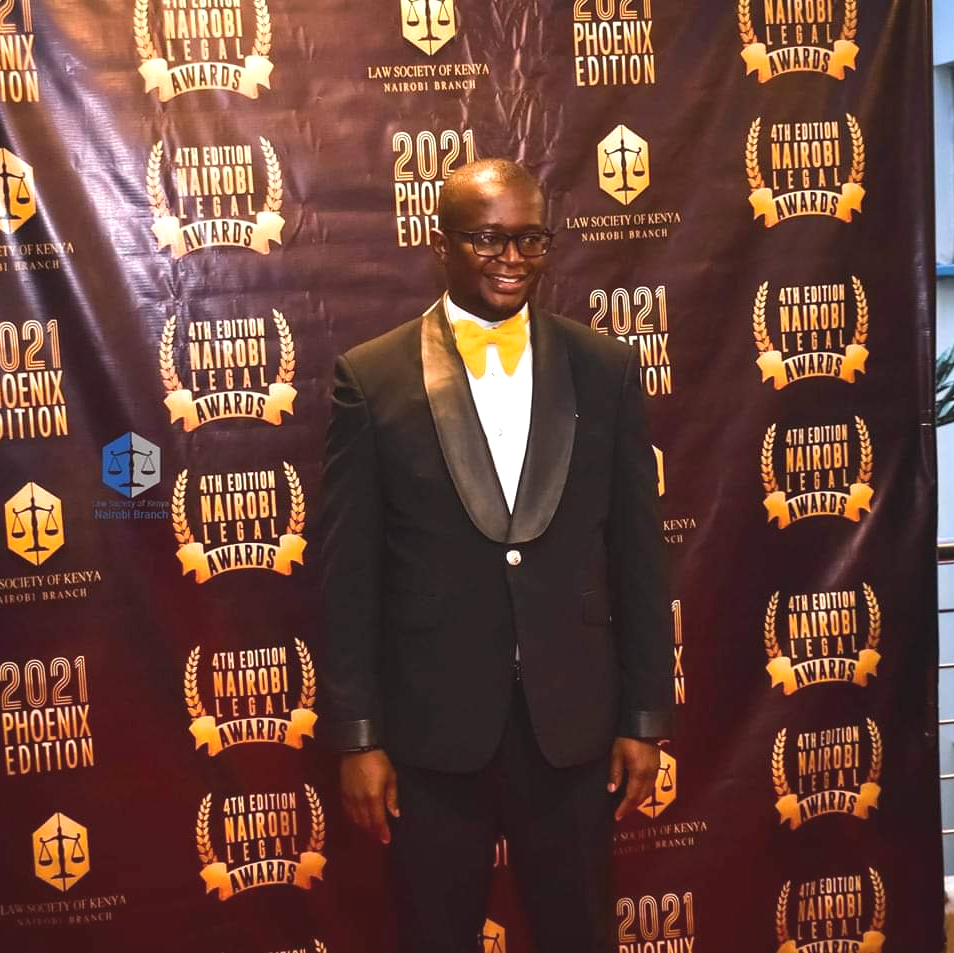 Sometimes you may not be winning an award. Sometimes your role is even more important. The organizer of the award ceremony in question.
Meaning essentially you've got to look even more powerful than the guests at the award ceremony in question. Like we did for the Law Society of Kenya's 50th president King Eric Theuri.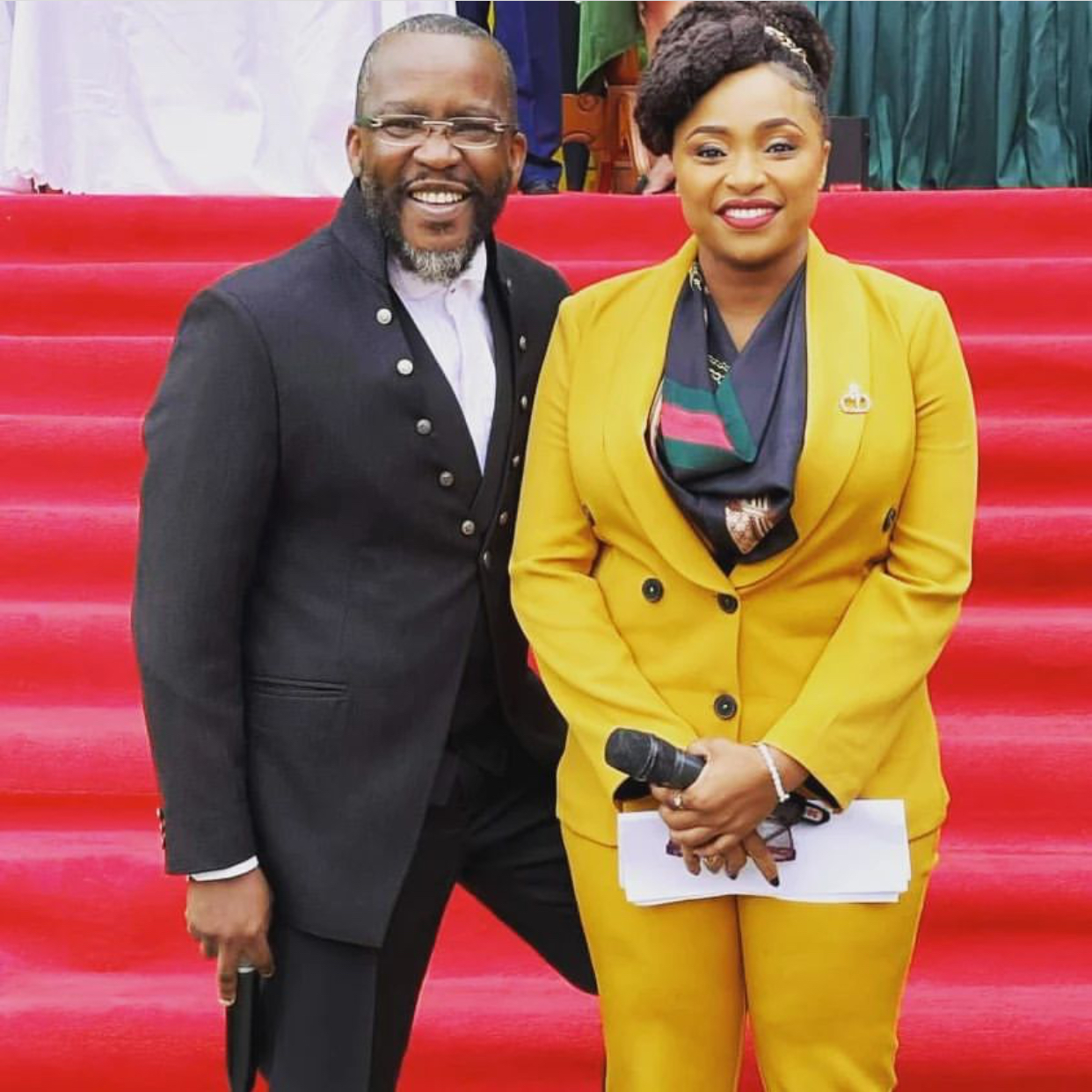 And sometimes you're neither a recipient or the organizer but the MC tasked with ensuring the Award ceremony is indeed a memorable one.
This particular look we actually sold to King Jimmi Gathu a few years earlier for his daughter's wedding.
Then once the King was tasked with MCing the coronation of governor Johnson Sakaja, he knew he had to come correct once again.
That's the great thing about a unique and high quality outfit. It's versatility and ability to be worn at multiple important occasions.