The importance of style for Kenya's young politicians
Who are the best-dressed politicians in Kenya? The ones dressed by King Sidney of course! On a serious note though. Without trying to sound too braggadocious or tooting our own horn, we take a young politician's sense of style very seriously.
Let us break it down for you briefly in the video below.
Now I know what you're probably thinking. A sense of style will not determine whether or not one wins an election.
And you'd be absolutely right. To some degree.
The truth is, there's no denying that a certain level of swag does play a role in endearing a politician to the voters. Particularly when you have a younger gentleman running against a much older incumbent.
Style does matter. And it often goes a long way in voters deciding how they perceive a leader. Just look at the difference between former 2-term president Barack Obama and his one-term successor.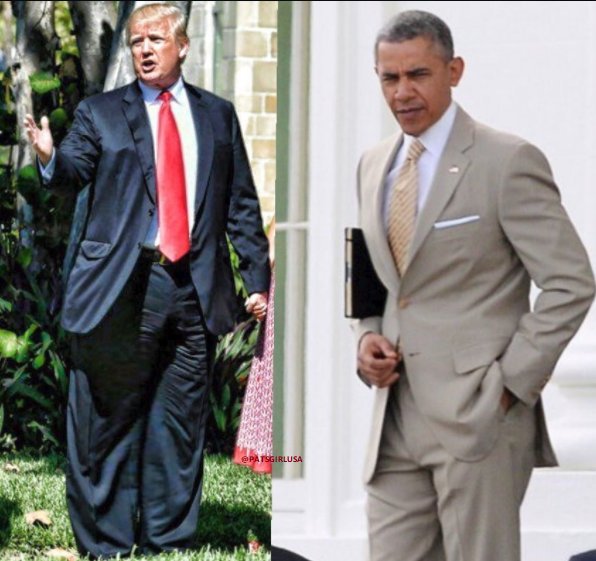 How are voters supposed to believe you'll be different when you dress exactly like the other guy?
Prioritizing this fact has enabled us to dress a few young male politicians in Kenya. Here's Nairobi's first deputy governor looking all sorts of confident in his slick grey King Sidney jacket.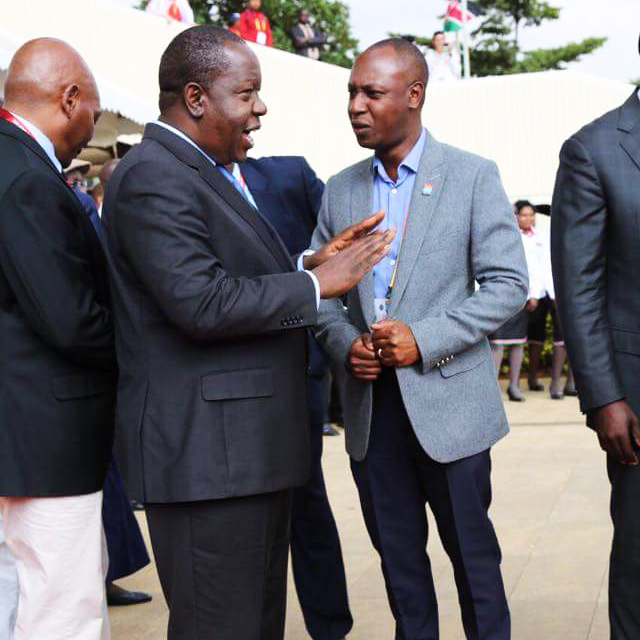 And if you thought that was slick, watch Kenya's youngest ever Permanent Secretary kick things up a notch style-wise with his beautiful caramel leather-detail King Sidney jacket.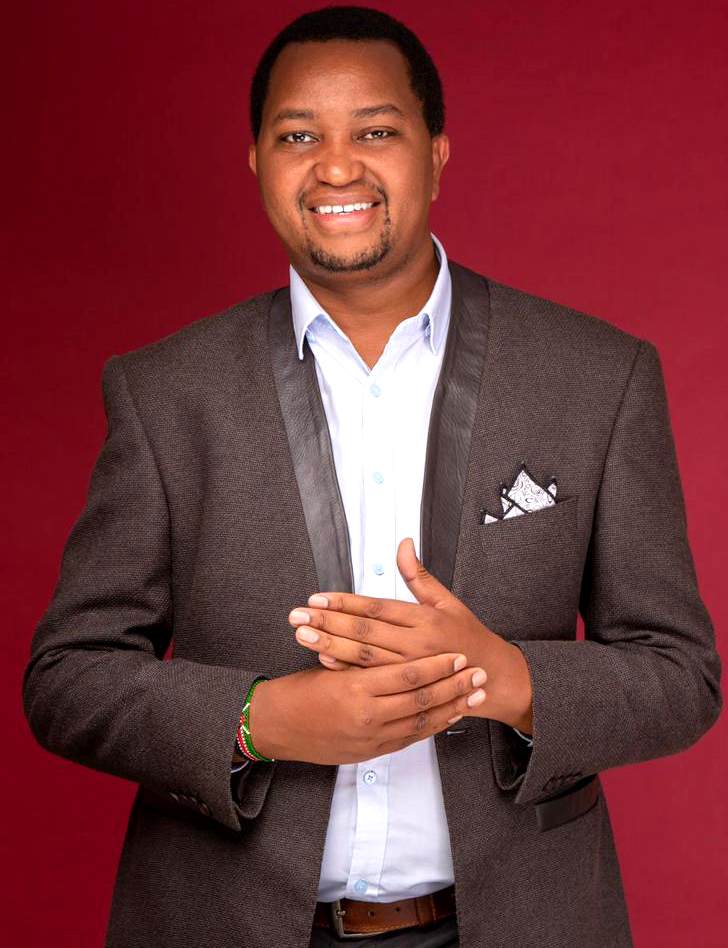 And if at this point you're thinking, "Well that's all well and good, but those are corporate gentlemen. I'd like to see someone I can relate to having a different-looking aesthetic based purely on a King Sidney jacket. Give me a street fighter like Boniface Mwangi."
Cool. We've got you. Here's King Boniface Mwangi fitting his tux for an award ceremony alongside our owner and founder. Notice how he looks so very powerful despite not yet having fitted the shirt just yet.
Dressing up as a young Kenyan politician, we believe, is an extremely important skill to have. For a group of individuals for whom image plays a huge part in their political success, they've always got to put their best foot forward with every opportunity.
Not only does it make voters feel safe about having someone capable in charge, but it also instills a lot of self-confidence in the man himself and puts him in the perfect mind-frame to lead despite the multiple obstacles leadership has to offer.
Best-dressed young male politicians in Kenya styled by King Sidney.