For the Young Kenyan Politician
Mr. Young Kenyan Politician. Do you have an important upcoming function? Whether you're attending a wedding as a VIP guest or winning an award, we'd like to make your upcoming occasion your best one yet.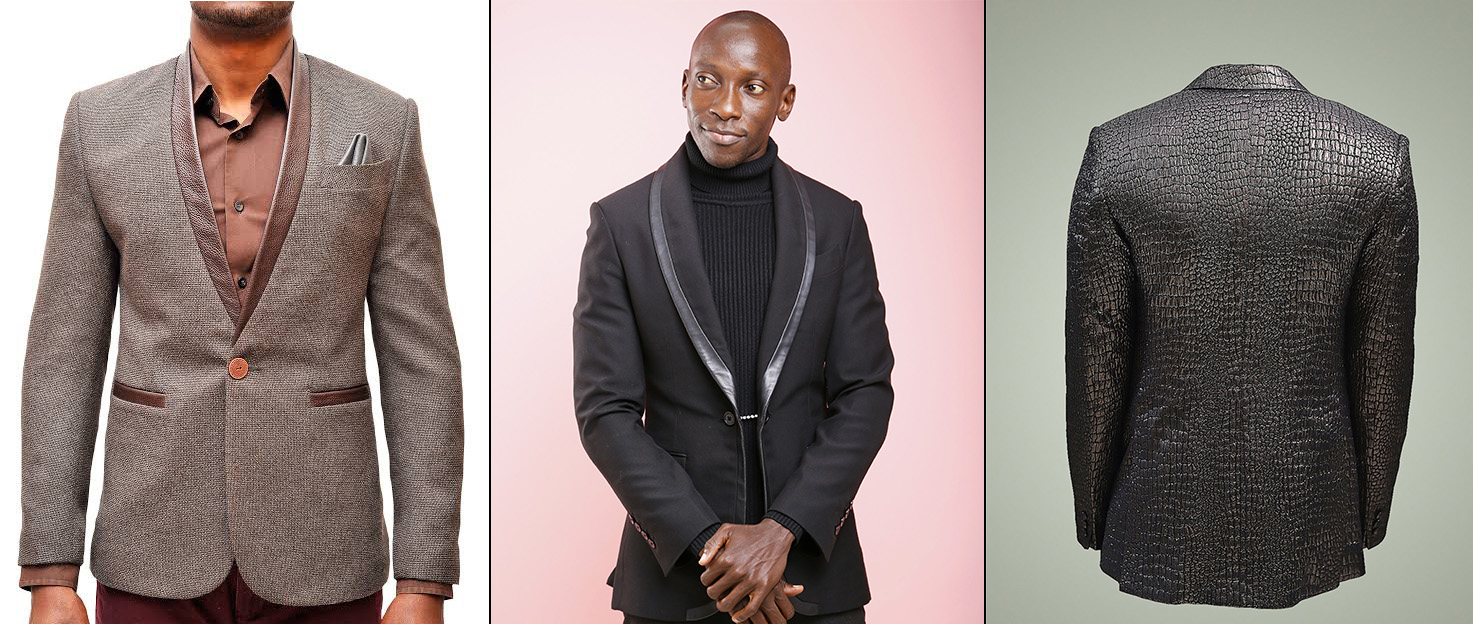 Luxurious made-in-Kenya special occasion power jackets. Imported from Nairobi.
Ready-to-wear so as to save you the precious time you need to continue building the nation. We simply bring you 1-2, at your convenience, in what we believe to be your size for you to check out.
A few gentlemen we've been blessed with the good fortune of selling to include: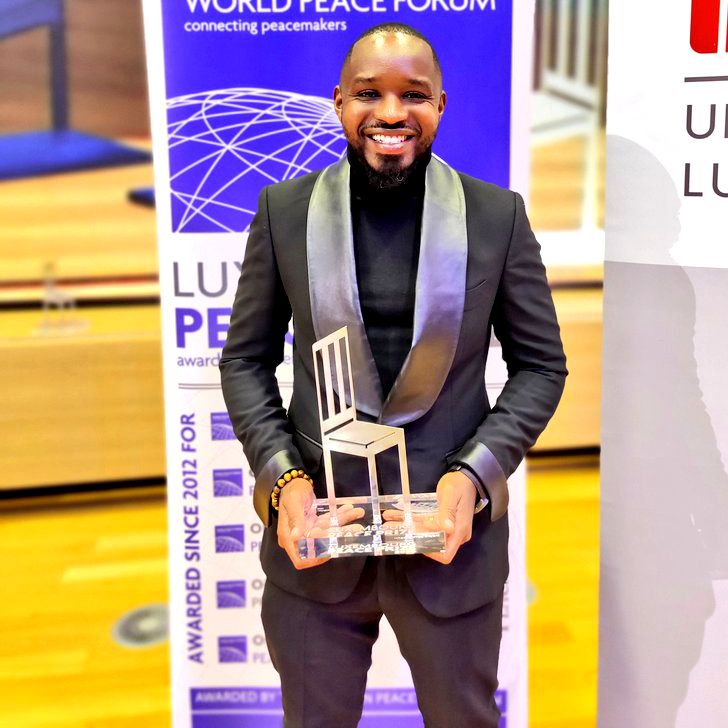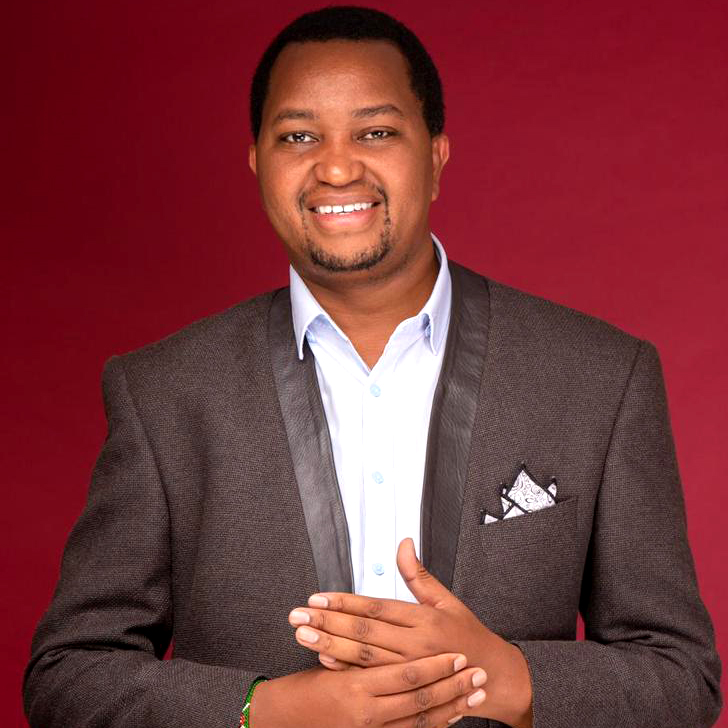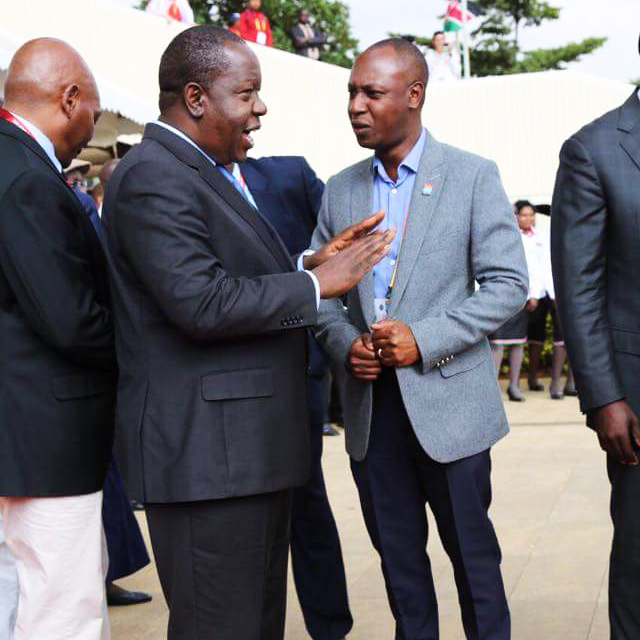 The importance of a powerful impact in a social setting for a young Kenyan politician cannot be emphasized enough. Especially if he's running against an older incumbent.
So if you're a young politician or part of a young politician's team, then call any of the numbers listed below. Or hit up our lead designer by clicking on the WhatsApp chat link, and let's have your young politician's personal brand scaling new heights.