How to take date night to the next level.
Your wife loves you. You know that for a fact. You can see it in her words and actions. However, you've been married for a few years now. So she doesn't really give you that look she used to give you early on. That look that all men desire from women. That look that's a mix of attraction and respect. What look am I referring to? This look.
And while most weaker men will blame the other party, you're not like that. You realize deep down that it's partly your fault. You haven't given her a strong reason of late for her eyes to widen with amazement at the sight of you. But that ends today. Because you're about to step out on your next date night looking like a billion dollars.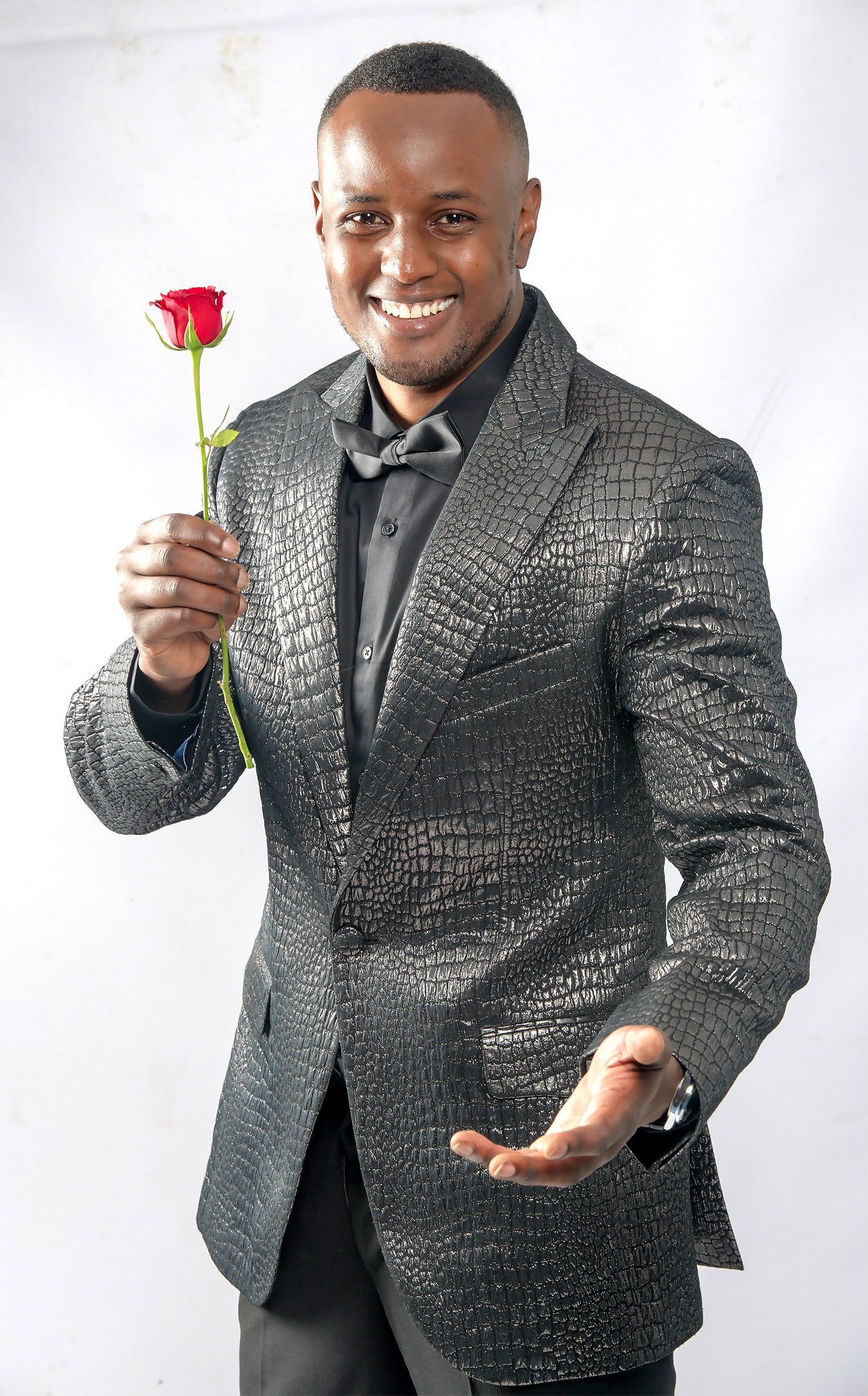 "Wow" is the first thing she will say. "Oh my God" is probably the next thing she will say. Then she will reach out to touch it. Whenever you have a King Sidney on, they always reach out to touch it. Then she will give you that look? Which look? Let me remind you.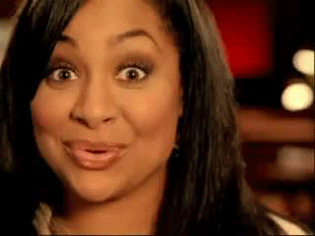 That look is a mix of lust and respect.
Because it's not about you donning what is by far the best designer menswear in Nairobi Kenya. It's about the investment you have made in yourself as a man. It's about rewarding her for her investment of time in you.
You'll see it in her eyes. She'll beam with pride at the date with a smile on her face that tells the entire world, "Yes, that's my man."
You may be inclined to brag to your friends about how you've upgraded your fashion game. How you only wear the best designer menswear in Nairobi.
She on the other hand, couldn't care less about where it's from. Or who is the best where? Those trivialities don't matter at this point. Her focus is entirely on you and how dashingly handsome you look. She can't seem to take her eyes off you.
King Sidney jackets have that effect on everyone.