Who dresses Kenya's top male image consultants
Top image consultants in Kenya do not have it easy.
Image consultancy, I believe, is one of those professions that one can only undertake if it so happens to be your true calling. Like being a doctor. You can't fake it till you make it. (FYI, I was in medicine school at one chapter in my life. But that's a story for another day)
 You have to live and breathe it. Unlike a tailor who can be so busy making clothes for others that his remain worn out, or a chef who can be so busy crafting the perfect dish for his guests that he goes to sleep tired and hungry, image consultants do not quite have the same luxury of laziness in self-investment.
If I as a prospective customer who wants his image enhanced walks into an image consultants office, the first impression has to be powerful. If I'm going to entrust you with handling the direction of my image, yours has to be on point.
More than on point, spectacular.
I've got to feel the magic the second I lay eyes on you. And since King Sidney is all about magic at first sight, it's no surprise that these two top image consultants in Kenya ended up choosing King Sidney jackets for their most special of occasions.
King Derek Bbanga
Our relationship with Derek Bbanga stretches back a few years. He's purchased multiple pieces from King Sidney. What we absolutely love about King Derek Bbanga, apart from his wonderful, polite, kind-hearted nature, is his profound sense of style. King Derek is the one customer whom we do not have to give any style advice.
We simply sell him the jacket and wait for him to surprise us and those around him with the uniquely powerful way he chooses to style it. In this particular instance, we sold him a brocade blazer for an important presentation at the Radisson Blu hotel.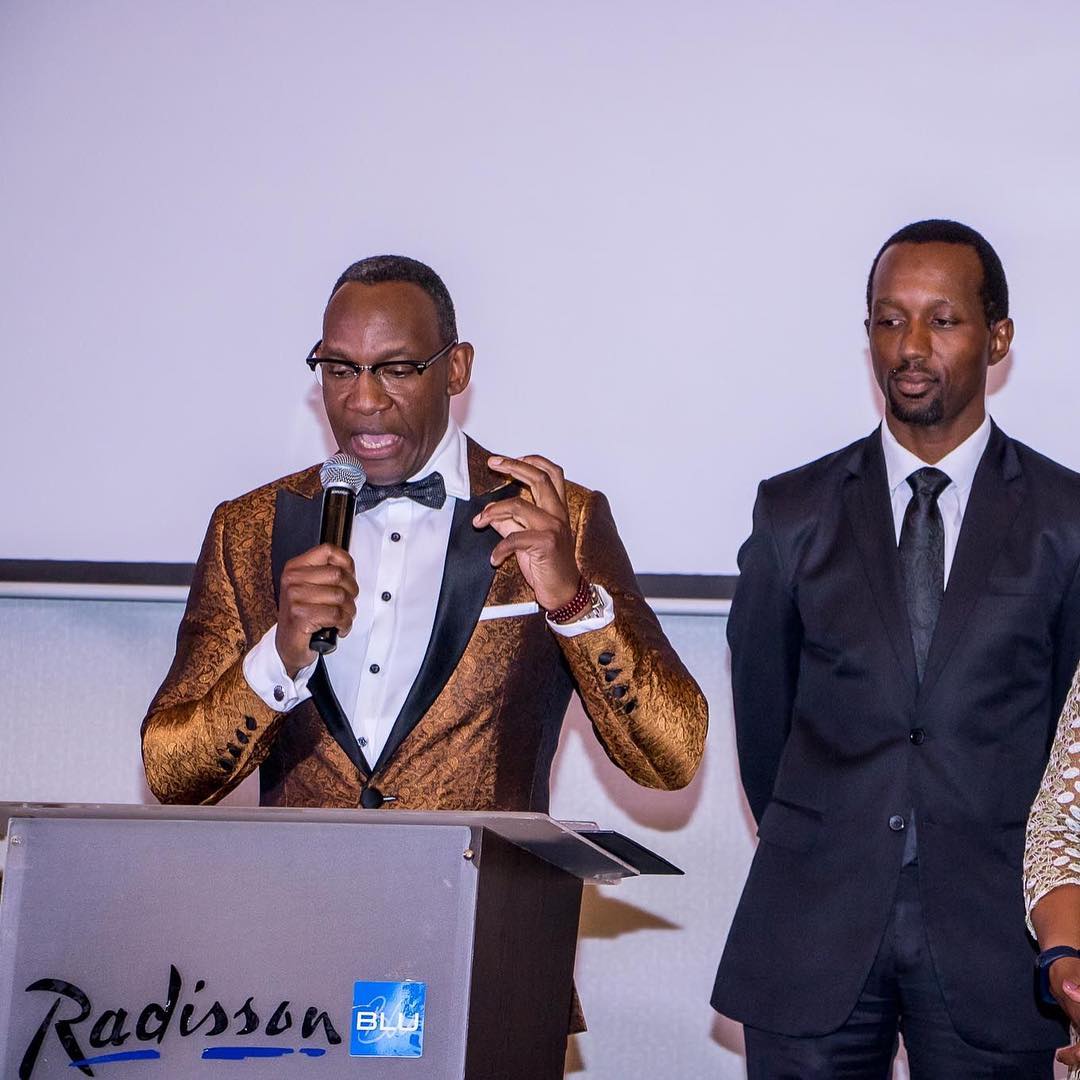 King Robert Burale
We love Burale. Burale is the type of gentleman who's words will give you hope and strength to pursue your dreams. Once we began to perfect our craft a few years back, Burale was the very first 'celebrity' (he hates that word) that we sold to.
And it was his words of encouragement that made us feel like we were going places with our craftsmanship.
In this particular instance, we sold him this piece as he was attending the OLX Social media Awards.
And because King Sidney masterpieces last a lifetime, here he is 3 years later with the jacket still looking as good as new.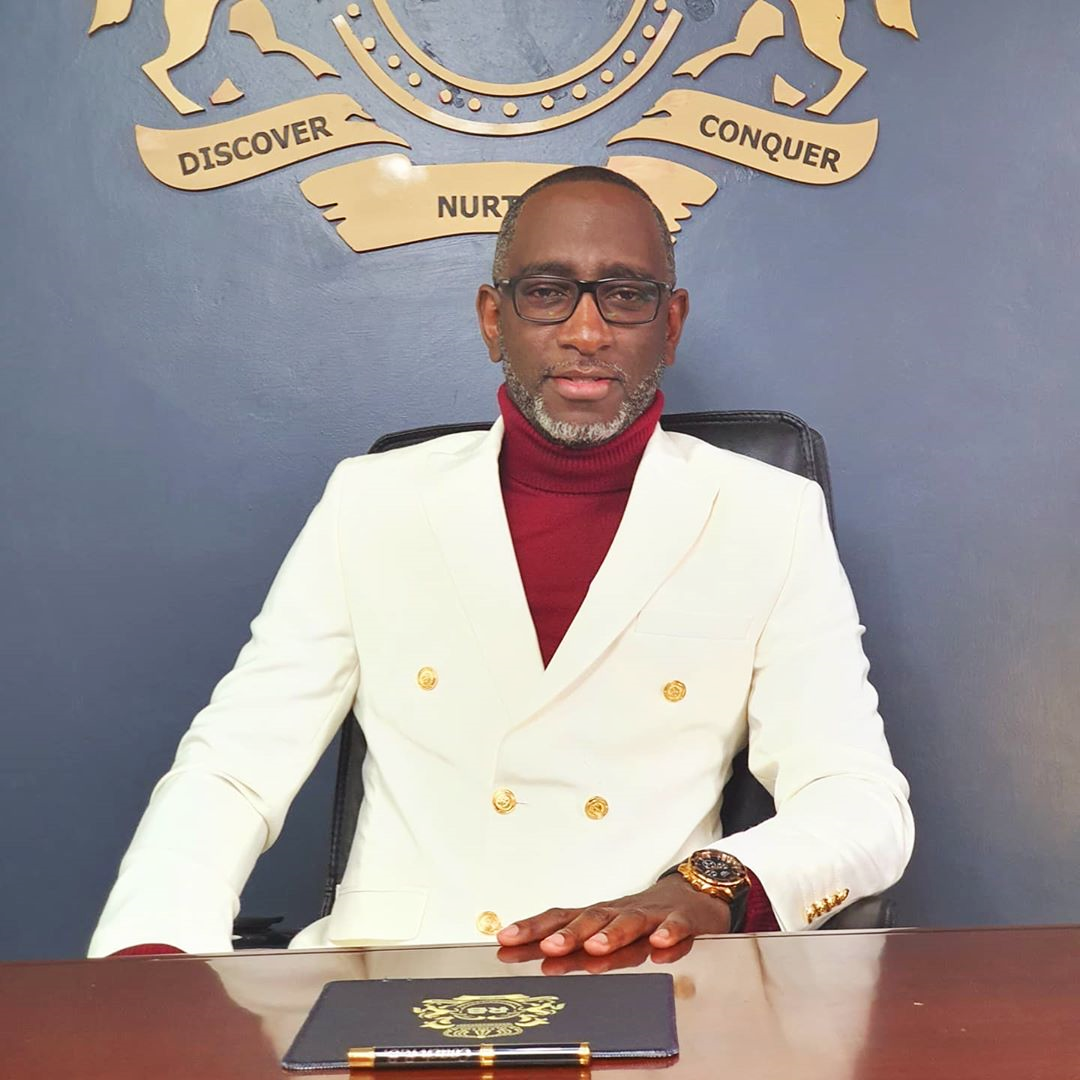 If we can dress two of Kenya's top image consultants, then imagine what we can do with you in terms of quality and satisfying your extremely high standards.
Give us a shout and let's talk about making an impact at your next important function.
The phone numbers are below.
Cheers and God bless.