5 Powerful Unique Wedding tuxedos in Nairobi Kenya
5 Unique wedding tuxedos in Nairobi Kenya
There's a breed of men in Kenya who are in love with both quality, and truly unique stuff.
You can see it in the way they handle their business. It's evident in the way they carry themselves. It shines through in the women they choose as partners. Men who do not follow the masses. Men who bring their A-game when the occasion calls for it.
I like to call them kings. They're the reason we set up the brand in the first place. And when a King is having a wedding, he tends to show both his queen and the rest of the world, just how exceptional his sense of style can be. Essentially showcasing his power through his unique wedding tuxedo or suit.
So without further ado, let's dive into 5 unique wedding tuxedos and suits fit only for the Kenyan king.
1. The leather trim wedding suit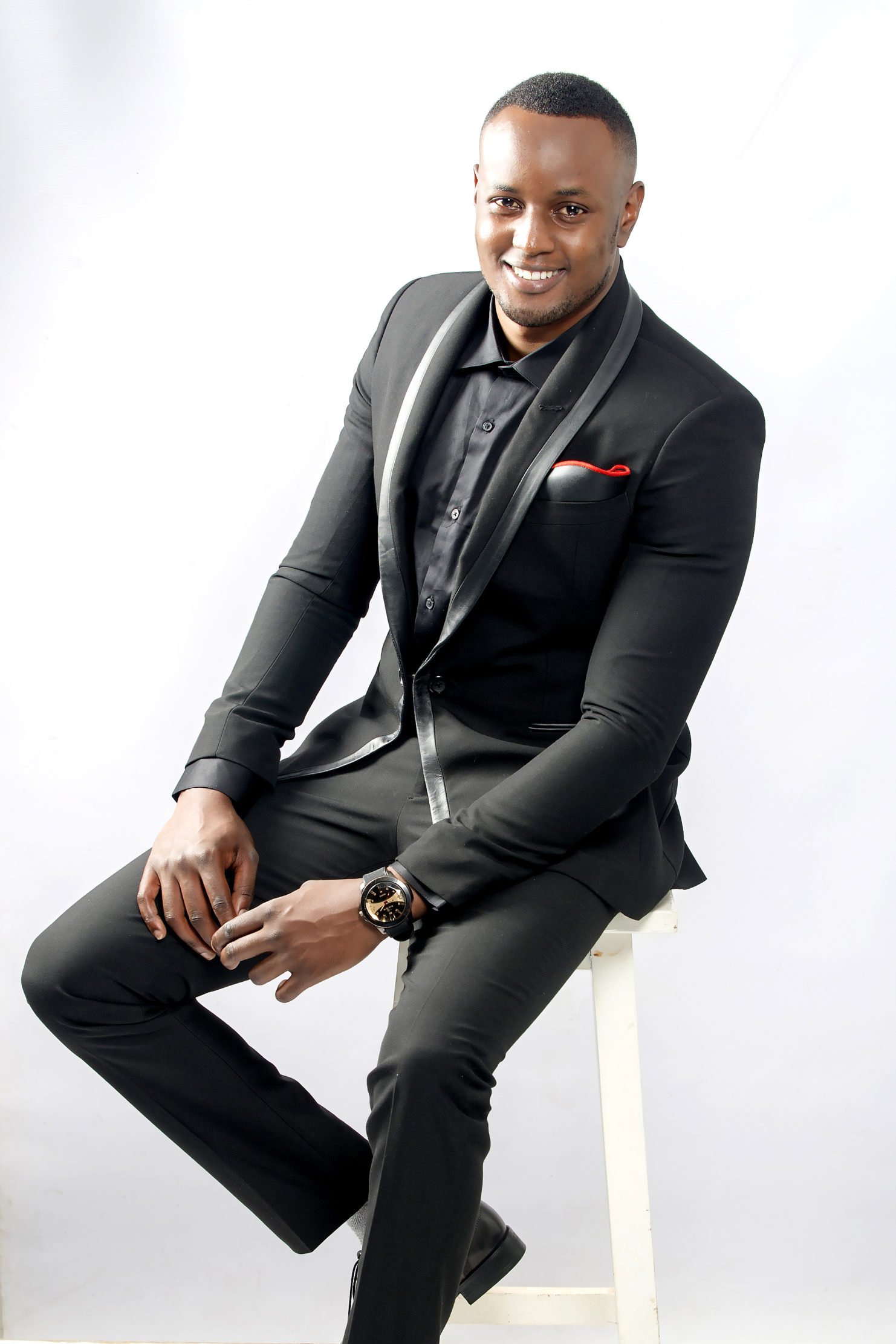 Built from high-quality materials that include real leather and mohair wool, this unique wedding tuxedo in Nairobi Kenya is ideal for the more traditional, perhaps older, gentleman. It's a refreshing twist on an age-old classic design.
Inasmuch as the wow factor on this piece may not be as high as the other wedding blazers on this list, its versatility is apparent. Pair it up with a white shirt, you're a suave-looking groom. Pair it up with a black shirt, you can send off someone you lost with the respect they deserve.
This powerful unique black wedding tuxedo in Nairobi Kenya is a real self-confidence booster. As shown in the video below.
2. The lurex pick stitch wedding suit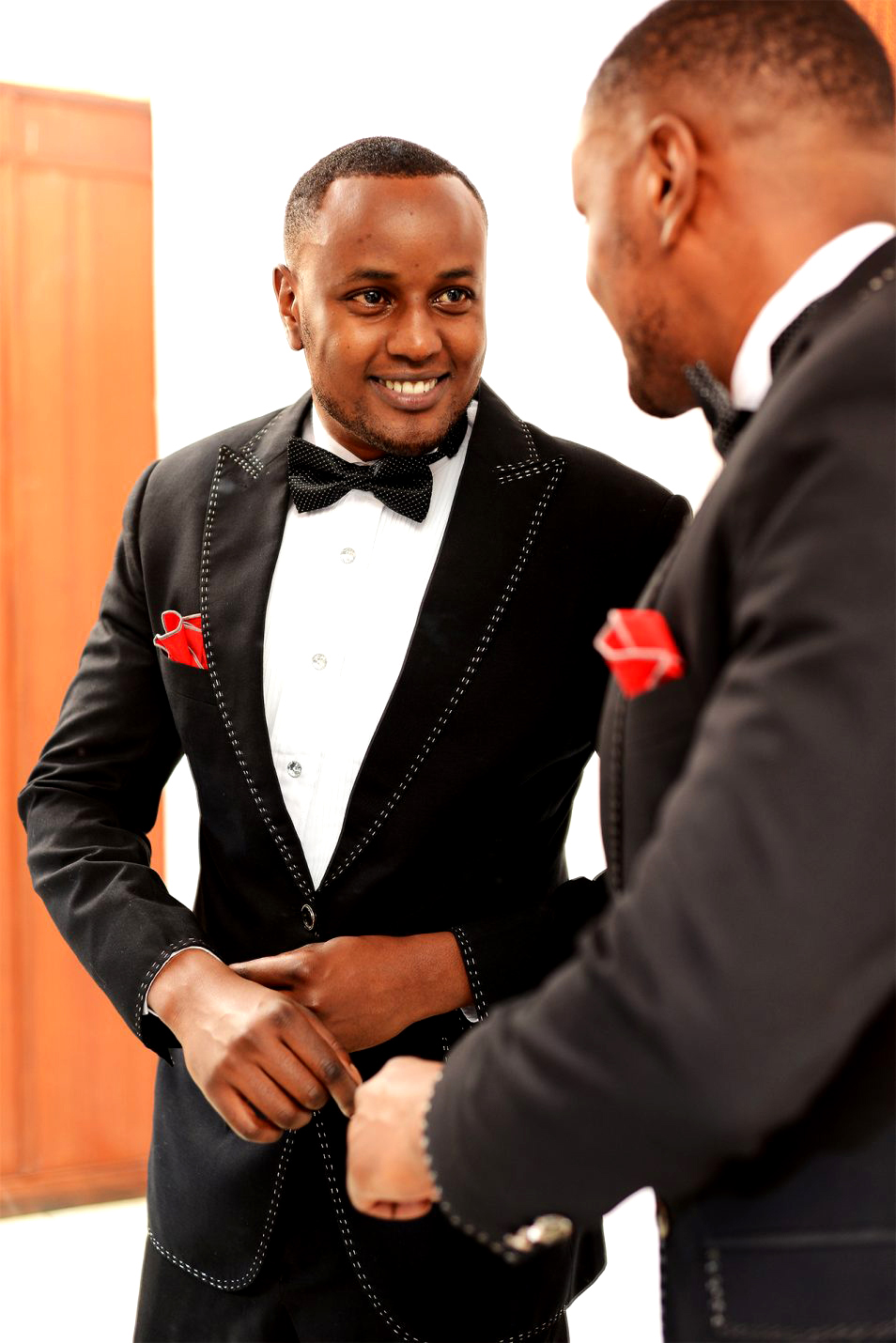 Craftsmanship at its very best is a thing of beauty, and this wedding tuxedo in Nairobi perfectly encapsulates that. If you're the type of gentleman who just has to wear a traditional suit for your big day but prefer a top-of-the-range piece with a unique detail or two, then this one is for you.
3. The showstopper wedding tuxedo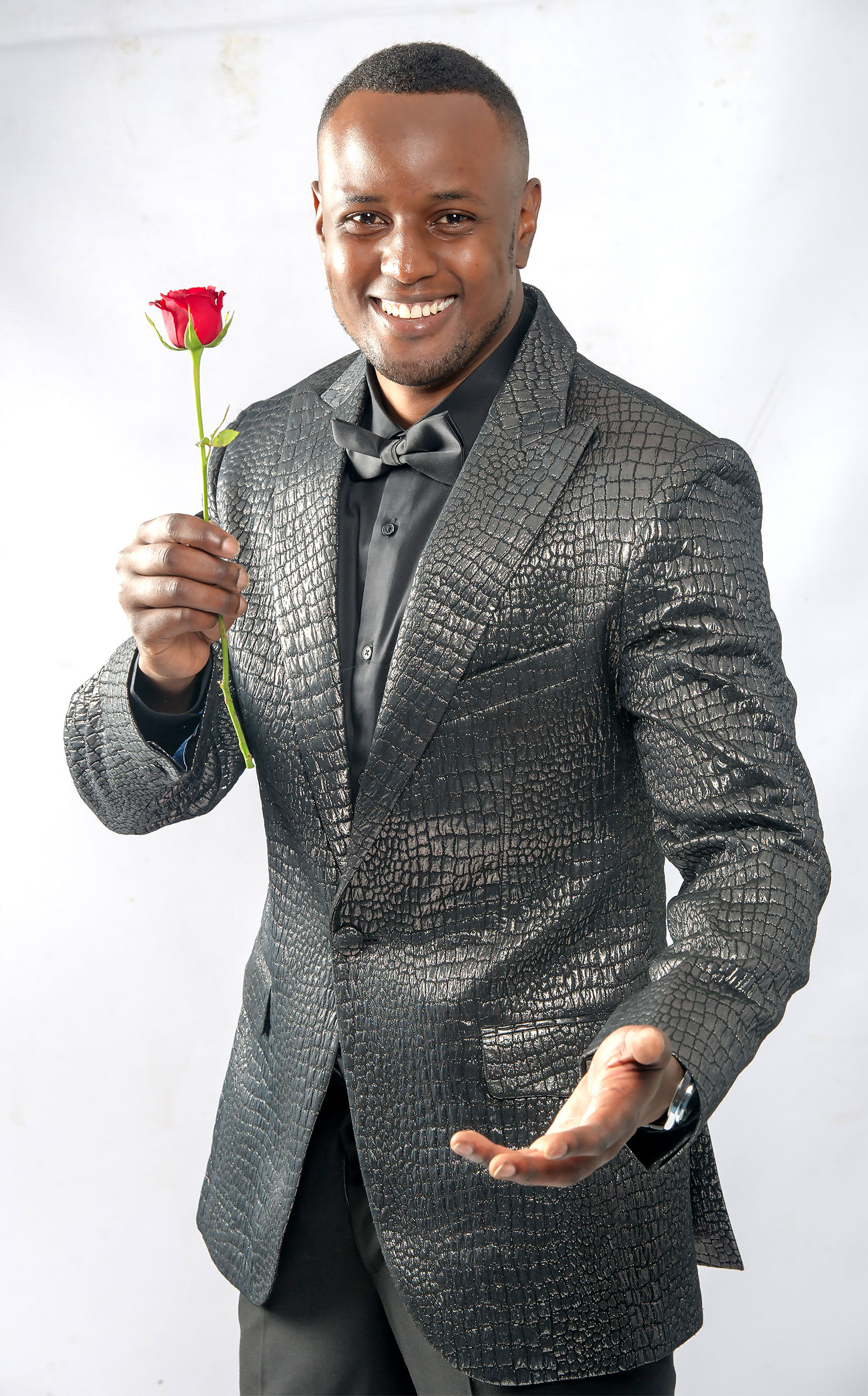 The cream of the crop. This very unique wedding tuxedo in Nairobi Kenya is guaranteed to have jaws dropping and eyes widening in amazement at the sight of you. Crafted from Italian brocade, this is the ultimate party jacket. One that will serve you on multiple special occasions for years to come.
4. The A-list wedding tuxedo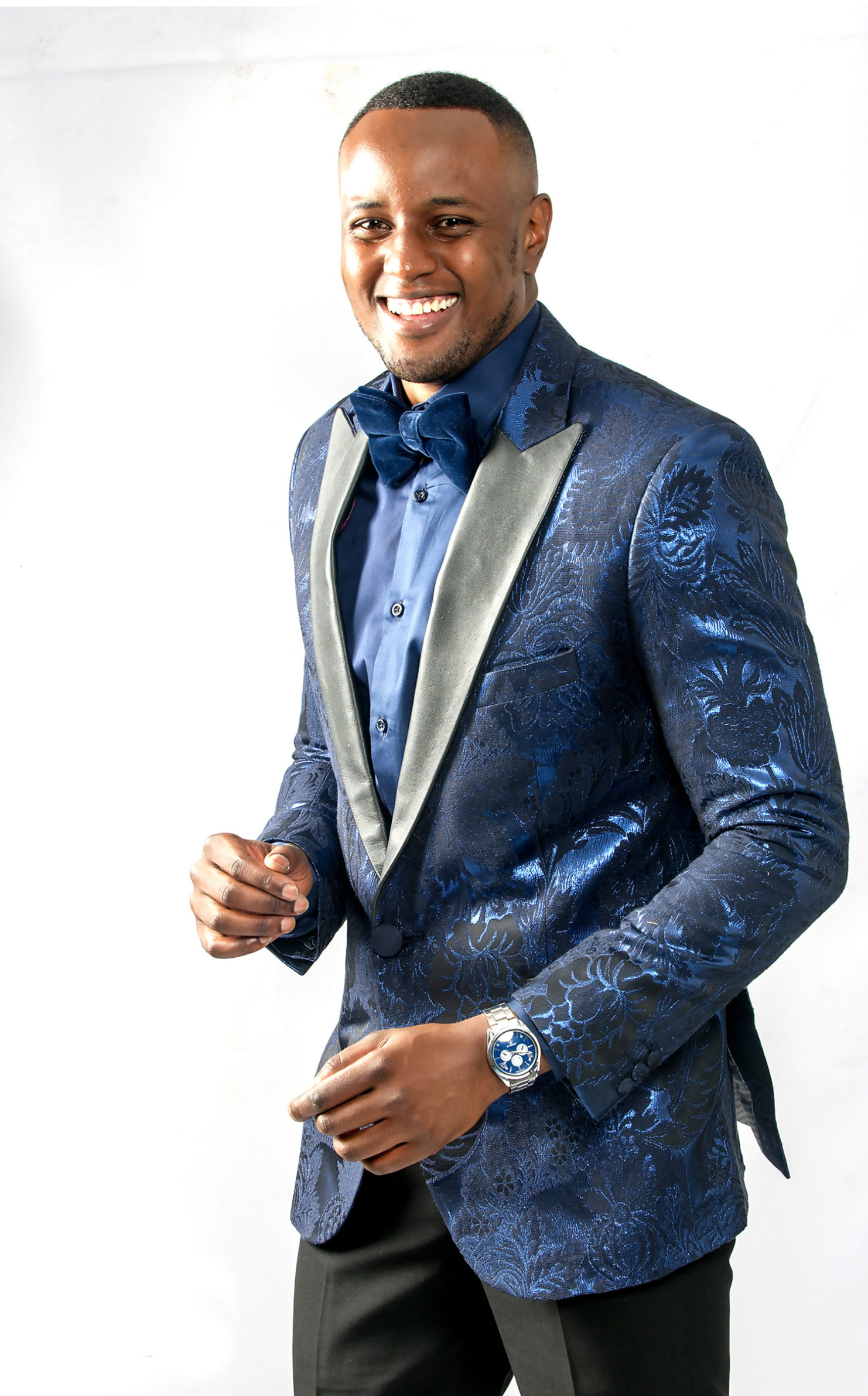 Details such as a silk-wool blend fabric and a black leather lapel set this piece apart from most wedding tuxedos in Nairobi. The versatility of this tuxedo means that it can be worn both to your wedding as the groom as well as to your friend's wedding as a wedding guest.
5. The hand-painted savannah wedding tuxedo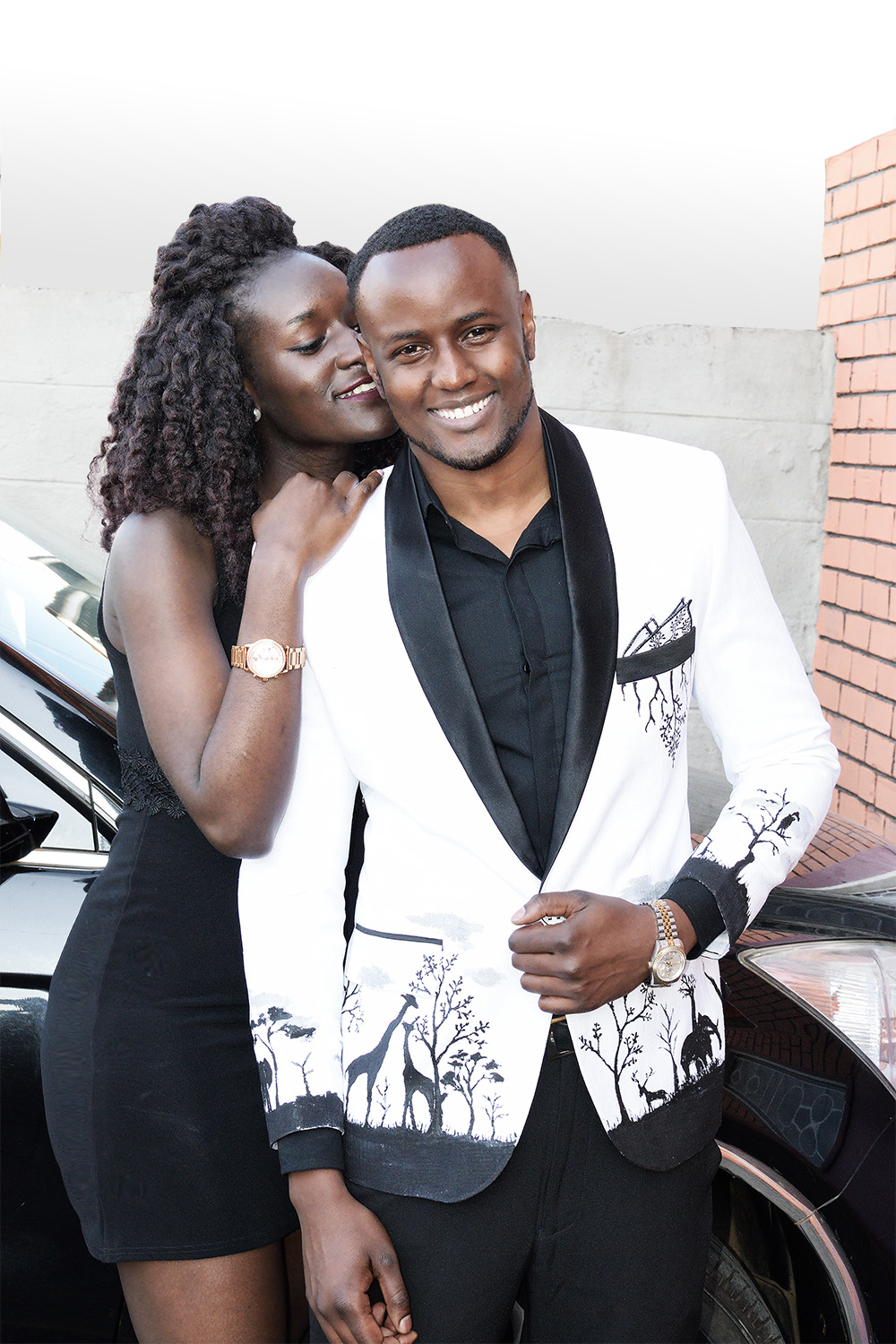 For the bold gentleman not afraid to showcase his unique personality. This hand-painted masterpiece of a wedding tuxedo is likely to cause a few standing ovations. A true one-of-a-kind masterpiece.