4 Exquisite date-night Statement jackets
4 powerful date-night statement jackets guaranteed to turn her on.
I'm going to introduce you to 4 spectacular date-night blazers you can wear on an important date that will have a mental image of you stuck in her head in a powerful way. A wise woman known as Rihanna once said, when she's with you all she'll be thinking is wild thoughts.
These exquisite date night looks were styled by Lydia Omollo who does the bulk of the styling for the Nation newspaper's magazine centerfold. She is, in our opinion, quite possibly the best stylist in Africa. Bar none.
Picture this. You slip on that luxurious jacket you had been saving so long for. You look fantastic. If it was up to you at this point you'd stand in front of the mirror all day and skip the date altogether. But it's time to go. You feel great in this blazer. And the self-confidence you feel is radiating from within and showing up as a sly confident grin on your face. You walk into the date and cause this reaction.
As men, we all do things to impress women at least some of the time. Whether it be consciously or subconsciously. Dave Chappelle said it best when he said, women like nice things. Men own nice things (cars, houses) to help attract quality women into their lives.
If women didn't exist most men would be comfortable living in a box. It's just the law of nature. Rather than fighting it, it might be more advisable to navigate it to work in your favor.
So let's talk date-night.
There are two possible scenarios.
You're married.
If you're married then believe it or not you will have to put even more effort into your style than our single friends out there. The reason being, she's already accustomed to you. Plus she probably does a lot of your clothes shopping for you.
So you'd have to work harder to impress her. But the rejuvenation the stellar date look will bring to your marriage will be more than worth it.
You're single.
If you're single you probably go on a lot of dates. Or not. Depends on your and your life choices. What we're talking about here though, is one of those very important dates. You really like her. So you want to bring you're a-game. Let's not F this up bro. You got this.
The grey designer date-night blazer.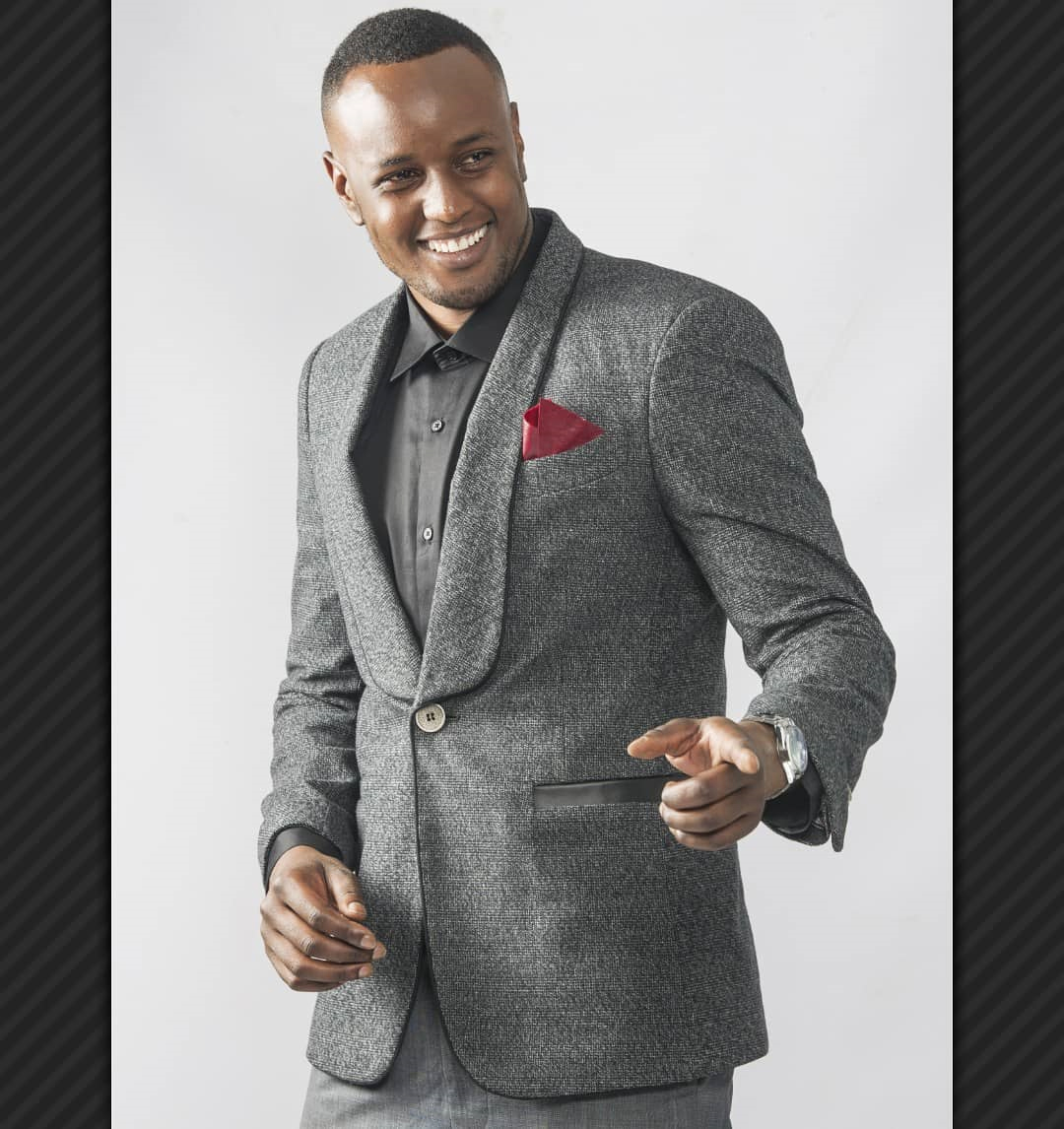 A bit of an understated date-night blazer. It's perfect if you want to showcase your sense of style without necessarily looking like you're trying too hard.
Strong yet still smooth.

Clean and simple.
Nothing too standout

If there's competition (and there always is) you won't stand out much and are likely to be lumped along with the others in her mind.
The black leather detail date-night blazer.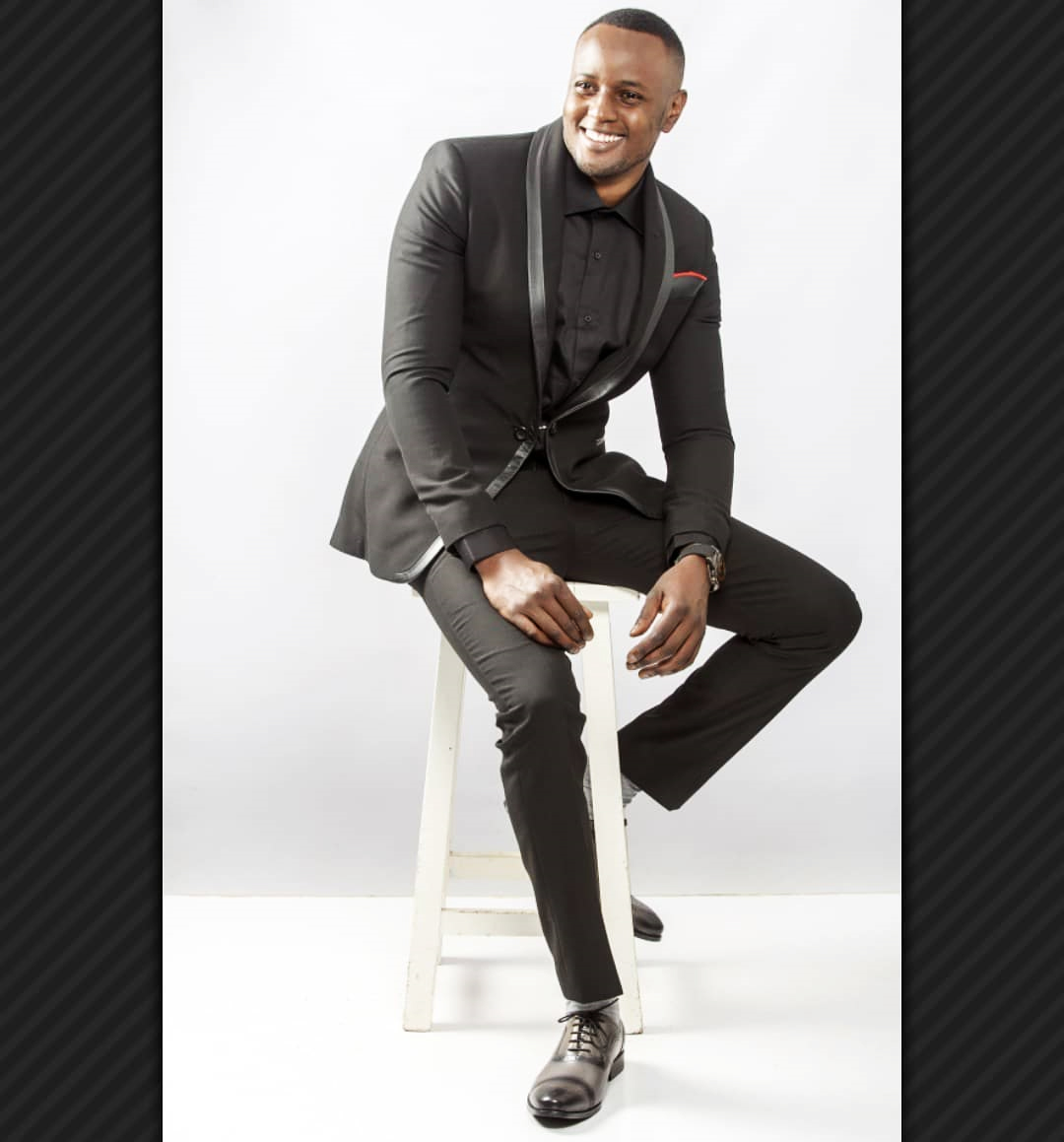 Black tends to be the color of power. And the unique leather detail on this date-night blazer will portray you as a man of sophistication.
A stronger look on a date than the last blazer.

A big boss look of power.
Possibly a bit too formal for a date depending on where y'all are going.
The blue A-list date-night tuxedo.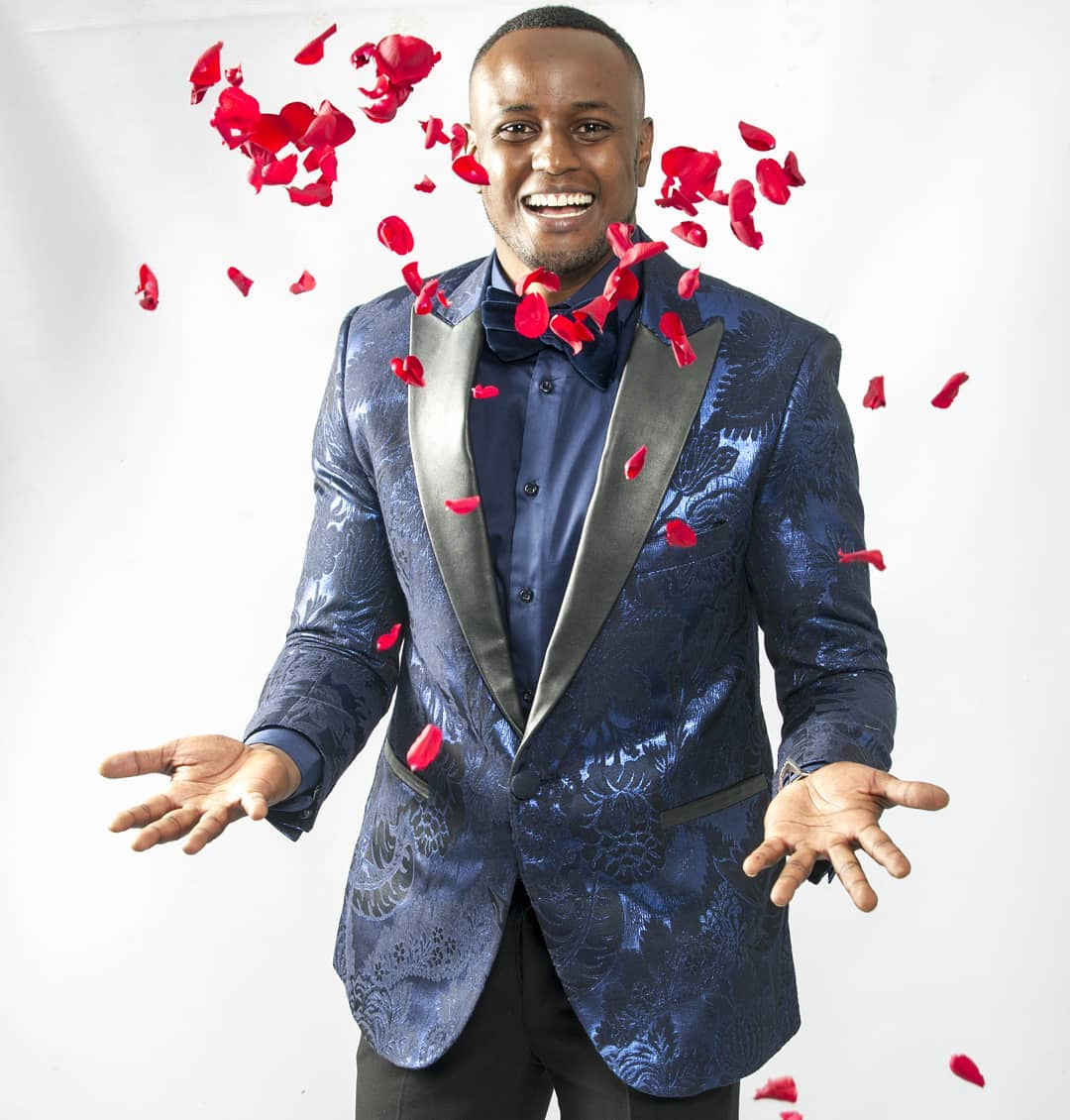 Now we're talking. This date-night blazer scores the best of both worlds for you by having a traditional design with an exceptional fabric.
A major self-confidence booster.             

Genuine positive compliments from your date are guaranteed with this one.
Will set high standards that you will need to live up to going forward.
The croc brocade date-night blazer.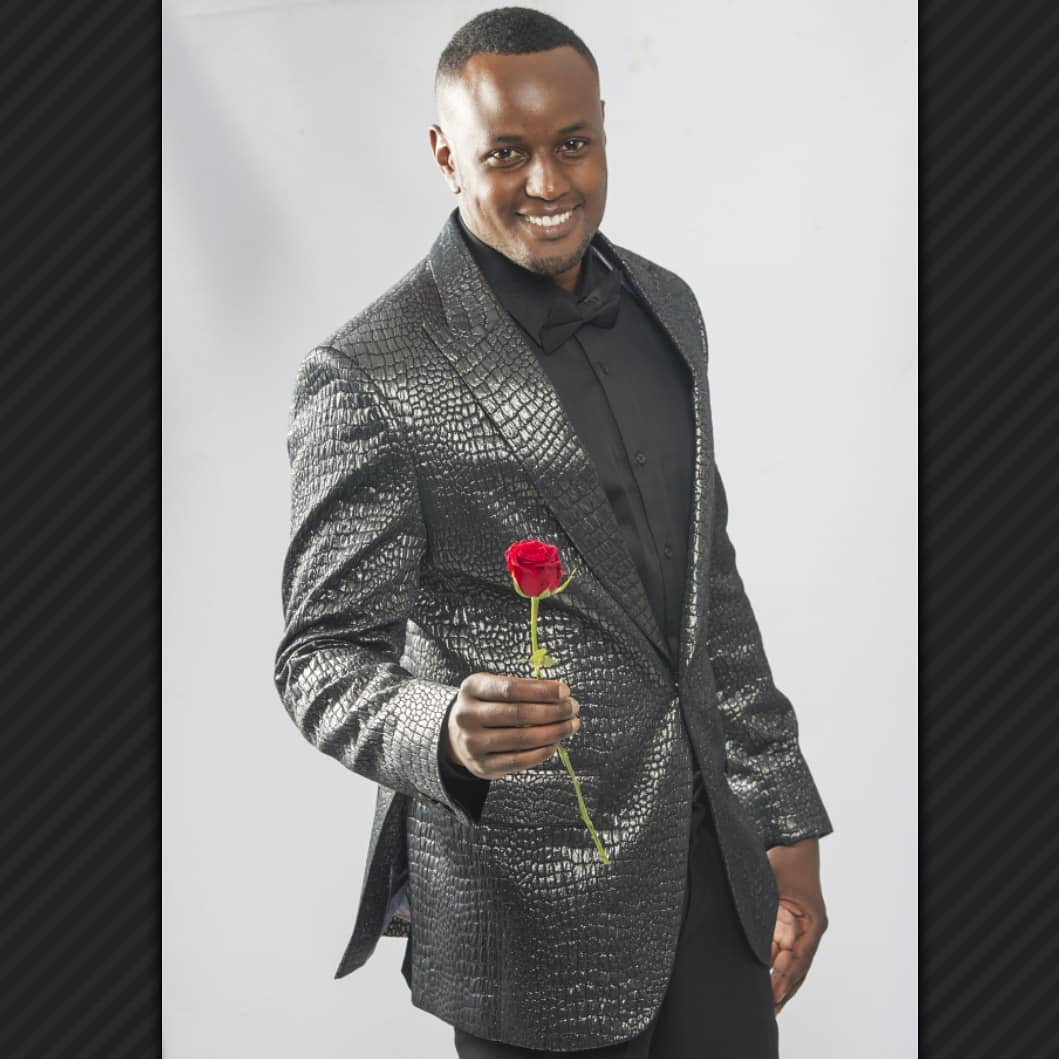 The cream of the crop. A respect-earning piece that will have even men staring at you in amazement.
One-of-a-kind.             

Conversation starter.
Could lead to other women hitting on you at the date.
So there you have it, Sir. A few exceptional date night blazers for men in Nairobi Kenya guaranteed to lead to success with the opposite sex.
Cheers and God bless.
All date night jackets exclusive to King Sidney.