One day in mid-2019, I was delivering a beautiful tuxedo to its eventual owner in one of those basic suit covers you may have seen all over the place. Black. Non woven material.
We had just finished making it and I was very proud of the work we'd done. As I was walking out of the gate to enter the car, a section of the suit cover was pinched by the railing and ripped out.
My heart skipped several beats.
I've never been so scared in my life. Luckily for me, the tuxedo wasn't touched. Just the outer cover.
It got me thinking though. there has to be a safer way to carry a suit or tuxedo if it happens to be particularly precious. And that's when we came up with it.
The King's Suit Cover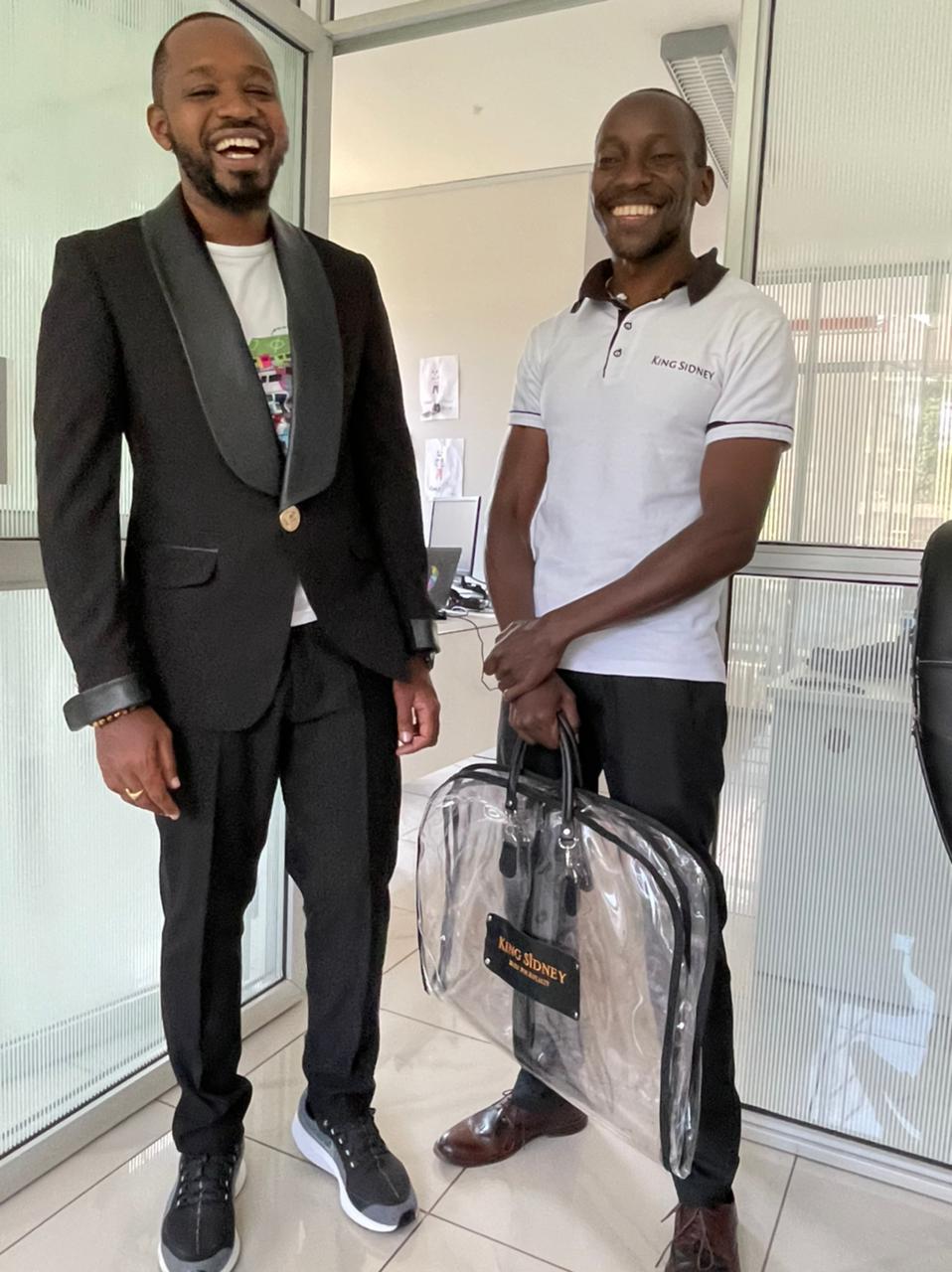 A one-of-a-kind suit cover to protect your most important suits. Most suit covers tend to be banal. They barely do a good enough job of protecting any suit, let alone one of the more precious ones.
And accidents like the one I encountered are more common than you might think.
Therefore, you need something different.
The benefits of this unique suit cover
A high-quality suit cover should have the following features:
It should be pretty to look at.

It should be durable.

It should be waterproof.

It should… You know what, rather than tell you, let's go ahead and show you.
Watch the video below.
And you know what else?
The label will be personalized with your name or initials.
At no extra cost.
So order yours today.