The best laundries for men's designer jackets in Kenya
Quick story.
Back when I was much younger and I was living near USIU I took one of my velvet blazers to a cheap local laundry in Roysambu. I loved that blazer. Let me see if I can find a picture.
Aah, here it is.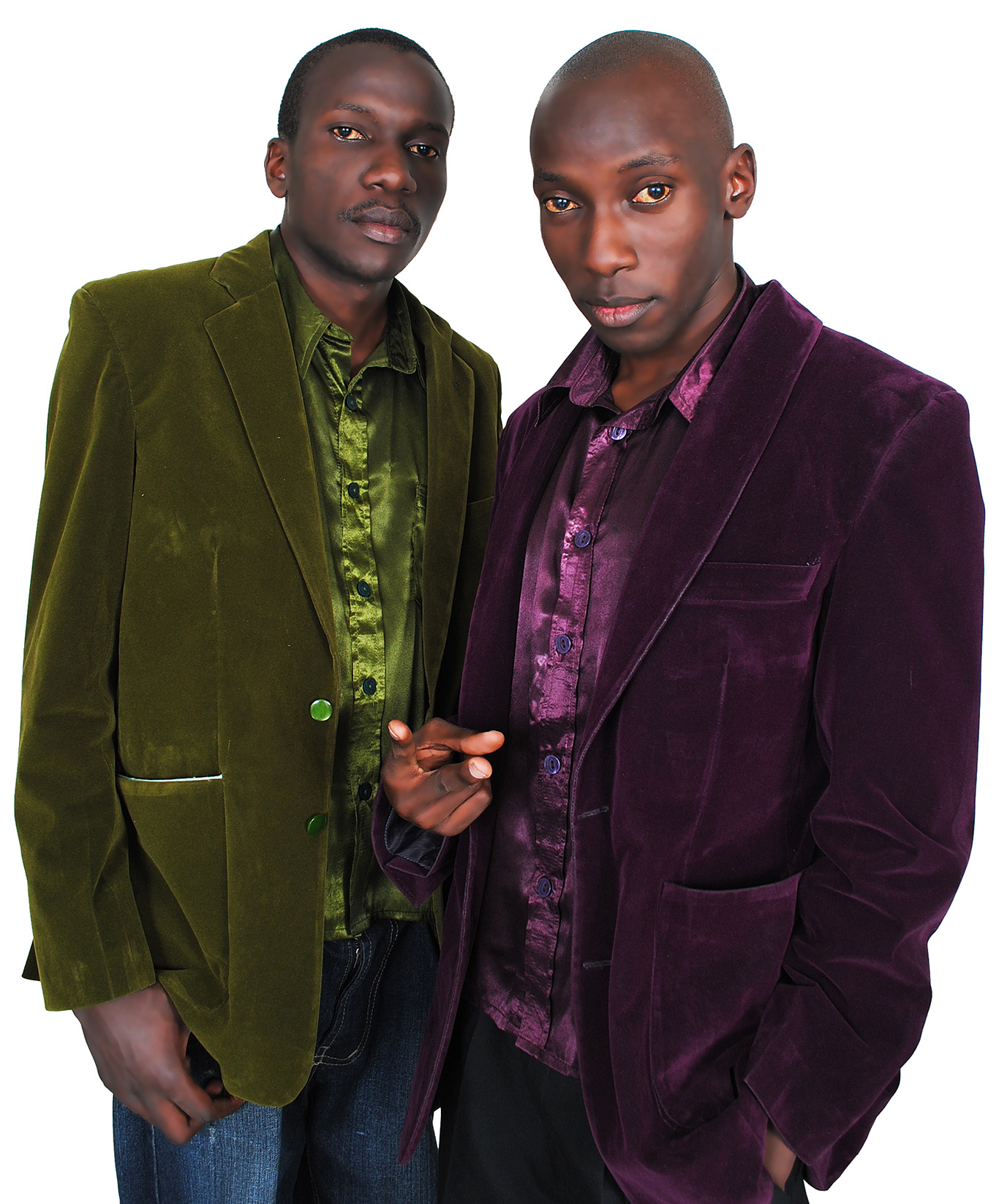 It's far from being the highest quality jacket I've ever come up with. But back in 2011, it looked quite good.
Anyway, back to the story.
So I take it to the laundry. I took it to that particular laundry because it was cheap. At the time I think they were charging Kshs. 150 to launder a single blazer. I don't recall exactly. It was a long time ago. What I do recall, very vividly, is the state my jacket was in when I eventually went to collect it 3 days later. They had destroyed it. It was quite literally in tatters.
You see, blazers are not supposed to be hand-washed. And high-quality cotton velvet fabric in particular is a short pile fabric. I won't bore you by going into detail. Long story short, you have to be very careful with it.
Both during the production stage of the garment as you iron the fabric and later on during dry clean and pressing. Heat damages the fibers and causes it to look shiny in some areas and dull in others.
My jacket though was not just shiny in some areas, it was in tatters. Some of the fibers had thinned out in a lot of areas. Like a man going bald.
You've invested a lot of money in yourself with your designer dinner jacket, the last thing you want is it being mishandled and destroyed by some sloppy dry cleaners.
So who are some of the best laundry services and dry cleaners in Kenya for men's designer jackets?
Let's find out.
Safari Park Laundry
I love Safari Park's dry cleaning services. We occasionally use leather in some of our men's designer jackets as seen in the leather lapel below.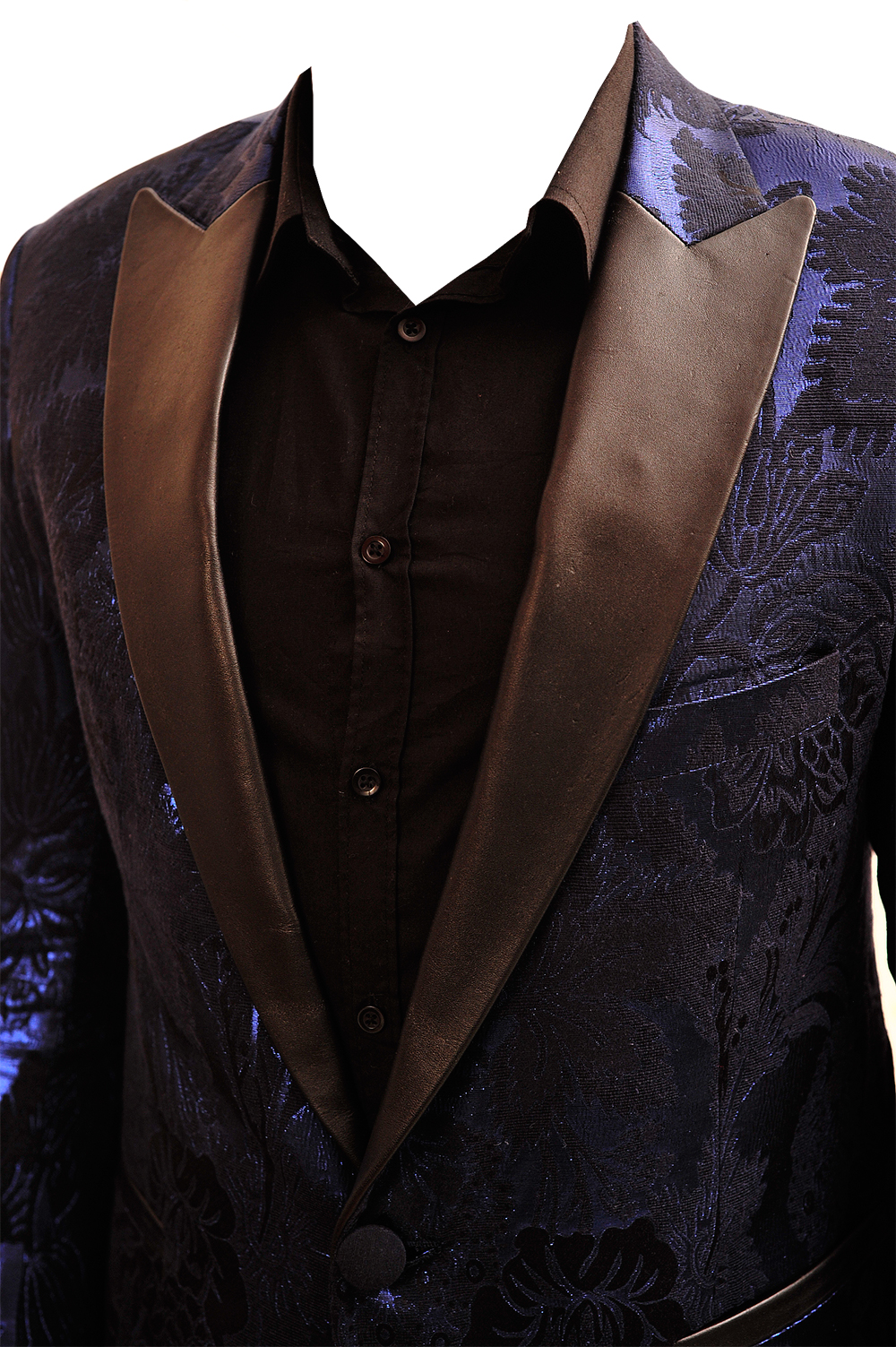 They do a phenomenal job with cleaning sensitive fabric. And by sensitive I mean imported silk blends that would ordinarily be a nightmare for everyone else to clean.
I usually start all my jackets there, then once I ascertain that the fabric does not require any special treatment, I take them to the following laundry which is closer to where I'm situated.
The InterContinental hotel Laundry
Another laundry that has never disappointed. I was referred there by a client of mine, and they have always done a magnificent job. There pressing for certain stiffer fabrics may not be as good as Safari Park's, but they do take stains off just as professionally.
There you have it. Some of the best laundries and dry cleaners for men's designer jackets in Nairobi Kenya.
Please note, these are the ones I've personally used to dry clean my men's designer jackets. There may be many more. And I'll try as many as I can and continue to update this list over time.
Cheers and God bless.