Styling You for Your Political Campaign
Are you an aspiring MCA/MP/Governor or Senator?
If you are, then I'm certain you'll agree that image is everything.
Therefore it's imperative that you bring you're A-game.
So let's go ahead and dress you up for your different campaign functions.
Campaign donor meeting outfit
Campaign finance can be difficult to generate. So what you need is an outfit that puts more money in your pocket.
One that impresses donors so much that they can't help but want to support you. You and your cause.  
An outfit that inspires trust.
Such as the one in the video below.
Media appearance outfit
Media appearances are important for anyone running for a political post. They showcase your personality to a large audience of potential voters.
You have a fraction of a second to impress them once the spotlight falls on you.
Luckily for you, with this outfit, a fraction of a second is all you will need.
Check it out in the video below.
Wedding guest appearance outfit
Weddings in Kenya are perfect networking grounds for seasoned politicians. So in this case, you want to go with something powerful yet extremely unique. An outfit that showcases that you can employ a bold sense of style whenever the occasion calls for it.
There you have it. 3 political campaign outfits for the young Kenyan politician.
We understand what it takes to build a powerful image for your political campaign. We're no strangers to dressing young Kenyan politicians for important functions. Here are a few young Kenyan politicians we've been fortunate to serve.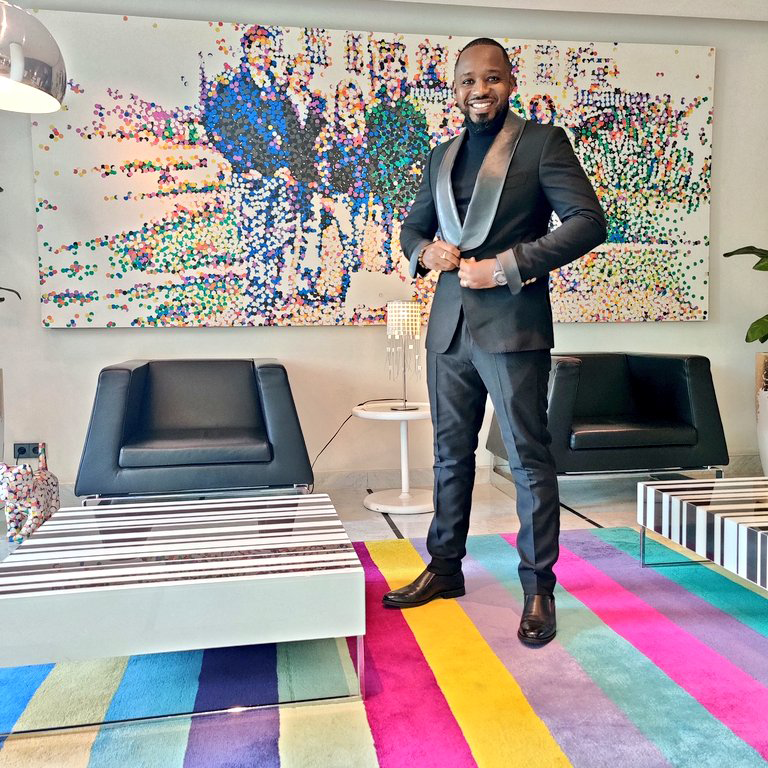 King Boniface Mwangi in King Sidney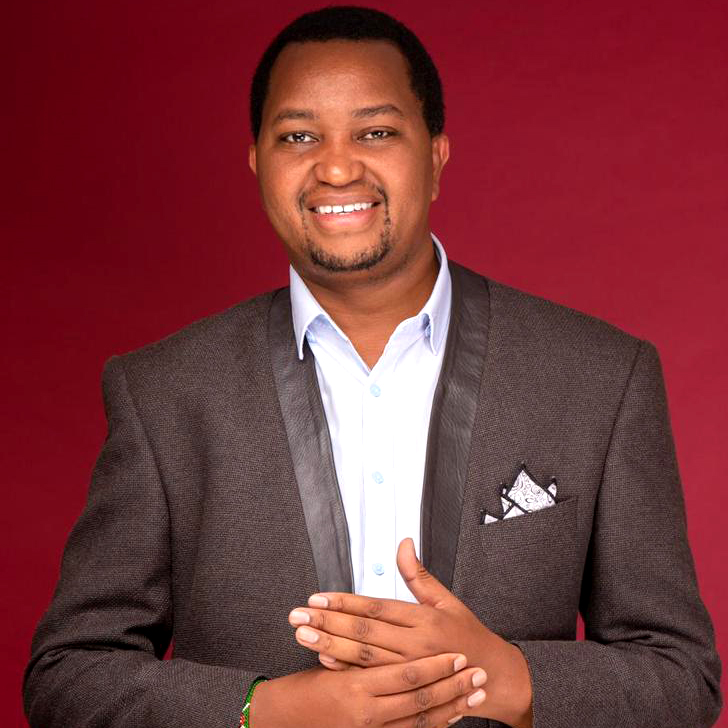 King Irungu Nyakera in King Sidney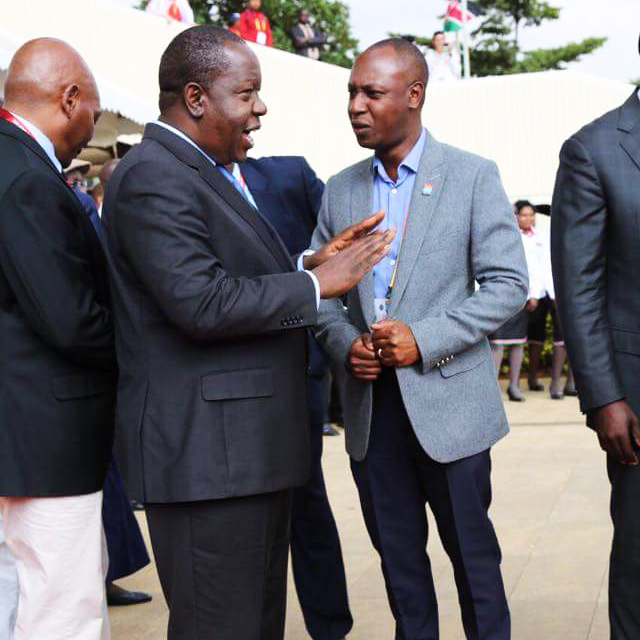 King Jonathan Mueke in King Sidney