Online luxury fashion shopping sites in Kenya
I've always been a huge fan of luxury.
Pristine craftsmanship. Exceptional service. Beauty in design. I can't get enough of it. I've always personally considered it an investment rather than a hedonistic expense.
In my view, it's better to invest 20k in something than it is to lose 5k in a much inferior quality version of the same type of product.
I'm also a big fan of convenience. Who isn't?
So today I thought I'd combine my love for luxury and convenience and bring you a few high-quality online luxury fashion shopping sites in Kenya.
This list is by no means extensive. It's simply comprised of the online luxury fashion shopping sites in Kenya I have dealt with personally so far. I will continue to update the list with time.
If you happen to know any websites you feel I should've included, please reach out. I will try them out and update my list.
Before I get into it, here's the criteria I used to place sites on this list.
The beauty and quality of the product. I've either been to their store or ordered items for online delivery. I can personally vouch for their level of quality in terms of the product. No theoretical third party opinions over here.

The beauty and usability of their website. To qualify as one of the best online luxury fashion shopping sites in Kenya, one must actually have a luxurious fashion shopping website.

The level of customer service. An exceptional product requires an exceptional customer service experience. The brands below made me feel special from my first to my last point of contact with them.

They would have to be selling items catered to men. I'm a man. So I only purchase luxury that's aimed at me. I may buy my wife a luxurious gift. But that doesn't mean that I know enough about female luxury to be able to write a quality review of any products within it.
Those are the four factors I used. Now that's a lot of boxes to check in order to make the cut. Which is why this list of online luxury fashion shopping sites in Kenya is going to be fairly short.
Quality over quantity.
So without further ado, here are the best online luxury fashion shopping sites in Kenya.
You've got to love the special occasion jackets King Sidney has. Never seen anything like them. I love the effect mine has whenever I head out for a function in it. Women looking at you with intrigue. Men looking at you with respect.
I also love their high level of customer service.
Their jackets are guaranteed to be a big hit with strangers, your friends, and your family. Especially if you are attending an extremely important function.
Because of the quality of the fabric, they will have you looking, and feeling special in a way that you may not be used to with non-designer clothing. You will actually feel a shot of adrenaline boost to your confidence the second you slip one on.
And mine was a really big hit with both my wife and my friends at the function I bought it for. In addition to that, it has served me on multiple occasions long after that initial function.
There's a timeless nature to their jackets that is truly refreshing.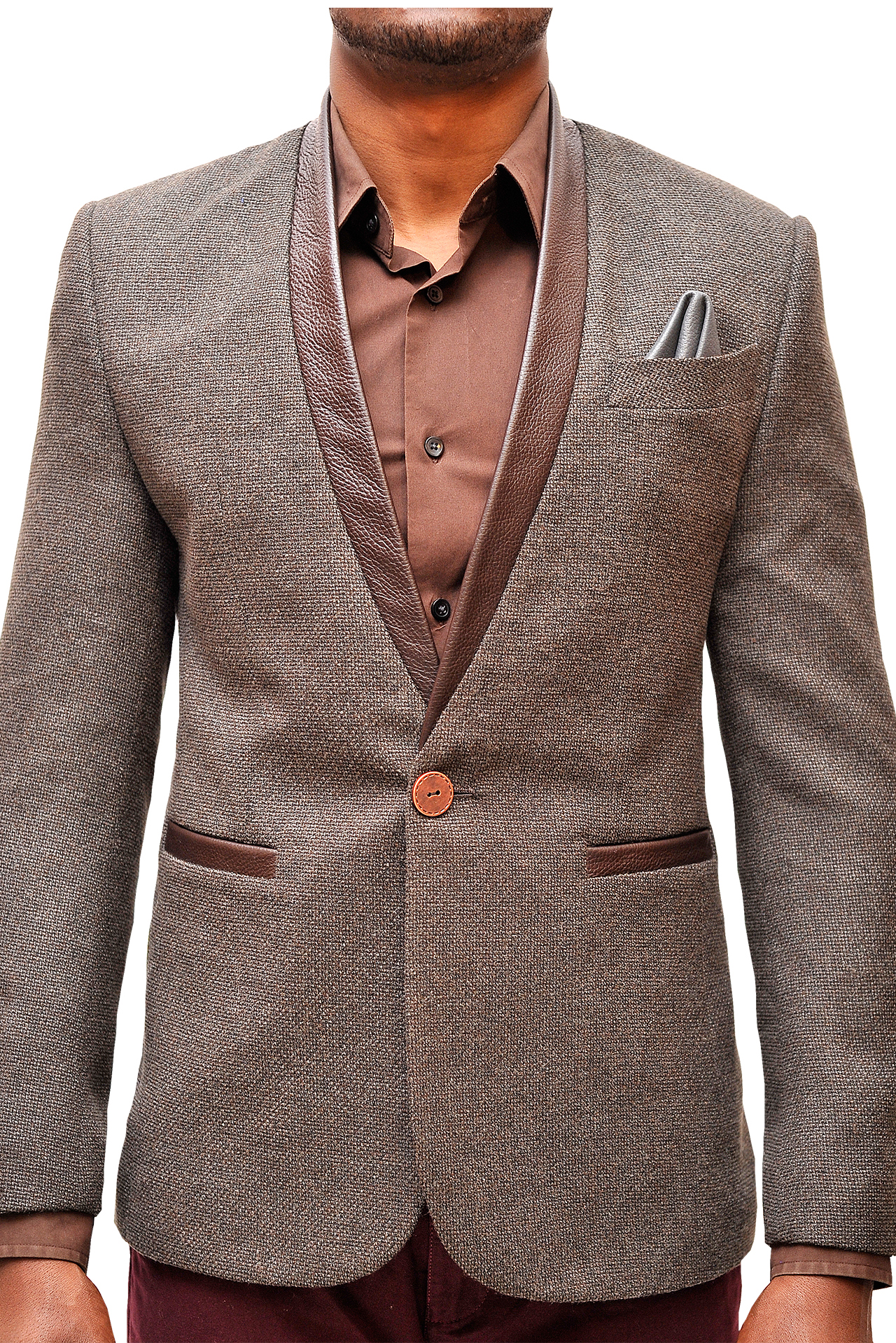 There are a lot of leather bag companies in Kenya. From the well-established Sandstorm to the much newer Yallo. My personal favorite, however, has to be Tedd Josiah's Jokajok. yet another instance of exceptional customer service.
Tedd is a superstar, but you wouldn't be able to tell from talking to him over the phone. Very humble down to earth individual.
I ended up purchasing a laptop bag that impresses the hell out of my clients whenever I go for business meetings in which I'm required to make a laptop presentation.
I'm Kenyan. So, of course, I always have to try out Kenyan brands. That's not to say I'm into the whole buy Kenya build Kenya mantra. I'm not. I believe that if something is special it will usually stand out on its own over time. Whether or not it's Kenyan.
I came across the Enda brand as I was watching KCB lion's den when their owner refused a deal from investor Kris Senanu. Now, as a 38-year-old man, I'm too old to be a fan of the sneaker culture. You won't find me waiting to cop the new Yeezy's or anything like that.
However, as 40 approaches quickly, I have decided to stay healthy. So I do go to the gym and jog.
And when I tried these out I loved them. I love how light they are. If you've ever jogged at the Kasarani stadium, then you know how nice that track can feel against your feet. Almost spongy to some degree.
Well, these trainers amplify that good feeling by a factor of ten. You'll automatically find yourself doing more laps than you had originally anticipated the first time you slip them on.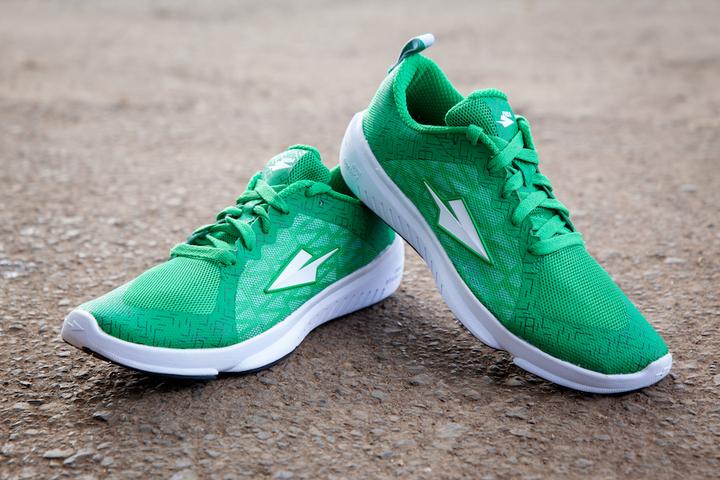 These guys have an extremely beautiful product range. I stumbled across them as I was meeting up with a client at the Village market. He was about half an hour late. So I decided to explore the various stores within the mall and stumbled upon them.
They have these beautiful well-constructed African themed cufflinks. Exquisite craftsmanship.
My personal favorite is the Papa bear sterling silver cufflinks. I was not a fan of cufflinks before. Until I laid my eyes on their pieces.
And that's the thing about luxury. The high level of craftsmanship involved will turn a non-believer into an evangelist in a matter of seconds.
So there you have it. A few remarkable online luxury fashion shopping sites in Kenya. I'll be sure to update this list with new brands and websites every time I discover some.
Cheers and God bless.