Custom cuff links gift for him Nairobi Kenya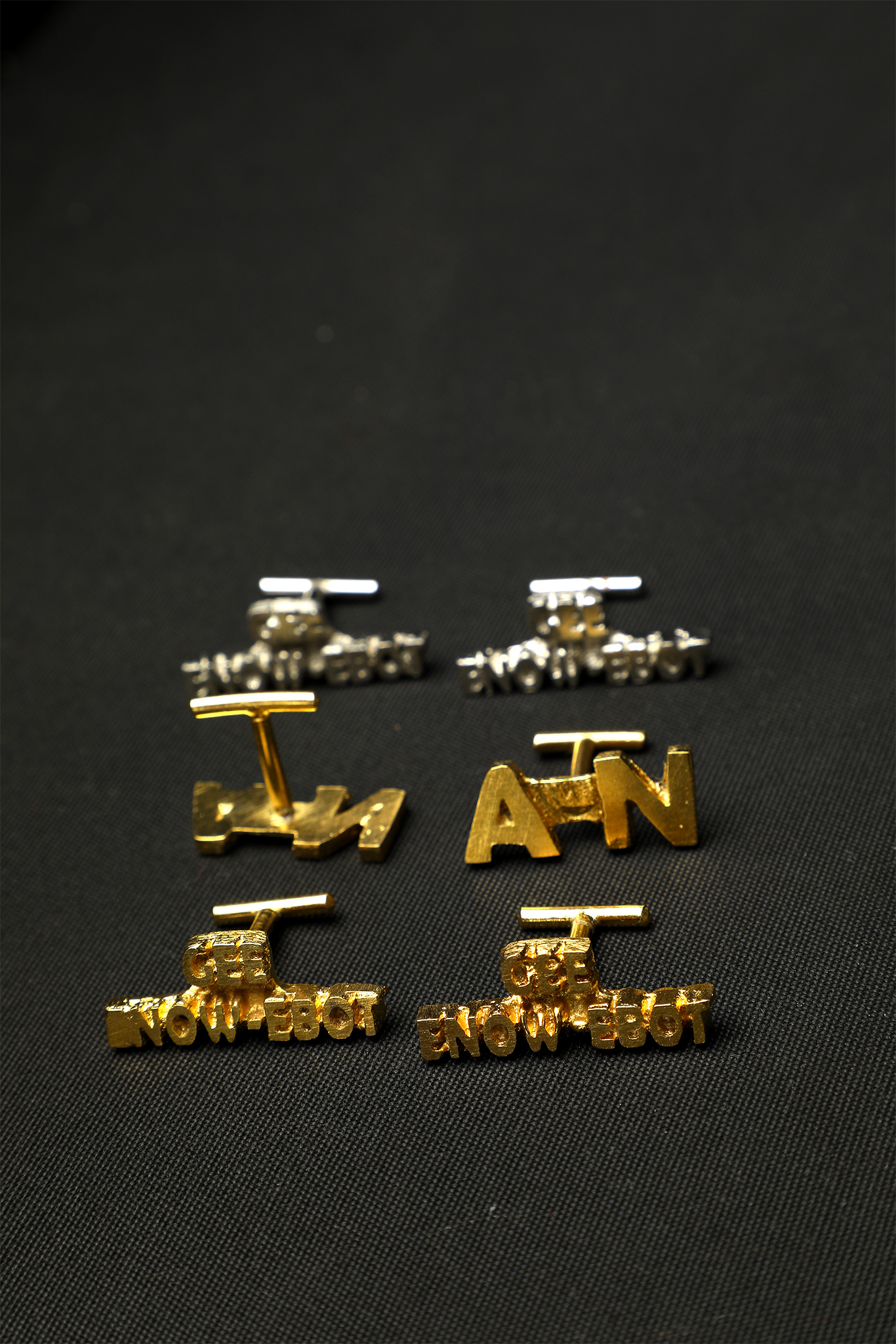 What better way to show that man how much you love and adore him than by getting him a pair of custom cufflinks in brass metal? Silver and gold coated custom metal cufflinks.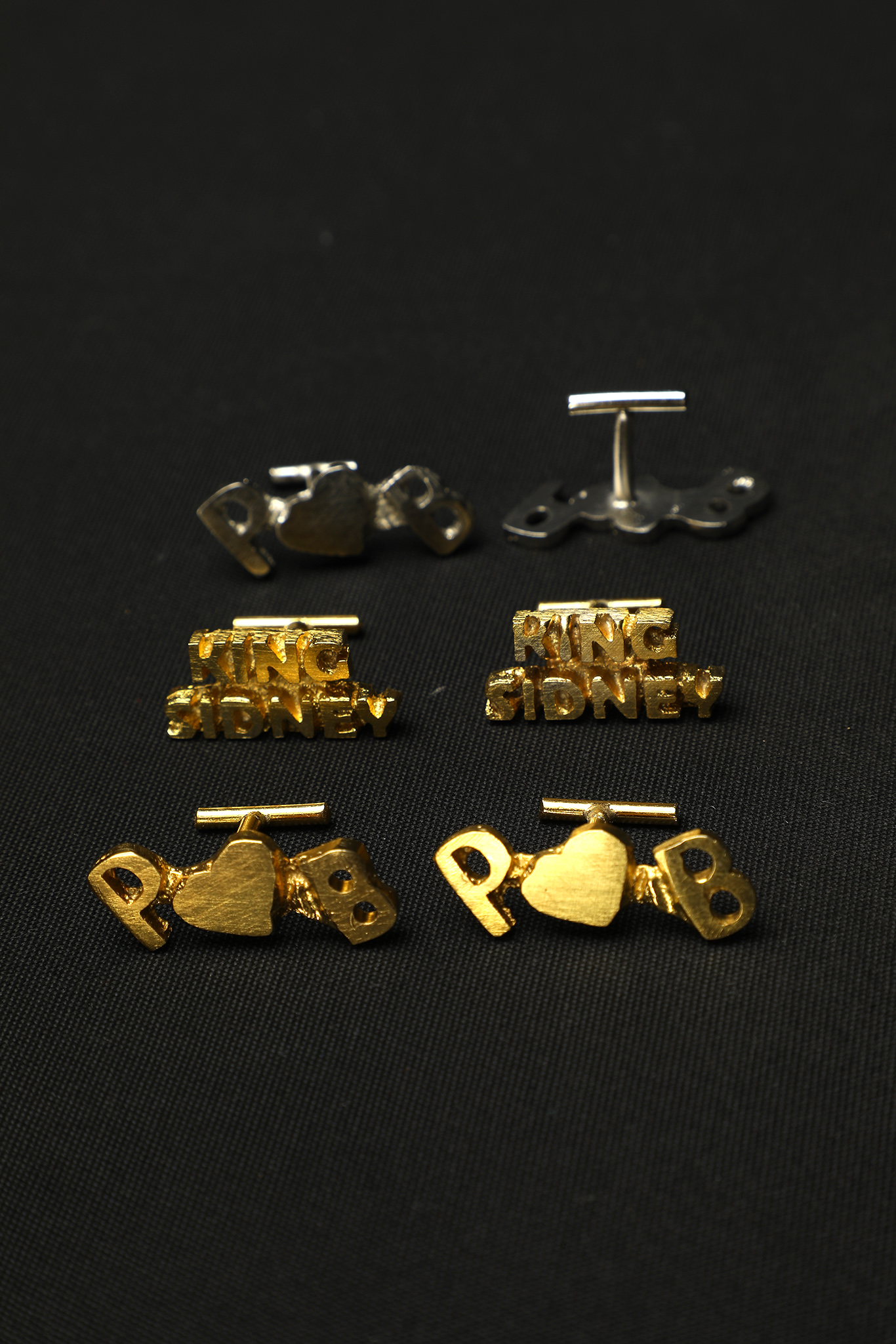 Whereas other women will be getting their man socks for his birthday, yours is going to feel extremely special in these designer brass metal custom cuff links.