You want your Kenyan wedding to be one of the most unique and memorable events you've ever been a part of? Here's a couple of great ideas for that fairytale wedding you have in mind.
Wedding groom Outfit change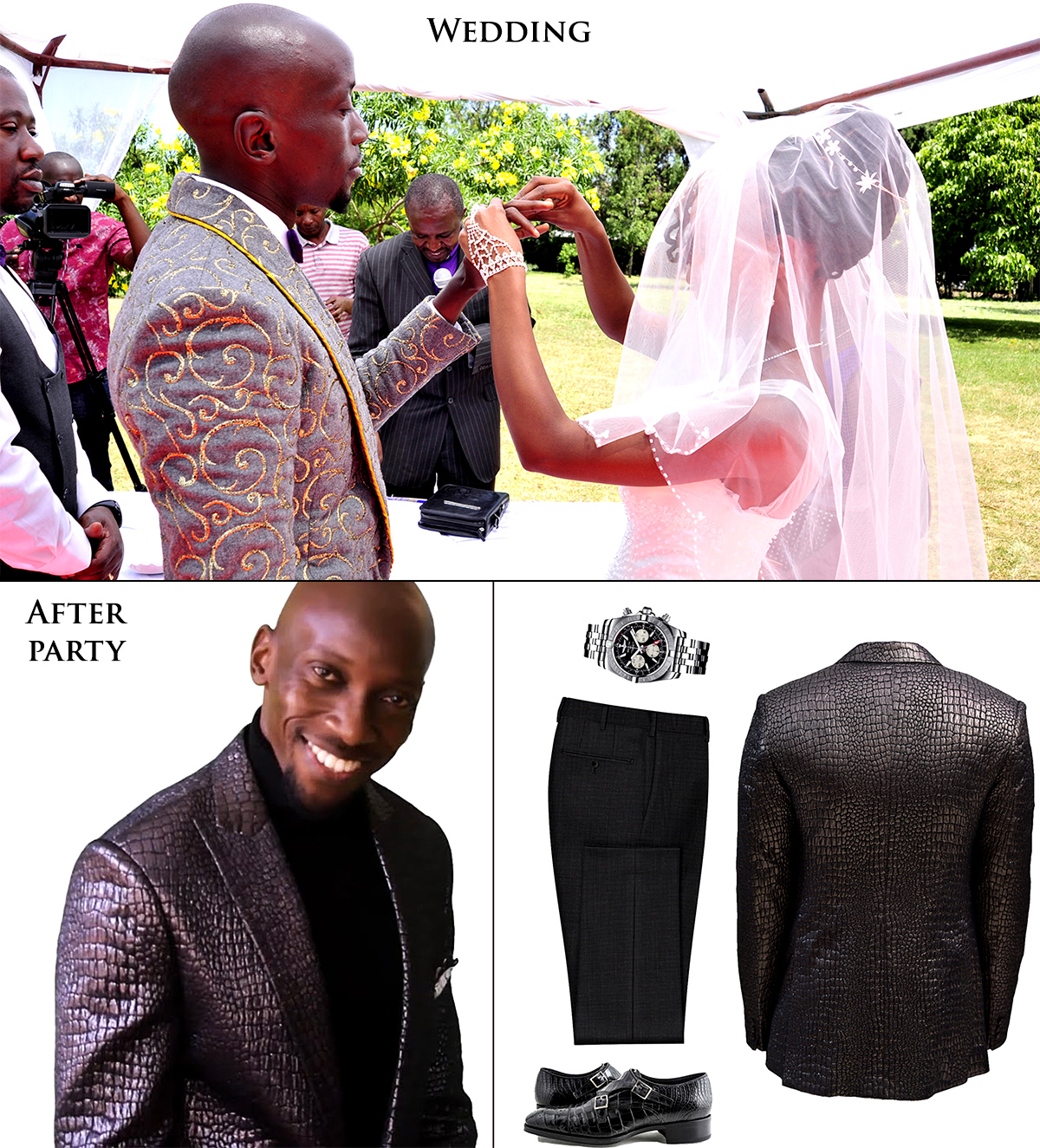 Most weddings have grooms who are present in body but absent in spirit. Most men tend to find weddings a very dull and boring affaire. Therefore having the wedding groom in two different but very powerful outfits will not only have him more involved in the occasion, it's also likely to end up being quite a turn on for you as the bride as well. And you know how the saying goes. Happy bride happy wedding night.
Unique wedding entrances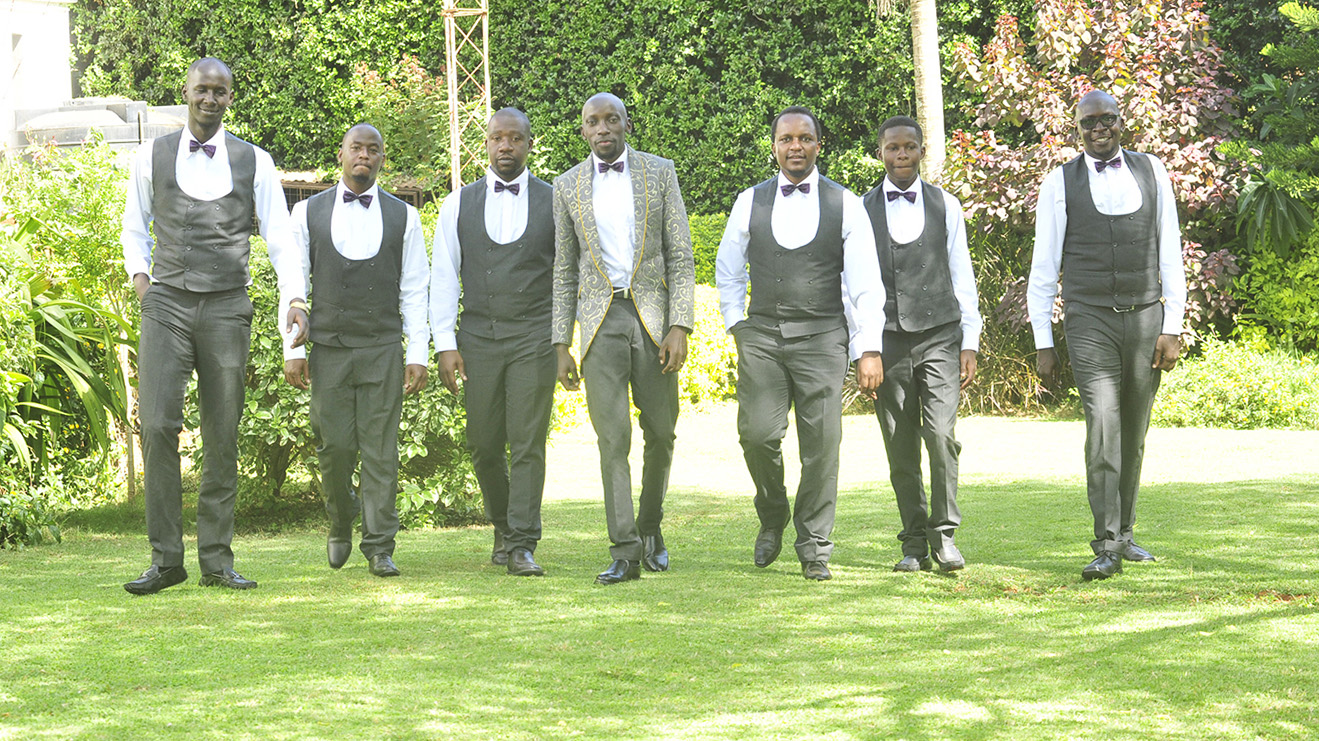 Bro. Ditch the love song. If you don't have that song on repeat blasting through your bluetooth earphones, then you shouldn't be using it as an entrance song to one of the most important days of your life. The goal is to enjoy your big day, not to suffer through it as you go through some imaginary checklist as you try to impress random strangers. It's your day, not their's.
Wedding guest dress code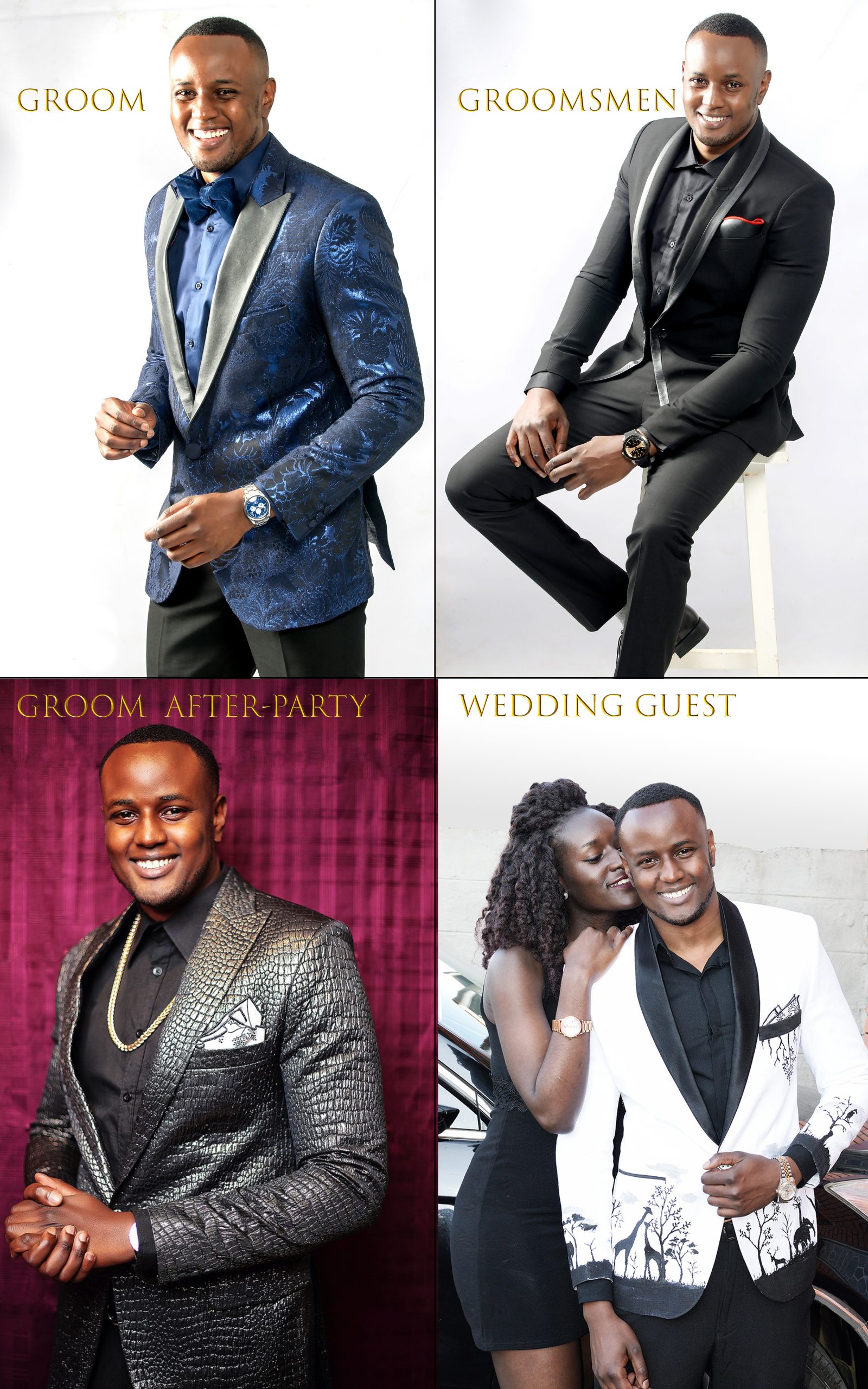 There shall be a wedding photo album. And in that wedding photo album, everyone at that wedding will be captured. Don't let people ruin your wedding photo album by wearing crocs and t-shirts to your wedding. Let everyone put their best foot forward. A dress code is a great thing for the simple reason that it leads to single guests meeting up and starting their own new relationships simply because of how attractive they looked to each other when the first met. 
And speaking of the photo album.
Beautiful unique items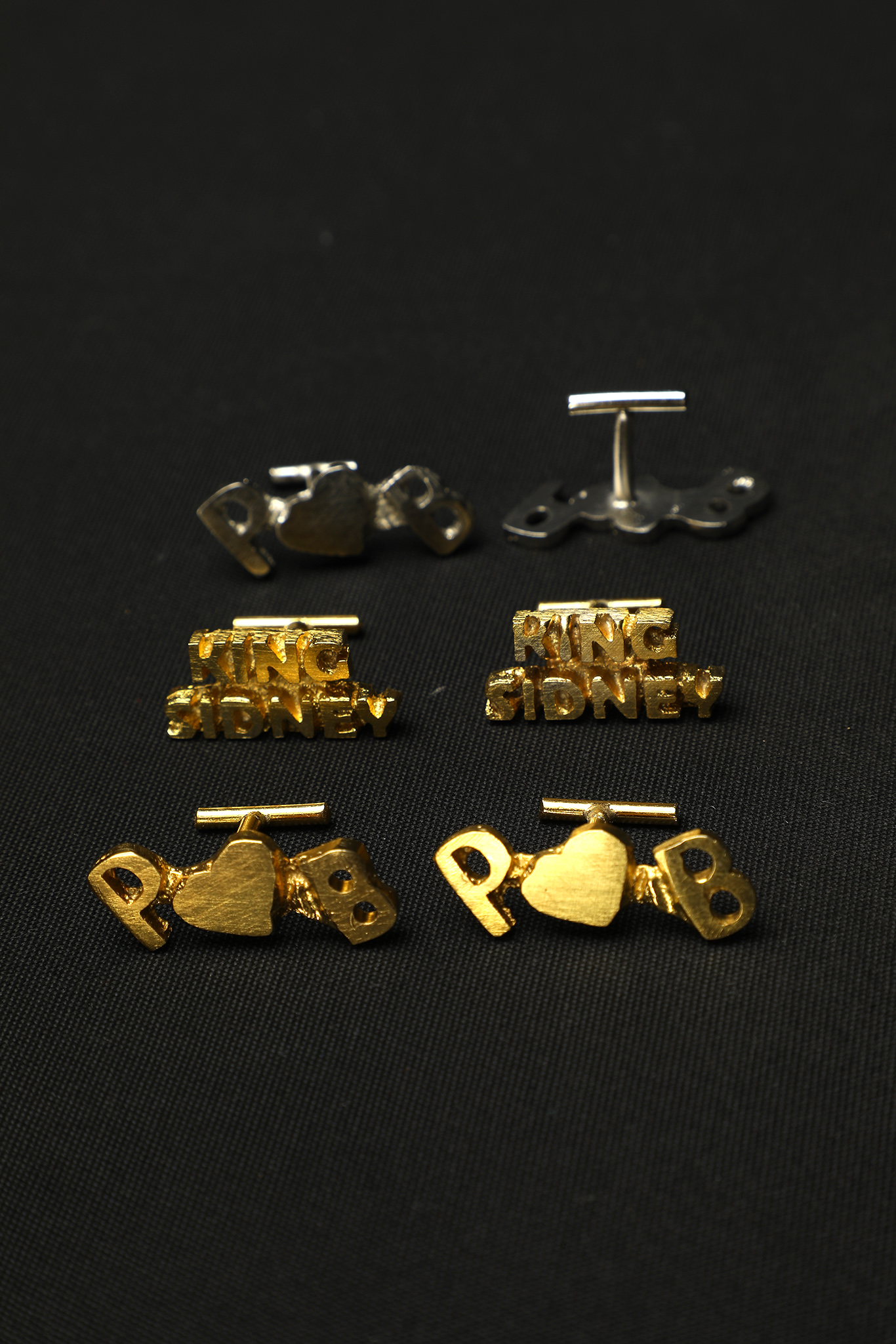 Custom cufflinks with your name.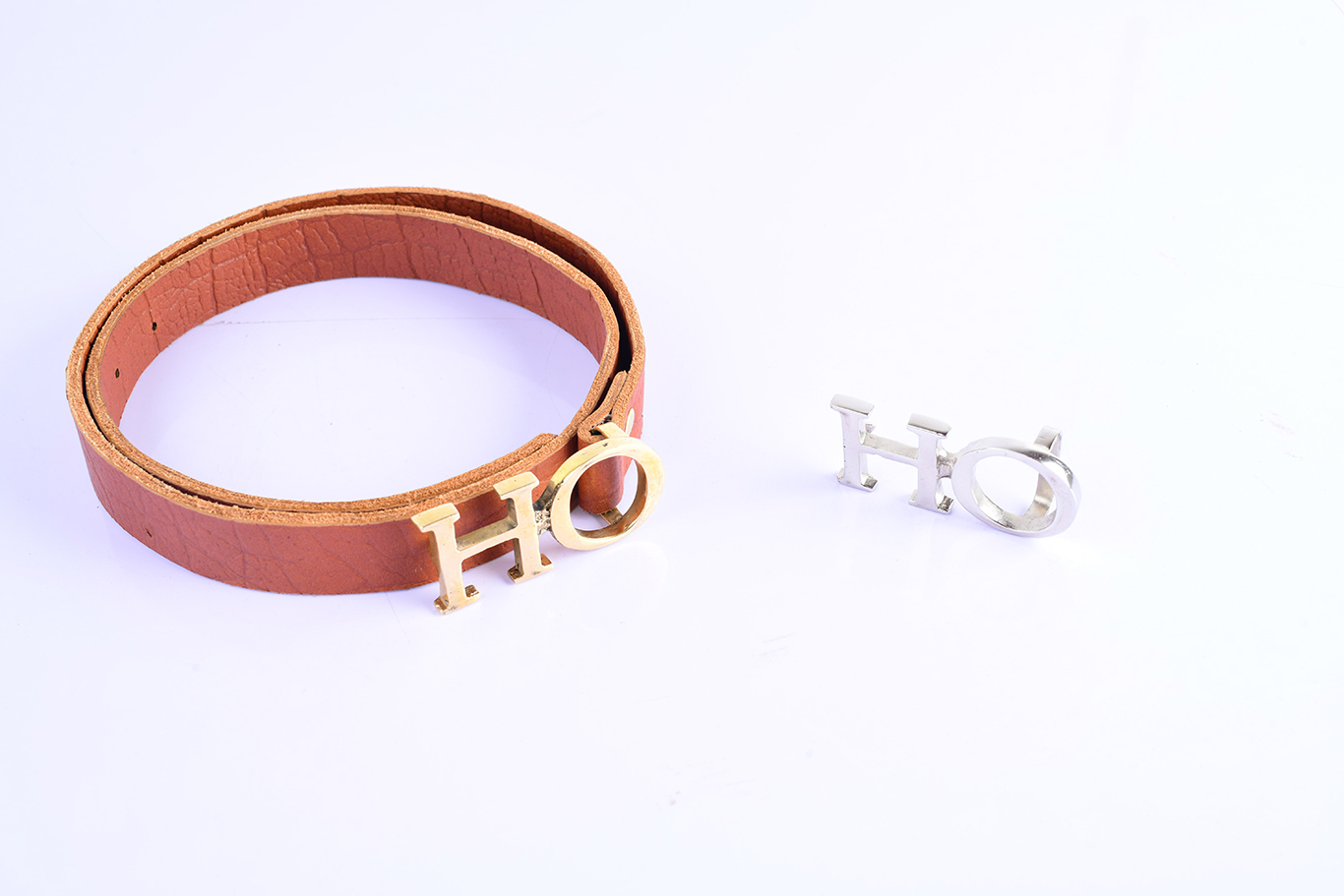 A belt buckle of her initials.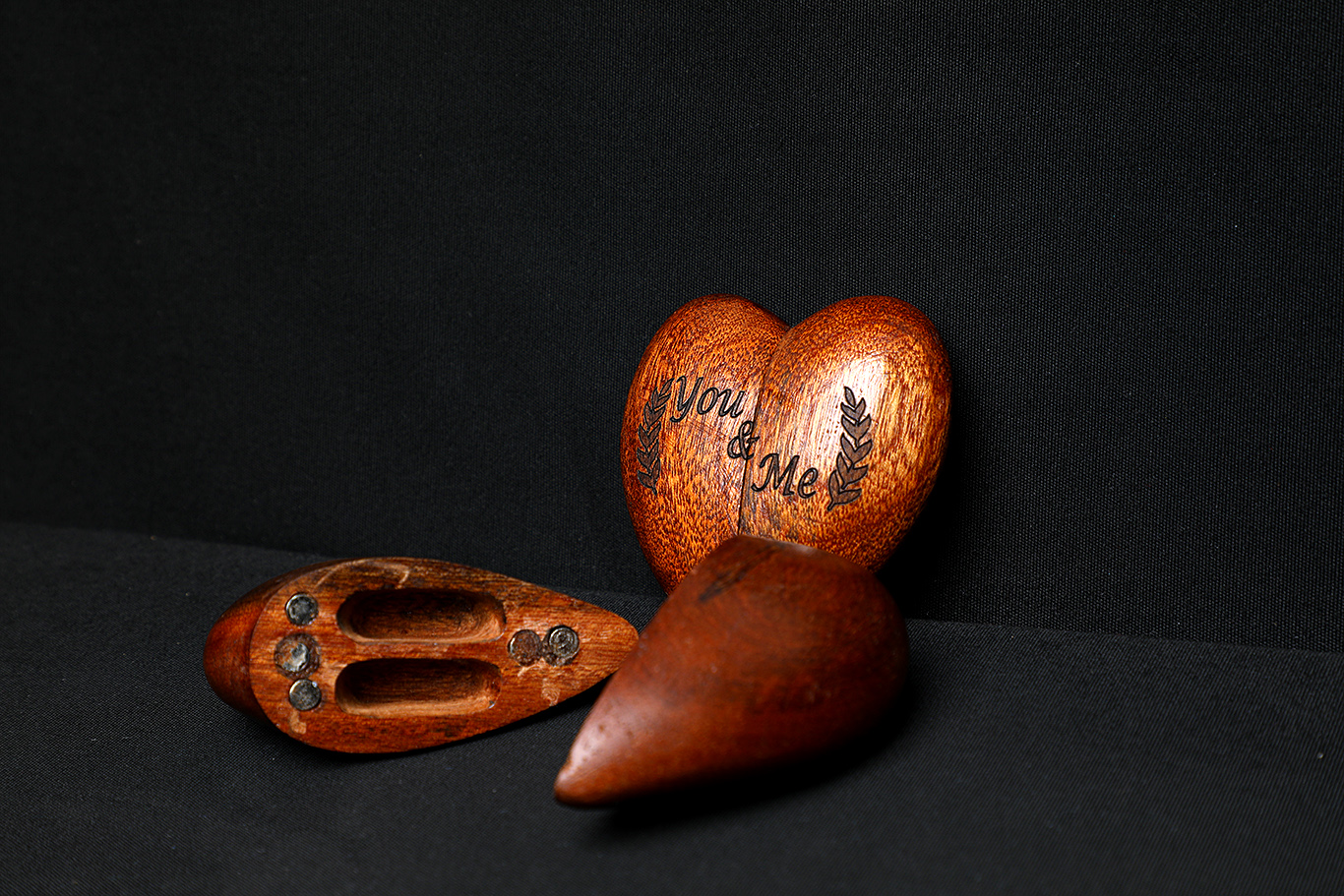 Romantic love heart wedding vow holders.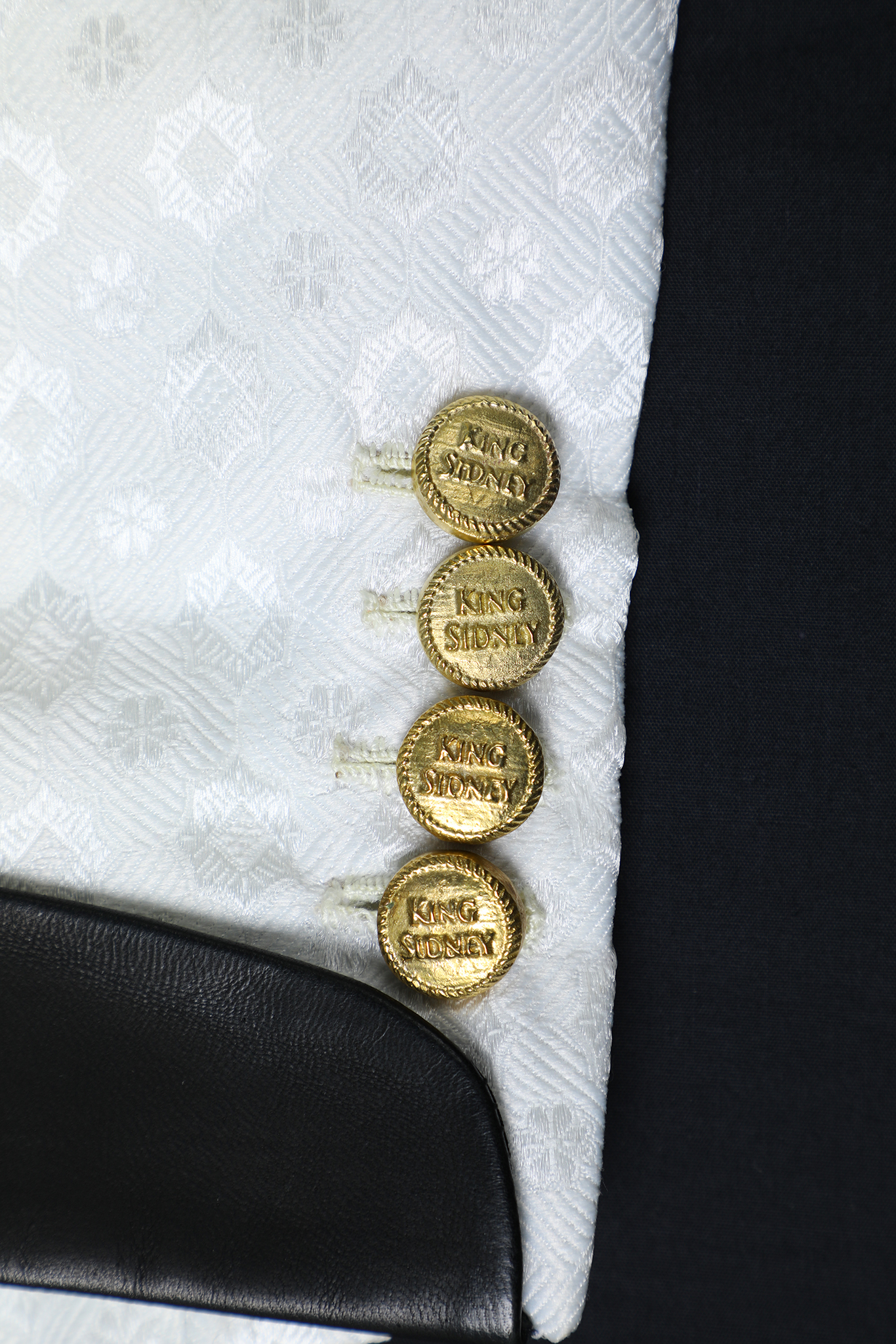 Metal buttons with your name.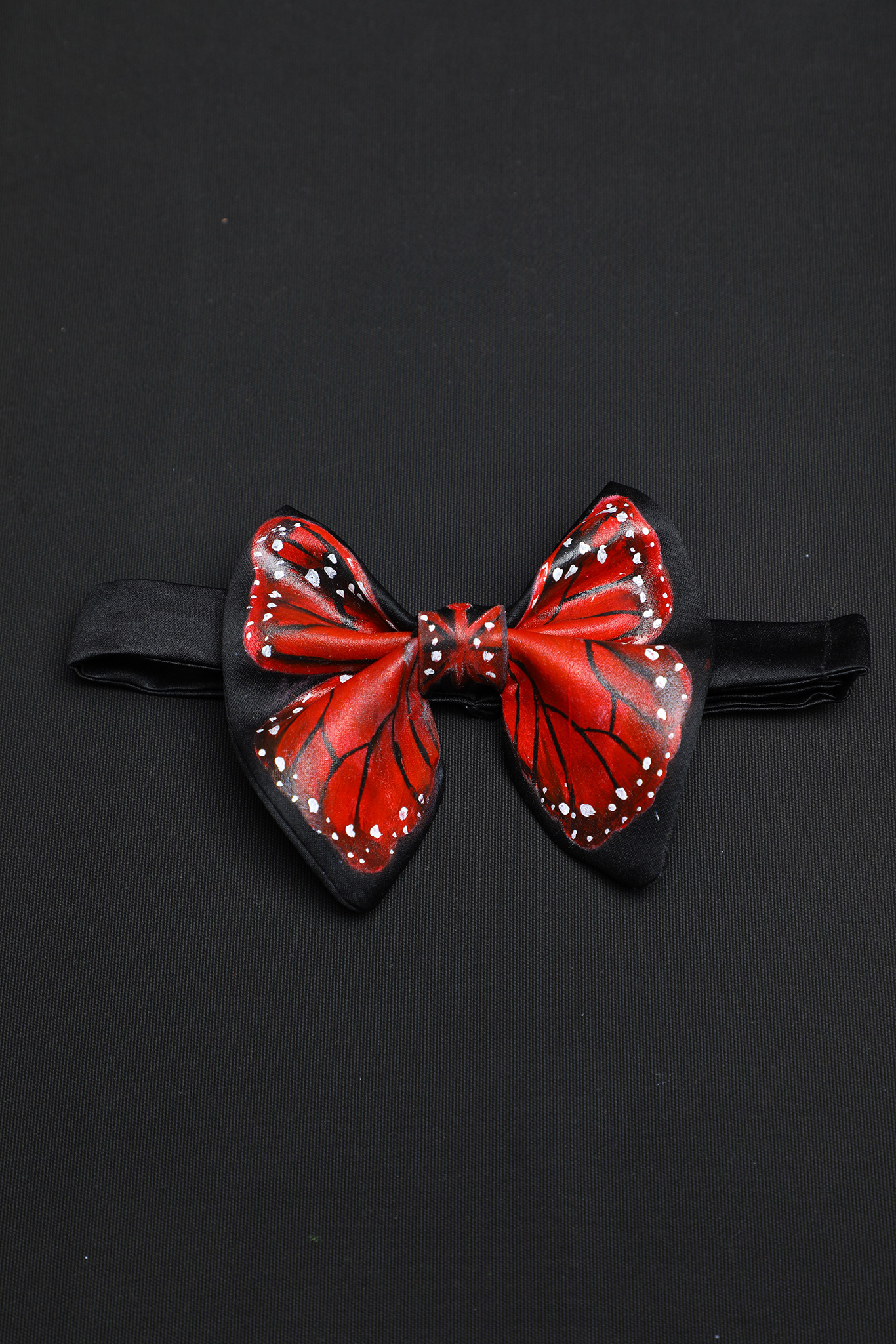 It's your wedding Sir. Go all out. Bring the heat.