8 Designer pocket squares.
Designer pocket squares in Nairobi.
In this post, I'm going to break down a few different pocket squares in Nairobi at the disposal of the Kenyan man aiming to look absolutely dapper at his next function.
Inasmuch as all of the pocket squares are exclusive to King Sidney, you can always use the underlying design principle to style your own personal individual look. A look based on your personal preferences and what's available to you. The aim, as always, is to ensure you step out to that event highlighting the sophisticated style aspect of your stellar personality.
So, here we go;
Contrasting print pocket square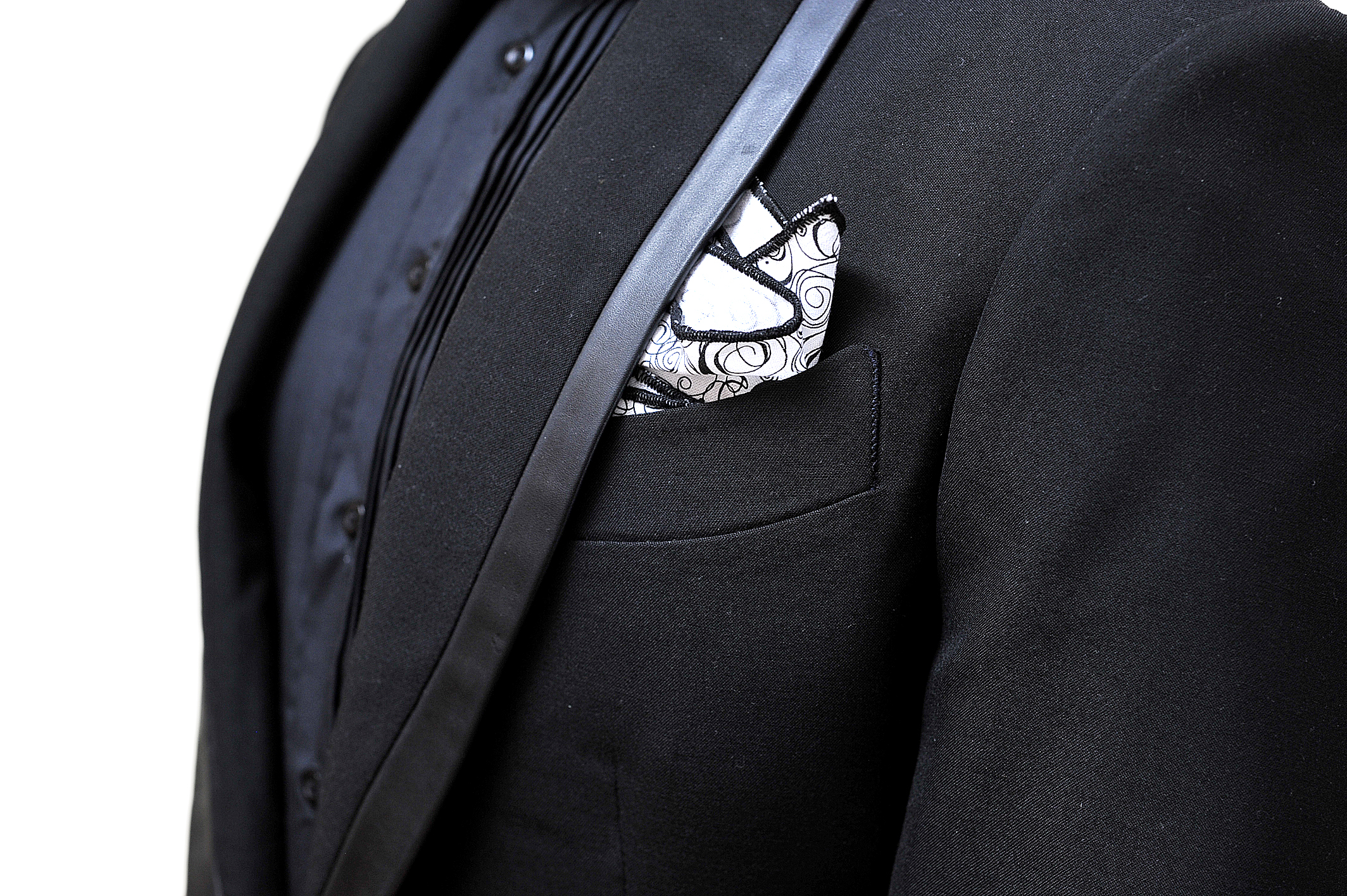 This type of pocket square attracts attention to itself in a subtle way that is pleasing to the eye while keeping the entire look still somewhat thematic.
This is a pocket square style technique ideal for the type of gentleman who is good at picking prints when necessary.
Contrasting solid pocket square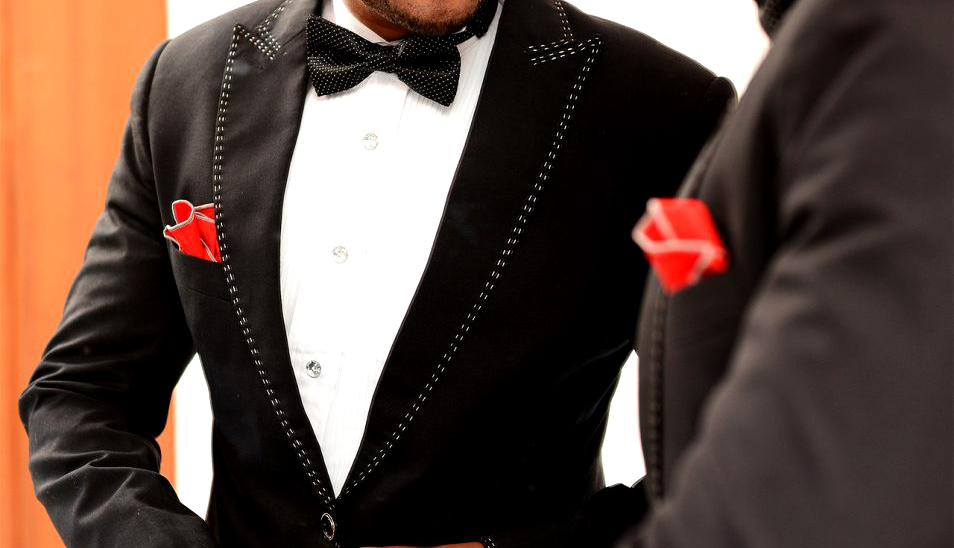 This type of pocket square look is very ideal for breaking the colour monotony of a look.
The colour of your pocket square can be the exact colour of your partner's lavish designer dress thus ensuring that you execute the lovely complimentary couple look to perfection.
This pocket square styling technique is perfect for a complementary couple look or a bold single look.
Pocket square, built specifically for that particular jacket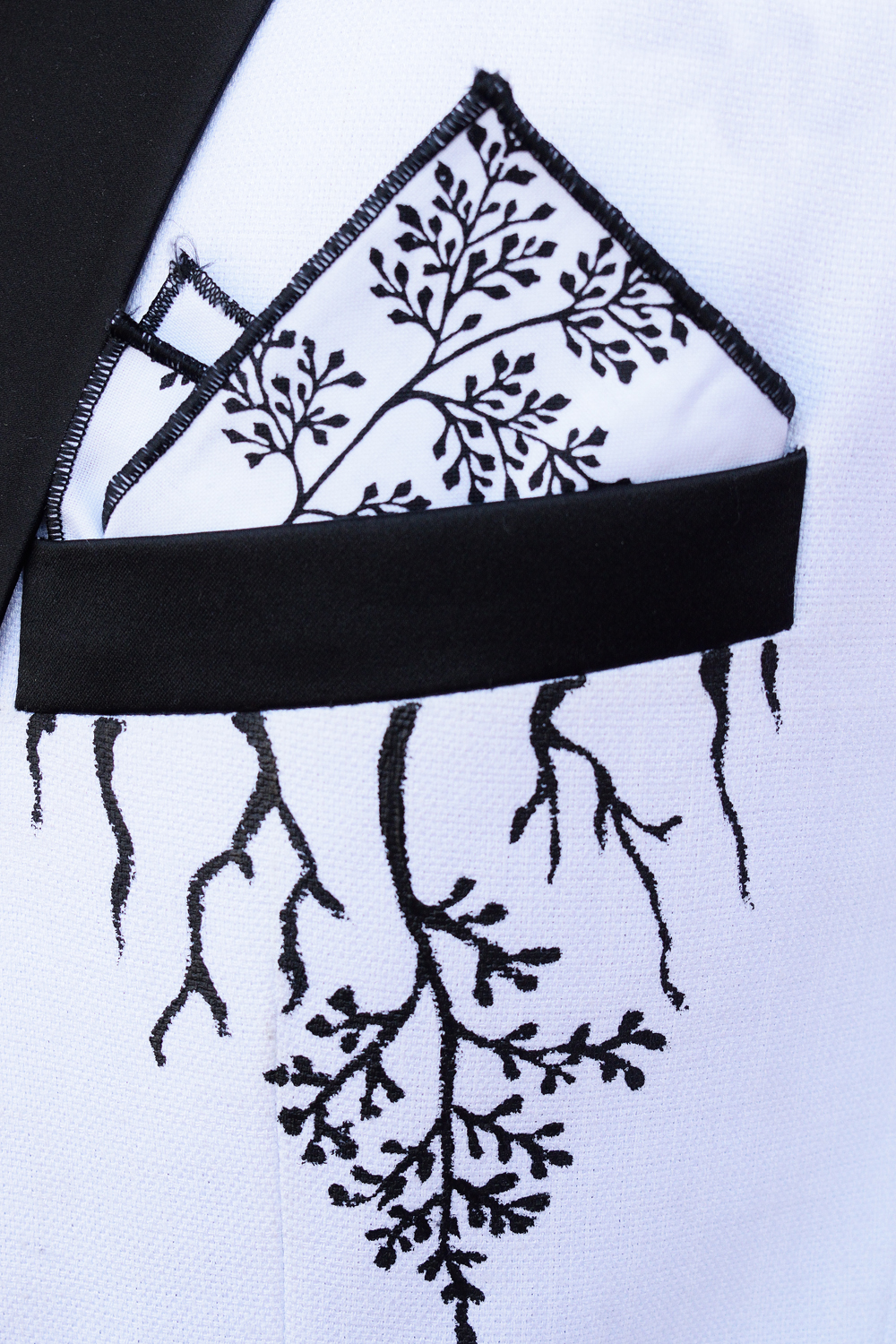 Pocket squares in Nairobi don't get any better than this.
This is the ultimate pocket square because it completes the very design of the jacket in question.
 This type of pocket square highlights your phenomenal sense of style and taste and is ideal for true jacket connoisseurs, as well as gentlemen with a deep appreciation of art.
Analogous leather pocket square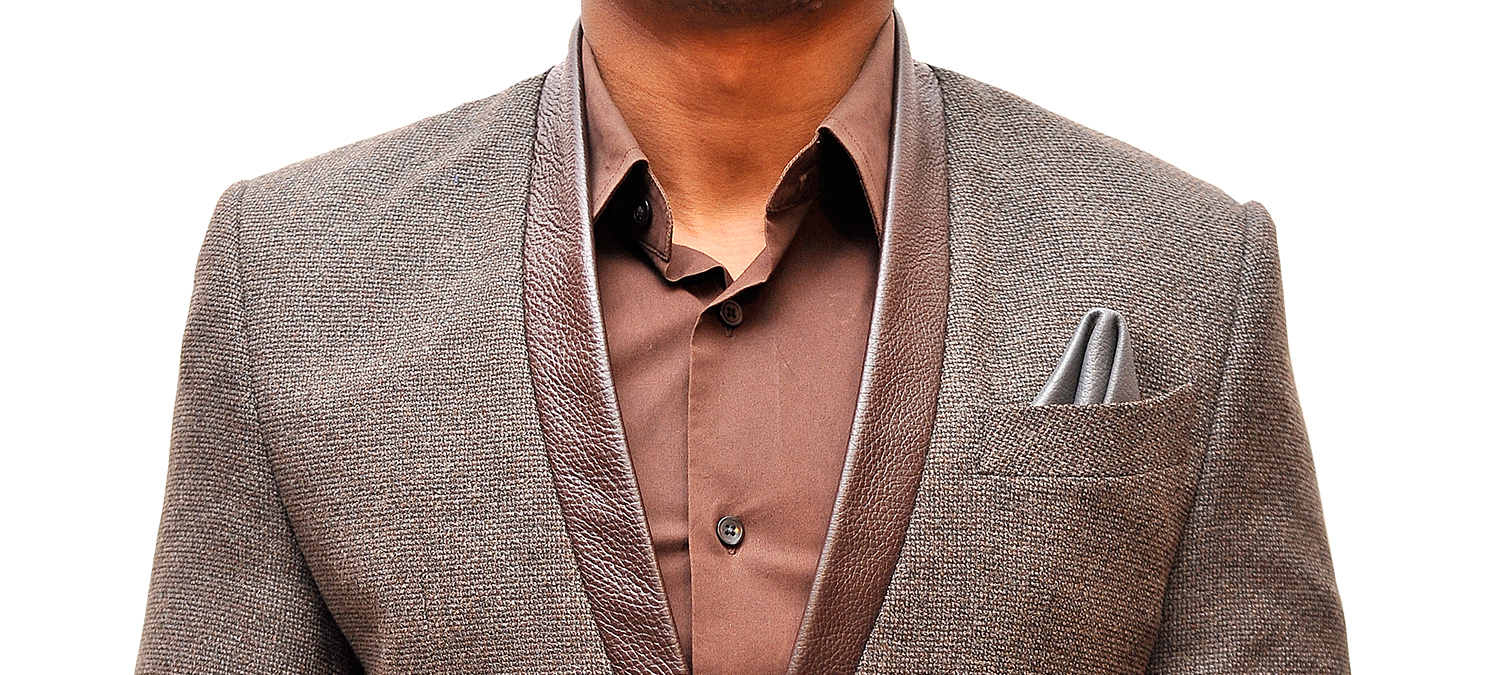 This is one of the more unique types of pocket squares found in Nairobi, yet is still surprisingly easy to execute.
Analogous in this case is in reference to the colour. A colour that is close to that of the jacket, but is a different colour altogether, not merely a different shade of the same colour.
This type of pocket square styling is best suited for men who possess a real eye for colour and is ideal for a more toned down, yet still extremely stylish look.
Pocket square that matches both my shirt and my jacket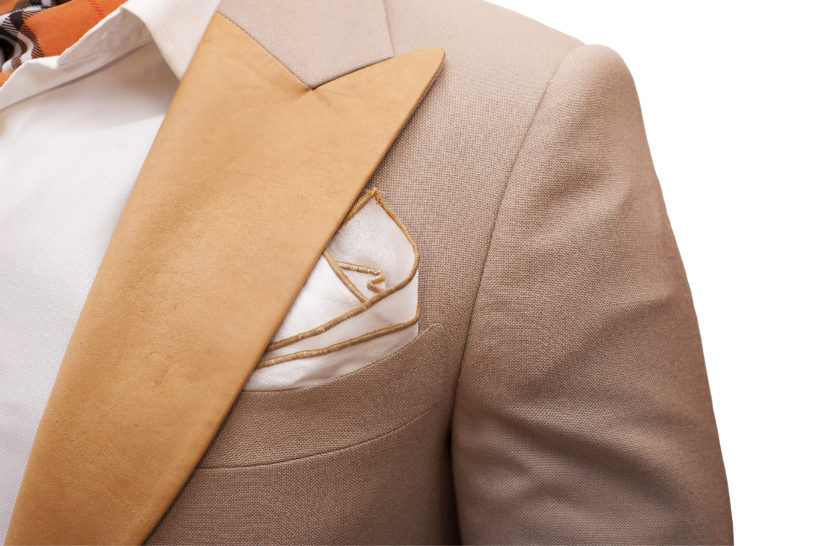 Depending on which jacket or shirt you have on, these pocket square styling can be a bit difficult to pull off.
They are the types of pocket squares that look like true pocket squares, in that they make your top half look complete, and can blend into the jacket very well despite possessing a totally different colour to it.
This pocket square style is ideal for perfectionist personalities.
Leather pocket circle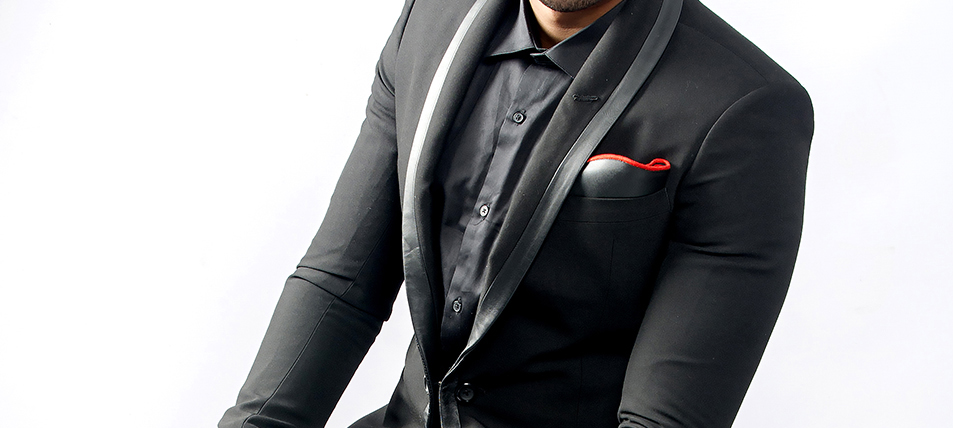 Pocket circles are wonderful for those who love simplicity because you never have to worry about googling how to fold a pocket square.
When made using soft premium leather, pocket circles are a thing of beauty.
They are ideal for those who have a penchant for unique items.
Thematic pocket square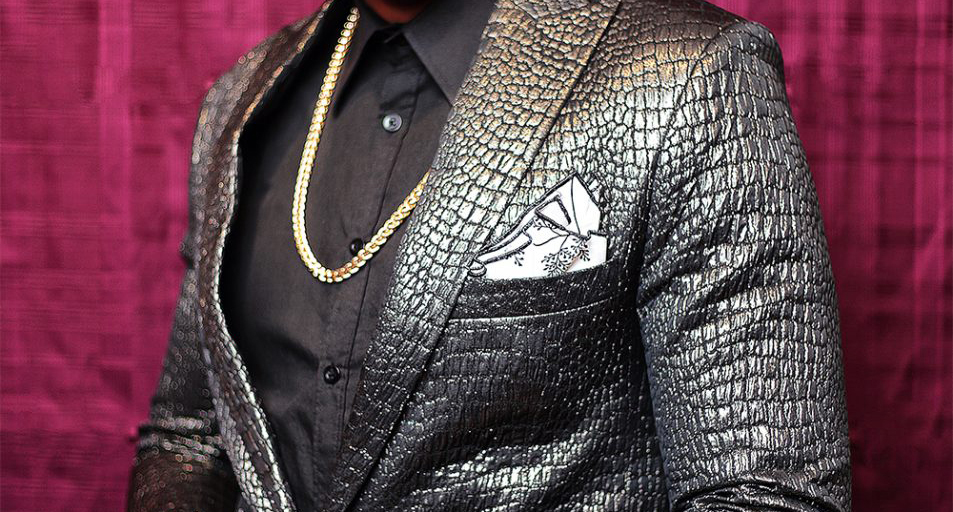 Essentially, this is a pocket square that has nothing in common with either the jacket or shirt in terms of colour and style, but still manages to slide seamlessly into the theme of the entire look.
This type of pocket square look is the perfect manifestation of sprezzatura (studied carelessness) and is ideal for the wealthy playboy.
Complementary Italian fabric pocket square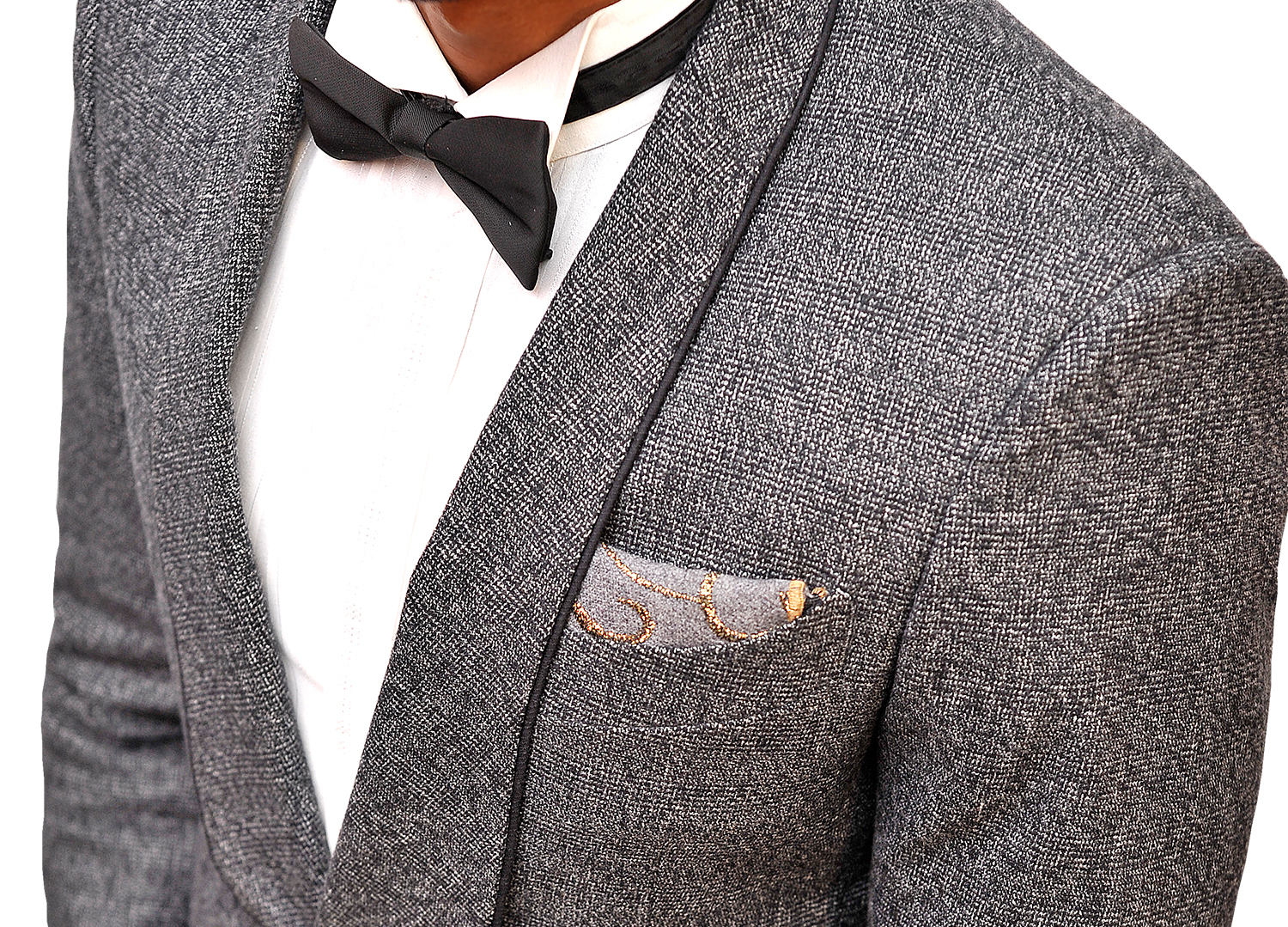 A pocket square look for the most stylish of gents.
This type of pocket square style will look outstanding if executed correctly. However, unless folded correctly, you run the risk of the pocket square either totally outshining the jacket, or aggressively competing with it in a way that's not aesthetically pleasing.
This pocket square style is ideal for the risk-taker type of personality.