What to wear to make a grand entrance at the club.
You're a player in the sparkling Nairobi nightlife. And this weekend you intend to bring the heat at one of the best night clubs in Nairobi. One of those awesome night clubs with the fanciest of light displays.
And the sexiest women this side of the Sahara.
You want to make a grand entrance. Correction. You need to make a grand entrance.  A huge impression the second you walk in. You want your presence to be felt on a whole other level.
You want the women at the club reacting to you like this.
Is that the type of reaction you're looking to create with your sense of style? Then the following grand entrance jacket is the perfect female-attracting tool.
It's built to showcase the animal in you. And guaranteed to leave all other partakers of the Nairobi nightlife cowering in your shadow.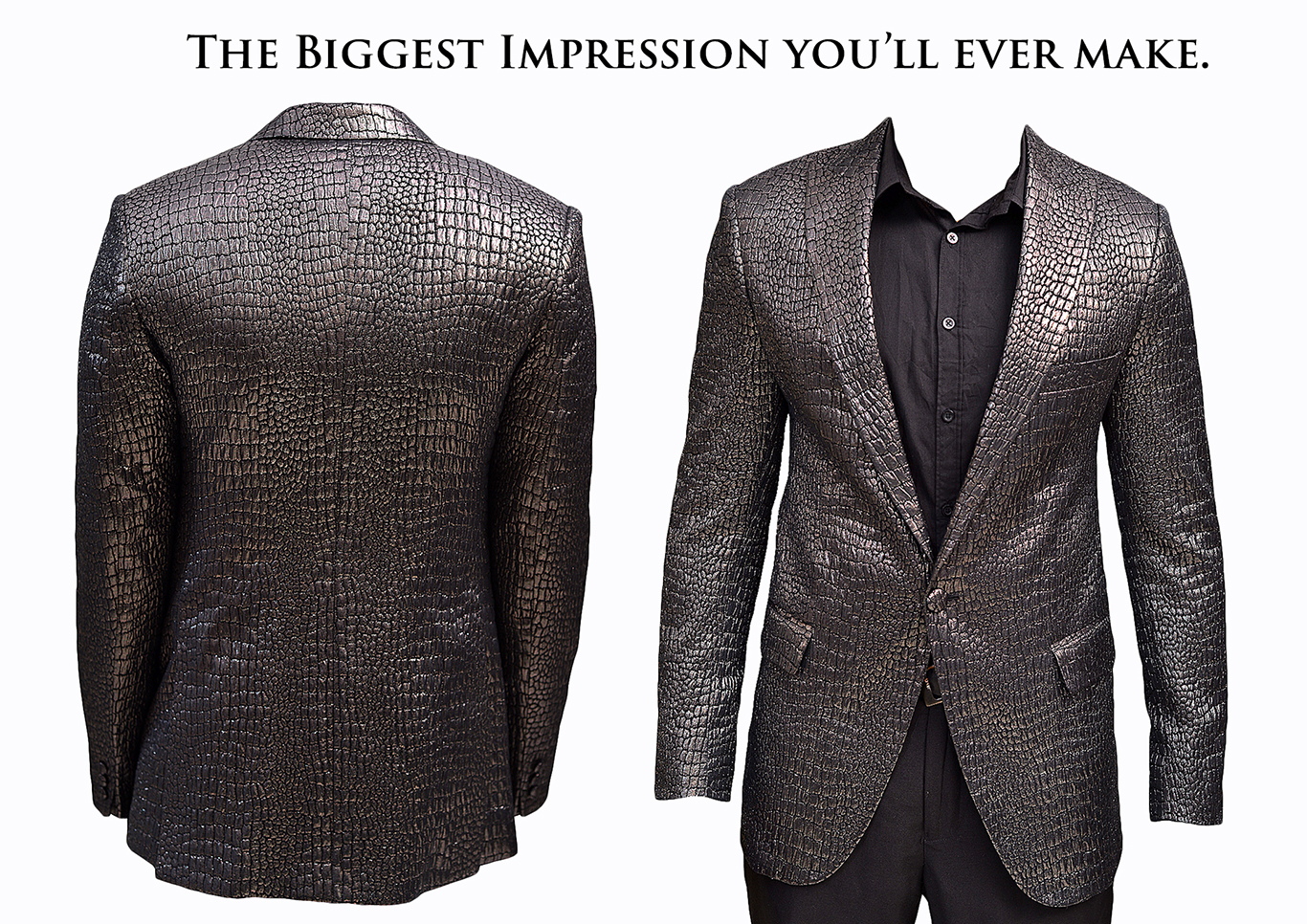 The best night clubs in Nairobi deserve the best statement jacket in Kenya.
"Wow. Looks tremendous" you're thinking.
But maybe you have doubts. Maybe you feel that your level of confidence, whenever you're out clubbing, is not that high. You're quite possibly not entirely sure you have the level of swag required to pull off that brilliant look.  
We feel you do. A statement jacket like the one above is the ultimate confidence-booster.
It will take any ordinary John Doe and elevate his style to a whole new level. A level whereby he could walk into any of the best nightclubs in Nairobi Kenya and have the females losing their minds.
You will absolutely kill it.
Congratulations. We can't wait to see you bring the house down at your next rave. Nairobi nightlife will never be the same again.