How to make a grand entrance.
You have a very special occasion coming up.
One featuring the sexiest women this side of the Sahara.
You need to make a grand entrance.  A huge impression the second you walk in. You want your presence to be felt.
You want the women at the club reacting to you like this.
Is that the type of reaction you're looking to create with your sense of style? Then the following grand entrance jacket is the perfect female-attracting tool.
It's built to showcase the animal in you. And guaranteed to leave all competition cowering in your shadow.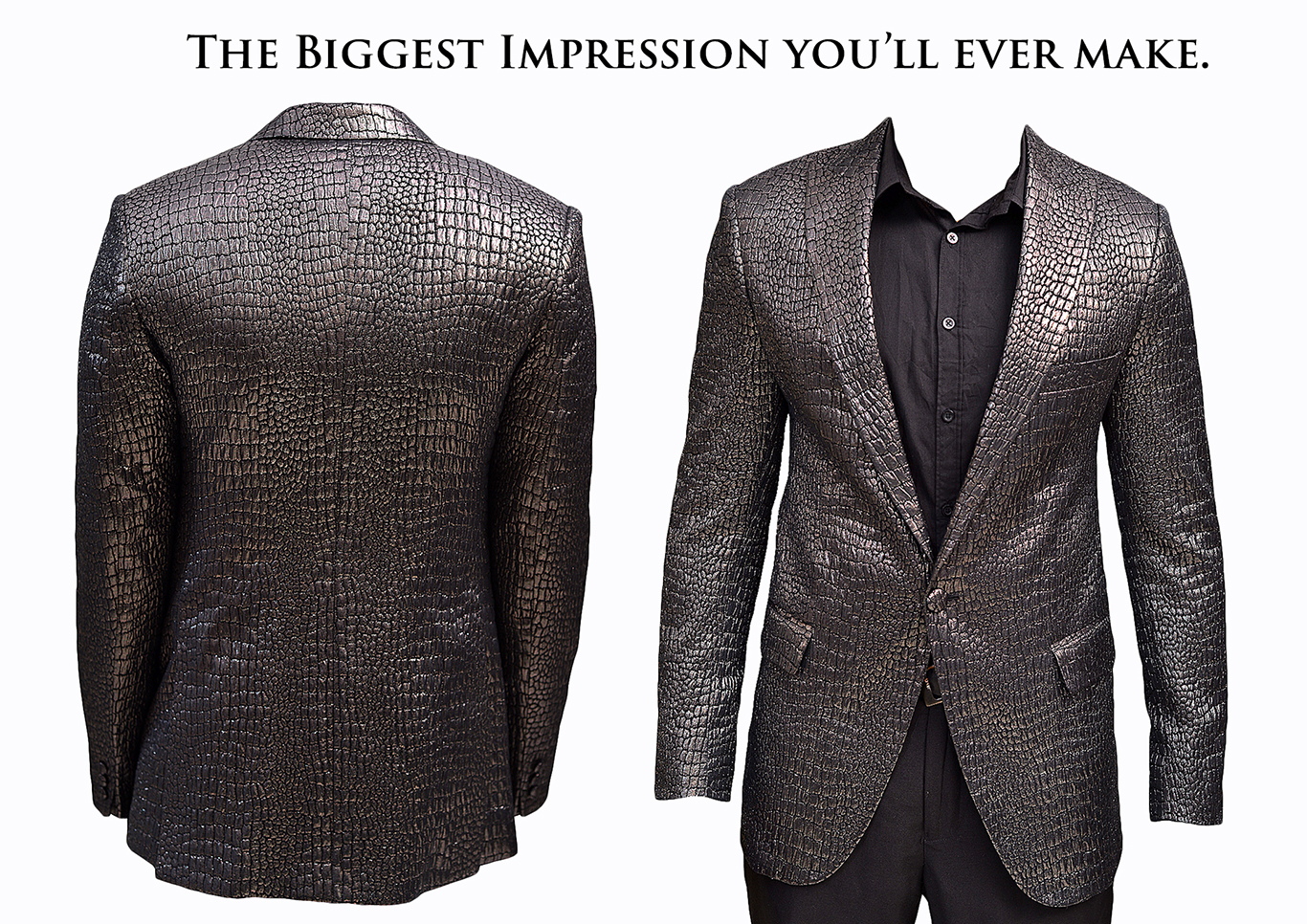 This statement jacket is the ultimate confidence-booster.
It will take any ordinary John Doe and elevate his style to a whole new level. A level whereby he could walk into any function and have the females absolutely losing their minds.
You will absolutely kill it.
Congratulations. We can't wait to see you bring the house down. Special occasions will never look the same for you from this point onward.