The dating website in Kenya for the man seeking quality.
You're an extremely busy professional. Work, home, work, home. Then more work and more home. You barely get any time to sleep, let alone socialize. And even on Sundays when you do get the occasional break, you just want to catch up on some sleep.
You know that you need that special woman in your life. They say that the right woman propels a man to heights he would barely have managed on his own. She'll be the gasoline to your fire. You know all that. Unfortunately, you just haven't been fortunate enough to meet her yet. Your schedule hasn't allowed it. What about the women at the office? Well, you're just not attracted to them. And a man of your quality is not desperate. So why would you even consider settling for a woman you're not particularly attracted to?
You've tried dating websites in Kenya. Dating websites such as Tinder. Oh my God, where do we even begin with the problems of most dating websites in Kenya? The quality is so very low. It's a mass-market jungle out there. Not your style. What you need is a dating website in Kenya that has an extreme focus on quality and is worthy of your extremely high standards.
Enter dinner for two.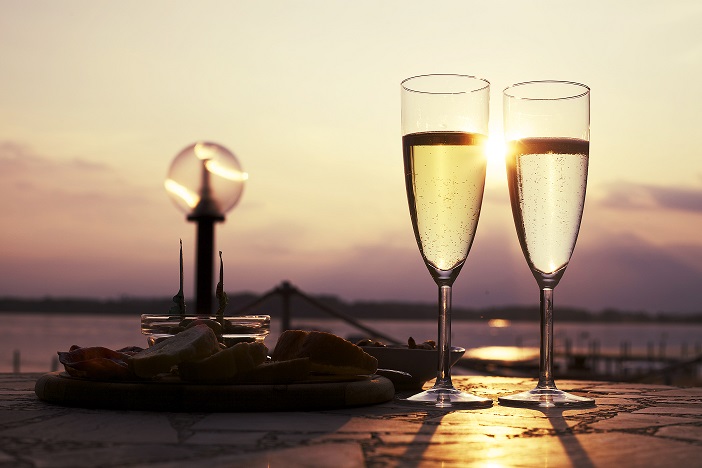 Dinner For 2 is an executive matchmaking service for upscale men, they cater to the standards of successful, suave, and selective single men looking to meet high-caliber women — ladies with that perfectly balanced, arguably elusive combination of brains, beauty, and personality to boot. It is a very unique service, personalized to each individual, and their dating goals.  When you decide to become a part of Dinner For Two, you get:
Introductions

Current Photos of your Dates

Your very own Matchmaker

Date Feedback and Advice

Singles events and more!
Through one-on-one private sessions with a personal matchmaker, you will be able to discuss where you are at and the type of person who would be an ideal match for you. It helps them to get to know you better as their primary aim is to match you with the right person.
Contact them on +25472511668 or hello@dinnerfor2.co.ke.
Register on their website dinnerfor2.co.ke and meet the future love of your life today.
In your quest for love, the most important thing to establish is attraction. Love at first sight, with an emphasis on sight. And the easiest way to accomplish this is by captivating her with your sense of style on that first date.
As a King, you want a real queen. The queen will put her best foot forward to try and ensure your attraction for her.  Show her just how high-value of a man you really are. And how lucky she will be to have a man like you in her life.