A style analysis of Ababu Namwamba
Kenyan politics is a dirty game, but that doesn't mean you shouldn't look fresh and clean while undertaking it.
And that's the reason today we're going to take a short break from making Africa's finest men's dinner jackets and study a politician's sense of style.
Today we're going to draw style inspiration from Chief Administrative Secretary for Foreign Affairs Honorable Ababu Namwamba. A man we have a great amount of respect and admiration for down here at King Sidney.
Ababu Namwamba has a couple of core strengths. Strengths he seems to understand how to portray very well through his clothing. To get admiration from a group of jacket specialists like us is no easy fete.
Here's how he managed to do it.
The Slim fit nature of his suits and jackets
Fit is King when wearing a jacket. And Ababu Namwamba has his fit down to a science. He loves wearing slim fit suits and jackets.  They're never too baggy or too tight. You can tell he's very comfortable in his own skin.
Being an administrative secretary for foreign affairs means that he has a lot of important functions very often. Most men will be required to make a major impression only once or twice a year. He, on the other hand, has meetings with important individuals probably every week and must always put his best fashion foot forward.
What we like about the good fit of his clothing is how consistent he is. He never seems to have an off day when it comes to looking good. Something a lot of Kenyan men above 40 really struggle with. Speaking of men above 40.
Ability to make an age bracket look cool
Men above 40 have for a long time been stereotyped as pot-bellied creatures who are extremely lazy when it comes to matters of fashion.
However, in my experience with selling designer occasion jackets, I have discovered that this stereotype could not be further from the truth.
Kenyan men in their forties have a huge amount of respect for themselves. Particularly when it comes to making a strong impression on important occasions.
Their clothes match their personalities and they know how to portray their physical strengths while hiding any perceived flaws with their sense of style. In addition, this demographic is grown up enough to be able to tell the difference between looking classy and looking tacky.
And Ababu Namwamba is a very good example of the suave nature of this demographic.
Well-fitting, well-designed clothing. Clothing that shows a high degree of both self-awareness and knowledge of men's fashion.  He then goes ahead and converts the two elements into exquisite looks. Looks that portray his strength of character and make a big impression on those around him.
And speaking of a high degree of knowledge of men's fashion.
Possession of a very high fashion IQ
A man with a high fashion IQ is one who wears the relevant clothing to the relevant function. And Ababu Namwamba executes this concept to near perfection.
Most men in Kenya will wear suits for everything. He, on the other hand, wears suits to formal business meetings.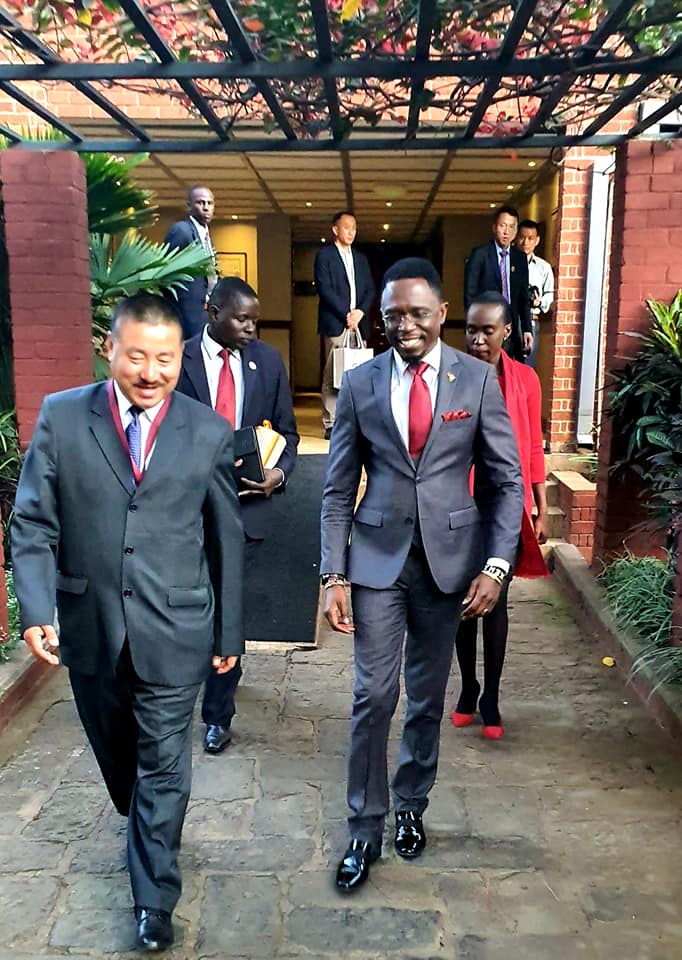 He then wears dinner jackets to award ceremonies.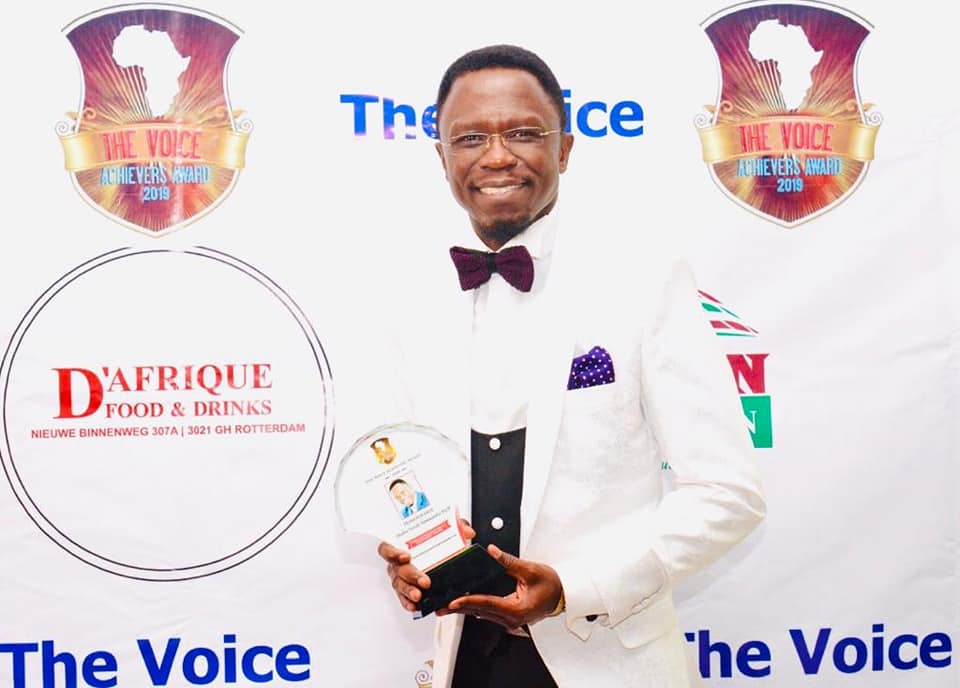 The above are examples of an average fashion IQ. The image below however is one that shows his true genius in matters of men's fashion.
Based off the fact that he was to meet up with the Indian High Commissioner, he went and got himself an Indian themed blazer.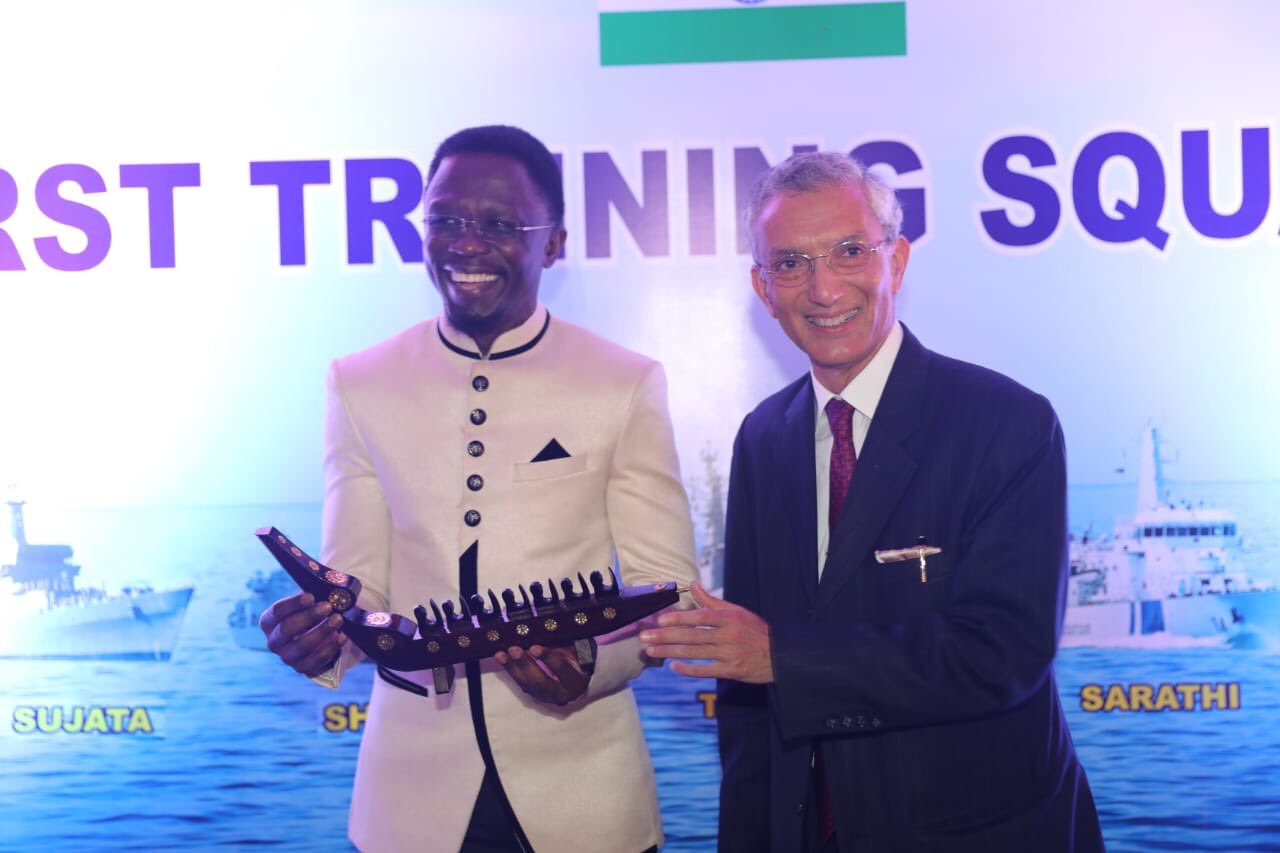 This, of course, shows tremendous respect to the Indian culture. It also helps him look unique as opposed to just another gentleman drowning in a sea of suits.
Truly magnificent.